How To Help Exonerees Receive Wrongfully Convicted Compensation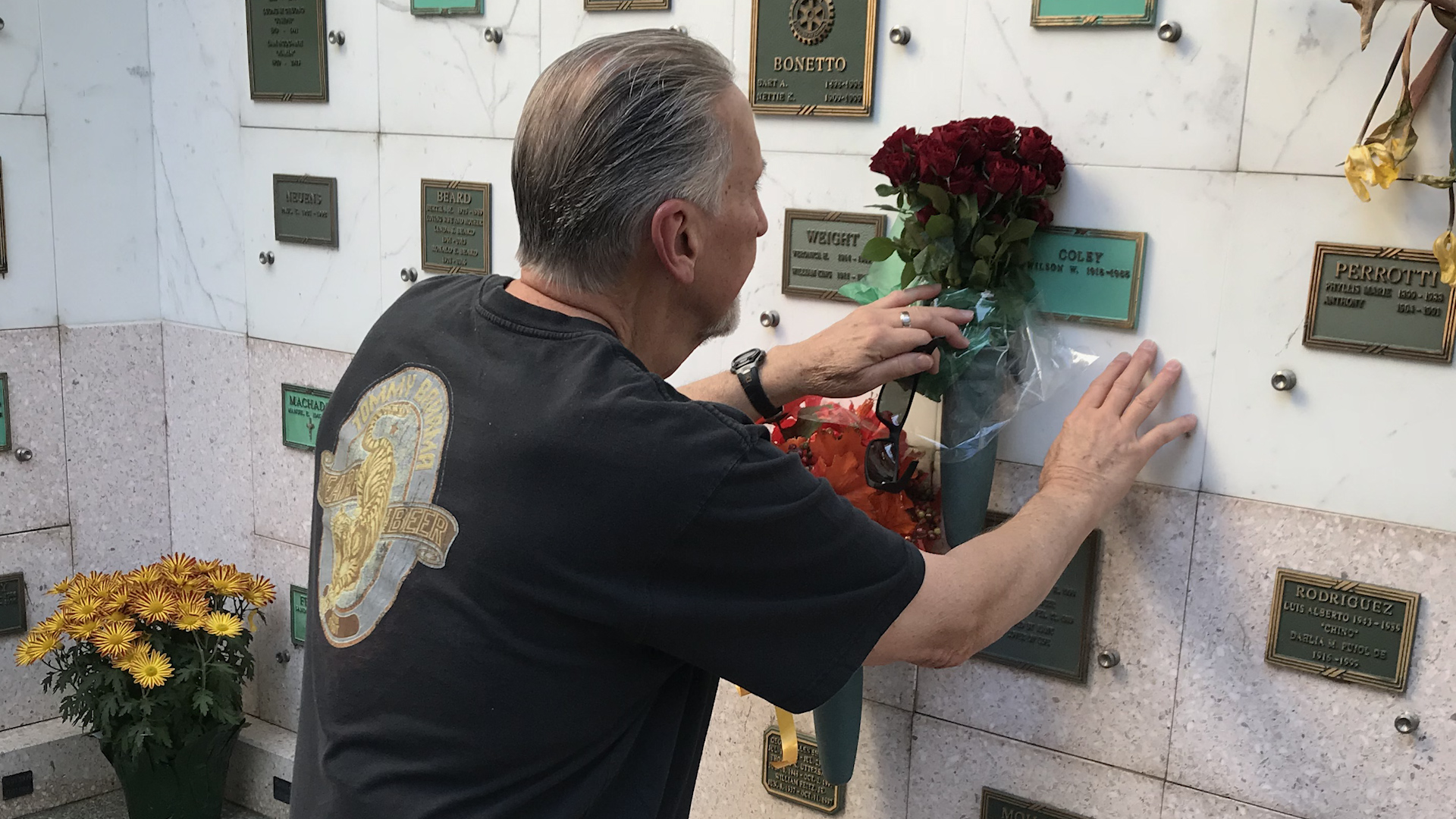 What happens after someone is released from prison for a crime they did not commit?
The number of overturned convictions has steadily increased in recent years due in part to technological advances in forensic testing. According to the National Registry of Exonerations, since 1989, 2,732 innocent people who were wrongfully convicted and imprisoned have been exonerated. Exonerees, who, on average, have spent more than 15 years behind bars, are left with little to no recourse for securing wrongfully convicted compensation, according to the Innocence Project.
You can support exonerated prisoners and help them restore their lives by starting a GoFundMe fundraiser or by donating to an organization that helps them get back on their feet. Please review our GoFundMe Terms of Service before you start a GoFundMe for legal services, as restrictions apply.
How you can help exonerated people rebuild their lives
As the Innocence Project points out, exonerees are often released with no money, housing, or transportation. However, they do have a criminal record, which makes it even more difficult to secure employment. Life after exoneration can be bleak, with many continuing to suffer the consequences of wrongful convictions for the rest of their lives. That said, there are a few ways you can help.

1. Fundraise to help support people after they have been exonerated
Crowdfunding can help serve as a jumping-off point for exonerees to rebuild their lives. Friends, family, social justice advocates, and their community often welcome the opportunity to help exonerees succeed after they are released.

It's important to keep in mind that most exonerees never receive meaningful compensation or consistent post-release assistance. While 35 states now provide wrongful conviction compensation, existing legislation can prevent exonerees from ever receiving wrongfully convicted help.
Fundraising for innocent people who were wrongfully convicted directly allows you to help them as they transition back into the world. It also provides an opportunity to secure legal assistance for those who have yet to have their potentially wrongful convictions overturned.
Here are a few examples of fundraisers that were started to support exonerees.
Kevin Harrington was a 20-year-old college student at Wilberforce University in Ohio when he was convicted and sentenced to life in prison without the possibility of parole. With the help of the Michigan Innocence Clinic, he was released in 2020 after his conviction was overturned. A GoFundMe fundraiser was started to help him obtain basic life necessities and confront the challenges many exonerees like him face upon release. It has already raised over $35,000.
DNA evidence cleared Lacino Hamilton in 2020 after he was wrongly convicted of murder at the age of 19 and sentenced to 80 years behind bars in a Michigan correctional facility. Hamilton spent 26 years in prison, all the while maintaining his innocence. A GoFundMe fundraiser was started for Hamilton after he was released that raised more than $31,000.
2. Donate to or volunteer at an organization that helps innocent prisoners
As exonerees fight to secure wrongfully convicted help, you can support and donate to organizations that assist innocent prisoners after their release. The Innocence Project helps free innocent people who are currently incarcerated and provides varied support to exonerees once they have left prison by finding family members, securing housing or arranging for medical or psychological treatment.
The After Innocence organization has created a three-part program in collaboration with other innocence organizations across the country to coordinate access to resources in their communities. They also document the experiences of exonerees and advocate for laws that will enforce fair compensation to wrongfully convicted people.
3. Make your vote count
To ensure compensation to exonerees is attainable and adequate, it's critical to cast our votes for representatives in government that will provide relief to exonerees once they are released.
Innocent people who were wrongfully convicted and released need your help
World Day of Social Justice, which occurs every February, encourages people to look at how social justice affects poverty eradication. Spending several years behind bars for a wrongfully convicted crime is not social justice. Additionally, providing little to no resources for those individuals does not help reduce their risk of returning to jail or end the crippling cycle of poverty.
You can offer financial support by starting a GoFundMe for an exonerated individual or an organization that helps exonerees rebuild their lives. Addressing the imperfections of the criminal justice system and its effects on social justice is a great place to start. Start a fundraiser today or donate to an organization that promotes social justice for exonerated individuals.