How Much Does It Cost To Publish a Book?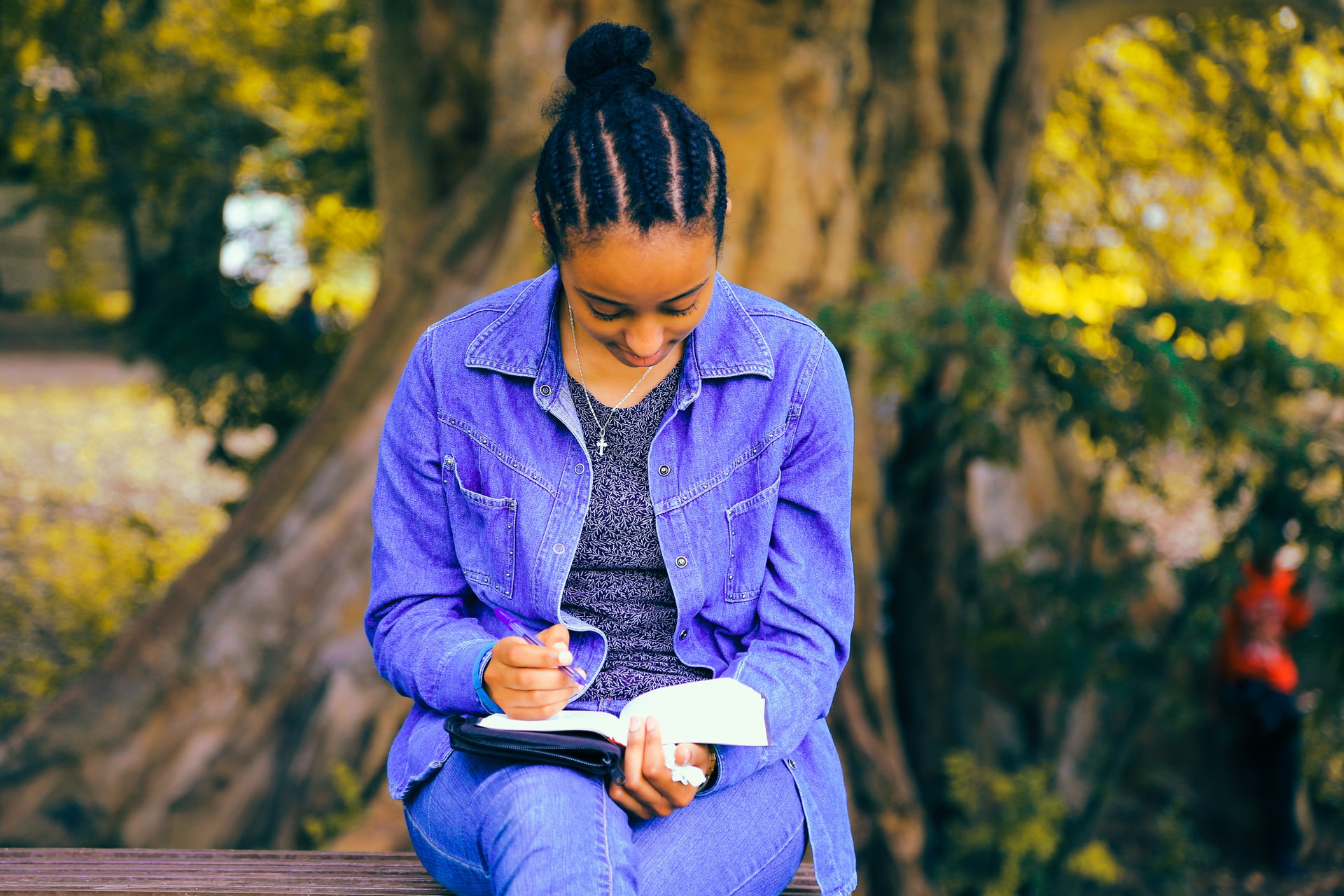 If your main goal is simply to get your book printed, using free self-publishing platforms may be the right solution. Writing itself is the biggest reward for many people, and publishing can be a mere formality. However, if you want to sell your book and reach a broad audience, you need to invest in professional services. Without them, it is difficult to compete with traditionally published books. Factors like professional editing, book cover graphics, and proper formatting can make or break a book's success. Moreover, without a successful marketing strategy, it will be tough to reach your audience.
So, how much money does it take to publish a book? We've gathered information about each step in the process to help you define the average cost to self publish a book.
The average cost to publish a book
As an author, you can expect to pay around $20 for copy editing, $25 for developmental editing, and $15 for proof editing every 1,000 words. According to Book Promotion, selling authors spend several thousand dollars on various professional self-publishing services for each book.
If you find yourself wondering, "how much does it cost to publish a book?" you can expect to spend anywhere from less than $1,000 to up to $20,000 on publishing services, depending on your budget and goals. The more you invest in the publishing process, the better your book will look and sell. Expect to pay premium dollar for quality services from editors, designers, and marketing specialists.
How much does it cost to get a book published?
How much does it cost to publish a book? Depending on your goals and the choices you make, there are several options for every author:
1. Use qualified professionals to help you self-publish and market your book. The price will vary depending on the professionals you choose and may range from $2,000 to $20,000.
2. Hire an agent and land a traditional publisher. Big publishers will pay you the rights to publish your book.
3. Hire a small publishing company to publish your book. It's important to note that some experienced authors find that most small publishing companies may not be reputable and recommend self-publishing instead of paying for a package of services you can not fully control or understand.
Self-publishing costs
Many people wonder how much does it cost to self publish a book because self-publishing seems like the best option for new authors. When it comes to the final self-publishing cost, it depends on two things:
The length of your book

The level of quality you expect
According to book publisher, Blurb, most writers spend between $100 and $6000 on self-publishing services.
How much does it cost to publish a book: stage by stage
Let's assume your goal is to create a beautiful book out of a 60,000-word manuscript, and you want to hire experienced professionals to help you. Let's look at the average costs of qualified professionals:
Approximately $1400 for editing (including developmental editing, copyediting, and proofreading)

Approximately $300 – $1500 for cover design, depending on the level of experience of your designer

Minimum of $500 for professional formatting

Approximately $50 – $200 on a marketing campaign
How much does it cost to publish a book through a publisher?
A group of traditional publishers, also known as the "Big 5," dominates the world of books. At the time of publishing, these publishers are Penguin/Random House, Hachette Book Group, Harper Collins, Simon and Schuster, and Macmillan. Their financial resources are enormous, and their sales and marketing reach is impressive. They already publish the most notable names, and they reach across the entire English-speaking population of the world. These big publishers have all the tools and sources to make your book a worldwide success. The best part about working with them is that you won't need to pay them anything—they'll pay you instead.
However, there are two catches:
1. Big publishing companies don't accept non-agent submissions, so you need to have an agent who represents you as an author in order to submit your manuscript.
2. Your manuscript has to be outstanding.
Tips for saving on publishing costs
You can always save on publishing costs if you listen to the advice of experienced authors. Here are several tips to keep in mind:
Work with less-experienced but talented professionals

. Just as you may be or once were a starting author, many gifted editors, graphic designers, and marketing professionals are starting their careers. They may not be as experienced as their "ten-years-in-the-business" counterparts, but they are often hidden gems with tons of potential and unlimited talent.

Make sure to self-edit several times before you hand your script to the editors

. If you don't rewrite your manuscript as many times as possible and edit it extensively while doing so, you will end up paying the editors to do it for you.

Grow your audience as much as possible before hiring a marketing team.

Create social media pages and establish your following early on, possibly even months before your book comes out.
How much does it cost to publish a book with the help of a fundraiser?
Whether you decide to hire an agent and try your luck at the Big 5 or self-publish with the help of professionals, starting a GoFundMe account will help you raise the funds you need. Fundraising is the easiest and most efficient way to achieve your goals. Nothing should get in the way of your book coming to life, so create an account today and start raising funds almost immediately.