How Much Does It Cost To Build a House?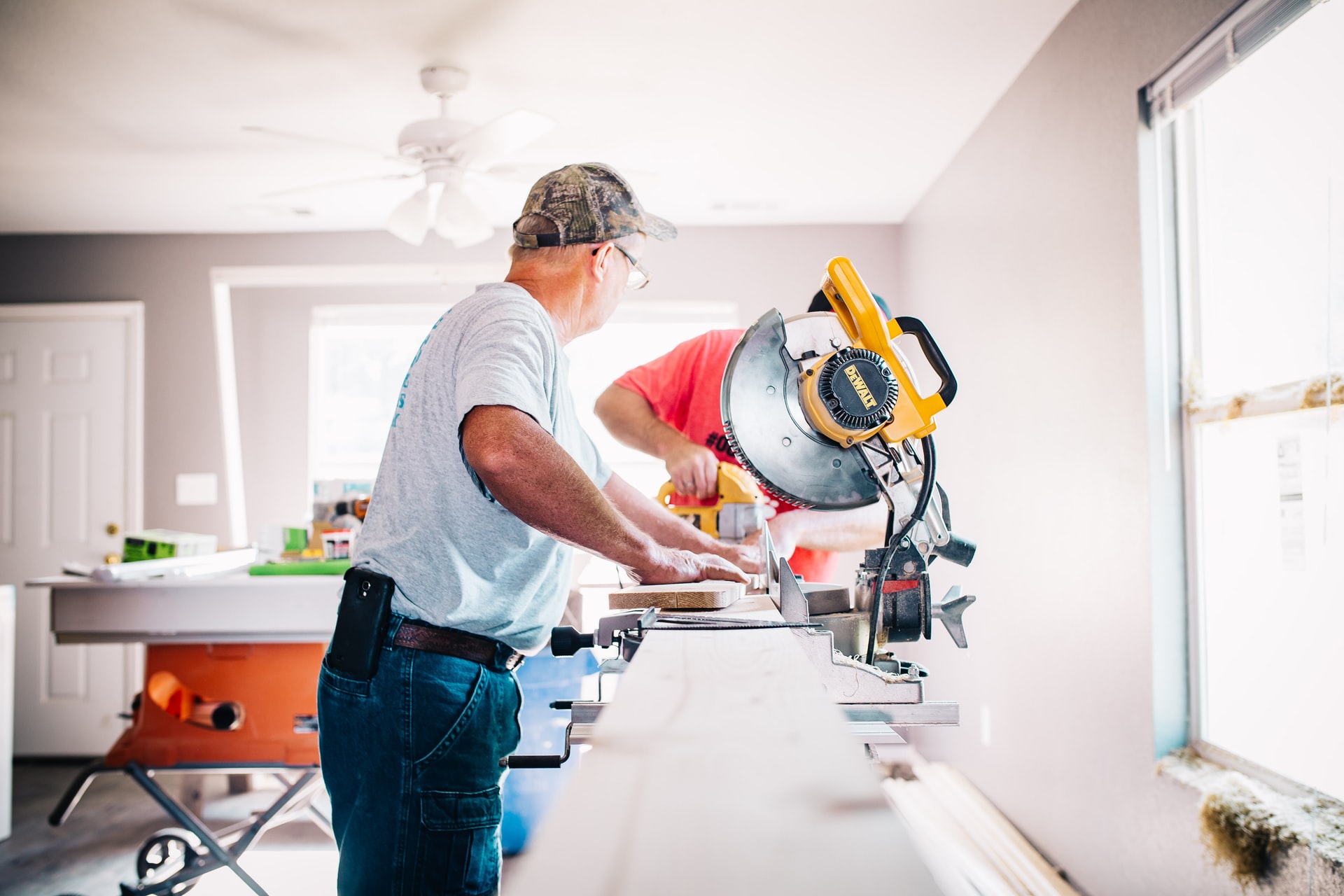 With the average single-family home sales price nearing $300,000, it's no wonder so many people consider building a house a much better investment. Not only is it often cheaper than buying a new home, but it also enables you to choose everything just the way you like it: the location, the house layout, the floor and yard plans, etc.
However, many variables are involved in the final cost of building a house, and it may seem difficult to estimate. Regardless, estimating this is an essential process every new homeowner must go through before even choosing a plot of land.
In this article, we'll go over the average cost to build a house, with crucial building phases and details explained.
How to build a house: Things to do before you begin
Establishing your budget, calculating the costs, and knowing how to fund the project are all necessary before you start the project. Once you have your finances in place, there are still many things to do before the building begins.
Find a location and buy the property
If you haven't already bought the site where you want to build your new house, find a reliable real estate agent to help you out. This should be someone with an excellent reputation. An agent is an expert who will help you find and negotiate good deals on land in spots that match your vision. Agents also know about up-and-coming areas that are only going to increase in value in the future, so the more time passes by, the more valuable your home becomes.
Make all the plans and decisions
Once you've bought that perfect plot, it's time to start making decisions—a lot of them. You'll make dozens of important choices for each phase of construction, and each decision will affect your final cost to build a house. A detailed, well-planned vision of the home you're building is necessary, and it needs to include all essential phases and their costs, so you don't end up making numerous change orders.
Charge orders are changes to the original plan, and these always cost extra money and time. They will burst your budget and may potentially upset your architect or builder.
How much it costs to build a house
We've broken down the necessary typical costs for anyone wondering how much to build a house, what to include, and where to start.
$16,000 for site work: After you buy the property, you'll pay for permits, building plans, inspections, and other site work necessary to prepare for construction. These costs include sewer and water inspections, which can cost around $5000 alone. Moreover, you'll need to pay for engineering and architecture, and don't forget that you'll need to pay taxes to the government.

$26,000 for the foundation: Ground excavation requires experts with heavy-duty equipment, and this is where the fun begins. It's also where big bucks start rolling out of your budget. After excavation, the builder lays the foundation of your new house.

$41,000 for framing: The skeleton of your house is one of the highest costs in your entire building budget. It can cost up to $36,000 or even more, depending on the materials you select.

$33,000 for exterior finishes: The external walls require a lot of quality material, which is why it's usually a costly expense. Exterior finishes include any doorways, windows, or garages, as well as roof finishes.

$60,000 for interior finishes: Interior finishes can be quite costly, depending on your material and style of choice. The interior is the most expensive step in building a new home. It includes cabinets, countertops, doors, mirrors, flooring, appliances, lighting, painting, drywall installation, and more.
Cost per square foot to build a house
The cost to build a house can vary depending on the materials used, but also on the region. The National Association of Home Builders surveyed building experts in 2019 and found the average cost of building a house to be $114 per square foot on average.
According to their cost to build a house calculator, you should expect to pay:
$114,000 for a 1,000 sq. ft. house

$171,000 for a 1,500 sq. ft. house

$285,000 for a 2,500 sq. ft. house

$342,000 for a 3,000 sq. ft. house

And up to $456,000 for a 4,000 sq. ft. house
Cost to build a house: What can you afford?
If you own the cash to cover all building costs, congratulations. All you need to worry about are property taxes and homeowner's insurance. However, if you don't have the necessary funds to build your dream home, you need to review your finances, analyze options, and determine a concrete number regarding how much you can afford to spend.
With new funding options, it's now easier than ever to get help for building a home. However, you still need to know exactly how much you need, what you can afford, and when you need it so you can be prepared and make the right inquiries on time.
Start a GoFundMe and build your new home
Sign up to start a fundraising campaign and start receiving donations instantly. Post your new home plans, costs, and get the help you need to build your dream house. With our fundraising options, you will get the support you need to start your project.