Blue Vein Pages Journals
$810
of $5,000 goal
Raised by
37
people in 62 months
I wrote Blue Vein Pages to reach abused children who have suffered in secret and silence. Abused children tend to believe they are alone in their suffering. My goal is to show them that it's ok to break the silence. I want to assure them that in a world where their voices are muted by abuse that they can find sound in the words they write. They can tell their own story.
Writing my story has been my saving grace. It saved my sanity. In a world where I had no voice the page gave me one. This book's purpose is to show those who have had similar experiences that they are not alone, that it is possible to go from being the victim, to becoming the victor in their own story.
I have a new project for Blue Vein Pages. This new project was inspired when I and a few other poets performed at a Summer Youth Employment orientation in Washington Heights and the Bronx. The first time we performed for these kids I assigned them some homework. I asked them to go out and buy themselves notebooks to inspire them to find their voice. In order to increase the amount of youth I wanted to inspire, I summoned the help of the community. I asked them to join me in raising 900 notebooks and 900 pens for 900 kids. I'm proud to say we reached and surpassed our goal. Due to the help received we were also able to provide notebooks to the children enrolled in the 2013 Summer Youth Employment Program. Each year has been a rewarding experience for all involved.
This collaboration continues to be my inspiration; therefore I am constantly thinking of new ways to give them a voice, show them that someone out here cares and will listen to their story. The new project is to give the children a journal that is a little more personal, not just another composition notebook. I am creating a Blue Vein Pages Journal. These journals will never be sold. The Blue Vein Pages Journal will always be an item I provide to children after my performances be it at a summer youth orientation or any other outreach opportunity. These journals are for children of all ages.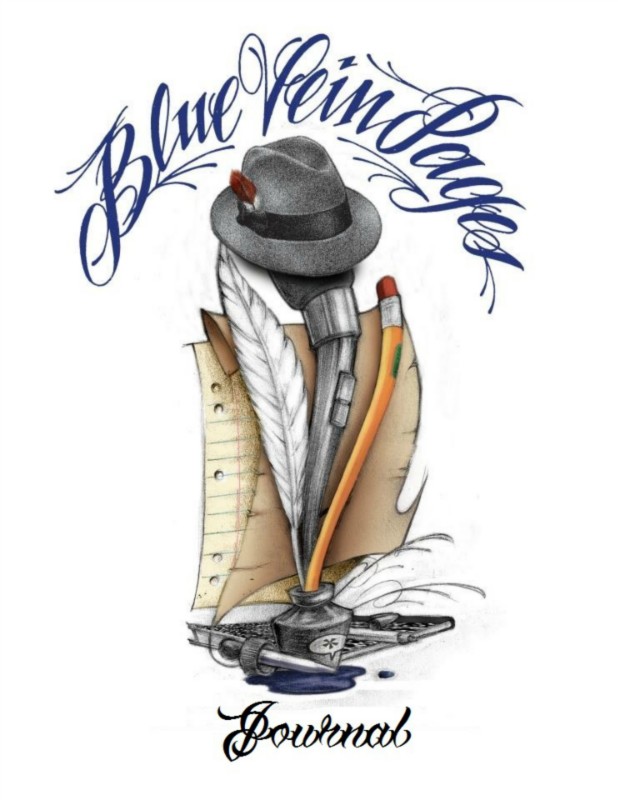 Once again I am requesting the help of the community. My goal is to print 1000 journals. From now until June 1, 2014, I will be creating a series of events dedicated to raising funds for this project. The financial Goal is $5,000.00 which will cover the printing and shipping of these journals. I am going to donate 50 journals towards this project. I am asking for your help as I have done before to help me reach this goal. It takes a village to make a difference in just one child's life. Let's be that difference together.
+ Read More
Be the first to leave a comment on this campaign.