Butterfield Garage Relief Fund
$3,678
of $15,850 goal
Raised by
56
people in 27 months
As I drove into town that Saturday afternoon after watching all the news images of the flooding from Hurricane Matthew, I was still holding out hope that Butterfield Garage had been spared. Sadly, those hopes quickly died…
Butterfield Garage had been flooded!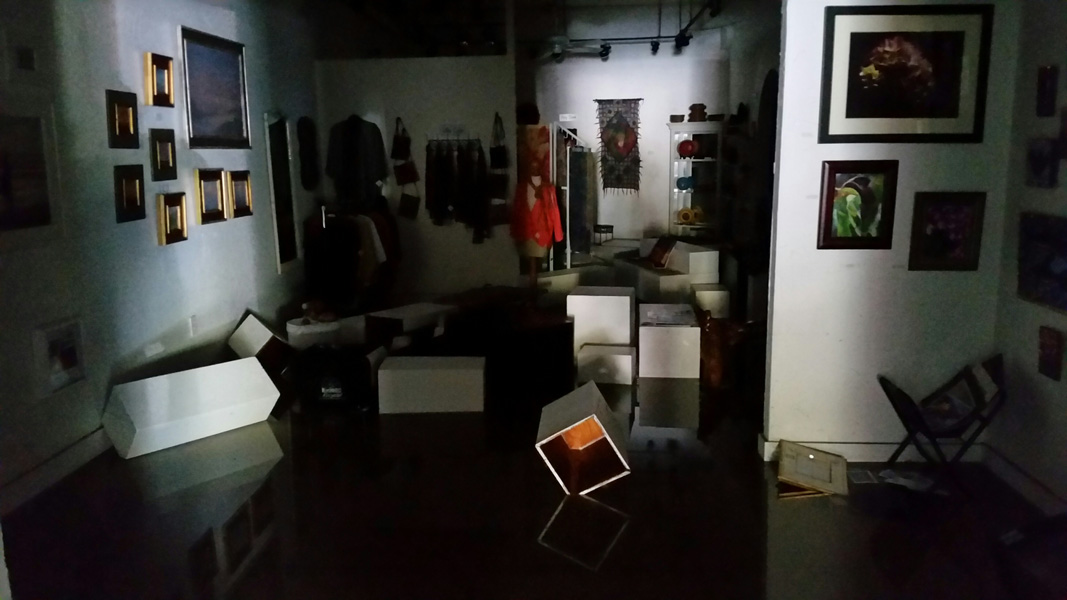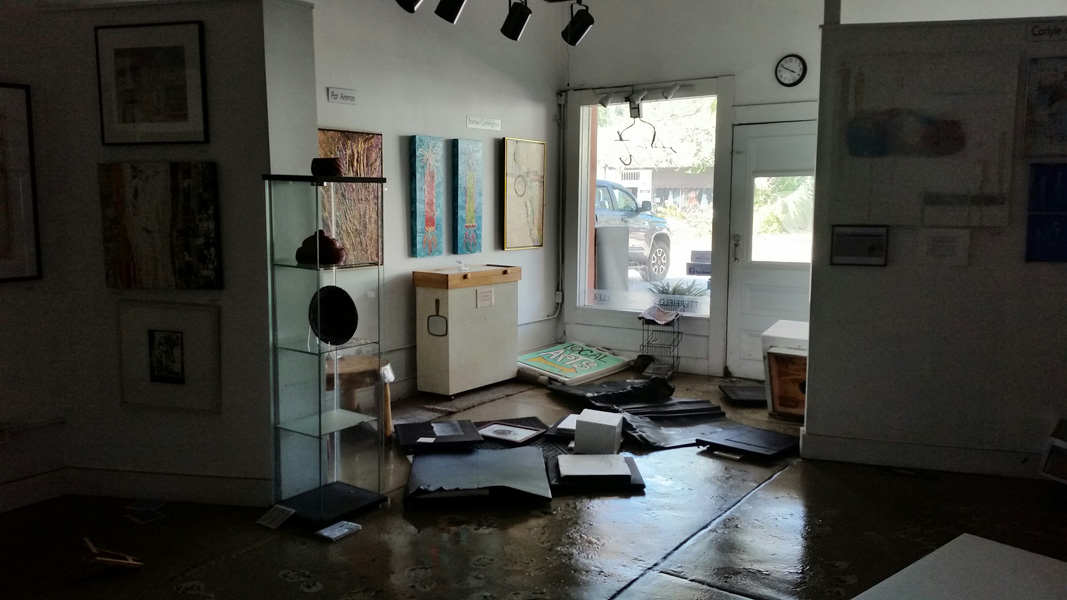 The power was out; pedestals that had displayed works of art and exquisite jewelry were lying on their side, partially submerged in the dark, dirty water left behind. The watermark on the walls was more than 2 feet high!
Butterfield Garage Art Gallery has been a leader in offering traditional and contemporary visual arts and fine crafts in Saint Augustine for 17 years.

Founded in February 1999 by artist Jan Miller, the gallery has earned a reputation for showcasing the areas most gifted professional artists and for organizing invitational exhibitions that involve the community. While Butterfield Garage is not a 501-3c non-profit organization, it is not a profit-making business. Instead, it functions as a cooperative gallery with a minimal operating budget, so that it can provide an opportunity for talented independent artists to show their work as economically as possible. 
Butterfield Garage Art Gallery is one of St. Augustine's works of art worth saving!
I am Ron Vellucci, co-director at Butterfield Garage and one of its member artists. Our family of more than 30 artists and volunteer staff are so very grateful for the kind words of encouragement and support that we have received from our community, art organizations from around the state and the many friends and patrons of our gallery.
This is our challenge!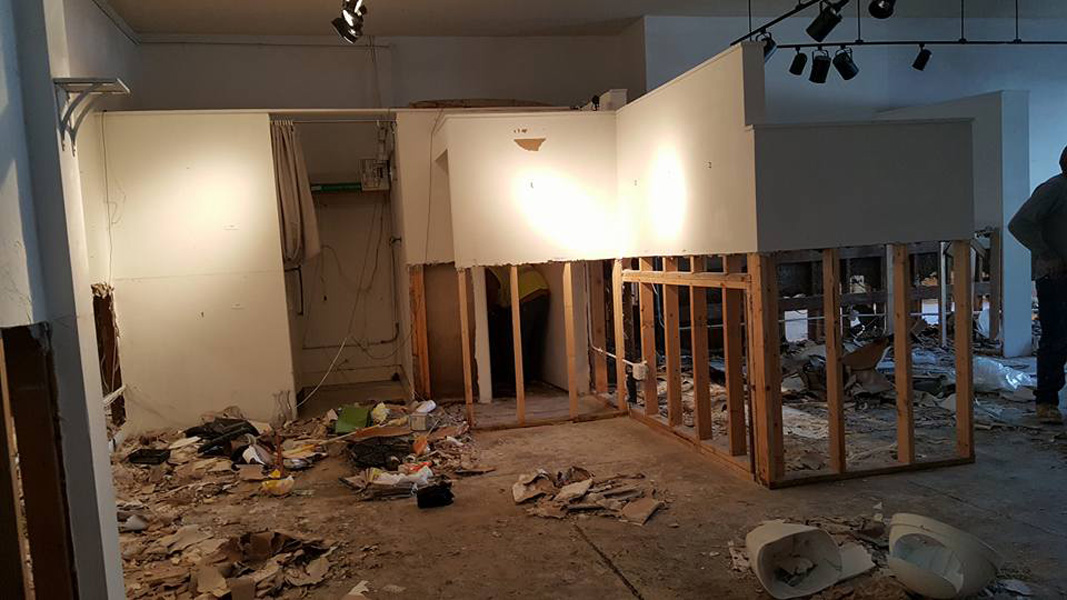 As tenants, our insurance does not cover flood damage to the contents of the gallery or the art. We need to replace all the fixtures, pedestals, display cases, cabinets, shelving, desk, chairs, furniture, office supplies and refrigerator destroyed by the water. We need to cover the bills that will continue to arrive while we remain closed. We also feel that it is important that we try and reimburse our artists for any of their art destroyed by the flooding.
How can you help?
  Your financial support now would have a tremendous impact on helping us to reopen as quickly as possible. Since everything that we need to operate as a professional art gallery needs to be replaced and with no revenue coming in, the longer that we remain closed the more difficult it will be to recover. All donations will go directly from GoFundMe to Butterfield Garage Art Gallery so we can begin purchasing the fixtures and furnishings needed to reopen as soon as possible.
Every donation, no matter how large or small will help us to reopen, so please consider helping us. Your donation will help to support our mission of promoting the arts in St. Augustine and contribute to the rich cultural heritage that attracts so many visitors to our beautiful city.
We truly appreciate your support! When the last coat of paint is dry, the last piece of art is hung and our doors reopen, you will be invited to join us for an exclusive, private Grand- Re-Opening Reception with special "Thank You" discounts on everything in the gallery.
+ Read More