101
47
Boxed Film Festival Run
$5,395
of $6,500 goal
Raised by
104
people in 10 months
In 2018 I made a short film-
Boxed
.
Boxed Website
  IMDB official link
here
  Check out the film's trailer
here
A movie that is resonating incredibly with the audiences who are seeing it and festivals that it is being submitted to. This was a film I funded the production fully out of pocket and the first round of festival submission.
2018 was also a surprise for me with 2 hospitalizations but I am still here and still swinging away!!
Boxed is  a fictionalized narrative based on the true story of Henry "Box" Brown a slave who mailed himself to freedom in 1849. 
The film was shot as a psychological drama, MOS (No sound) on location, with all voice, ADR and sound recorded and designed in post-production to enable us capture the authenticity of the time period.  It was a wonderful challenge!
Making a movie is a marathon and it doesn't end when the film is finished.
Making a movie out of one's pocket makes that journey even more 
arduous
. 
The festival run is the longest part of a movie continuing long after you say cut on set and 
necessary
 in order for any filmmakers to be recognized and get to the next steps or next projects.
Festivals are expensive! They add up fast. With fees that start at $40-50 and run up to $100. For every festival a filmmaker submits to they have 50% chance of being accepted. The next round for Boxed festival submissions for the rest of 2018 and 2019 add up to over $4,000. I whittled the list down to the ones that the film will have the strongest chances for and created this.
But we would love to submit to as many as we ca to enable the film the highest opportunity to play at as many festivals as possible to as wide an audience as possible and hopefully bring it close to a theater near you.
By supporting this campgain you will enable the film have a longer festival run life as well have a place in history where this film is concerned. This is the most powerful story I have make to this date and the most important one yet.  
On top of that this story is a tribute to a close friend I lost in 2016 who was a huge influence to me not only as a friend but as a fellow creative  and each time it gets to play his memory is honored in the same manner his life impacted many people.
Your support means the world to me and it is one of the many reasons I get to call myself a filmmaker with a tribe that ensures I am able to continue to call myself that.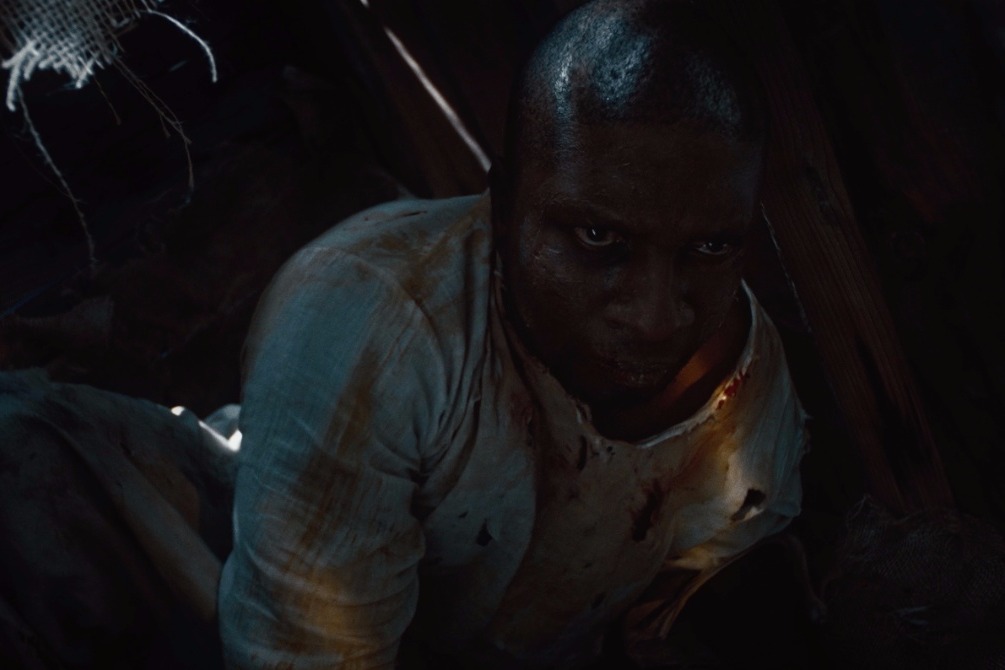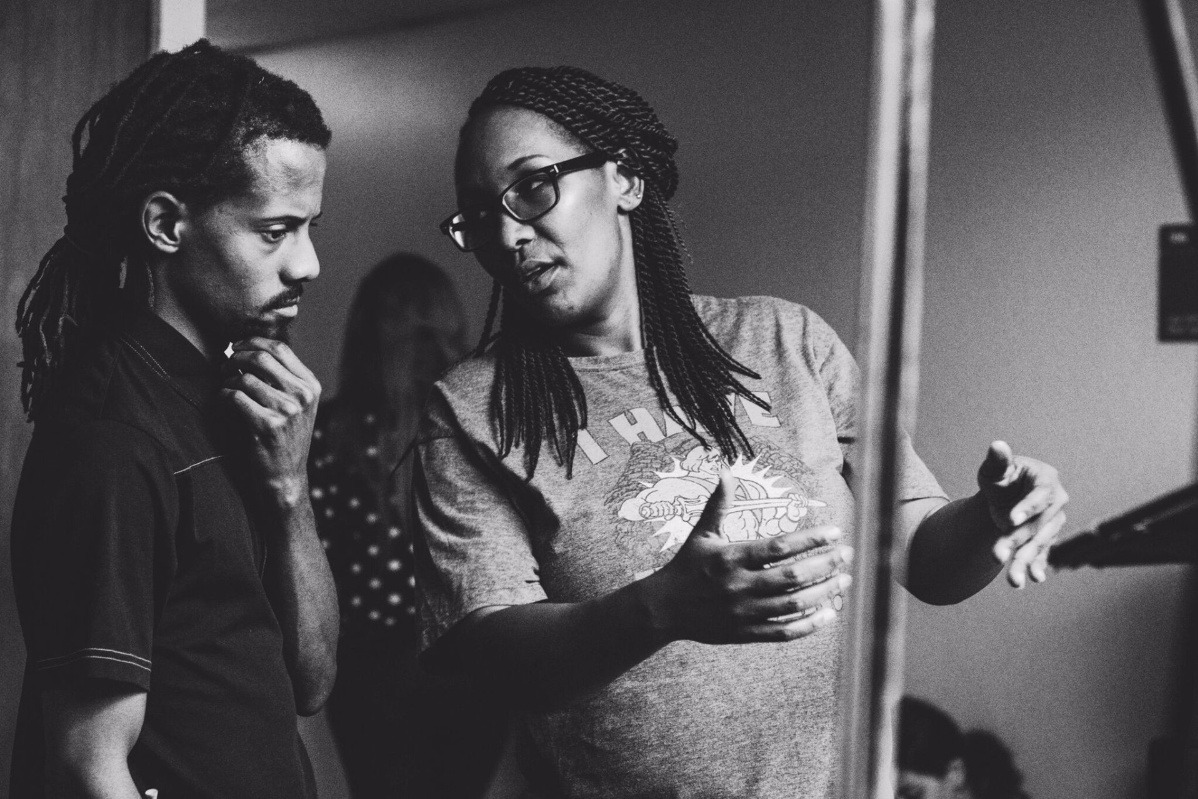 + Read More