Kindergarten Destroyed in Colorado Flood
$5,430
of $43,200 goal
Raised by
45
people in 68 months
On Thursday September 12th, Seana Grady and Dave Snow, both directors of Boulder Waldorf Kindergarten, awoke to flood waters quickly flowing into their home. They evacuated with their children, and left behind their school, farm and home. Goats, chickens, dogs and rabbits would be safely evacuated too. What was once a small creek beside the school had become a raging river of water that flowed into and through the school for more than 4 days. When the water receded, it left behind nearly a foot of mud, and a dirty water-line that reached the doorknobs. Although teachers, parents and volunteers were able to salvage tables and chairs,
everything else must be replaced
.
Prior to the flood, it would be hard to fully describe the experience of stepping into Boulder Waldorf Kindergarten, except to say that it was magical. The classrooms are cozy and inviting and usually smell of whatever they are baking that day. The teachers always have a verse or a song for the season. The children sit around a wood table surrounded by little peeled-log chairs or gather on a round shaggy rug for stories, songs, and puppetry. The "big yard" has tall trees, an organic garden, natural wood climbing structures and old-fashioned toys - alongside a fully functioning farm with goats, chickens and bunnies.
The community built around Boulder Waldorf Kindergarten lost a lot that day
, but Seana, Dave and the incredible staff have committed to rebuild and recreate the wonder and creativity they inspire in our little ones. Insurance and FEMA will not cover the costs to re-open the school. Together we can help recreate the loving and nearly irreplaceable atmosphere of Boulder Waldorf Kindergarten. Please help if you can.
Boulder Waldorf Kindergarten
is a full member of
WECAN
. Nancy Blanning of WECAN states, "Boulder Waldorf is a beautiful, farm-type kindergarten with chickens, goats, bunnies, honey bees and big biodynamic garden plots. It is a real working farm/kindergarten. The goats get milked daily and they make goat cheese weekly, which the children have on their bread the following day. It has been and will be again a wonderful example of practical and artistic life in the Waldorf kindergarten. "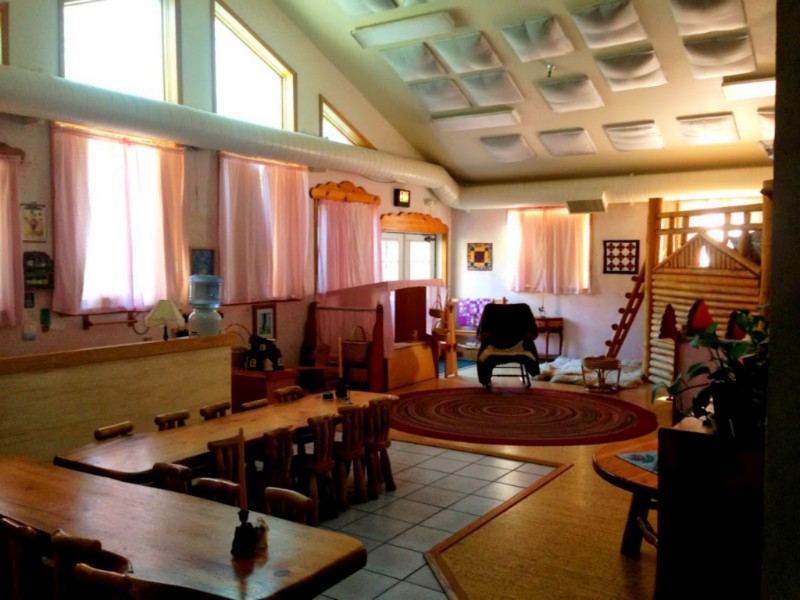 Little Violets Room Before the Flood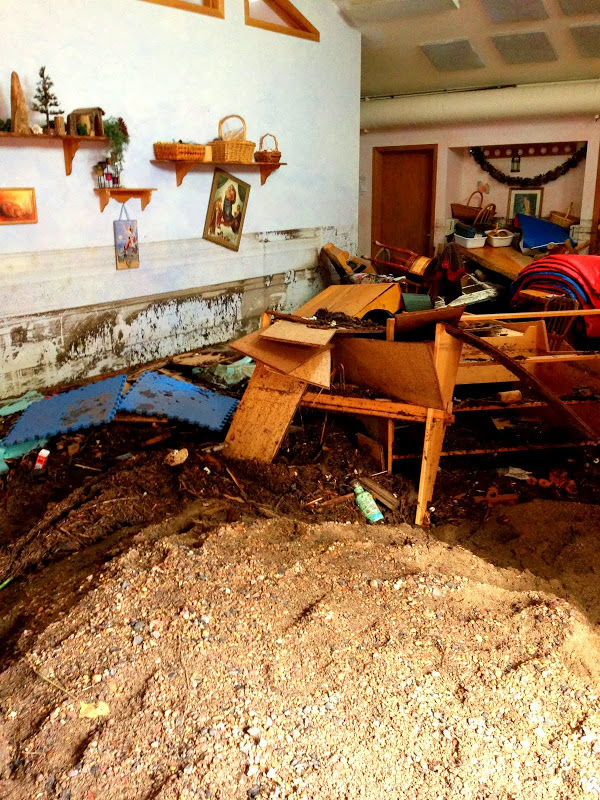 Little Violets Room After the Flood
The Flood Waters Broke Open the Doors and Pushed Furniture Out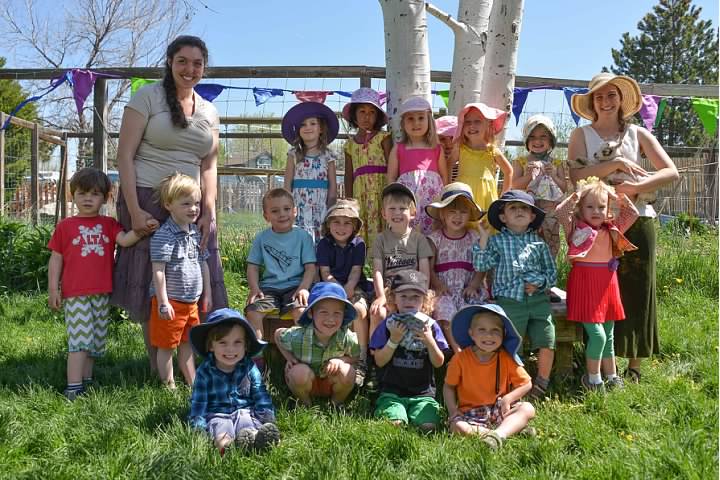 What We Hope to Recreate For Our Little Ones - Little Lavenders Class May 2013
Who is Anne Greenhaw, who sponsored this page? My 3-year-old goes to Boulder Waldorf Kindergarten, and I am one of the parents volunteering to help during this difficult time. All of the funds raised will go directly to Boulder Waldorf Kindergarten. You are more than welcome to contact Dave, Seana, or Kerry Cerelli to confirm.
To donate by mail:
Boulder Waldorf Kindergarten
4072 19th Street Boulder, CO 80304
+ Read More
Be the first to leave a comment on this campaign.