Bottles for A Cure
$1,385
of $50,000 goal
Raised by
33
people in 39 months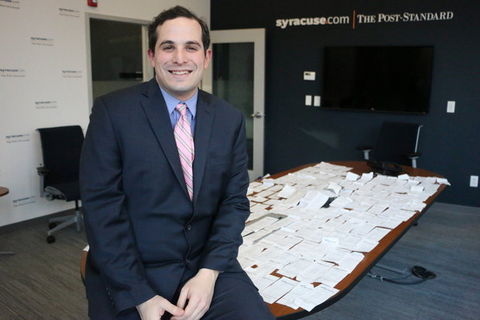 Dear Friends and Supporters:

The average person might not look forward to returning bottles and cans for the nickel deposit but that is a sentiment to which I cannot relate.  I have made this task part of a personal crusade to fight breast cancer! Aided by my friends, family, and dearest supporters, I am on a mission to collect 1 million bottle returns so that I can write a check  for $50,000 dollars to Upstate Medical University  in Central New York.  The money you help me raise will support breast cancer research, dollar for dollar.

Last year, I was able to write a $5,000 check for the 100,000 bottles I collected. Now, the stakes are even higher and the challenge, all the more difficult.  Those 5 cent returns can add up more quickly than you can imagine, and I need your help!

I am all too familiar with this vicious disease as it has touched the lives of those closest to me, including my mother, grandmother, and great aunt.  Fortunately, they are all survivors.  However, my dear friend, the late Rod Roddy, the "Come on Down" announcer from the Price is Right, also suffered from colon, prostate, and breast cancer before tragically passing away in 2003.  While breast cancer occurs mainly in women,  many people do not realize that men have breast tissue and that they can develop breast cancer too.

I am just one volunteer in a sea of people fighting to combat this deadly killer.  Any and all of your support is appreciated.  If you can, please donate a dollar, a nickel, a dime, or even a penny to help me reach my goal!

This effort is all about the kindness of strangers and supporters like you!

Thank you for your generosity and kind hearts,

Laurence

Please read more about the work I have been doing below:

"DeWitt man collects 100,000 bottles, cans to donate $5,000 to Carol M. Baldwin Breast Cancer Fund"

"He collected $5,000 one nickel at a time"

"DeWitt man who collected 100,000 bottles for cancer research now aiming for one million"

"One Man's Million Bottle Mission"

"Syracuse Area Man is Figthing Breast Cancer with Cans and Bottles"

"Central New York Ronald McDonald House Charities"

"Syracuse Area Man Continues to Fight Breast Cancer by Collecting One Million Bottles and Cans"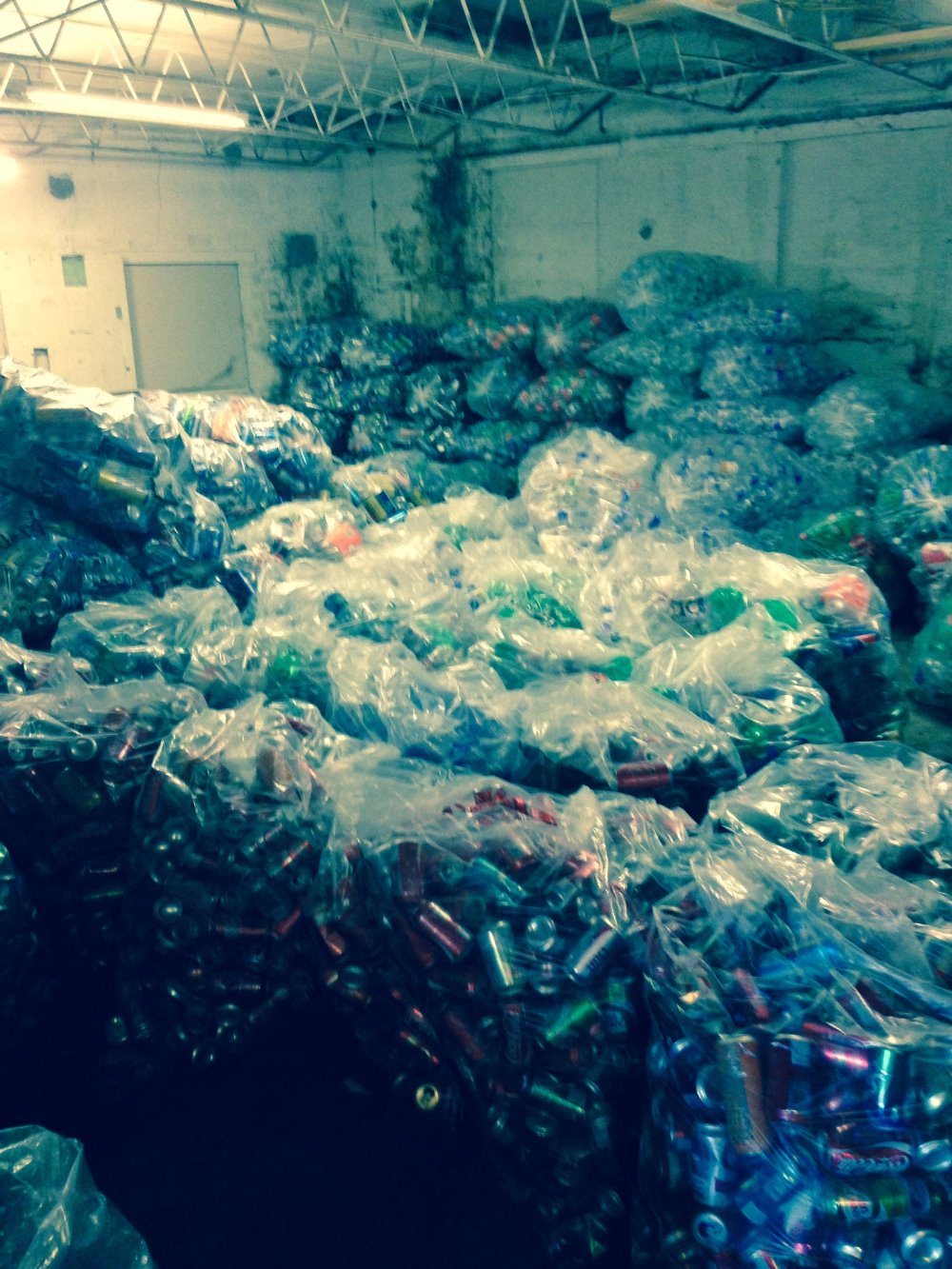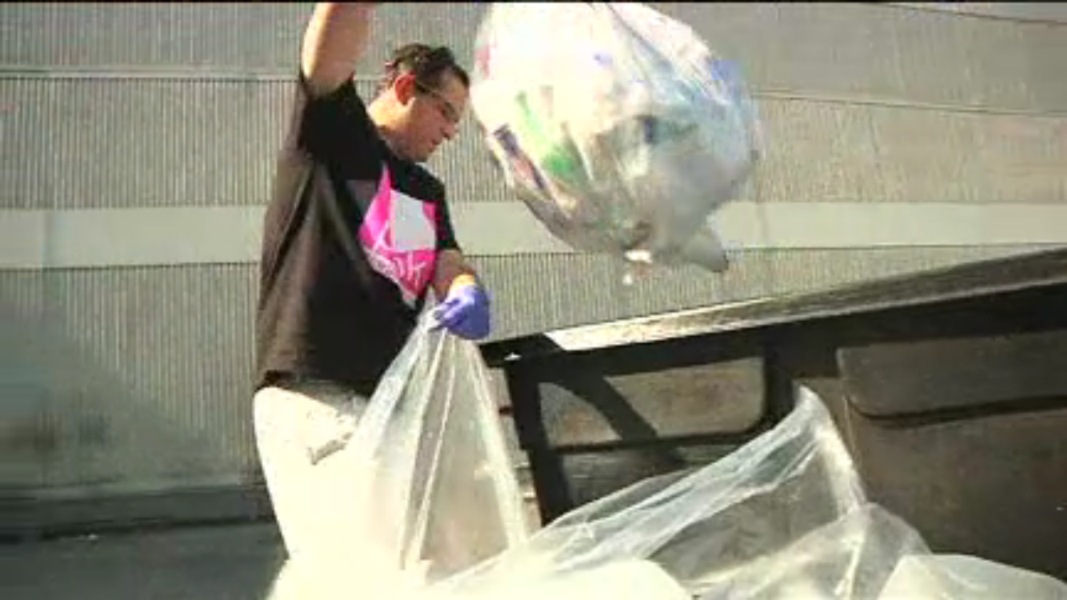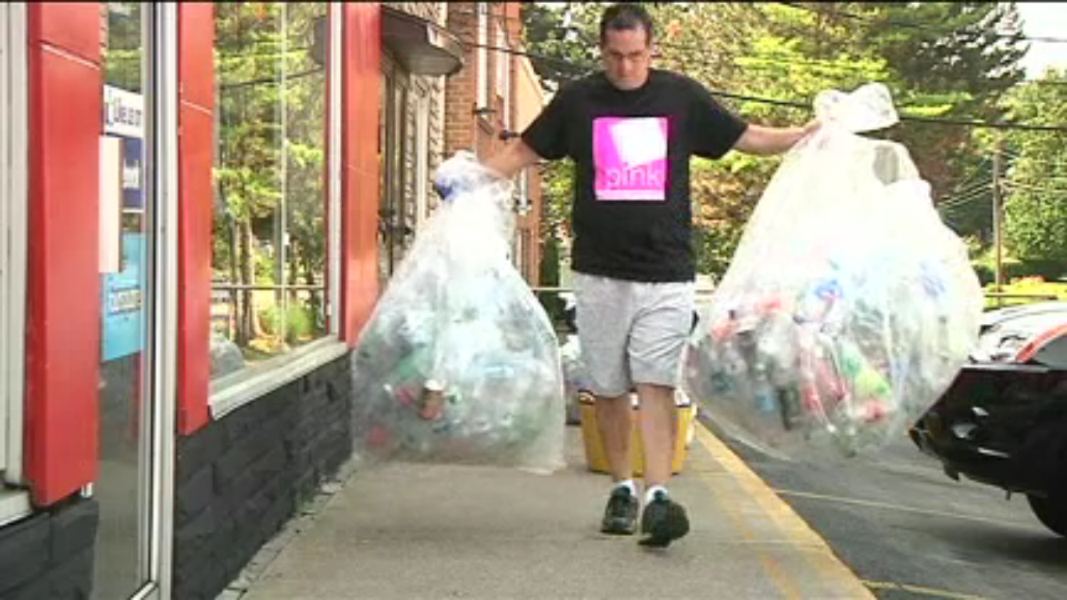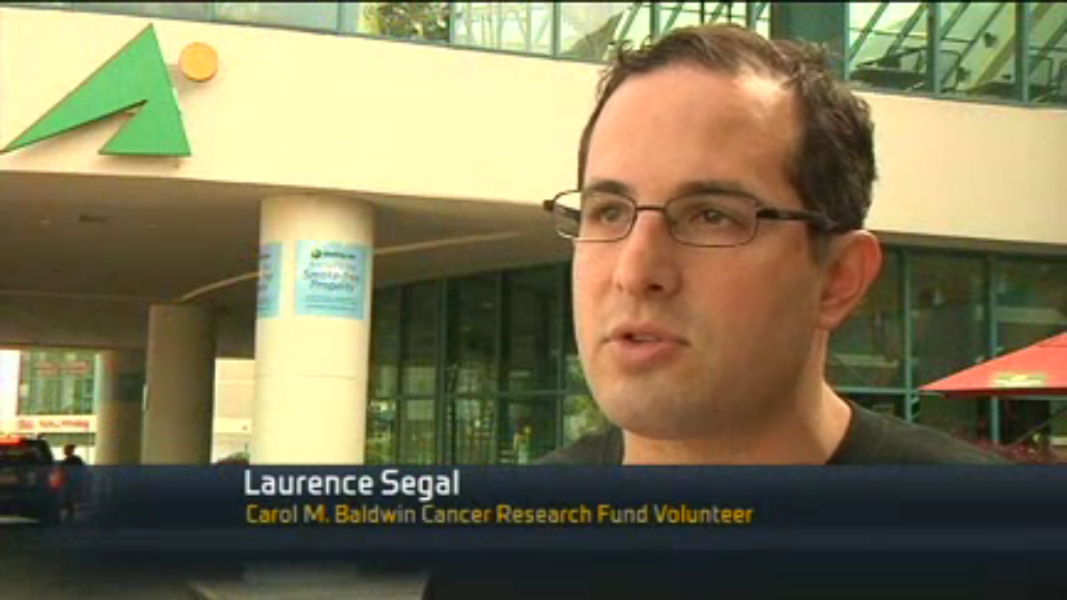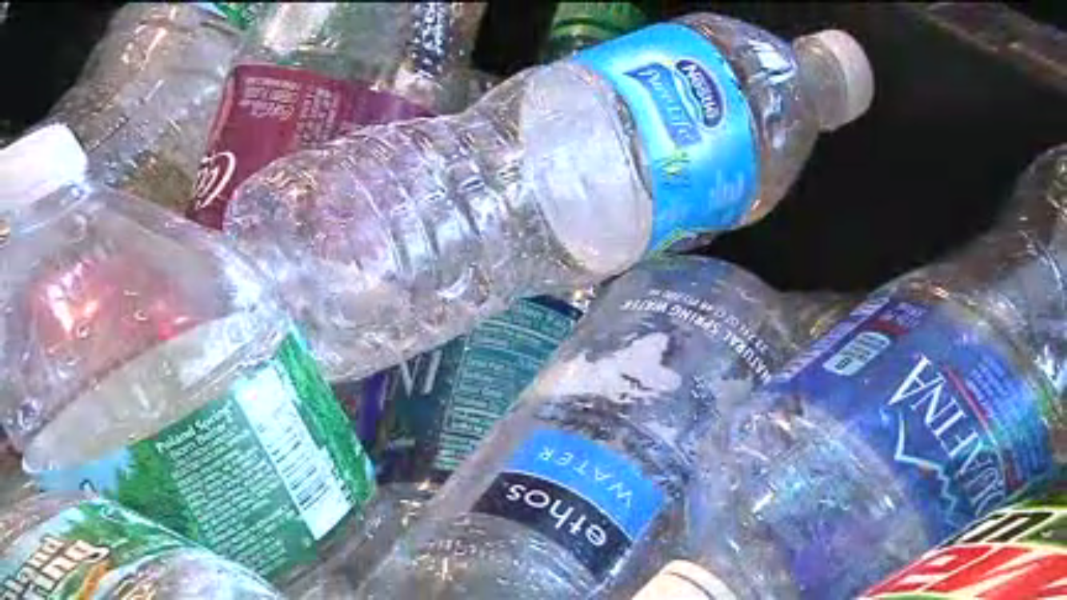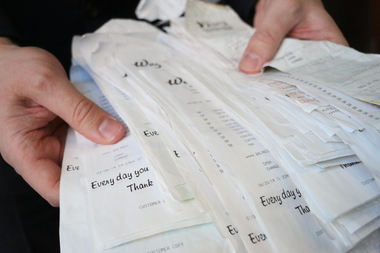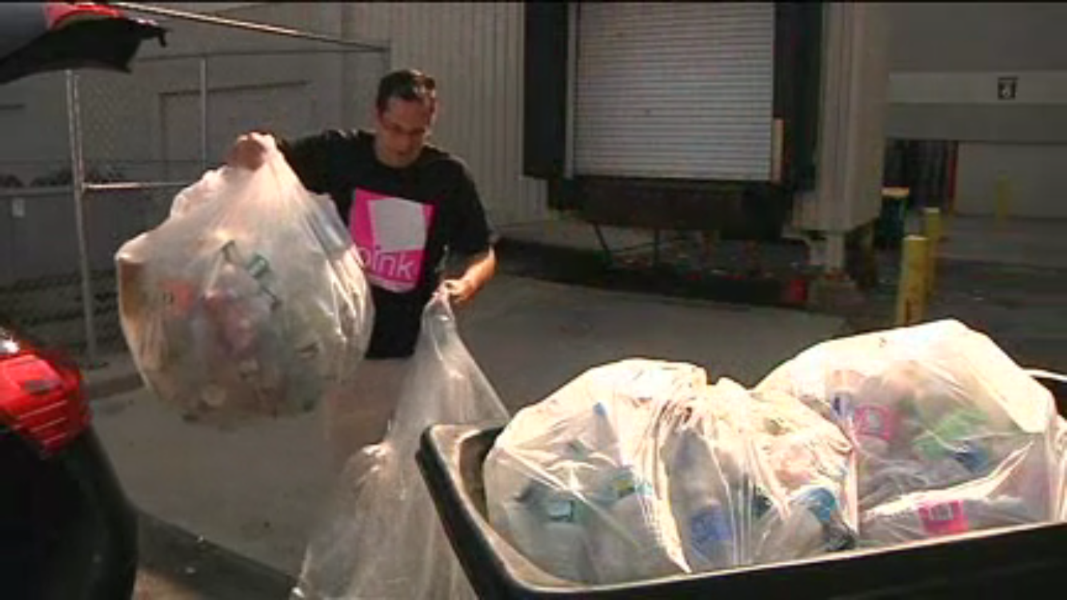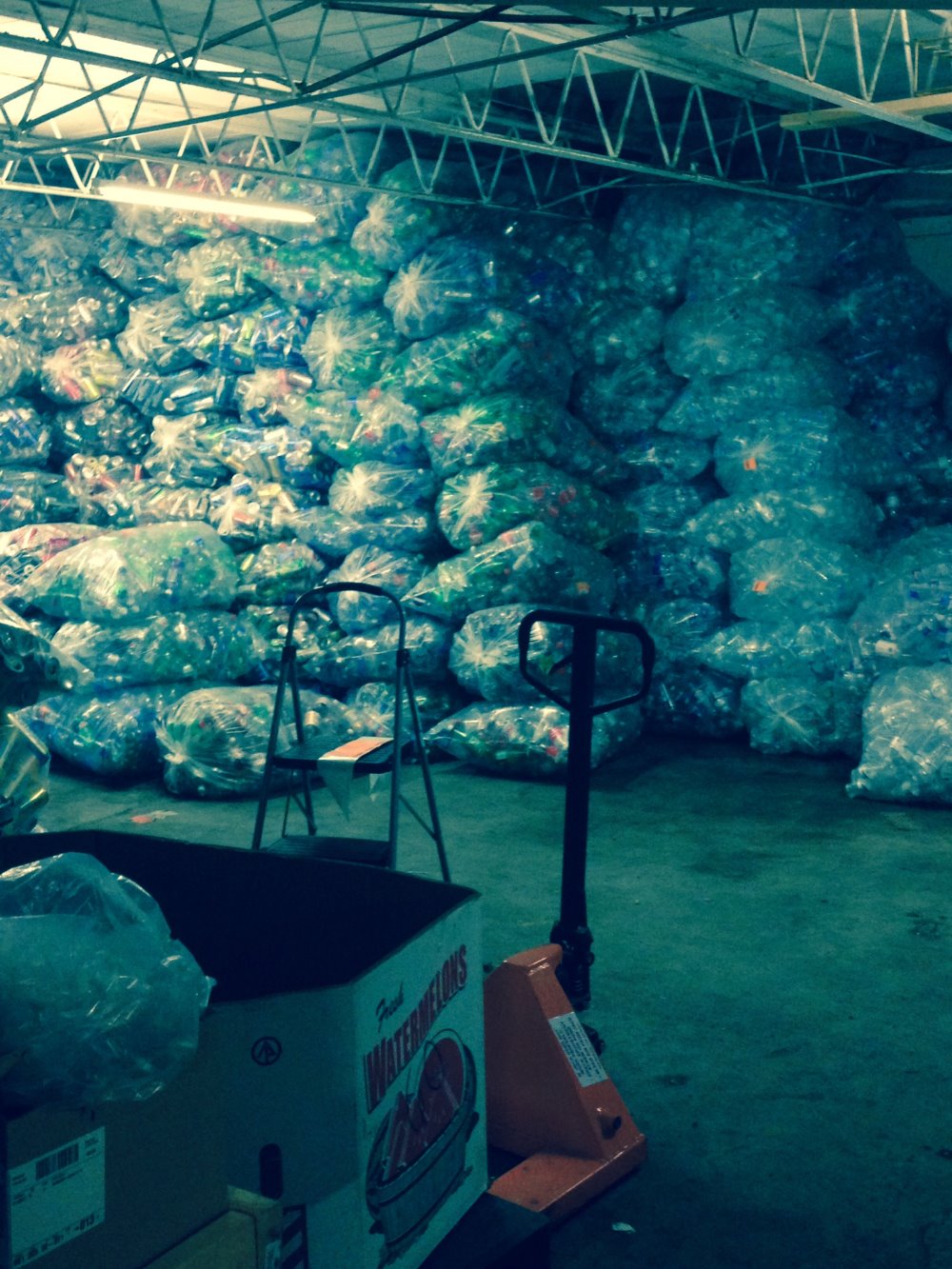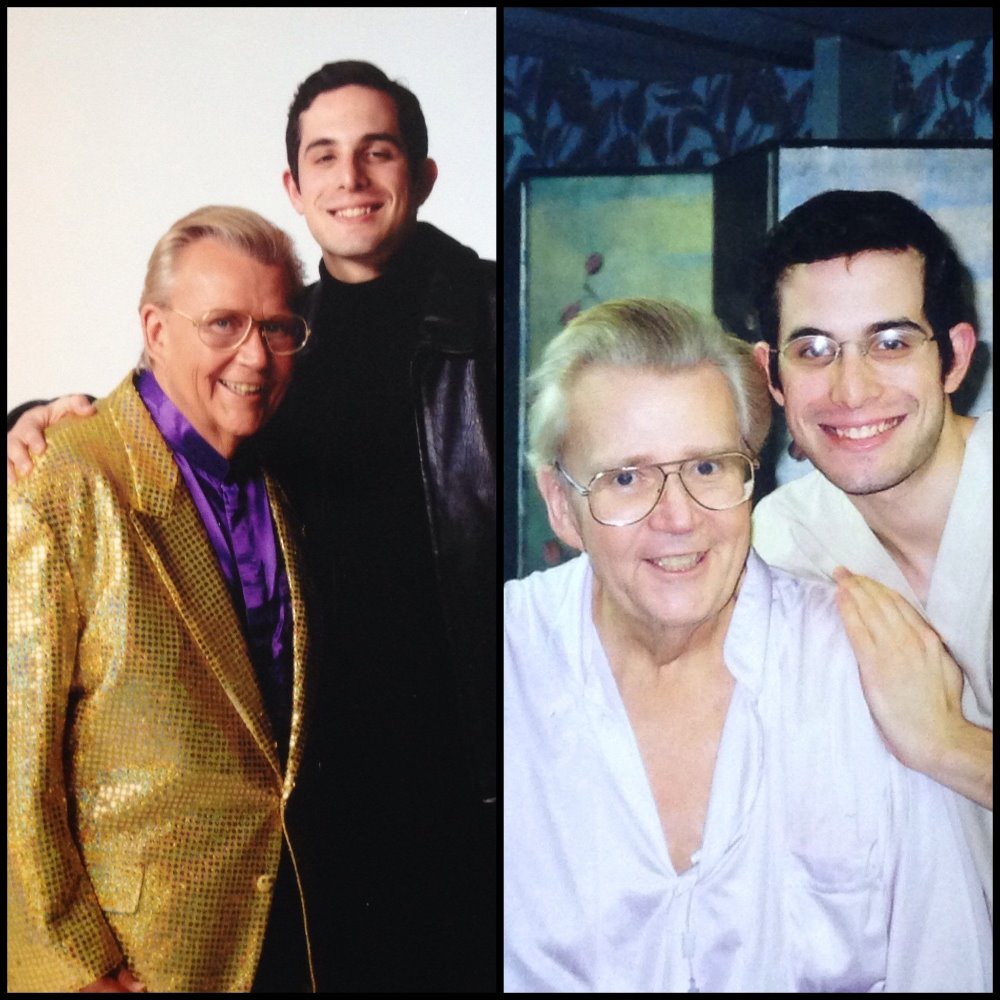 + Read More
Update 2
29 months ago
Share
I'm happy to announce that over $23,000 has been donated to the Carol M. Baldwin Breast Cancer Research Fund thanks to the generosity of individuals donating their bottles and organizations such as Delta Sonic car wash, the Syracuse Chiefs, DestinyUSA, and St. Sophia's Greek Orthodox Church. Keep up the good work! Please make a donation or bring your bottles to Bottles End in Syracuse (101 Montrose Ave in Solvay). An extra cent will be added to every bottle donation if you request to have the funds donated to cancer research. Thank you -Laurence
+ Read More
Update 1
39 months ago
Share
Thank you very much to everyone who has donated so far. You are helping to make a difference in the fight against Breast cancer. No man or woman should have to endure this miserbale disease! Thank you so much for your help! Laurence
+ Read More
Read a Previous Update
Be the first to leave a comment on this campaign.