Bottle School in India for CofG
$390
of $6,500 goal
Raised by
7
people in 10 months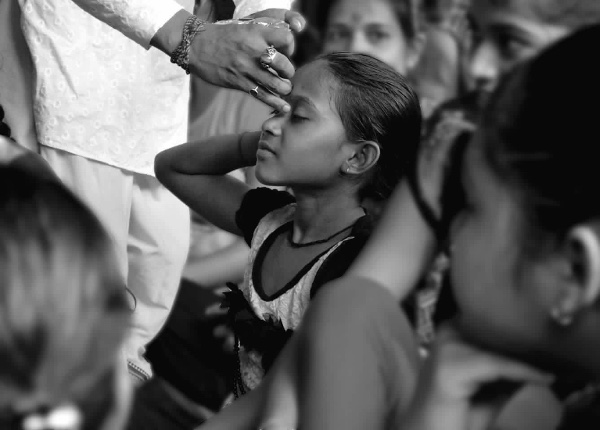 Bottle school plan  

                           www.childrenoftheganges.com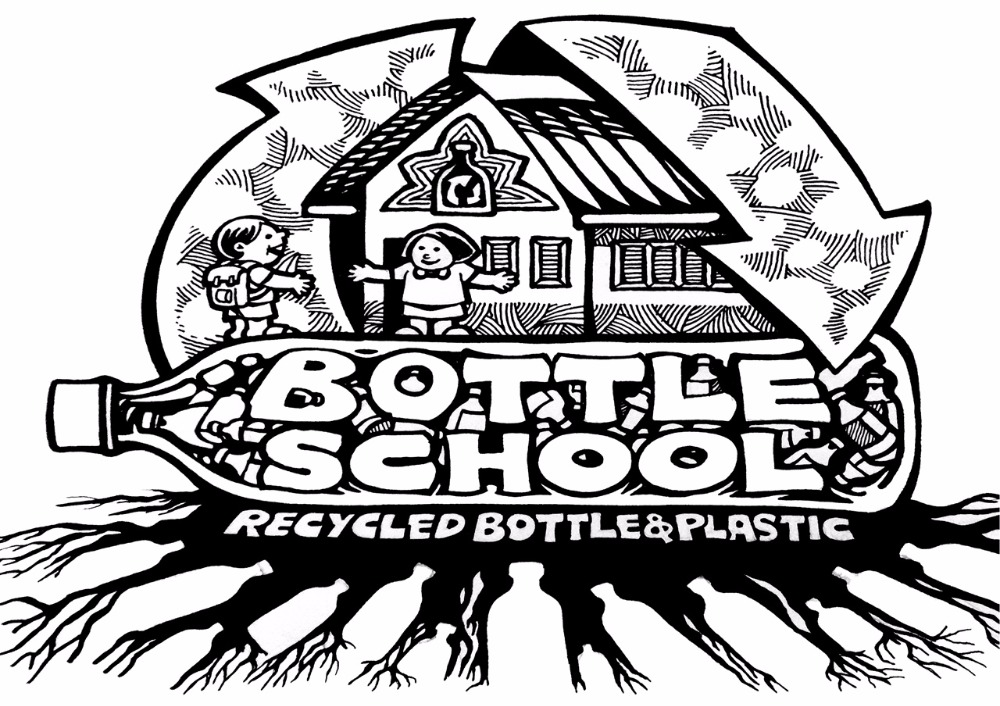 We are a small grassroots school  in Rishikesh, India serving underprivileged children between the ages of 6-16. Having celebrated six amazing years, we are now looking into building our own " bottle school" with the help of international volunteers as well as local families and of course our own students and staff members.

 
Having spent my last seven summers in Rishikesh, India, I have come to discover that while some of the local community is benefiting from the blossoming yoga tourism, the local children do not have the means to go to yoga classes, or learn English or computers. Many children still have to work instead or get married while still in their school age years.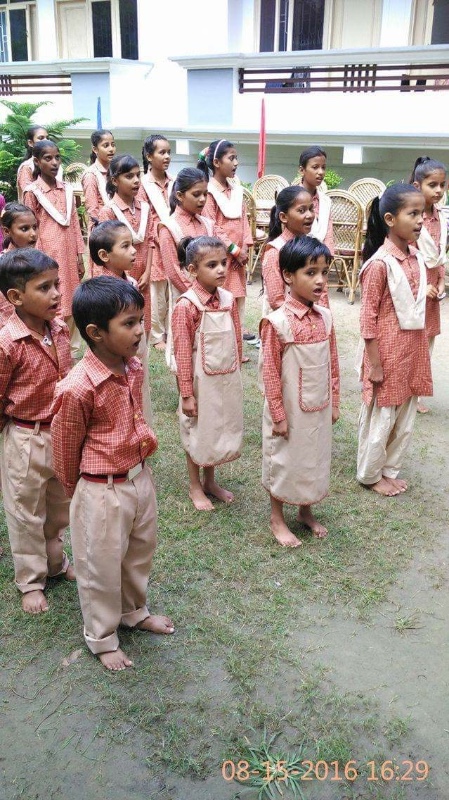 Children of the Ganges provides FREE education and HEALTHY MEALS for all. Our students have had the opportunity to have weekly kathak, yoga, computer, English and art. The classroom space is donated to us by a local hotel owner but there is no heat and is very dark and humid and our lease is ending July 2018, so we decided to build our own bottle school:

 Our plan is simple: Build our 1 room classroom on top of the local hotel we have been staying in using recycled water bottles that are used by many yoga tourists (since they can not tolerate the local drinking water). 
The students and volunteers will clean local garbage/inorganic trash (that unfortunately is being dumped in many places) and these "ecobricks" will be the walls of our new bottle school.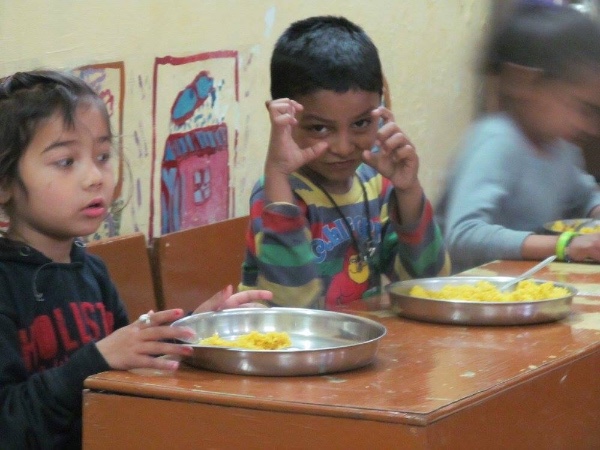 Over the years we have worked hard on raising awareness of the ever growing problem of pollution and the impact it has on their village, the Ganges and far beyond.

Our mission is to spread this responsibility of "oneness" even among our underprivileged and vulnerable children.

We will be so grateful for your generosity :)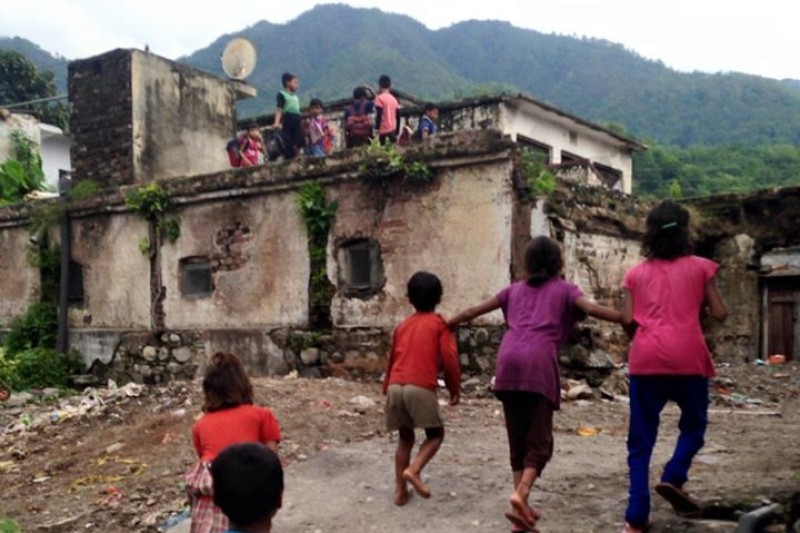 To help us: visit www.childrenoftheganges.com

Did you know.......
That our school was featured at CBS 880 news radio, ( http://newyork.cbslocal.com/2011/01/31/stories-from-main-street-mamaroneck-ny/)
YogiTimes( http://www.yogitimes.com/article/rishikesh-school-children-ganges-india)
and  ( http://www.yogitimes.com/article/floods-Rishikesh-Uttarakhand-india-June-2013)
World mom blogs ( http://www.worldmomsblog.com/2015/05/12/guest-post-india-angi-friends)
among many other publications and that our founder won " Best practice award of 2015" at the UN
( http://www.ctaun.org/best-practices-awards/2015-winner/), an ECIS 2012 for promotion of International education award. Our students were among the winners of the World Singing Day award 2014 ( http://worldsingingday.org/contest/) as well as award winners of the One World classrooms art exchange in 2011 (  http://www.oneworldclassrooms.org/programs/k12art)




+ Read More
Update 1
Posted by Truike BOEKHOLT-DALY
6 months ago
Share
Back to school donations are needed now that we are back to school in India too!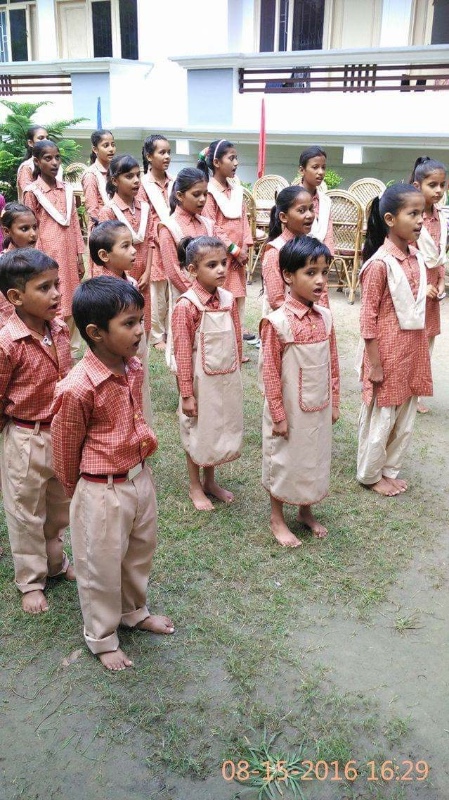 + Read More
Vijay Batra
10 months ago
Bala, I am there for the cause and will donate my bit.
+ Read More