Bite Me Bakery - Help us Open!!!
$1,205
of $7,000 goal
Raised by
24
people in 29 months
Gillian Johnson started working in restaurants when she was 22, and instantly discovered her ambition and calling within the industry.  She knew from that point forward, In pursuit of mastering her dream of one day owning her own place, which she understood to be her calling. She set out to learn every aspect of the challenging and laborious food industry. From line prep, waitressing, bartending & quickly  up to management, she and her knowledge base evolved as she fearlessly pursued her calling in life.  From day one her thought was "WOW, there's an industry that's exciting, painful, but exciting" with a grin clearly reflective of the embracement of her chosen profession.  Driven by success she is fueled by experiences containing trial, error and learning which enabled her to go on to make better decisions each step of the way along her ventures.
   Her business ethic consists, NOT of making the biggest buck possible, but her belief in the importance of small community interdependence , the seemingly unpopular idea that(small communities should stick together) a business should establish communication and loyalty between itself and it's patrons.
    She won't stop doing what it is she loves, working tirelessy day and night without stopping, rising before the sun, with unwavering assertion that with each brand new blank slate of a day, comes a brand new opportunity, waiting to present itself. Her outlook on success is simply,  "Those who want something  badly enough and are willing to work their asses of to get it, will, and that everything happens for a reason." That unique mindset has driven her forward.
 Mamas Boy Market had been a pillar of the town of Phoenicia and it's plentiful passers by on 28 for many years where Gillian naturally excelled. She quickly rose to the rank of manager via the qualities, principles standards, and the community she aspires to integrate into her newest of ventures, Bite Me Bakery, located along the same route (3182 NY 28 in Olive)
She loved her job at Mam's Boy as if it were her own place.
Contantly establishing relationships &  bonds with coworkers and customers is what inspires and gives her assurance to go about moving onto her own venture which is establishing this new business and following through with her deam and ultimate goal.
Events along path vary, but do not distract her from carrying out her vision.
The closing down of the beloved Mama's Boy establishment  weighed heavy on the hearts of regular customers, frequent visitors, the staff and tourists who considered the landmark a staple of their time spent in and around town, garbage men and local store owners, kids who got off the school bus to sit down and do their homework chewing on a brownie or a cookie, residents whose dogs accompanied them sitting out on the deck on a nice day drinking a latte, fiends and family relaxing, enjoying a cup of coffee all while engaging in friendly conversation with the staff. (All of which will be moved to the new location)
She sees it as her duty to provide the same customers who she connected with , the same quality cup of coffee they relied on during their busy morning, starting their day off happily and satisfied.
The mantra of herself and everyone immersed in these community events has been "As one door closes, another opens" inspires. Everyone wants to see something new and exciting open up and supports her.
    The new store (Bite Me Bakery) is determined to carry with it the same great friendly service and feeling of community while providing a comfortable place to relax while sipping a delicious coffee with homemade baked goods. We will also offer an array of locally made market products mostly all made on premise. Gillians talents as a baker and creator can finally be recognized through her remarkable baked goods, homemade coffee syrups, extracts and many other items that show her true desire and talant to produce quality local items. Gillian's dream is simple...To provide a freindly service, the best cupcakes (and other baked goods) you've ever tasted and amazing specialty coffees to those who need and deserve it, all served by her and her amazing staff with a smile and friendly conversation!
  Though we have all had an overwhelming amount of support from the community as far as getting this new place open, we are still slightly short on funds mostly for small building renovations, applications for licencing, and a few more pieces of equiptment (which sadly is not cheap in this industry!) Gillians entire life savings has gone into the building of this business as well as making sure the staff who stuck with her like family through this endevour are provided for in the meantime.
   We a determined to have the store up and runniing by (or hopefully before) Valentines Day. In order to do so we need to start working inside the new location immediately after New Years. With your help, this deadline will seem much more likely! In advance we all thank you for your support in making this dream a reality!!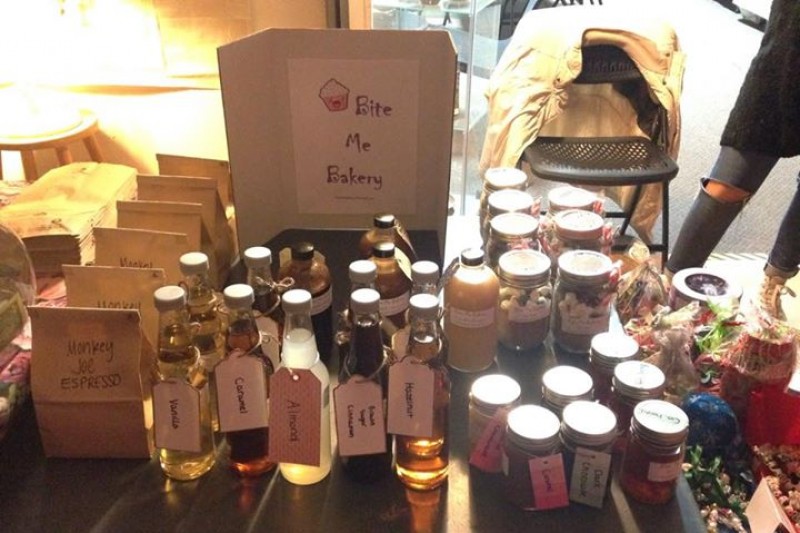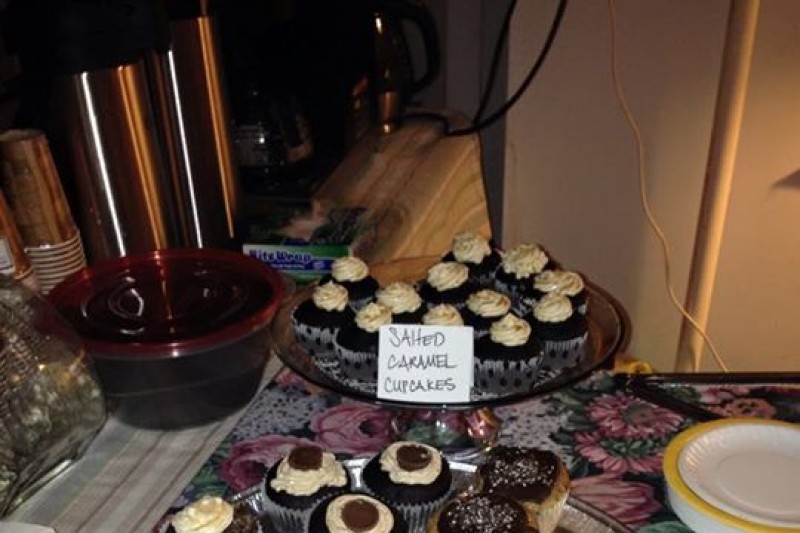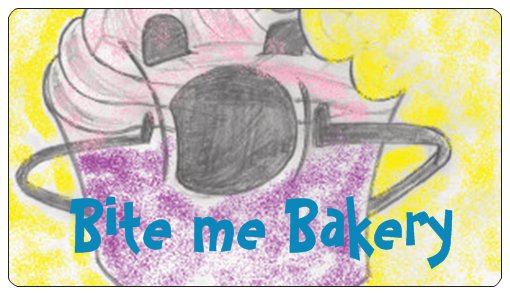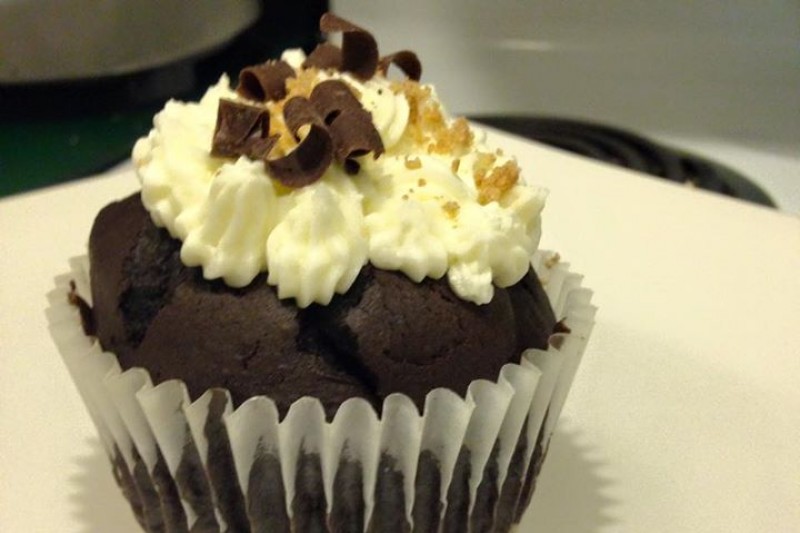 + Read More
Im a fund raiser and investor. Im curious if there is interest in financial partner
+ Read More
Please share this with all your friends. We are three quarters of the way there, we just need to get over this last hurdle. Anyone who knows Gillian knows that she is the first person to help where and when she can, so please share and help her succeed
+ Read More