VACCINE leaves 9yo Breanna Paralyze
$4,175
of $25,000 goal
Raised by
83
people in 40 months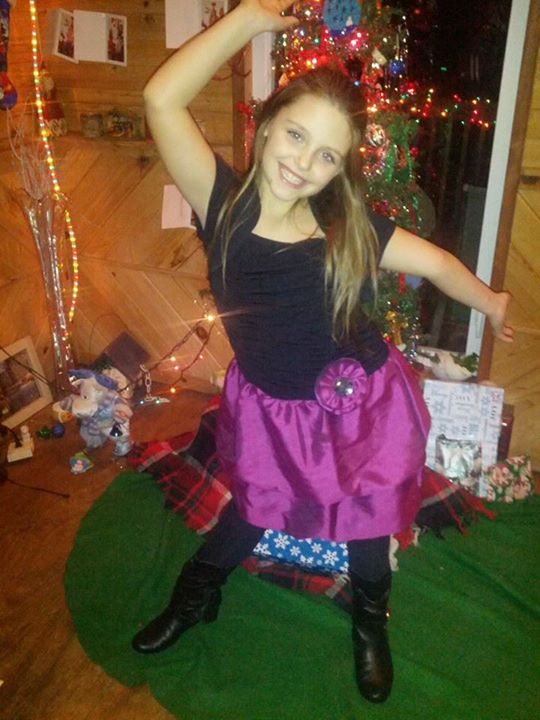 I'm asking for ALL prayers and donations for my 9yo niece Breanna who was diagnosed with ADEM.  Breanna is the daughter to my brother (Johnny) and sister in law (Brenda) Alexander.
Breanna received a Flu vaccine Thursday October 15th 2015. This vaccine attacked her body to the point that she was transported by Ambulance to John Sealy Hospital in Galveston, Texas Saturday October 17th in critical condition.
ADEM has attacked 2 areas of her spinal cord, brain and neurological system. This has left Breanna paralyzed from the waist down, poor vision/blindness, & incontinence. She remains in Pediatric ICU.
This will require Breanna to be in a very extensive Rehabilitation Therapy. Doctors say her recovery could take up to one year and will not completely recover. Her Dad & Mom were also told, that this disease will more than likely attack again….  Several test were ran and her white blood count was/is very high.  Her MRI was confirmed that it is definitely ADEM
This little girl was full of life and very active. And just to think that a simple vaccination that is required did this to her. She remains positive and brave to be child and not understanding what has happened to her.
Donations will help with a Wheel Chair, Auto Lift, Stair Lift, Medication and in home health care.
Johnny & Brenda have 5 other children living in the home. Their ages range from 3 to 12 years old. 
Now she's in a place where we lean on God for her healing and to guide the Doctors in the right direction 
In Jesus Name
. 
http://www.nationalmssociety.org/
…/Acute-Disseminated-Encep…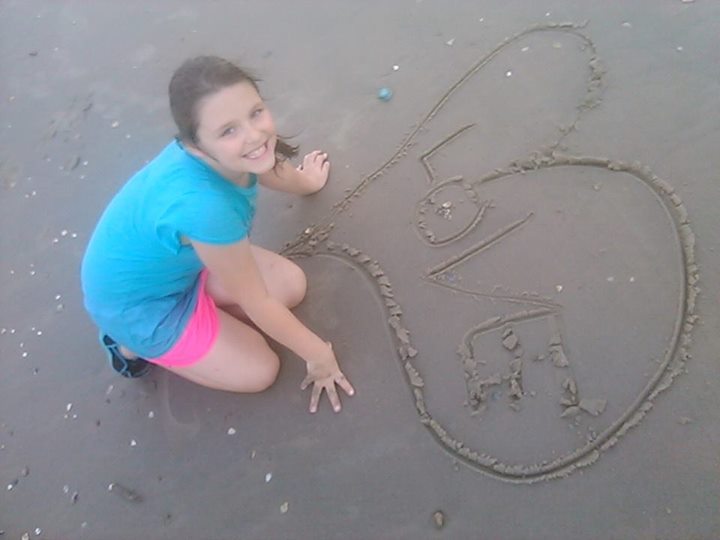 Summer 2015.... Crystal Beach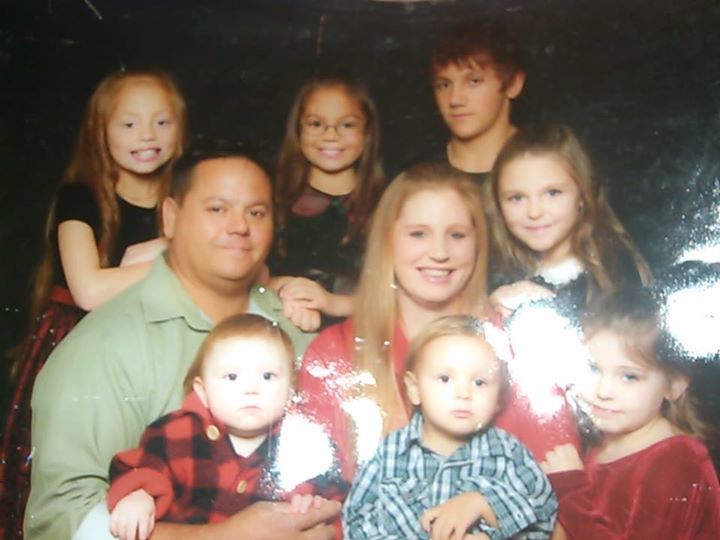 Johnny & Brenda with their children Summer 2015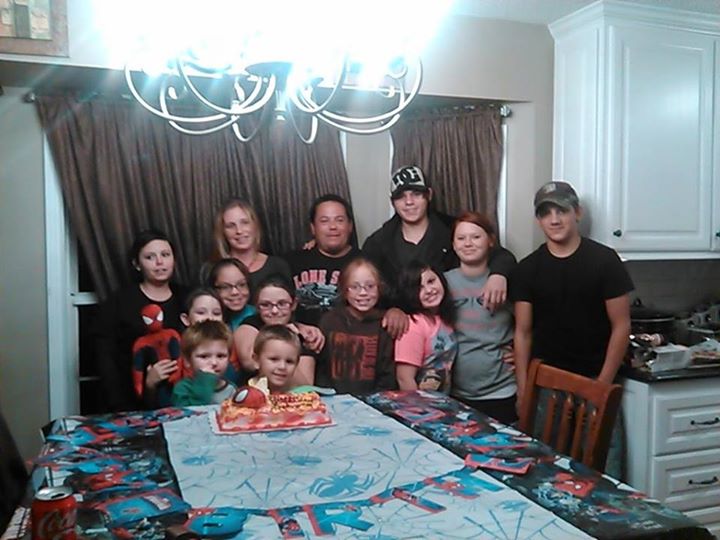 Johnny & Brenda with all of their children & 1 grand daughter Thanksgiving 2014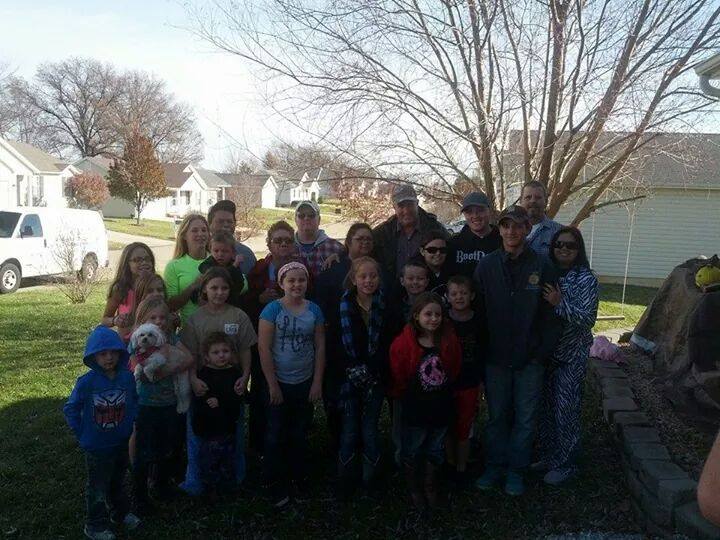 Johnny & Brenda with our family is St. Louis, MO.
Thanksgiving 2014
Cousins.... Thanksgiving 2014 St. Louis, MO.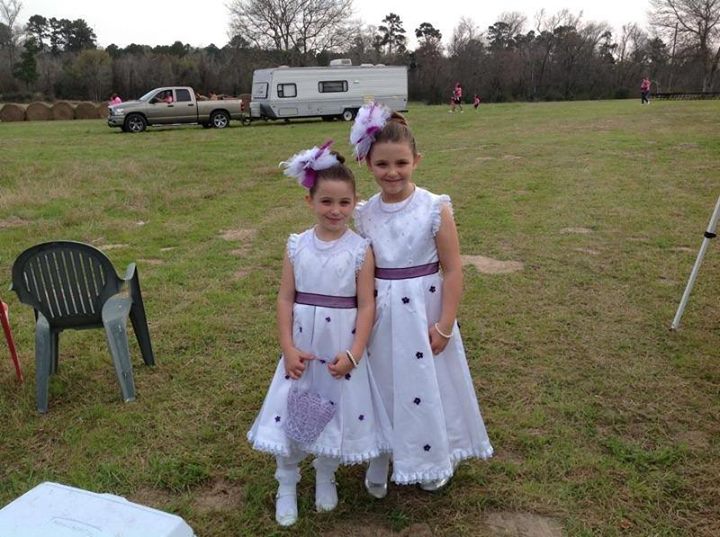 Sisters Jayda & Brianna
Texas Family Reunion March 2013 or 2014
+ Read More