The BergFaceFund
$6,625
of $25,000 goal
Raised by
58
people in 46 months
Emily Berg, or Bergolicious, as I like to call her, is in a pickle and in need of some support!

This year on the night of her birthday, after having a wonderful day, she was in a bike accident in Key West. An ambulance took her to the Lower Keys Medial Center, where they took x-rays, a cat-scan, and started to assess her injuries.

Discovering her jaw was broken in 4 places and 3 of her front teeth were broken, more serious medical attention was needed and Emily had a 4 hour ambulance ride to a trauma center in Miami. After 8 hours in the ER, more tests and X-rays, she went into surgery to have her jaw reset and wired shut. After another 2 days of monitoring by her trauma team, (for a total of 3 days in the Miami hospital) Emily was discharged. She will be wired shut for 4 to 6 weeks, depending on how the healing goes. She will make the 100 mile trip required to Miami every week to meet with her medical team. Once her jaw has healed she can begin with the dental surgery required to replace her missing and damaged teeth.

Fortunately, she does have insurance. Her medical insurance covers 70%, while her dental coverage is 50%. However, she will be unable to work during her recovery (at least 6 weeks). Her living expenses (rent, groceries, cat food, etc.) and lost wages only add to the mounting cost of the accident. Currently the medical bills are at $110,000, not including the subsequent surgery required to remove the screws in her jaw and dental work - so it is anticipated that her portion will be at least $50,000. Whatever you can give will be most appreciated and help her to get by until she can return to work. Any dollar amount is accepted, and if you are unable to donate monetarily, please share this GoFundMe campaign with your friends and family via email, Facebook, text or however you think will be most effective in spreading the word.

As I'm sure you've witnessed, this thoughtful woman always makes a donation during a fundraiser, reliably sends cards for special occasions with her impeccable penmanship, and sends the most thoughtful gifts. This is exactly why I'm so excited to see it come all come back to her in her time of need!

Emily is a multifaceted artist, and as a thank you for those who contribute, she will be sending out her original artwork. Below is the scale we've worked out and feel free to specify if you want it split up and how, if you'd like multiple pieces (Ex: you donate $400, but you'd like a digital piece and a mini-painting). With the holidays just a few short months away - this can be a gift two-fold: a lovely way to contribute to our friend and get a thoughtful gift for a loved-one!

Your Standard "Thank You"s:

$25-50 - Hand drawn postcards: A one of a kind thank you card.

$51-75 - Mini painting: Original art work on an adorable scale. (2 & 3/4 inch sq panel with mini easel)

$76-100 - Original art work on a 8x10 canvas

$101-150 - Original art work on a 11x14 canvas

Example of orginal art: 

Mini painting (2 & 3/4 inch sq panel with mini easel)


Owl painting with Alaska, Oregon, California and Florida hidden inside the owl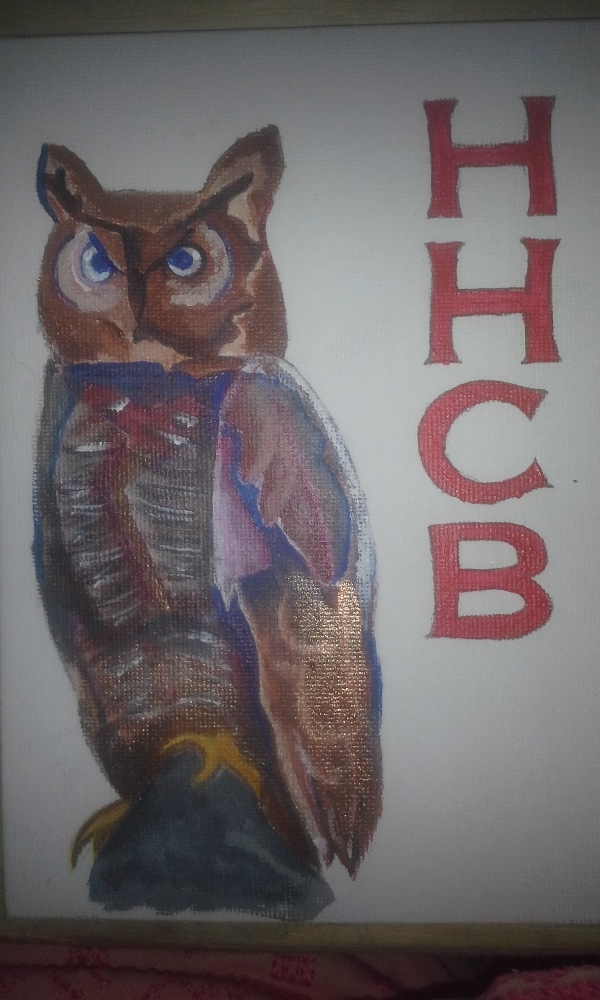 Commissioned Work:

DIGITAL WORK:

$151-300 - Digital painting printed and framed. Also receive a high resolution version of the work via email to do with as you like. This work can be from a photo, idea, feeling or whatever! Have an event coming up? A customized digital poster to share on social media might be just what you need. Holiday card, wedding announcements, Halloween/Thanksgiving/birthday party, or whatever you need! You imagine it, Emily creates it! 
Here are some examples of her digital work:

Minneapolis Skyline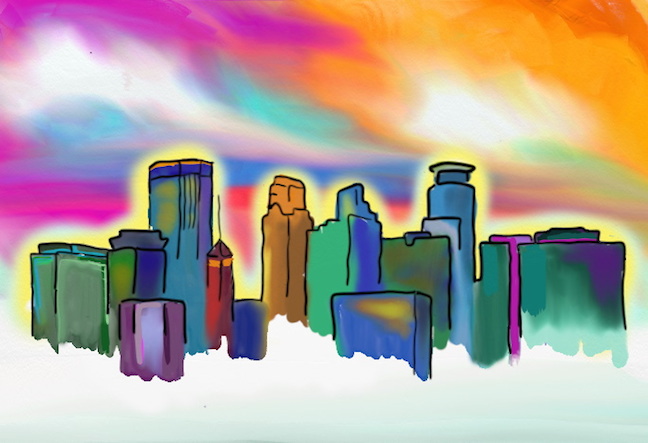 Cheese Puff, Emily's cat, in the Jerk Box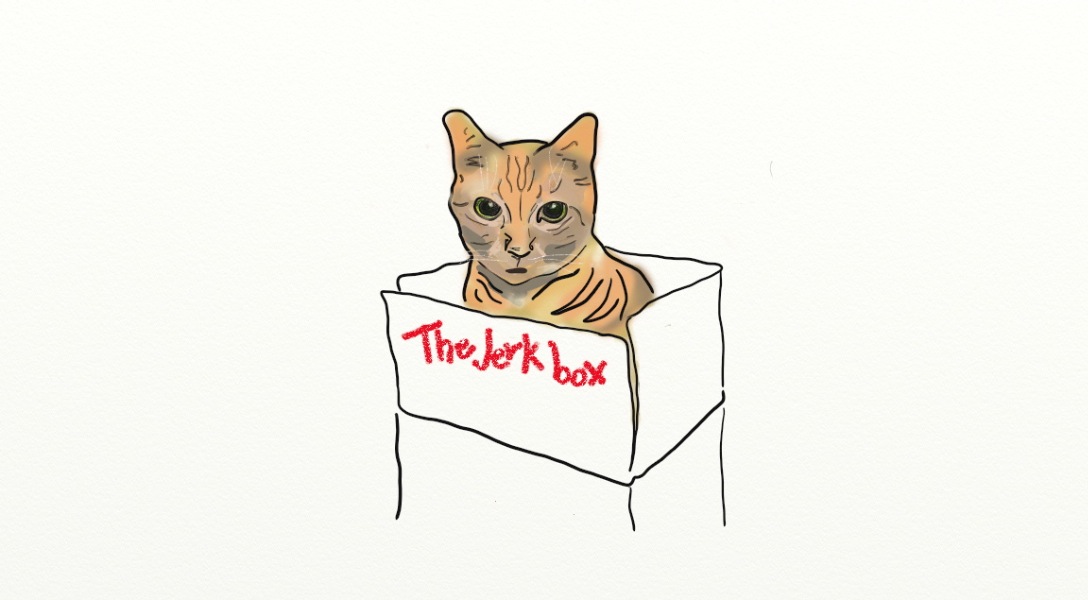 A poster for a comedy show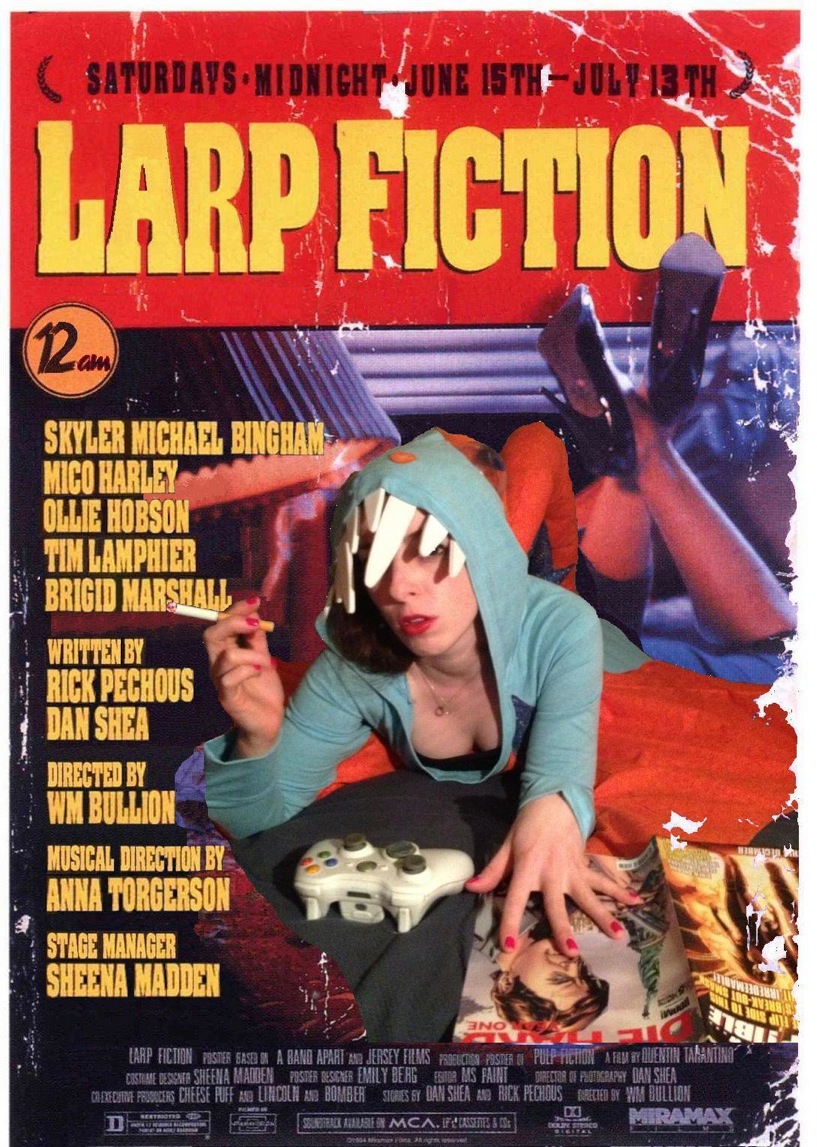 Emily's lettering imposed on a photograph





PAINTED WORK:

$301-350 - Acrylic 8x10 painting (oil paint available for an additional $100 donation).

$351-400 - Acrylic 11x14 painting (oil paint available for an additional $100 donation).

$401-500 - Acrylic 16x20 painting (oil paint available for an additional $100 donation).

Of course $500+ are accepted. For larger donation you will be contacted directly to determine the size, media and content of art work that will work for you!

This is a painting of whatever you desire. Immortilize a beloved pet or special someone in your life by having them painted based on a photograph. Other ideas include the skyline of a city that's special to you or yourself as a robot. Check out some examples from Emily's digital sketchbook from earlier this year. Any of these can be recreated on canvas or tweaked to fit your style! The possibilities are endless!

Click here to see Emily's Skyline Sketchbook <-- This is the link

Examples of paintings and drawings: 

Owl painting on glass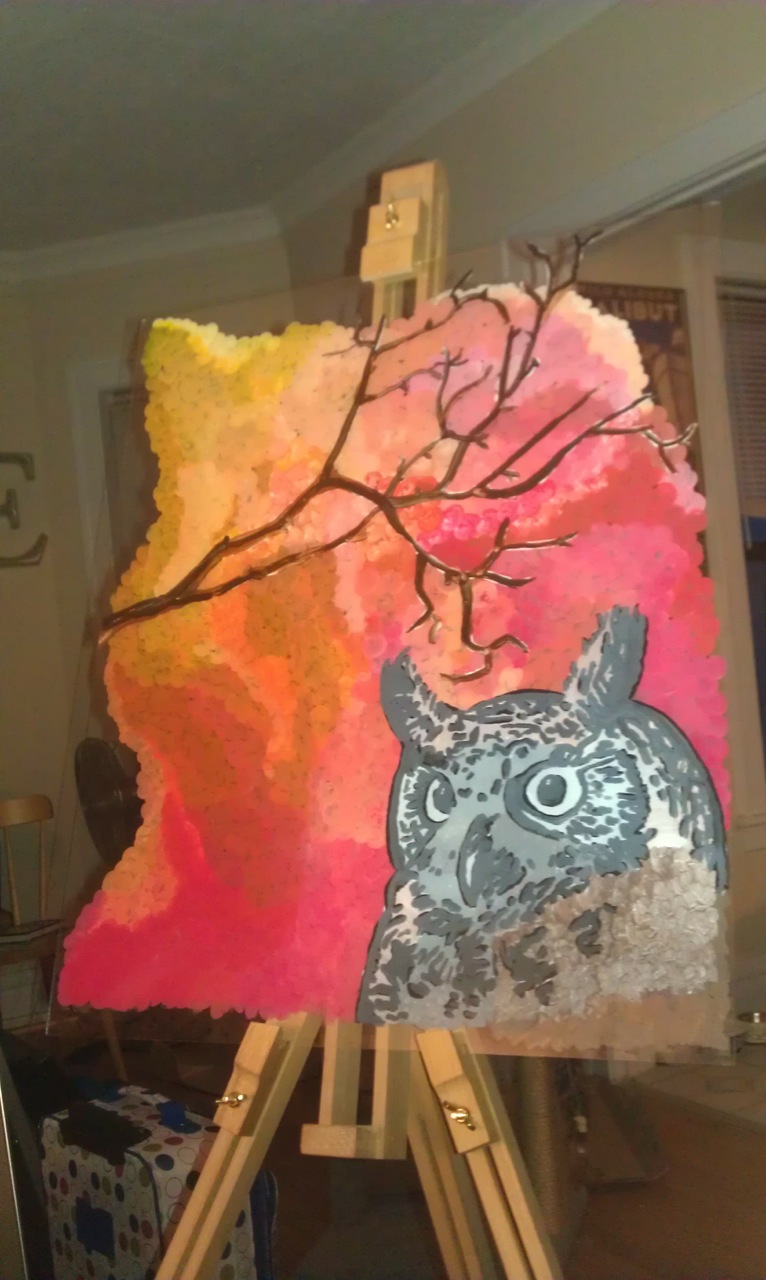 Stage manager bot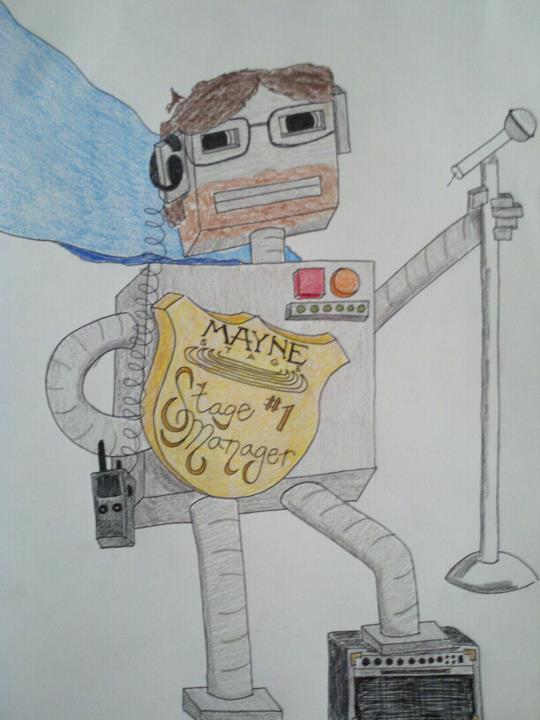 Laura-bot


After you have made your donation you will recieve an email from Emily within 48 hours to gather details regarding your Thank You Art Work. 

At that time you can request a video of Emily talking (or attempting to talk) to treasure long after the wires come out. 

Thank you for taking time to share, donate and support!


+ Read More
Be the first to leave a comment on this campaign.