Becoming Bionic: Katy Fetters
$11,000
of $10,787 goal
Raised by
110
people in 33 months
bi·on·ic
bīˈänik/
adjective: bionic

-Having ordinary human powers increased by the aid of bionic devices (real or fictional).


At 24 years old, I feel as though my tired body is fighting tremendously every day to keep up with my adventurous spirit and ambitious travel plans. My name is Katy Fetters, I have cerebral palsy, and I want to become bionic.
I am writing to you today to ask that you support me in my pursuit of a new, more enjoyable and active experience of the physical world.


Many of you already know my story, you know
my family, our business
, and the type of healthy lifestyle I strive to lead but for those of you who don't:
I came into this world against all odds;  like many with CP, my parents were told at my birth that I would never walk-- but my body and brain persisted-- as a baby I army crawled and eventually, I stood up. I clumsily walked, learned how to ride a bike after many skinned palms and knees. I even rode a skateboard on my stomach just because I wanted to do whatever my siblings could do! I may fall down or stumble (a lot) but I always get back up. Because that is what having a physical disability has taught me to do. I am in a constant mode of adaptation toward my environment.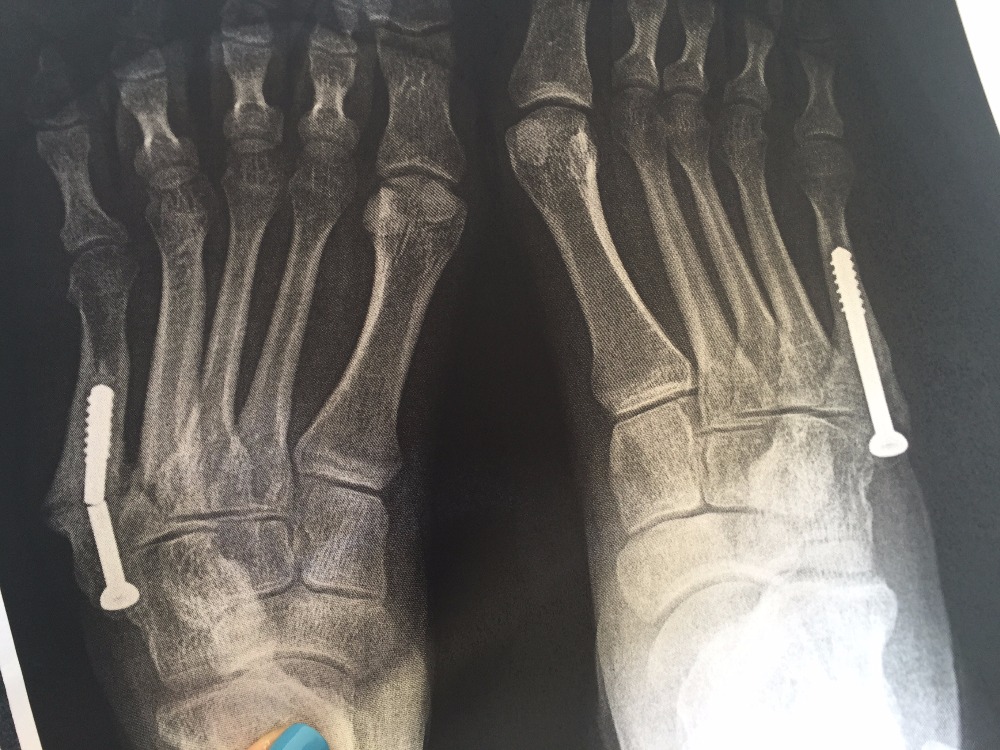 I can walk, but I can't run anymore. My feet are too worn and fractured due to my poor gait. I fear that my body will one day fail me and in turn, affect my ability to live independently, to see the world, and to even be the best wife and mother I could be to a beautiful family.
Becoming Bionic:
I am certain that the
ExoSym
will be my ultimate relief; a sleek and highly sophistocated device to enhance my weak leg's muscles and stiff, painful joints. Mechanically, it will seamlessly align my hip, knee, and foot to increase the smoothness of my stride. It will allow me the freedom to access muscles in my body that have been dormant my entire life due to my brain's functional inability to make those important motor connections.
This brace will present its own challenges but I am more than ready to take on this responsibility to my future self. Despite my CP, I am going to travel down into South America with the love of my life for five months this upcoming New Year. That is another reason why this brace feels necessary right now more than ever before.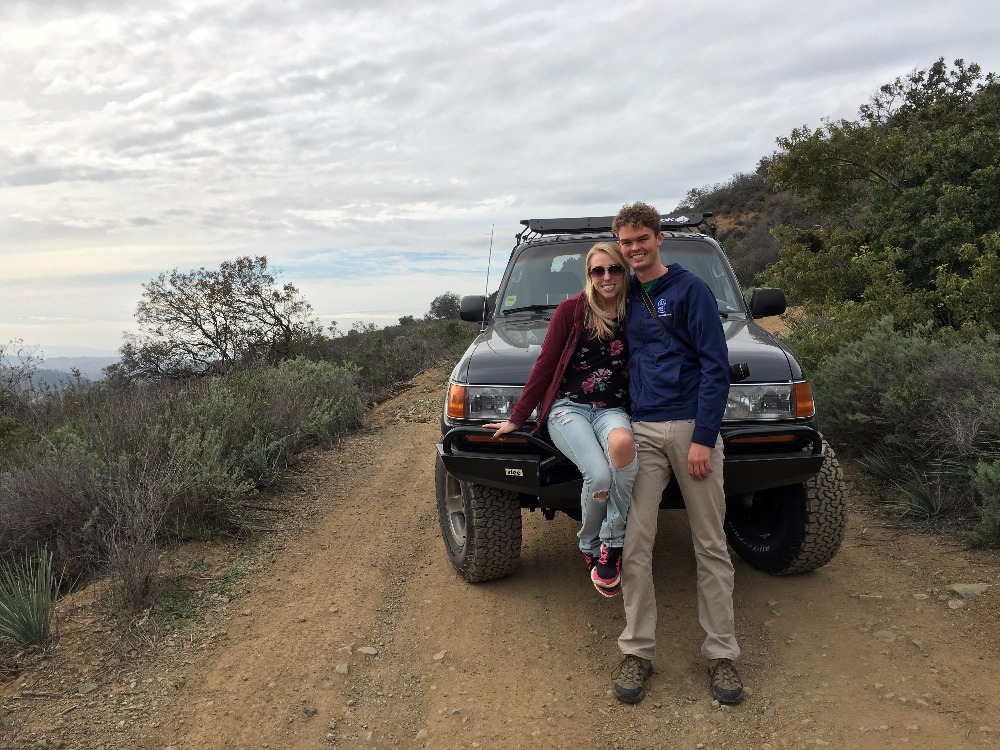 I am determined to work hard and gain the strength to run & hike better and stronger but I need your help to make this vision possible!
The Money Stuff:

If they [my insurance co.] review and approve my request, my estimated responsibility due at the time of delivery would be
$2,112.00.
If they review and deny my request, I should have a chance to appeal the decision. If insurance denies all requests for coverage and my family & I decide to move forward, the cost of the device & knee section is
$10,787.50 to be paid in full at time of delivery
. This amount includes the evaluation, casting, fabrication, and fitting of the test device and completed finalized device, functional training, and adjustments as necessary. My goal is to travel up to the clinic in Washington to get fitted for the brace a month from now, on
Monday, November 14th
so that I will have a few weeks to train & learn how to use it before I leave the country for several months.
It is not very promising that I will receive any financial assistance due to the fact that this brace is deemed for military use, is experiemental and so forth. But I know this is the real deal, and I hope you see that too. If my case is well received, all donations will be refunded once I have met the $2, 112.00 minimum fundraising goal
or
 the exceeding funds will be donated (at your will, with permission) to
UCP-OC,
my local center for children with developmental disabilities.
Most of all, I want to be an example for those with a physical disability to know that it's okay to be open about their struggles, be proud to pursue their dreams, and have the courage to take on every challenge that life inevitably presents. This device can help so many with CP specifically, and I hope to be one of the firsts to publicly share their experience with this kind of prosthetic.
You:

Any support that you could provide: sharing this link, donating $5, or even telling someone you know who might also benefit from an ExoSym would make all the difference in the world to me. It is not natural for me to ask for personal charity and I only do so because I've found the answer: the Bionic, Badass ExoSym Brace. I believe in this
doctor,
his passionate work-ethic, and this device's ability to ultimately give me a better quality of life. Thank you, sincerely for your time & support in helping me become bionic.
-Katy Fetters
October 14, 2016
+ Read More