Help Baby Noles Save His Sight
$15,360
of $15,000 goal
Raised by
294
people in 33 months
Nolan Desmond was born in February 2016 to the loving parents Matt Desmond & Brittany Bateman. Ever since he was born he has melted everyone's heart he has met. He is an extremely happy, bubbly baby who can't help but make everyone else smile when they see his huge dimples and the warmth/brightness that radiates from his eyes . Nolan really lights up every room he is in.
Not too long after birth Matt and Brittany noticed that Nolans eyes would irregularly flutter or roll. They took Nolan to several doctors to try and figure out what could be causing this to happen with his eyes. Up until last week doctors attributed the eye anomalies to Nolans reaction to the extreme acid reflux he was having, but during a routine check up last week the nurse noticed something off and sent the family of three to an eye specialist.
No one knew what to expect from the eye specialist, but the nurse had mentioned cataracts. After some test were preformed, Matt and Brittany got news no parents, or anyone for that matter, wants to hear: "We think Nolan has tumors in both of his eyes". The technical diagnosis is Bilateral Retinoblastoma. This is a type of cancer that forms tumors on the retena of the eye, and in this case it is both eyes.
Due to the diagnosis Nolan was sent to a specialist in Boston, who confirmed the findings. Nolan has a 7-8mm tumor on each retena. As of right now his eye sight is good in his right eye, but has deteriorated vision in his left eye. During exploration 4 other small tumors were found in his eyes, but those where able to be frozen off.
Now Nolan is facing 6 months of chemo treatments to help save his vision. During this time Matt and Brittany will have to regularly travel to Boston and take time off from work. The next 6 months are going to be a trying time for this young family, I know nothing is going to make this easier for them, but maybe we all can make it so that they at least don't have to worry about where money will come from for travel, hotels, food, missing work, and medical costs.
Please help in anyway that you can, the Bateman and Desmond families appreciate any and all donations, love, thoughts, and prayers! 
Update will regularly be posted!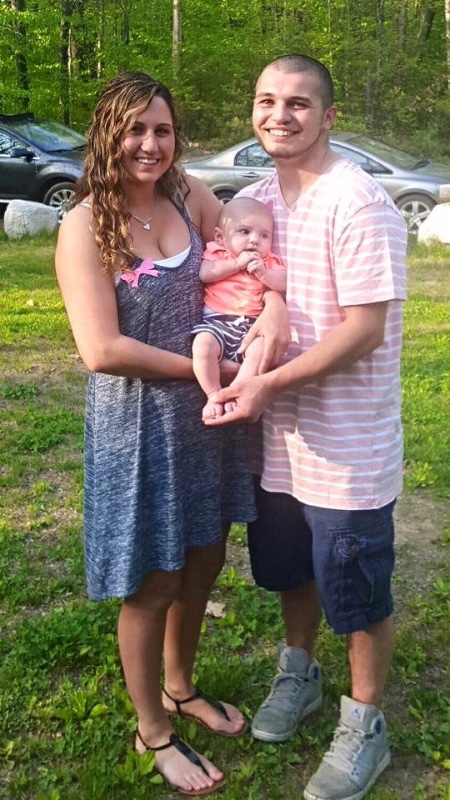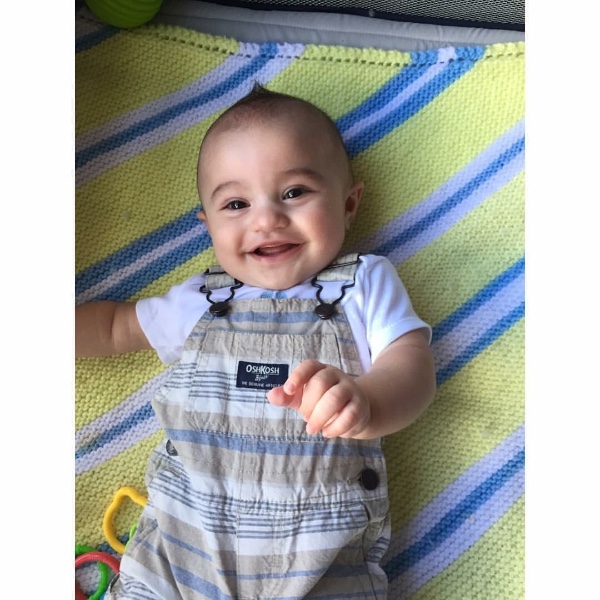 + Read More