Rob Foster Medical Bills
$1,835
of $20,000 goal
Raised by
24
people in 34 months
Rob Foster. Writer. Actor. Comedian. Presidential candidate. Pooh Bear Extraordinare. And now he needs help with his medical bills.
In Rob's own words:
"Two weeks ago I discovered a gash in my left foot, that I couldn't remember how it happened.
Stupidly I "cowboy'd" on it and decided just to keep an eye on it for the night. The next morning it was swollen and I felt like crap, but I went in to work, where my boss told me just to go on to the hospital.
In the ER, the doctor pulled my shoe off and my foot had literally exploded like a ripe tomato, and was turning gray like a zombie foot. X-rays showed that I had also fractured my foot at the little toe joint, and the infection had spread to the bone there.
My immediate thought was that they would amputate -- the doctor said it was a possibility. In surgery, they opened it and looked for gangrene and dead tissue, and they physically went in and scooped out the infection.
I fortunately needed nothing amputated. But the wound can't be closed for risk of it creating an abscess, so it must be packed and redressed daily, and I need lots of antibiotics. I can walk for short distances, like across a room, but I've been restricted to bed.
I have now about 6 weeks of rehab ahead. Time to invest in protective footwear and extra extra caution. But I was almost an ace audition for Captain Ahab with no special effects needed for a peg leg."
That's our Rob! ♥
Funds received will go toward the following bills:
$9,200 hospitalization
$2,900 ambulance
$1,200 lab work
$400 anesthesia
$6,300 lost work, other expenses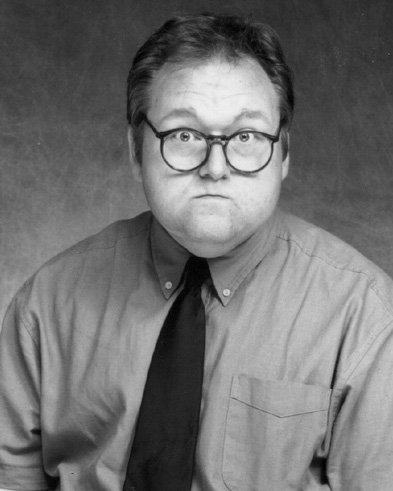 + Read More
Update 2
17 months ago
Share
Update: January 22, 2018 – the right foot developed a similar problem, but did not burst as the other did. Nevertheless, the treatment required was more drastic. Rob was rushed to surgery where his right pinky toe and right-side ball of the right foot, were removed. He is now in recovery, at home.
+ Read More
Update 1
33 months ago
Share
On behalf of Rob, thanks to everyone who has helped out so far. It's amazing how expensive medical bills can be.

I've updated a few items on this page, so please take a look and contribute if you can!

Greg
+ Read More
Read a Previous Update