Ghana's first women's shelter
$2,585
of $25,000 goal
Raised by
43
people in 35 months
We are building Ghana's first womens shelter for victims of domestic violence. 
Domestic violence is a huge issue for women in Ghana and there are currently no services providing support. Victims are forced to suffer in silence, and if they speak out, told by families that their place is to remain with their husband.  
A recent article regarding domestic violence issues in Ghana.
Women are voiceless victims and our dream is to provide somewhere safe for them and their children to stay, vocational training and relocation support for the future.  
The shelter is a massive project and there are many ways you can help. We have secured the land which is 51 x 33 metres we have built a perimeter fence, gate and caretakers quarters, and purchased over 3000, 25cm x 45cm concrete blocks.
The perimeter fence and gate.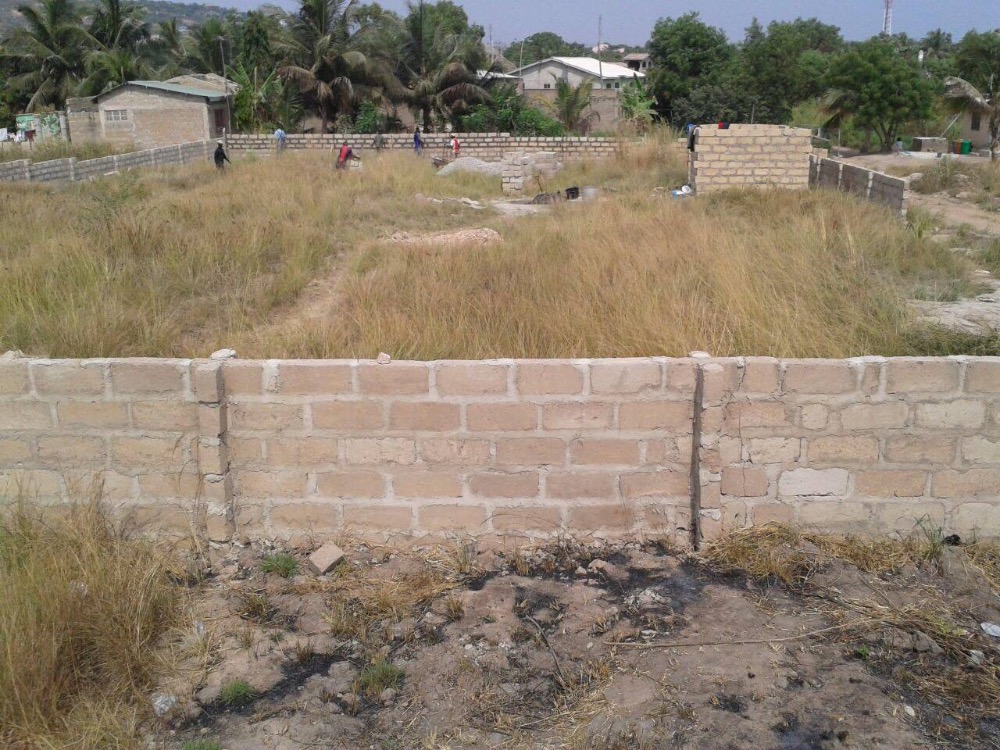 A view of the whole pice of land, with the caretakers quarters that was under construction at the time of taking this photo.
Total project cost to date is $18,000. We have been completely self funded to this point. The time has come for us to ask for help to keep the momentum going. 
We have a team of six amazing volunteers flying over with us in October to construct the building and they have already raised over $6000, as well as sourcing donations of a  significant amount of second hand power tools. 
To move forward from here we would love any support that people are able to give. 
Monetary donations will assist us with the massive cost of shipping the container from Australia to Ghana which will carry the building materials that have been generously donated, as well as those purchased by the fundraising efforts of our volunteers. Funds raised will also help us to  purchase other necessary materials in Ghana and pay for the cost of local labour. 
Any donations, no matter how small, will all add up to help us make a change in the lives of our sisters in Ghana.
Thank you from the bottom of our love filled hearts. 
Shanton and Rae-Anne (Aussieghana Relief)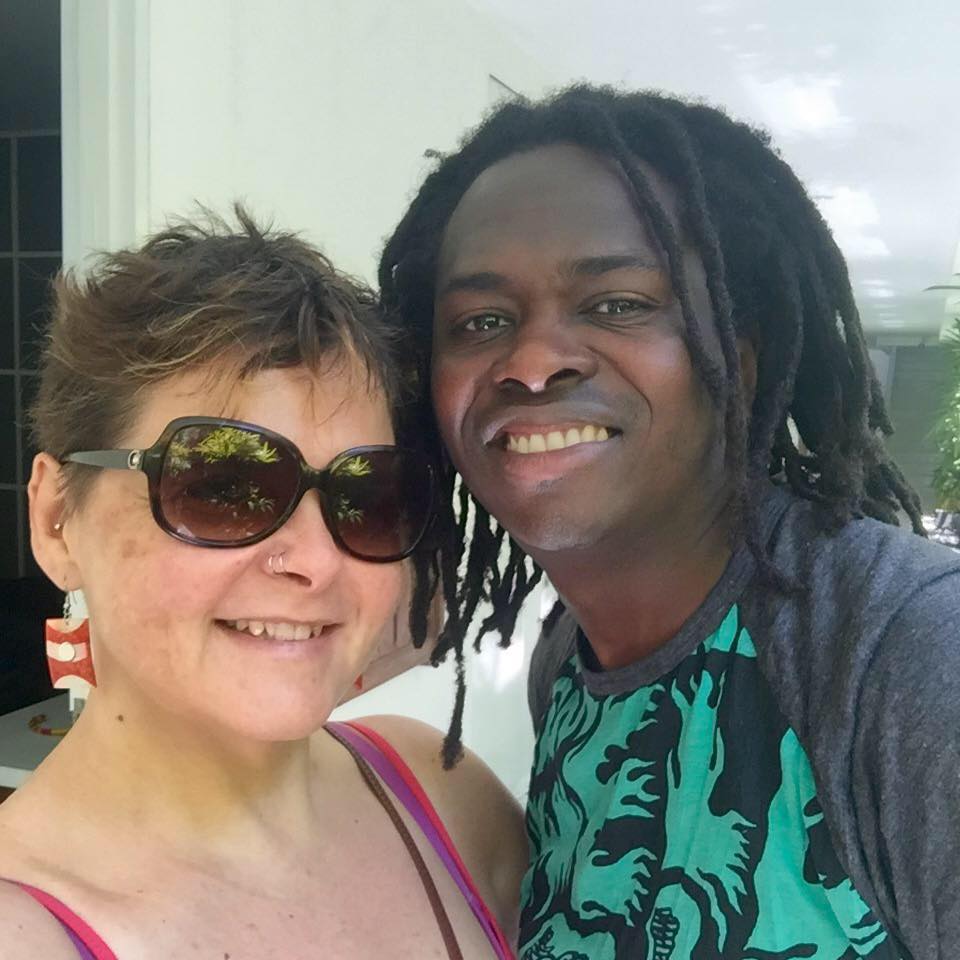 Here is our website which has all of our projects to date and our blog has some of our stories. 
http://www.aussieghana.com
+ Read More