Michael and Ashley Boeglin Family Fund
$12,945
of $50,000 goal
Raised by
91
people in 56 months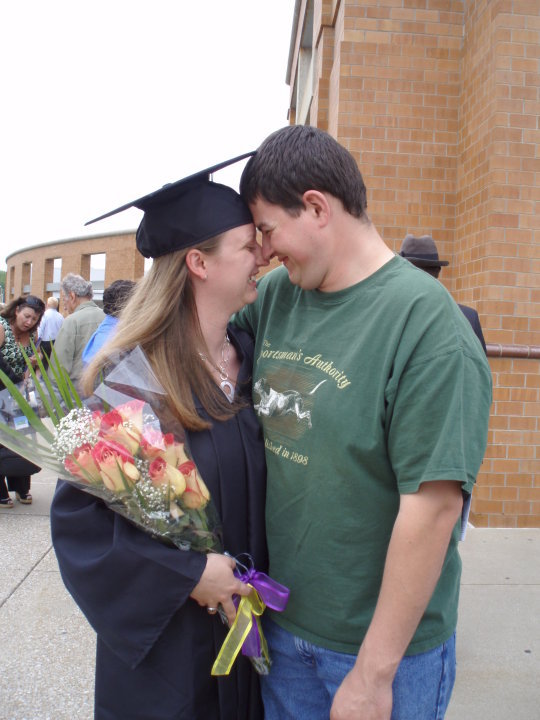 Semi-truck driver found in burned wreckage of truck in Detroit

14 News in Evansville, IN


http://www.detroitnews.com/article/20140627/METRO01/306270097/0/metro08/Detroit-endures-6-homicides-9-shootings-24-hours
On June 26, 2014 my Son-In-Law - Mike Boeglin was shot 5 times and then burned in his Freightliner Semi, in Detroit, MI while waiting at the delivery gate to deliver his load. He would have picked up another load to go to Princeton, IN, and then home to my Daughter who is just over 4 months with child - Mike and Ashley's 1st! They had purchased a home in Mike's home town of Ferdinand, IN to be close to Family, Friends and the Church Community that Mike Loved and lived in for all but 1 1/2 years that they lived in Lake Havasu City, AZ right after Ashley graduated from the University of Evansville in 2008. They paid for their home and were in the process of remodeling in preparation of their Child being born in November. On October 27th they would have been celebrating their 2nd Wedding Anniversary (we will still celebrate this day). There are many things that have been started, but not completed, which starting Friday Mike was going to take a month off from Truck Driving and finish all of re-model and construction of the Baby's room, the Kitchen and Living/Dining rooms. And knowing my Son he would have accomplished this had his life not been so tragically taken from his Family, my Daughter and un-born "Baby Boeglin", as Mike and Ashley so lovingly called their child.
My Daughter will have many unknown "loads" to carry very, very soon! With the House, Education for the child, and just everyday life for this blessing WE all call Children. Ashley and the Baby will need much very soon and they will need more than I can even come close to offering and providing, yet she will never ask for anything! Ashley doesn't need this burden, nor does my GrandBaby! This is why I'm asking for help, for Ashley and and their un-born child!
Thank you for reading my message!!! May NONE of you have to experience this in your lives!
--
"Be The Miracle"
A.R.K. (Acts of Random Kindness)
"Be Joyful in Hope~Faithful in Prayer"
Crusty Old Da (the name my Daughter gave me out of LOVE)
+ Read More