Fight like a preemie!
$5,245
of $20k goal
Raised by
87
people in 13 months
Mike, Tara and Ashton have been working so hard.  Sometimes we all could use a little help. 
 Ashton Michael was born at 27 weeks 2 days on 11•20•15 weighing just 2lbs 1oz and 13.25 inches long.  Ashton has now spent 111 days in the NICU.  Now weighing 9lbs 8oz and 19.75 inches long!!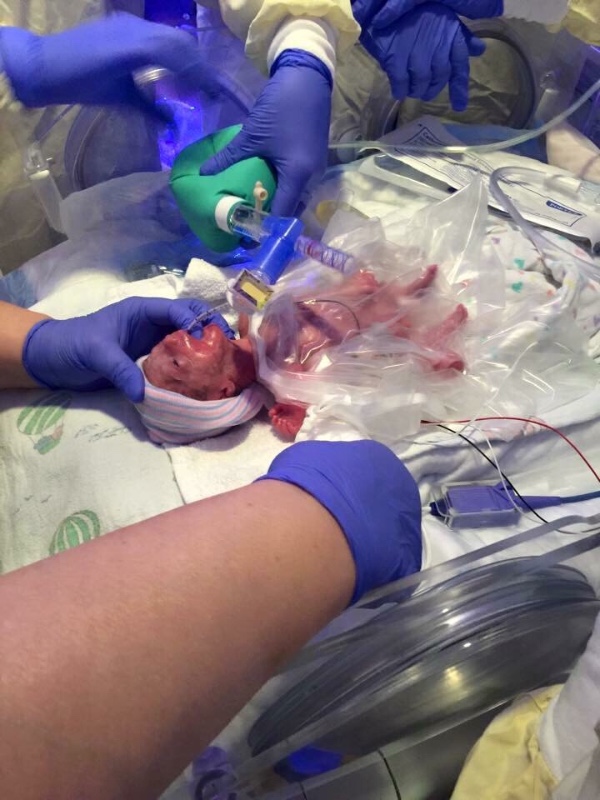 Ashton has became everyone's super hero! 
What a strong guy with a larger than life personality! From pulling tubes out of his mouth to leads off his chest just to keep the nurses on their toes!  To searching with his eyes for the voices he loves to hear the most.
Ashton will need more time at the hospital to heal his severely damaged lungs.  He will be having a tracheotomy, gtube placement, inguinal hernia repair, umbilical hernia repair and pinning of his intestines which have rolled.  
Tara and Mike are not surprised by the increasing hospital bill closing in on 1 million dollars this just means Ashton is getting the best care he can get!
I'm asking that we help this amazing  family of three out by relieving some of their financial burdens.  Tara hasn't worked since being put on bed rest October 2015 and Mike took 6 weeks off unpaid after Ashton was born to be by Tara and his side.  Mike now drives 18 miles one way to work and back to hospital daily. Tara now lives in hospital by Ashtons side.. 
Pray for Ashton's lungs to heal so he can come home! ( his nephews want to play!!)  Tara and Ashton both were told they might not live the day he was born so they have already won one battle!  He is mommy a daddy's dream come true IVF miracle baby... 
Send positive words and encouragement to the Stones.
Thank you for ALL of your continued support! It truely makes such a difference~ Please share the heck out of this!!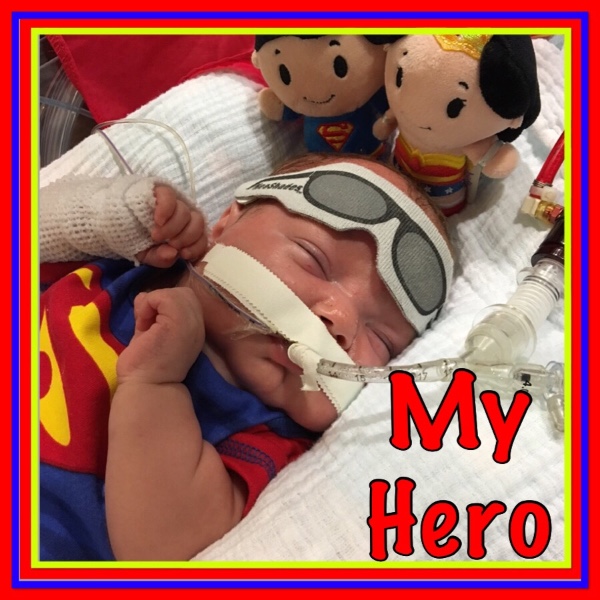 And of course...
#teamashton !!!!
#fightlikeapreemie !!!
#ashtonstrong !!!!
#babystoneTM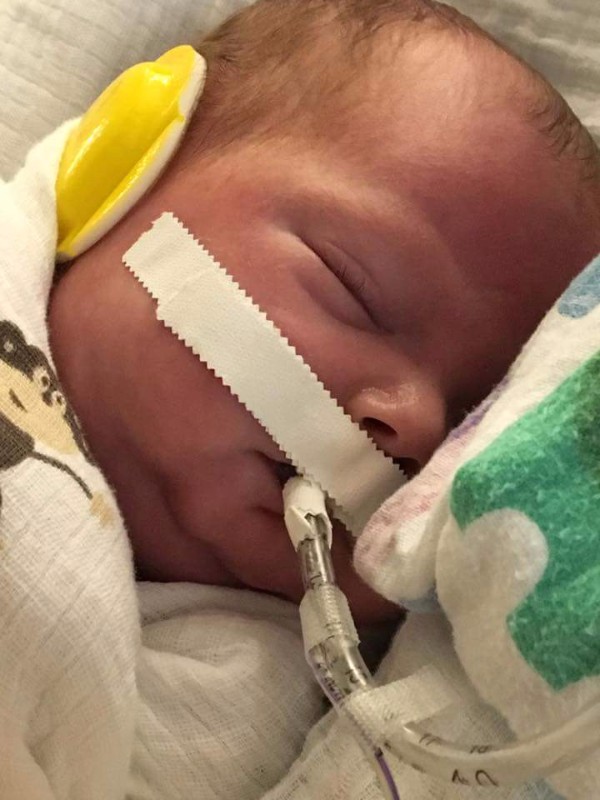 + Read More