Ashley Needs a Cure!
$1,225
of $4,000 goal
Raised by
38
people in 46 months
My daughter Ashley suffers from a rare disease - Parathyroid Disease, otherwise known as Hyperparathyroidism. It is especially rare in her case, as it usually doesn't affect people until they are in their 50's or older. My daughter is only 29. The only cure for this disease is to have the affected parathyroid gland(s) removed.  This is her with her husband and two daughters:




Ashley's husband works full time, but his employer does not offer family medical coverage. Therefore, Ashley has been forced to purchase "Obamacare" insurance. She has a high monthly payment, ridiculous co-pays, with not very good coverage. On top of that, a lot of doctors, especially the GOOD ones, don't accept it.

Parathyroid disease causes your body to produce too much parathyroid hormone, which can lead to dangerously high levels of calcium in the bloodstream. This calcium is leached from the bones. This can cause kidney stones, memory problems, blood clots, decreased energy, depression, etc. If left uncured, this disease can cause calcification of certain organs, heart disease, including heart attack & strokes, various types of cancers, and osteoporosis, among other things.

She just had surgery last week on February 19, 2015 with a doctor that accepts her plan. After going in and out of the operating room TWICE, the doctor had removed two parathyroid glands that appeared normal, left one that appeared normal, and "couldn't find" the 4th one. There are a total of 4 parathyroid glands, located behind the thyroid, in the neck. Any, or all of them could be the cause of problems. 

The morning after surgery, her parathyroid hormone levels had not only gone back up, but had exceeded the levels they were at pre-surgery. The doctor not being able to locate and remove the last gland, (more than likely the diseased one),  had rendered this entire surgery a FAILURE, and a complete waste of time, money, and suffering!!!

There is a very good specialist in a city a few hours away from her. He is one of the leading doctors that treats this disease. People travel from all over the world to see him. This doctor is at The Norman Parathyroid Center in Tampa, FL.  His stated success rate for re-operations when other surgeons were unsuccessful is near 99%.

To be seen by Dr. Norman, per his website, if you've already had a failed surgery, the complete treatment package covers all consultations , chart prep, surgeon, anesthesia, anesthesiologist, x-ray, hospital, laboratory, operating room, operating room team, and recovery room, and costs over $11,000.00. There would also be travel/hotel costs, meals, lost time from work (for her husband), etc.

This is a horrible disease that robs people of their ability to enjoy life. My daughter has two young daughters of her own that she barely has the energy to take care of, much less to have fun with anymore.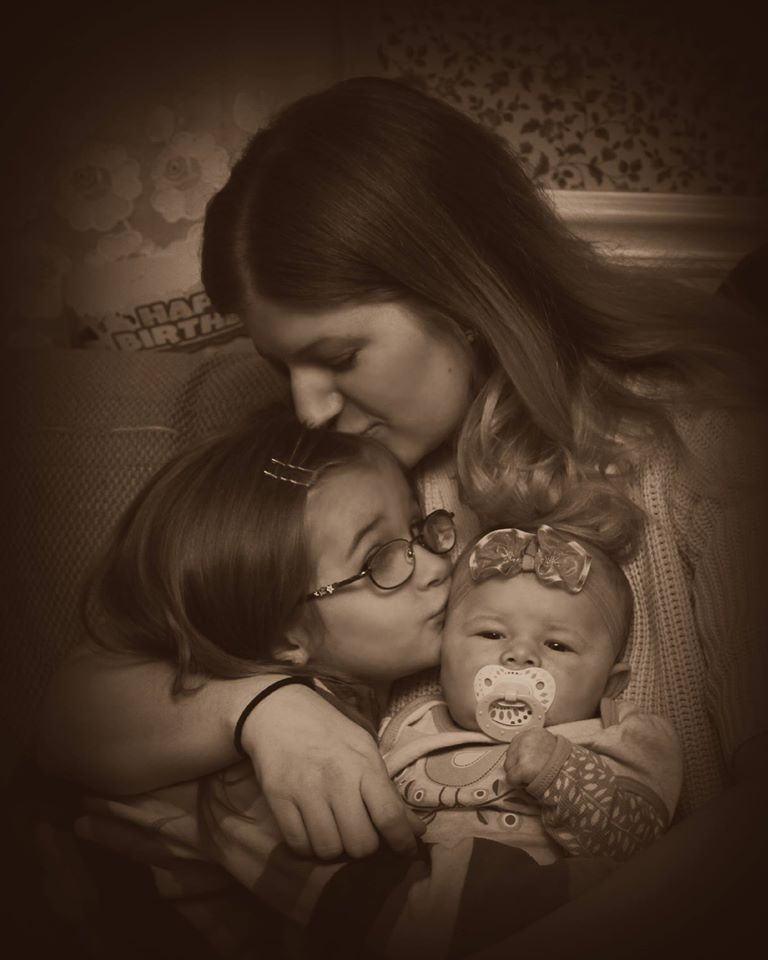 She's already had to endure numerous kidney stones, a bloodclot that required a 3-day hospital stay last summer, followed by numerous injections that she had to give herself in the stomach, and is still on blood-thinners. She's already been depressed, but learning that her surgery and beginnings of recovery this past week was for nothing has really pushed her to the edge. She hasn't even finished healing from this surgery, and has now learned that she will have to have another surgery to have any chance of getting rid of this disease.

She faces more pain and suffering, and the fact that she is so young to have this disease means that her life will probably be significantly shorter if it's not cured. Please take a look at parathyroid.com for more information on this disease.

Please find it in your heart to help me help her. I would pay for this all myself if I could, and I will contribute what I can. No parent should have to watch their child suffer. Thank you.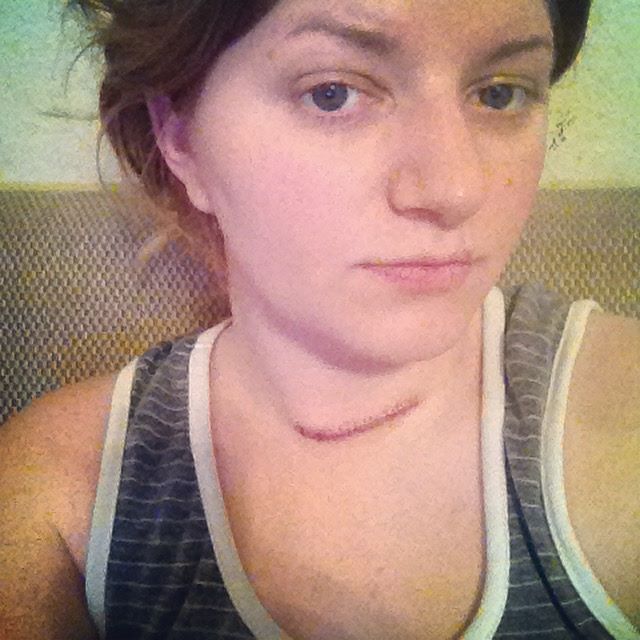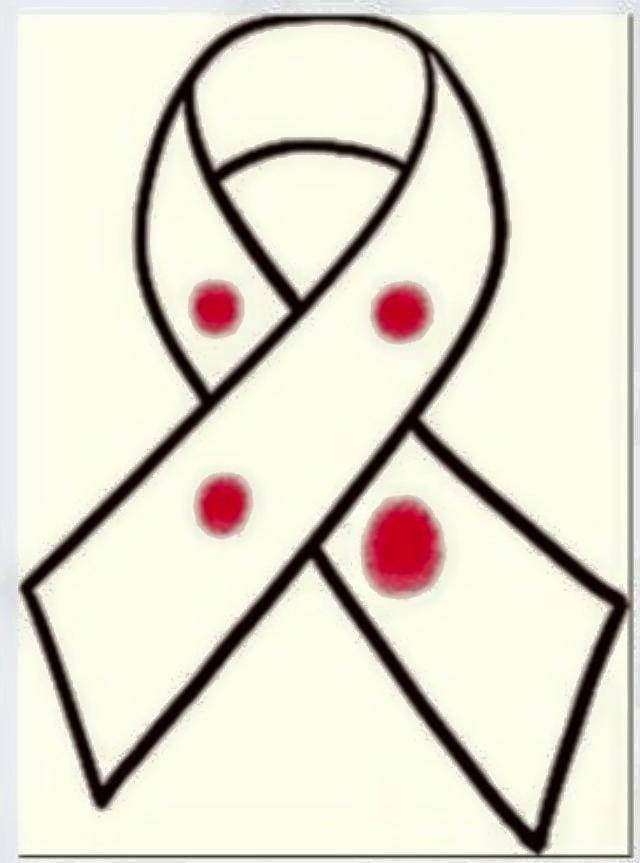 + Read More