Art Therapy for Crisis groups
$387
of $1,000 goal
Raised by
10
people in 29 months
I can't begin to count how many cases of personal growth I have seen in my studio.
In my studio I see shy children, turn into young artists with a voice.
Unfortunately though, since starting Artlis Studios 18 months ago, what I see most is that the young artists, who need to use art as a personal therapy, just can't afford lessons.
I give away between $500-$1000 worth of free lessons to mini-artists every term. But it's getting increasingly difficult to continue giving so many free sessions, as there is always a new case – a new mini-artist who could use a form of creative expression to sooth their anxiety, or boost their confidence. There are just so many.  And as this business is my sole income, as a single mum, there are only so many sessions I can do for free.
I've been talking to women's domestic abuse shelters, teen crisis centres, and a group called Flourish Teens (a free group running for teens who are at risk of disengaging from their learning completely thanks to their experiences in mainstream schools) and they all have groups of people in need who could benefit from some kind of creative therapy but not enough funding to provide consistent sessions and I want to help.
So here's the deal – a little bit of that "suspended coffee" concept happening in the art world.
For every $100 that is donated I will be able to offer a free art session to a group of teens or adults, including all materials, an hour of my time and free support for any project they attempt in the near future with or without me.
If you are on the Gold Coast (whether you currently attend my lessons or not), I will give you a free studio session if you can fund one whole session by making a $100 donation.
If you fund an entire session but are too far away to take advantage of my free lesson offer I will send you a personal update of the group you funded and pictures of their artwork.
If you can only afford to partially fund a class, I will keep you updated via updates on my GoFundMe account and also on my website where I will list your name, or business as a contributor to the free session you helped fund.
Artlis Studios Website
I can't thankyou enough for your contribution to this project. I have seen so many lives improved through accessing the therapeutic qualities of creativity, mine included. Your contribution could help someone get through something big, could be the turning point in someone's life, or could simply help them understand themselves better. In any case, you will be helping make someone's life better.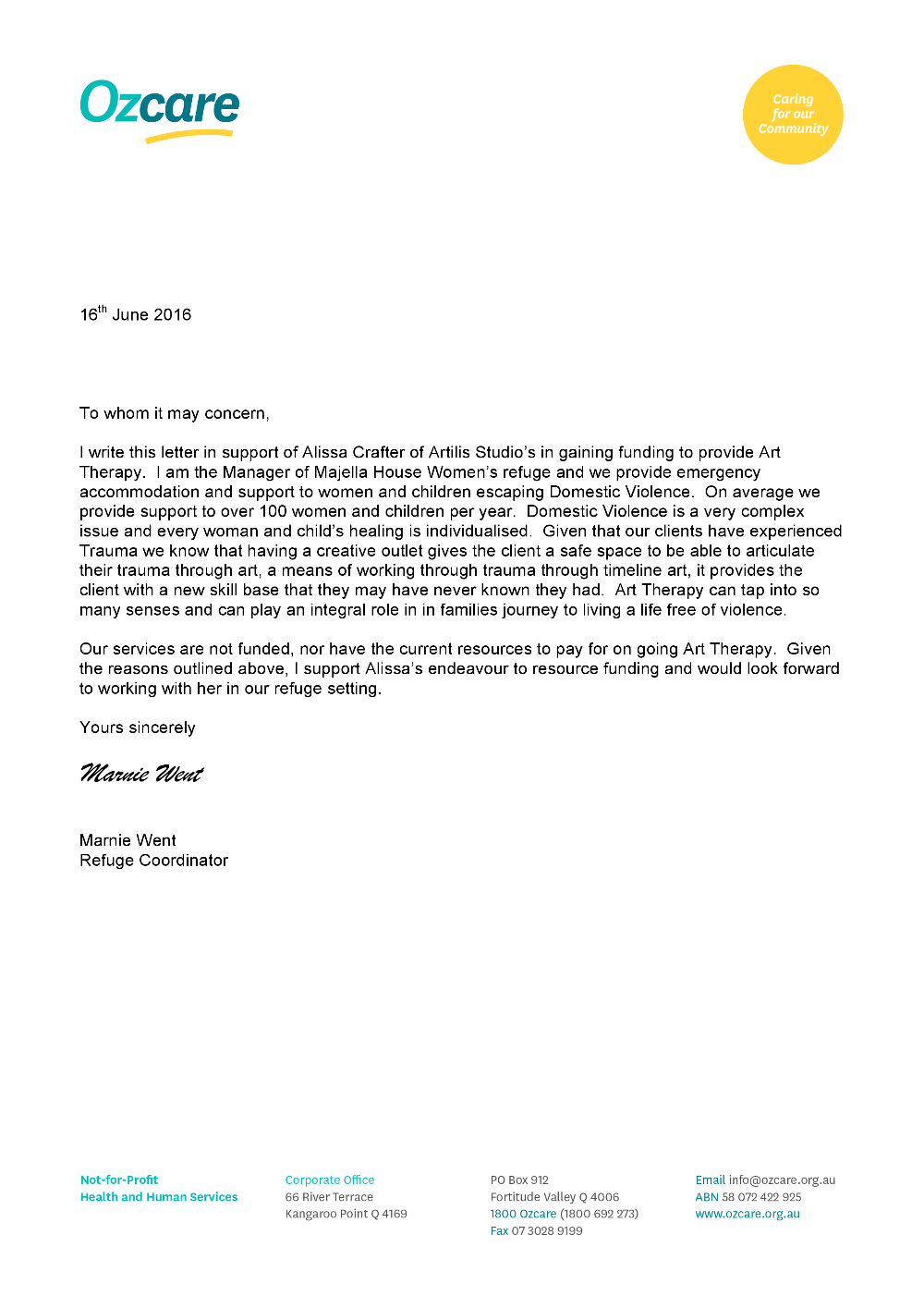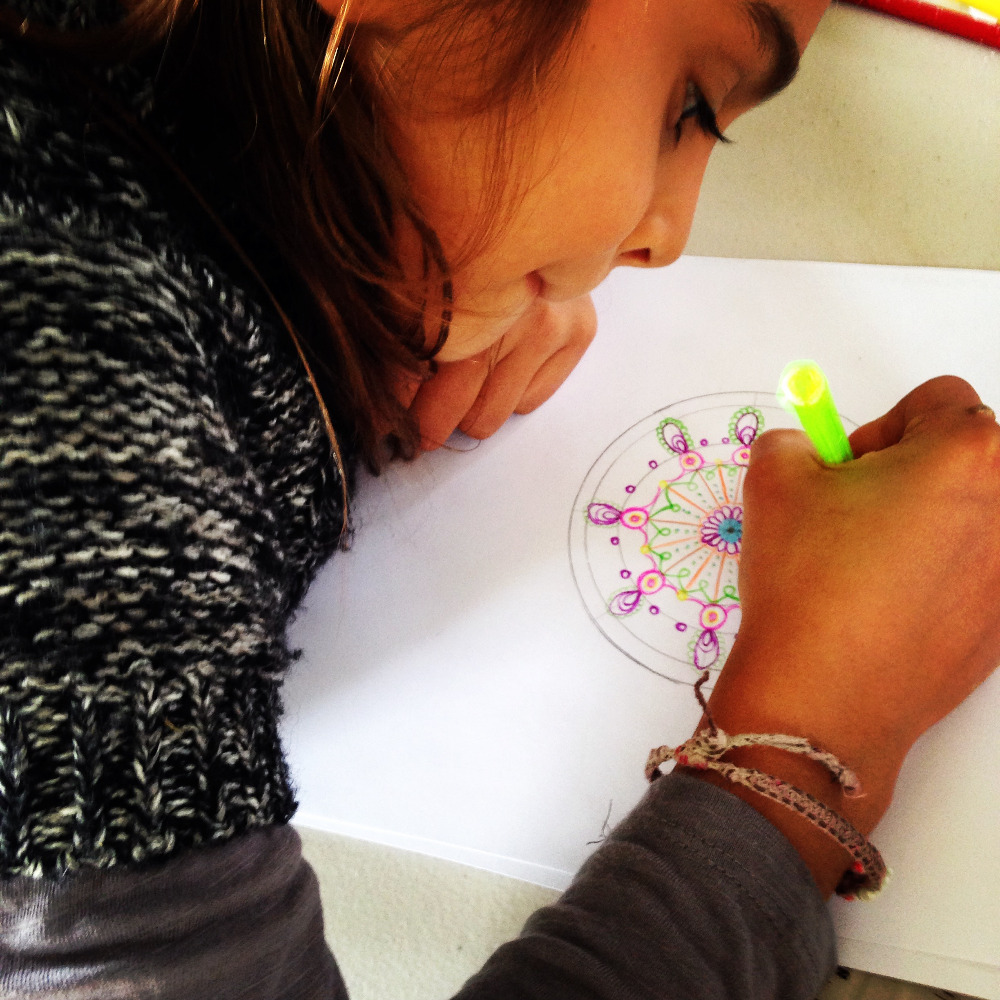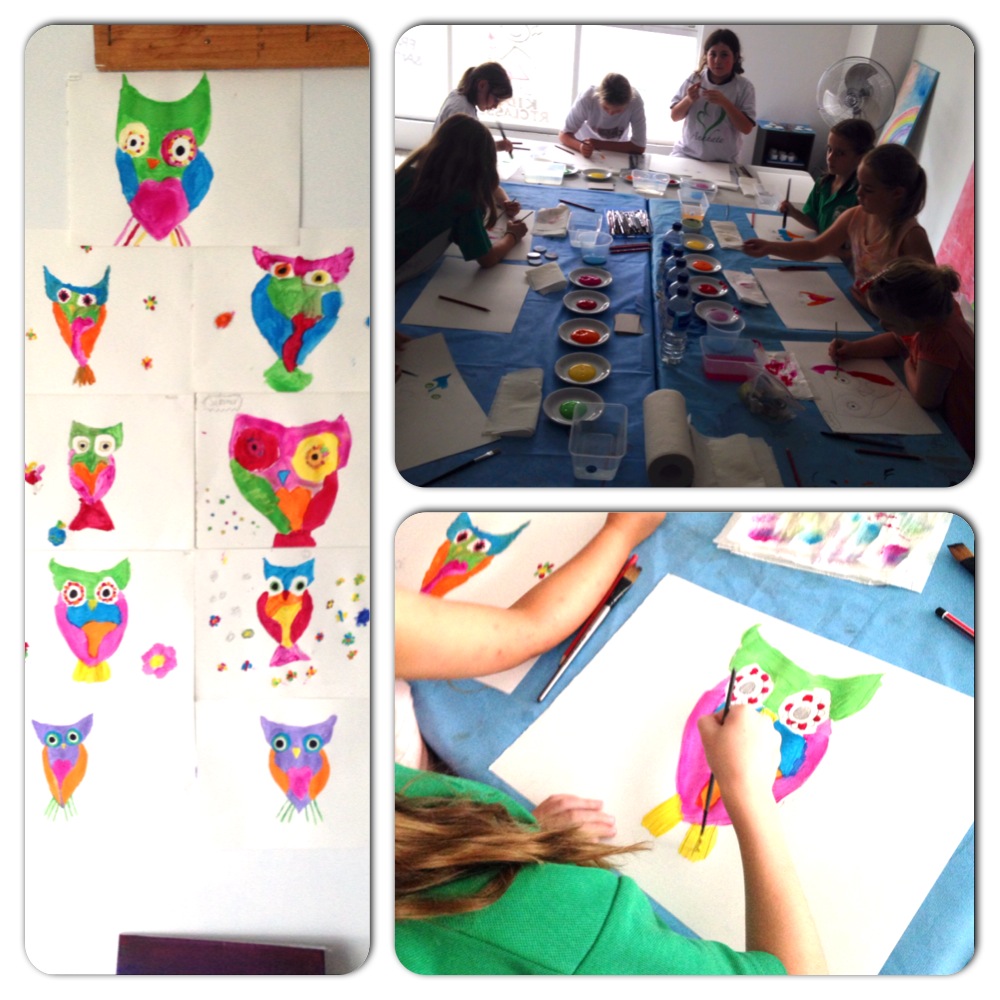 Excerpt from my blog about using art therapeutically:
"I watch how they grow from trying to "blend in" with the motley group that frequents my studio, to realising there are so many different characters that they couldn't blend in, no matter how hard they try, so they start beaming their own unique little (and sometimes big) personality through the already character-cluttered studio.
I watch as the parts of them they choose to show turn from "I'm too cool for that" to "watch this really silly thing I can do." I hear them as they proclaim to the class that they are "oddball" and "not like everyone else" and then I watch them make friends with other self proclaimed weirdos, and in finding a place where no one is cool, they find a space to be authentic with themselves.
I think at least half of my students have at some point told me they aren't like anyone else. Whether this is born from their own ability to see their uniqueness, or their parents encouragement to be themselves without defaulting to mimicking the social norms – it doesn't matter. What matters to these kids is that they congregate with likeminds. That gives them a kind of confidence to be who they are in the studio, and gives them the confidence to face the world outside of the studio.
In my studio I see young artists turn their newfound skills into confidence, and surely that confidence they carry has the best therapeutic value of all."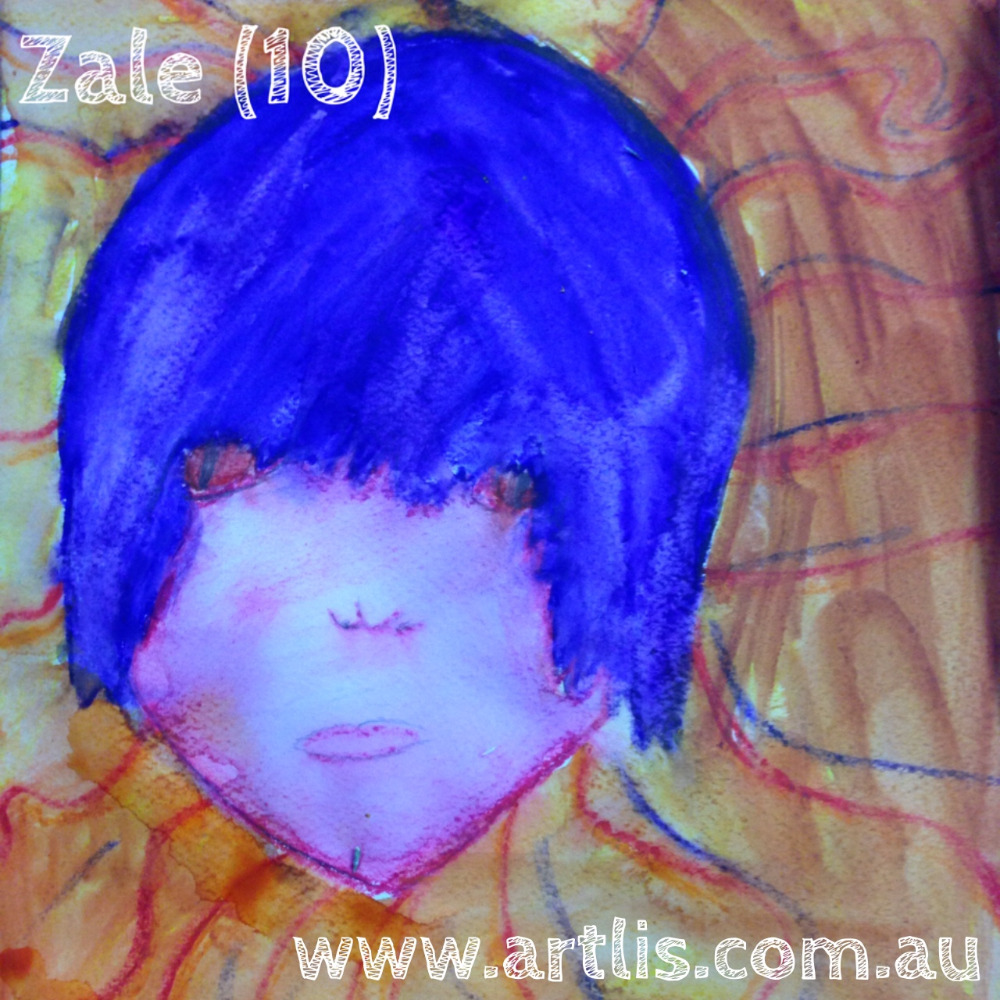 Save
+ Read More
Update 2
26 months ago
Share
This holidays we have been able to give away workshops to 2 groups of young people with disabilities!
Here are some of the rocks that were created in our most recent rock painting class!
+ Read More
Update 1
29 months ago
Share
Update: Thanks to all your support so far I've been able to offer Ozcare an Art Therapy session for their Women in Crisis group. I will post photos of their artwork once I run the group and will keep you all up to date about the other community groups that will be accessing these sessions thanks to the amazing support of you all. xxx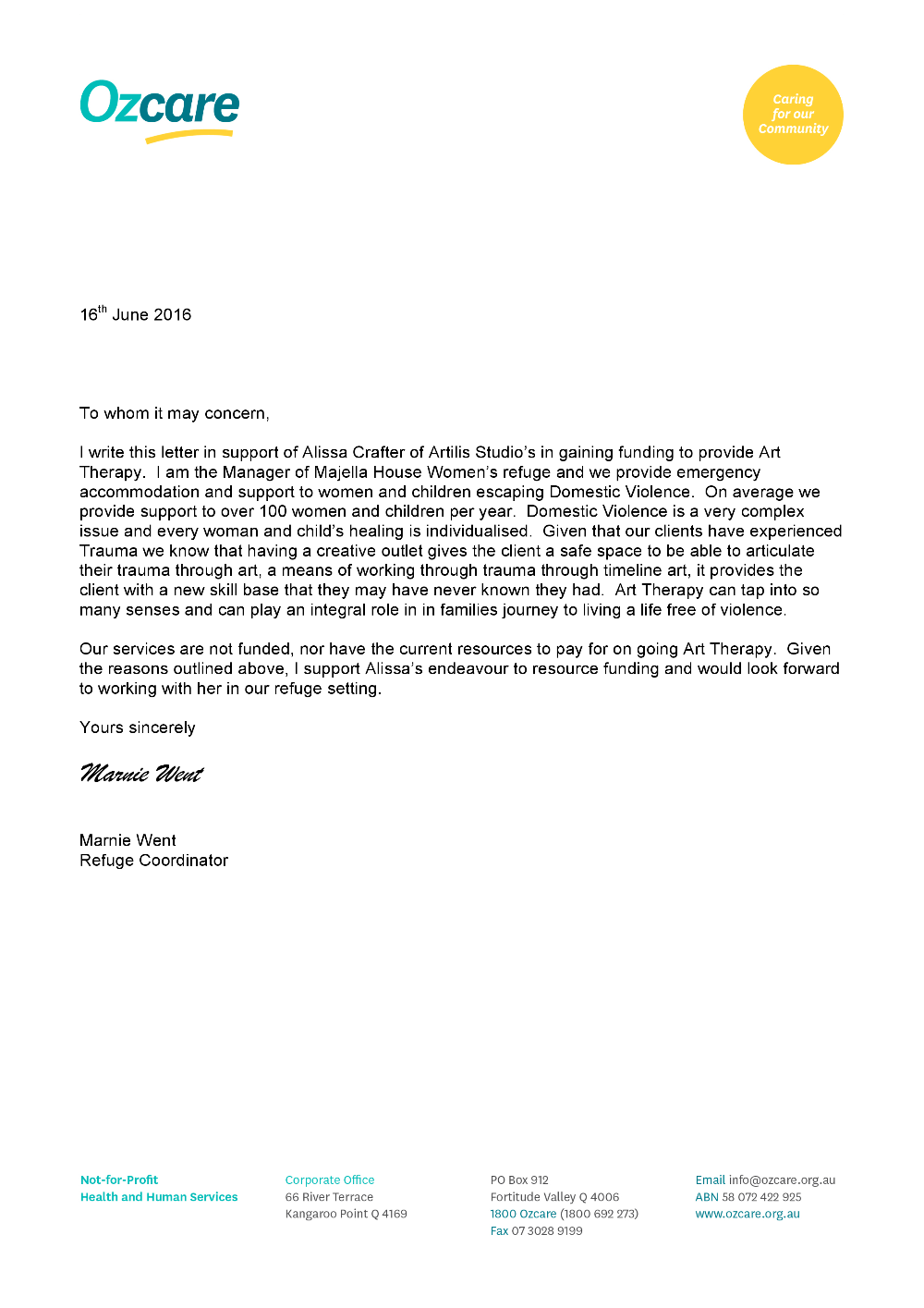 + Read More
Read a Previous Update
Be the first to leave a comment on this campaign.