Anthony's Rehabilitation Fund
$60,100
of $60,000 goal
Raised by
307
people in 29 months
My little brother, Anthony Bing, was in a terrible snowmobile accident on January 3, 2016, while we were sledding together in the back country.  Sledding is his passion.  It was nearing the end of an amazing day of sledding together with Mindy, his wife, myself, my 4 year old son, and our mother and father when this horrific nightmare happened.  We had all been playing on the hills all day long, Anthony decided to go up one last time.  The hill got a little steep and Anthony's sled came right over backwards, spun 180 degrees and the track of the snowmobile landed on his leg while the throttle was stuck wide open.  The scratcher (a metal bar that digs in the snow) went through his boot and through his achilles tendon which stopped him from being able to pull his leg out.  Meanwhile the back end of the track ripped through his clothing removed all the skin and tissue and into the muscle and tendons on the back side of his entire right leg.  While the track was spinning at 70 mph it was cauterizing as it ate through his leg.  He put his hand into the track to free his leg and shattered his hand.  I was quickly at his side and able to get him down onto flat ground where I removed my clothes to make tourniquets to stop the bleeding.  We called an ambulance and my amazingly tough in shock brother road out to the parking lot where the ambulance rushed him off to the Whistler Clinic.  The clinic did triage on him and determined they could not do anything for him and then rushed him down to Vancouver General Hospital to the burn unit.  He has suffered massive nerve damage to his leg and has next to zero feeling in his right leg.  The pain killers and nerve pain killers are so strong that he is not able to focus on anything let alone type and ask for help.  Watching him convulse in pain to the point of passing out for weeks on end is the worst thing that I have ever experienced and I pray that this kind of accident never happens to anybody ever again.  


Since being in the hospital he has had 5 skin grafts for  his ankle and his hamstring area on top of having a broken hand and massive internal nerve damage that can't be seen. 

After the first skin graft the actual graft on his ankle was somehow removed during a bandage change and was never noticed until he was admitted at Lionsgate 10 days after his initial surgery. 

The transfer to Lionsgate was another fiasco in this nightmare.  The doctors at VGH determined that Anthony was ready to go "home" about 5 days post surgery.  Well, home to Fort St John wasn't an option because of the lack of doctors and proper medical care for the injuries he had.  So the hospital decided that he should go to Prince George.  After Mindy and his mom did more extensive research into the medical care available in Prince George they learned that they too didn't have the proper medical care for Anthony's injuries.  When they tried to talk to the VGH staff they were given the run around and basically told the hospital policy was to send him to the nearest hospital to his home town and that's what they were doing.  Well, in order to beat the system they changed Anthony's legal address to his parents home in North Vancouver.  VGH was then forced to either keep him there or transfer him to Lionsgate Hospital in North Vancouver.  By keeping Anthony in the Vancouver area it allows for more family support and a two hour flight for his wife instead of a six hour drive to be able to visit when she can.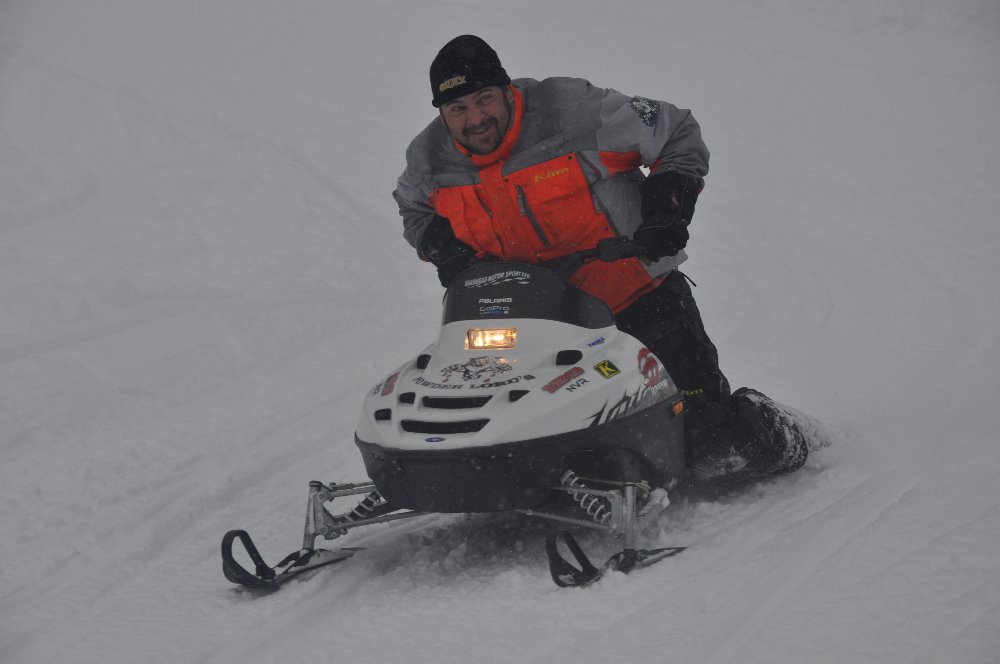 Because there are no doctors in Fort St. John even when Anthony is allowed out of the hospital he will have to stay in the Vancouver area for more appointments with specialists and follow ups with surgeons. In order for him to attend each appointment he has to travel by ambulance which is not covered by BC medical.  

When the surgeon at Lionsgate did an initial assessment of Anthony's injuries he noticed that there was nothing in the file about the damage to Anthony's ankle area.  They especially failed to mention that the skin graft hadn't taken and that the actual skin around the achilles tendon was receding and festering thus making the wound much more significant and requiring immediate treatment in order for the best change of recovering movement and sensation in the area. 

After determining all of this, the surgeon then told us, the family, that there was nothing he could do because the two hospitals were fighting over the administrative side of who should be responsible for the costs to correct and continue to treat Anthony's injuries.  Another week went by of Anthony continuing to lay in a hospital bed in excruciating pain and feel as though his leg is rotting away a little more every day. 

It is now March 5, 2016 and he is still in the hospital for a minimum of one more month pending the last skin graft takes.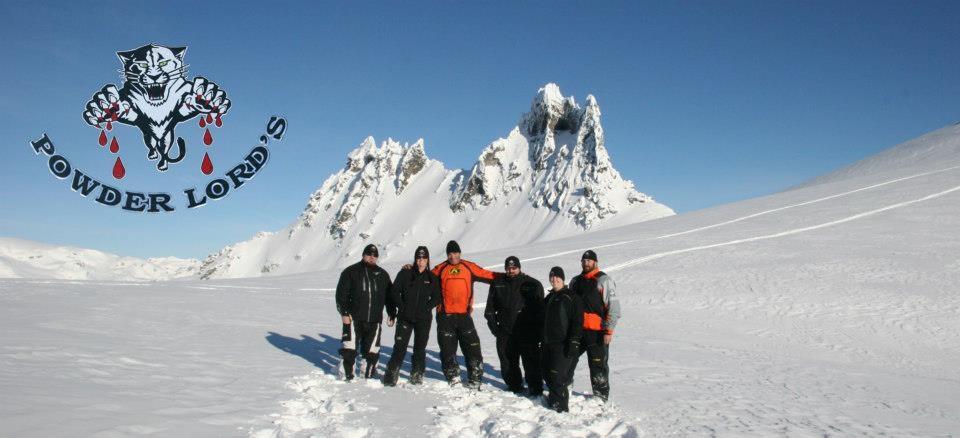 Over the last 64 days we have learned also that his medical insurance doesn't cover his medications.  When he was first admitted to the hospital the medications he was given turned into a massive allergic reaction which resulted in new meds that we later learned he is also allergic too.  In the end the only meds that he can take without breaking into a rash from head to toe are not covered by BC Medical.  The cost of these are over $1000 a week. 

That doesn't include any of the future surgeries that he will have to have to fix the nerve damage along with countless nerve testing, years of physio and rehab and the medication for them as well.  The doctors are saying that once he is out of the hospital he will have physio for a minimum of a year 4 to 5 times a week.  With only 12 visits a year covered by medical, the bills will be huge. 

If the accident was not bad enough, Anthony and his wife's financial situation is really struggling.  Anthony runs a company in Fort St. John and since this was not a work related injury he is not being paid anymore.  He qualifies for short term disability which is less than a grand every 2 weeks which doesn't even cover the cost of his medication.  His hospital room costs $200 a day as he requires a private room because his customized walker does not fit in the bathroom of a shared room but his injury for some reason does not qualify for a paid private room.  This is something that shouldn't even be an issue, because it is a requirement of his injuries.  We have always been told that the hospital stay is covered by BC Medical.  After receiving a bill for over $4,000 just for his stay at Lionsgate Hospital, Anthony and his wife found out the hard way, that isn't true.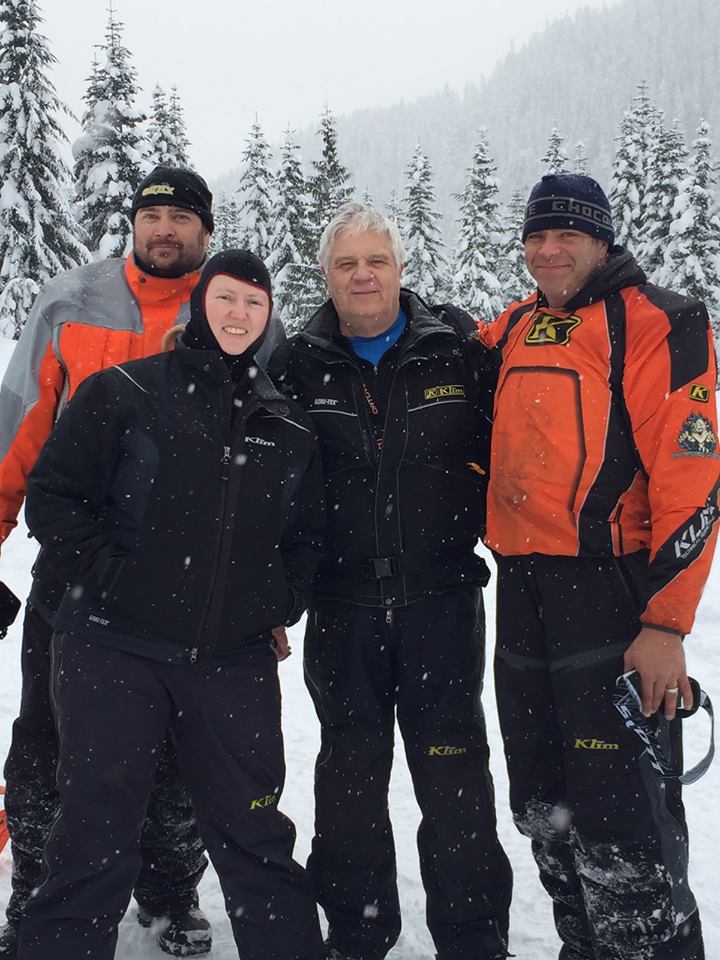 On top of that, he has bills and a mortgage like everybody else.  Mindy has to be in Fort St John with their dogs and her job and can't afford to come down and see her husband anymore than she already has. 

Due to the change in the economy in the oil and gas industry there is no guarantee there will be a company to return to once he is able.  If he wasn't beaten up enough physically, just imagine the mental deterioration and depression of not being able to provide for his family.

My brother is one of my biggest inspirations in life.  I have always looked up to him even though he is my little brother.  He is a huge teddy bear underneath everything and has bent over backwards to help me over the years and would do the same for anyone in need and this is one of the reasons I find myself trying to help him, not because he is my brother but because he would do whatever he could for me or anyone else. 

If you can help in anyway even a little I know it would be appreciated and never forgotten.  If you can't help financially but are able to reach out in another way god bless you.  Thanks for taking the time to hear his story.

Thank you

I have attached a few pictures below if you would like to see the damage but if you are queezy please do not scroll farther and the video is at the very bottom

























Back of leg and calf. Over a 1.5" in depth of difference between normal and now. There is a graft already there.
Failing graft- those are very painful blisters

top of leg is where graft came from  wound on back of thigh and calf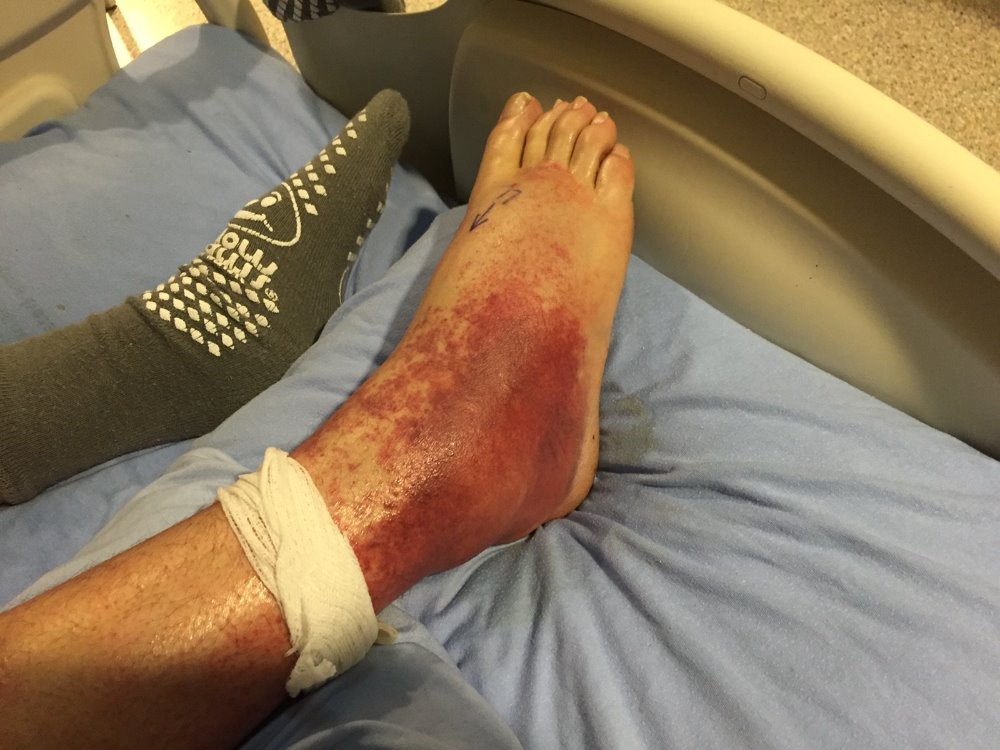 very badly bruised ankle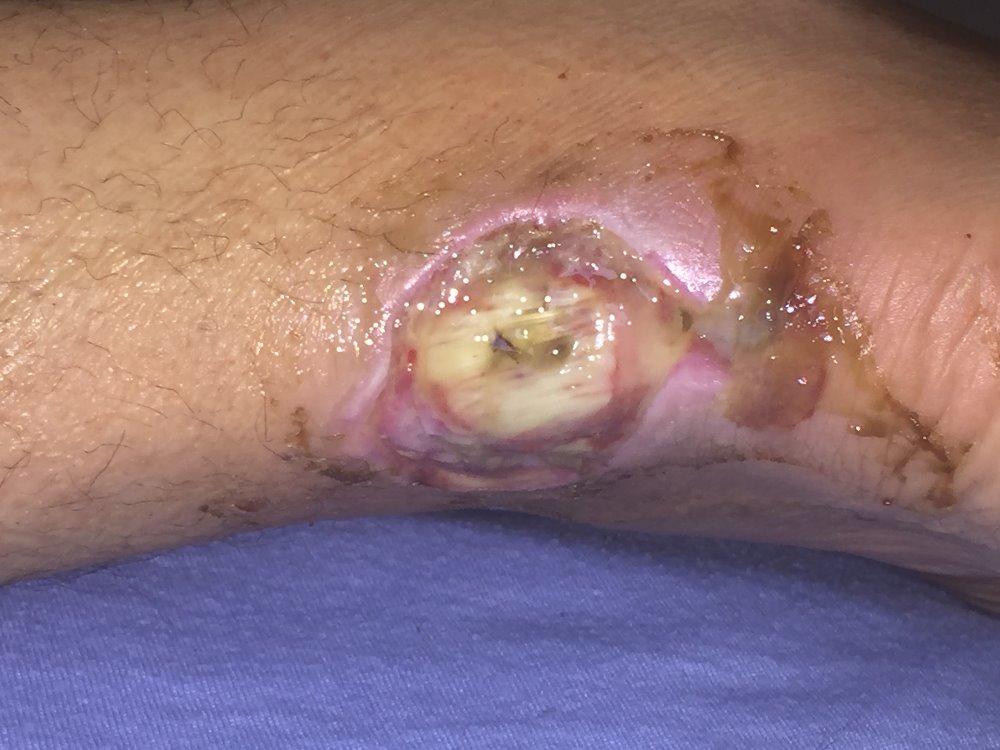 back of ankle where steel  scratcher went through. open wound - yellow is tendons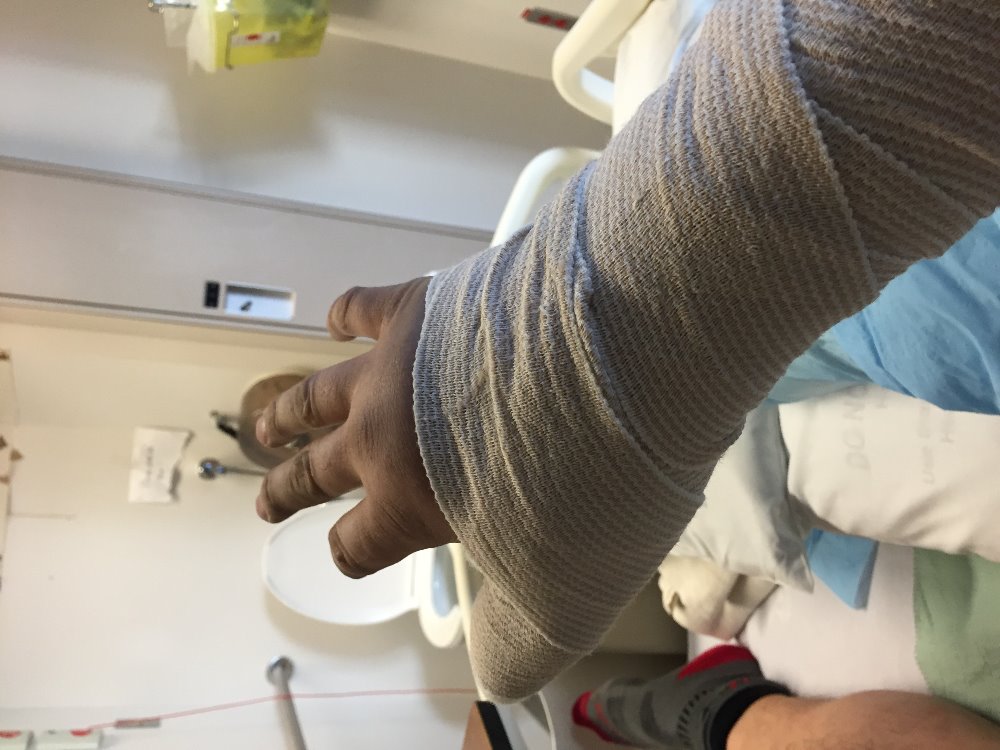 wrecked hand








Do not watch video if you get queezy


+ Read More