Andro Vuckovich Dacha Concert
$4,070
of $10,000 goal
Raised by
51
people in 33 months
Andrew (Andro) Vuckovich's family and friends are collecting donations in remembrance of a great music lover, thinker, and friend. The Memorial Concert - Muscial Dacha,  is scheduled for Saturday, October 15th, 2016, the one-year anniversary of his passing.  A Parastos Service will be held at St. John the Baptist Serbian Orthodox Church at 900 Baker Street in San Francisco, CA at 7pm, followed by the concert.  The concert shall start at 8 pm in the large hall and be finished by 10:30pm.   All donations shall be given to his church in his memory after music expenses.
Andrew (Andro) Vuckovich Bio by his brother Larry (Lazar) Vuckovich
Andrew (Andro) Vuckovich was born in Kotor, Montenegro – in the former Yugoslavia on May 4, 1930. He grew up in a home that loved and appreciated music and all the good qualities of living: respect for family, friends and people in general. Andro had musical talent and played piano and accordion, and studied in the Kotor Conservatory of Music. His teacher was the renowned  Vida Matjan from Ljubljana, Slovenia. Andro performed at recitals and later on, after I started  studying at the same music school in Kotor with his teacher and began playing in public, Andro and I played together for dancing with a folk ethnic ensemble, performing Balkan and Serbian  music.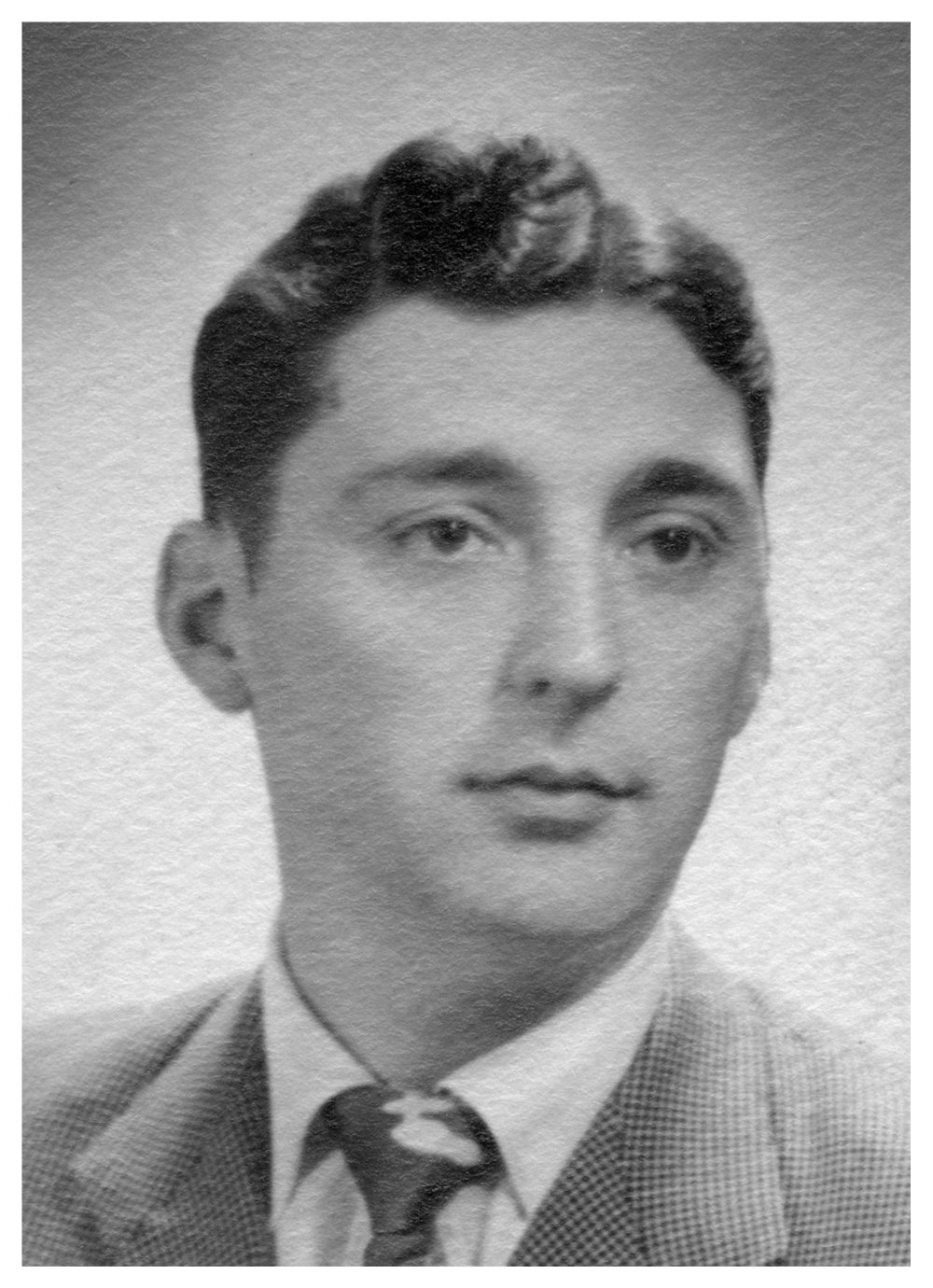 Our father Milutin Vuckovich and his three brothers owned a very successful business, Riviera Factory, which produced olive oil, cosmetics, toothpaste, glycerin, and won awards at international expositions. My family was very generous to people in need and donated money and goods. They also helped the arts.  Our father Milutin who became an American citizen, lived in the U.S. from 1910 – 1921, and fought with the U.S. forces in Europe during WWI.  When WWII broke out, he was living in Kotor, where he helped the Serbian movement of guerilla leader Draza Mihailovic whose forces fought the Nazi occupiers and saved more than 500 American airmen.  My father helped save 17 downed U.S. airmen, hiding one of them in the attic of our Kotor villa for two weeks while German officers slept downstairs, occupying three rooms on the main floor.
When WWII ended and Tito's Communist forces took over, my father being a landowner plus being pro-West, was jailed for 2-1/2 years.  My brother Andro was  jailed for several weeks. Despite torture and enormous pressure from the Communists, he never succumbed to denounce our father as a traitor.  He told them that his father didn't do anything wrong.  For a 14 year old boy, Andro displayed amazing heroism.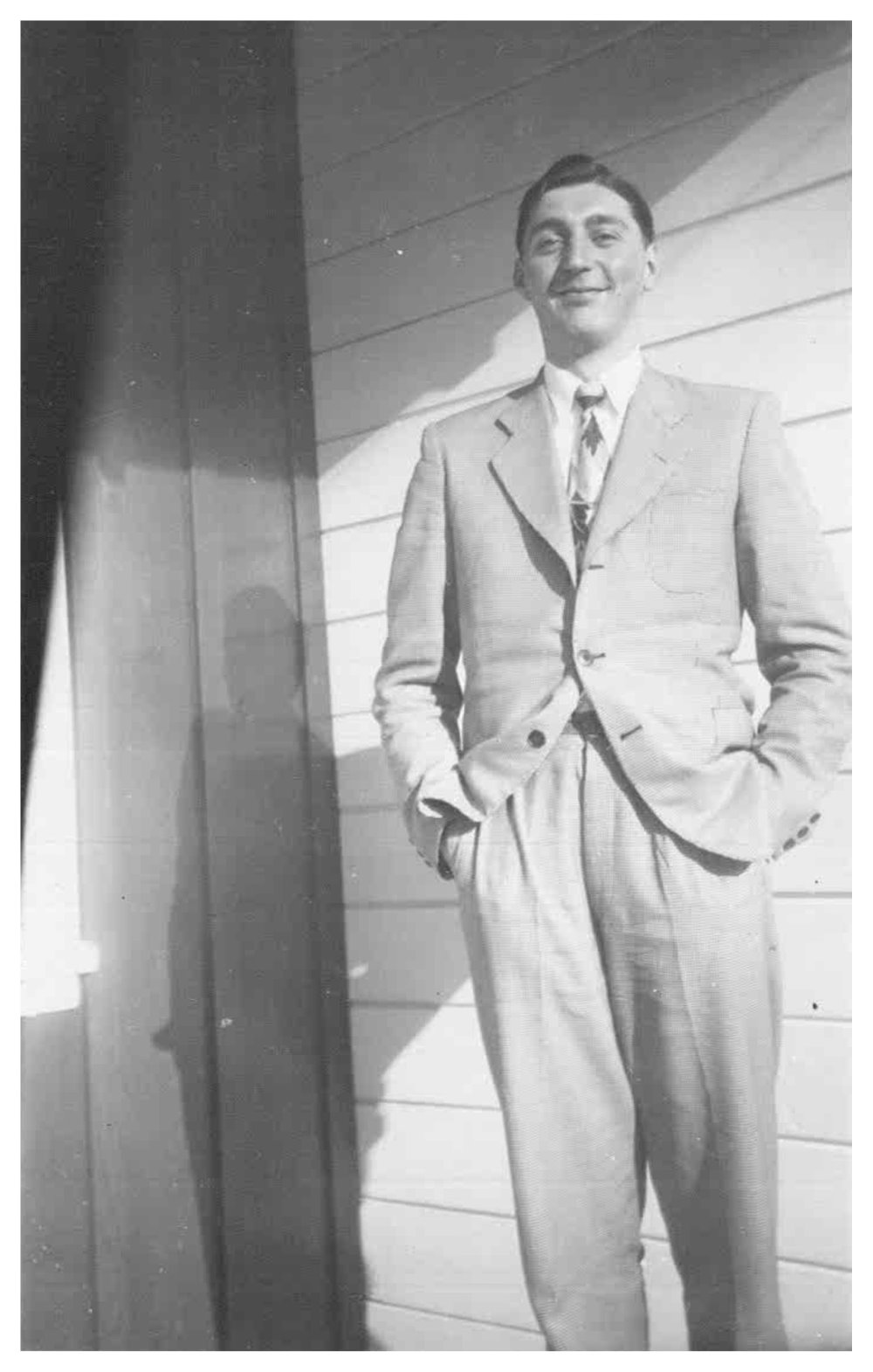 When the family moved to San Francisco in 1951, Andro worked  at the Western Can Company to help the family. He later worked for the U.S. Civil Service Commision (now called the U.S. Office of Personnel Management), where he met his longtime friend, Ira Poretski, whom he affectionately called his "private rabbi". That term became meaningful, especially at the end of Andro's life. During the last six months, Ira visited him every day, lifting his spirits and making sure he was taken care of. Ira says of Andro: "his hallmark was a unique blend of caring and compassion. Far more than politeness, it was his passion. Even as he felt life leaving him, this passion remained. His care givers in those final days were inspired by his gratitude. Those who knew him best continue to be blessed by his memory."
 It was in the early '50s that Andro and I started going to clubs and events together, hearing such great visiting bands as Harry James, Oscar Peterson, Modern Jazz Quartet, and numerous others.  He also showed his love for music by helping many musicians financially, such as myself and others in need. Until the end of his life he will be remembered as a most generous and soulful person.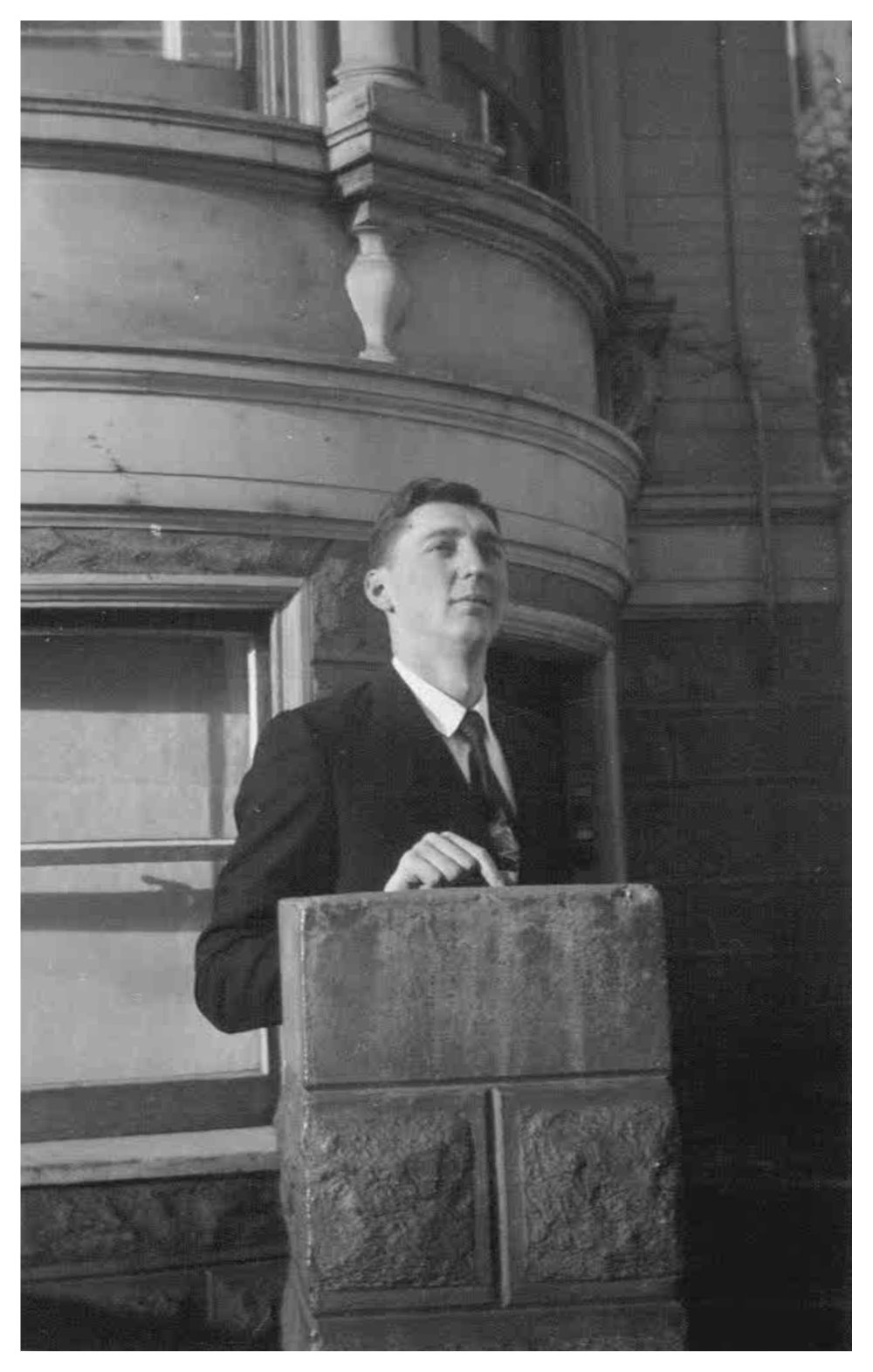 Concert Program Information
The memorial concert for Andrew Vuckovich set for Saturday, Oct. 15th at St. John's Serbian Orthodox Church, 900 Baker Street, San Francisco will start at 8 pm.  This was Andrew's parish, where he was a member since 1955. The concert  shall be a unique presentation with several ensembles that capture Andro's broad range of interests. The musicians are some of Andrew's favorites and are Bay Area residents with national and international reputations.
This amazing line-up shall include four very successful and high-profiled ensembles that highlight Larry Vuckovich's (his brother)
La Orquesta El Vucko, Benny Goodman Tribute Sextet, Vince Guaraldi Tribute Quintet
and Larry's pioneering ensemble,
Crosswinds: Global Jazz Journe
y (formerly
Blue Balkan Ensemble
).
Along with the top instrumentalists, the concert will also  feature outstanding vocalists, including the multi-lingual Jackie Ryan who's CDs always top the charts the number 1 spot, as well as multi-talented Valeriana Quevedo, vocalist/dancer/ percussionist,  plus Sanna Craig, Steve Situm and bassist/vocalist Nat Johnson. The high-profile instrumentalists include Noel Jewkes, Eric Golub, Josh Workman, Jeff Chambers, Vince Delgado, Tommy Kesecker, Mike Hallesy to name a few.
·        
La Orquesta El Vucko
is a unique Latin band whose repertoire goes beyond salsa and includes world music selections from various parts of the globe, as well as great standards, funky sounds and more.
Fillmore Jazz Festival
(click on the link for info)
http://larryvuckovich.com/video.htm
·        
Benny Goodman Tribute Sextet
 also plays the music of Artie Shaw, Duke Ellington and Count Basie. This swinging band has sold out some prominent concert venues, including Robert Mondavi Winery, focusing in part on the historic 1938 Carnegie Hall Jazz Concert. 
http://larryvuckovich.com/pdf/2016-01_28.pdf
·        
Vince Guaraldi Tribute Quintet
– performed recently and closed out the San Francisco Jazz Spring 2016 Festival on Sunday, June 19 at the Miner Auditorium, drawing several hundred people.  This ensemble is also booked at San Diego on September 2 and at the Monterey Jazz Festival on Saturday, September 17.  Two recent articles appeared in the East Bay press regarding my sold out concert at the Firehouse for the Arts, which featured the
Vince Guaraldi Tribute Quintet
. 
The Independent Article by Carol Graham
→
Contra Costa Times Article by Lou Fancher
→
·         Formerly the
Blue Balkan Ensemble
, now renamed
Crosswinds:  Global Jazz Journey
, is a unique world music creation that originated in 1980 with a landmark LP recording
Blue Balkan
, featuring the renowned vibraphonist/marimba player Bobby Hutcherson.  The group is the first to fuse Balkan ethnic sounds with American jazz, which Andro enjoyed very much.  Here is a link to some info and samples about this recording
http://larryvuckovich.com/audio-blue_balkan_2002.htm
The album was rereleased in 2002 in CD format with added material, receiving further enthusiastic press.  It was selected by the esteemed New York writer, critic Gary Giddins in that year for his top CD list.  The new Crosswinds ensemble goes beyond the original Balkan and Middle Eastern repertoire, although still including some it, and also featuring some klezmer sounds at times. 
The new added material covers a lot of world music elements including South American hits played in exciting Latin format, jazz tango, swinging post bop/hard bop, funky boogaloo selections, flamenco jazz, and more.  The audience is taken on a musical journey – all resulting in swinging, strong rhythmic jazz feeling. The instrumentation features:  the frontline of original Blue Balkan member, Eric Golub on violin/viola along with Tommy Kesecker on marimba; with Larry on piano; Buca Necak on bass/mandolin and the two-rhythm team of Middle Eastern master percussionist Vince Delgado on dumbek/Egyptian tambourine/congas and an exciting 19 year old drummer, Tim Angulo.
Help spread the word!
+ Read More
Be the first to leave a comment on this campaign.