Alliance Alberta LARP's New Site
$12,150
of $20k goal
Raised by
19
people in 2 months
Hi Folks!

Alliance Alberta LARP (Live Action Role-playing) has been given a great opportunity to create our own Medeival Fantasy venue just outside of Cremona AB.

This site will eventually be used to host many different LARPs in Alberta. As you can imagine, there is a lot to do!

Our goal is to have the site "player ready" for our 2018 season, starting in April. To do this there are several things that need to be done on the site:

1- Clearing of deadfall and some trees that need to be removed due to disease and fire damage (this has mostly been done in 2016)

2- Erect the "Monster Camp" where we will house our NPC (non-player character) team, props, make-up stations and sleeping quarters.

3- Prepare pathways, "module areas" and more.

Our initial goal is to raise the monies required to build Monster Camp (estimated at $20,000). This would include bunks for up to 40 players, storage for all of our props and weapons, a full make-up station, a couple bathrooms and a couple showers for the NPC crew.

Any money raised above this will go towards helping to build the player washhouse (bathrooms and showers), drill the water well and set the septic system. These items are being built with the land owners, but the more money we raise, the better those faclities will become. This goal would include any money raised up to $40,000

If we manage to to raise more than $40,000, each $5,000 above this will allow us to erect a Player sleeping cabin. Each cabin will allow 8 adults to sleep, change and store equipment comfortably.

We are also "earmarking" $5,000 for the purchase of a 15 passenger van to help shuttle those who cannot drive to site.

Our long-term goal is to create a full Medeival "fort" or "village" including several "shops" and other support buildings, all built with a very strict esthetic feel to them to help with player immersion. We also hope to create a viable "backdrop" for film production in Southern Alberta as the site matures.

The site is currently 20ish Acres with expansion in several years to over 50 acres or more. We will be keeping the site as enviromentally prestine as possible, while adding more trees and "bee freindly" plants to help the owner's hives thrive and grow as well.

The current site plan:


A great video created by Telus Optik in Calgary.

For Hero and Legend Levels:
We will provide a second "blanket of XP" to a second character for the 2018 Season. You must attend an event to claim this.
Memberships and Event fees are non-transferable.

For all levels above Magus: Alliance LARP gives you National Dragon Stamps for all donations made in a calender year that are above $500 dollars. This is on top of any reward you receive from Alliance Alberta.

Some of the Terminology for the various levels:
GS= Goblin Stamps. These are a "virtual reward" in Alliance that players can use to purchase in-game items, special abilities and so forth. Goblin Stamps may only be used in the Calgary Chapter.

MI Picks= Magic Item Picks. We have a list of various "magic items" players may purchase with Goblin Stamps.  They use MI picks along with GS to get special items that can be used in Chapter. For those donating from out-of-Chapter, their home chapter will have final say if the Magic Item is allowed into their campaign. Calgary items will always be allowed within our Chapter.

For our Out of Chapter donators:
Our events run year-round. After the end of each quarter (March, June, September and December) we will email your logistics team (we need you to provide the email address) with the events. They will let us know if you do/do not qualify. 
If an event conflicts with ours, we will just give you the Goblin Stamps and you can grab some other dates in 2018 that work for you.

Here are the various levels and the amounts of GS and MI picks:
III Arcanist          250 GS
IV Spellmaster  500 GS            1 MI pick
V Devotee          1000 GS           2 MI picks
VI Evoker            2000 GS          3 MI Picks
VII Champion   3000 GS          4 MI Picks
VIII Magus         5000 GS          5 MI picks
IX Sorcerer        7500 GS          7 MI Picks
X Myrmidon     10,000 GS    10 MI Picks
XI Wizard           15,000 GS    12 MI Picks
XII Hero              25,000 GS    15 MI Picks
XIII Legend       50,000 GS     25 MI Picks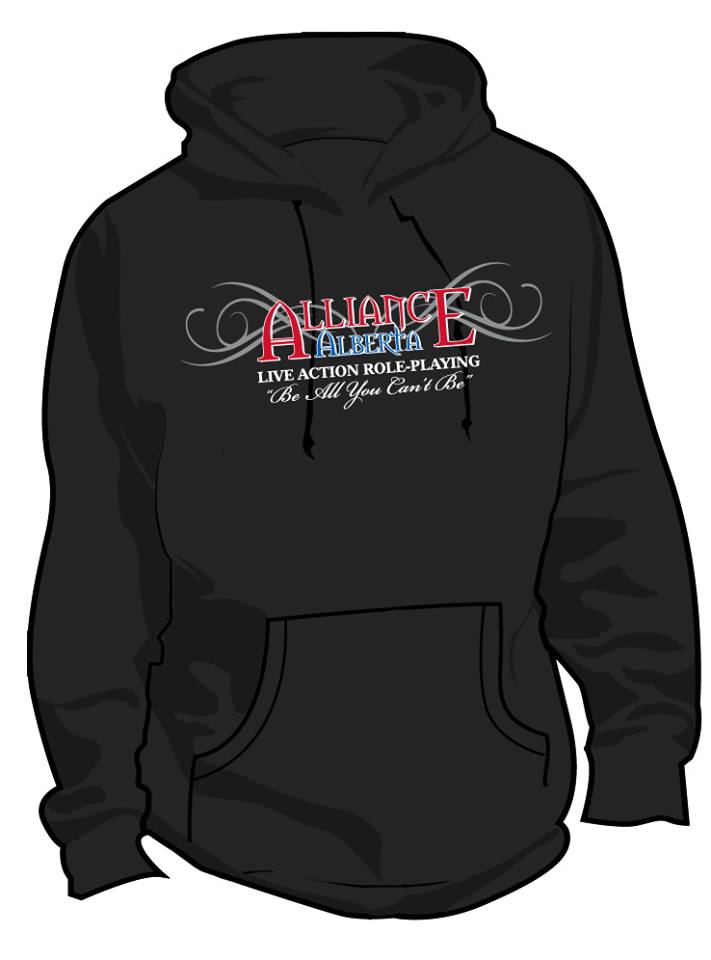 + Read More
Be the first to leave a comment on this campaign.