Alison's Adventures Film Series
$2,350
of $33,333 goal
Raised by
31
people in 51 months
EDUCATING THROUGH ENTERTAINMENT: 
Alison's Adventures is a film series for families, and the kid in everyone, that calls attention to global, environmental, and human issues through entertaining story lines that educate and inspire viewers to be a part of the solution. Each film entertains while teaching cultural awareness, geographic exploration, and the importance of family, kindness, health, and caring for our planet.
Alison believes that by inspiring and educating the youth of today, we create smart leaders for the future.
WHAT ARE THE FUNDS FOR?


***3 MORE ALISON'S ADVENUTRES FILMS***
For the past 8 years I have lived off coconuts and out of a backpack focused on a dream that I can change the world by influencing our future generations through film. With the support of all volunteer help around the world I have filmed 14 ALISON'S ADVENTURES SHORT FILMS and COMPLETED 6 SHORT FILMS which are free to view through the YouTube links below.
RITA
ALISON'S ADVENTURES MALDIVES 
BLUE DUCK STATION
LOST ISLAND OF THE FIREWALKERS
INCANtations
WILD CHILD
SNAKED!
With these funds I can complete the
POST PRODUCTION on 3 MORE SHORT FILMS and if I exceed this amount I can complete more!
All films will be FREE TO VIEW on my Alison's Adventures YouTube for parents, students, and teachers to access at all times, world wide!
SYNOPSIS OF EACH FILM TO BE FUNDED:
Surviving with Cockatoo Paul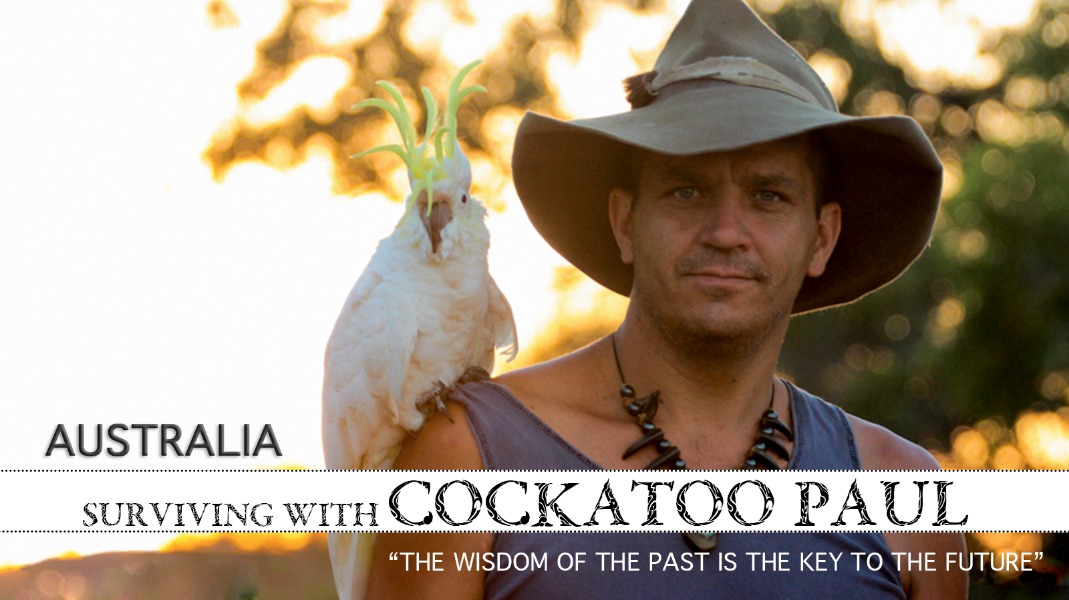 With her surfboard in hand, Alison sets off to the land down under in search of some Aussie waves but instead finds herself wrapped up in a wild adventure through the Australian bush with one of the greatest survivalists on the planet: Cockatoo Paul - a bush tucker who always has a Cockatoo perched on his shoulder. Following this wild Crocodile Dundee-type character through the treacherous Australia wilderness, Alison learns some of the most valuable survival methods, and discovers how to eat things she didn't know were edible, and how to heal a serious injury with only plant remedies. Together they brave the outback on a quest to find a cave with paintings said to depict answers to the survival of our planet as a whole - if they can survive the journey! Children will learn one of a kind lessons in living off the land without depleting resources, and uncover knowledge about aboriginal culture before it's lost forever.
The Secrets of the Grand Canyon
Alison sets off down the Grand Canyon with a wild raft guide from New Zealand who has an uncanny resemblance to the young Brad Pitt. Together the comedic duo take on some of the biggest rapids in world, on both raft and paddle board, on their search to uncover an ancient Native American "secret to success" referenced in a mysterious book passed down through generations of families who'd passed through earth's deepest passageways. What they find lurking between the canyon walls is more then they expected to encounter, and through the experience, they learn that water is the secret to "success" and survival of our planet. Through the entertaining story, children will learn lessons in geography, geology, and most importantly about the importance of preserving and protecting our waters as all life depends up it!
The Golden Camel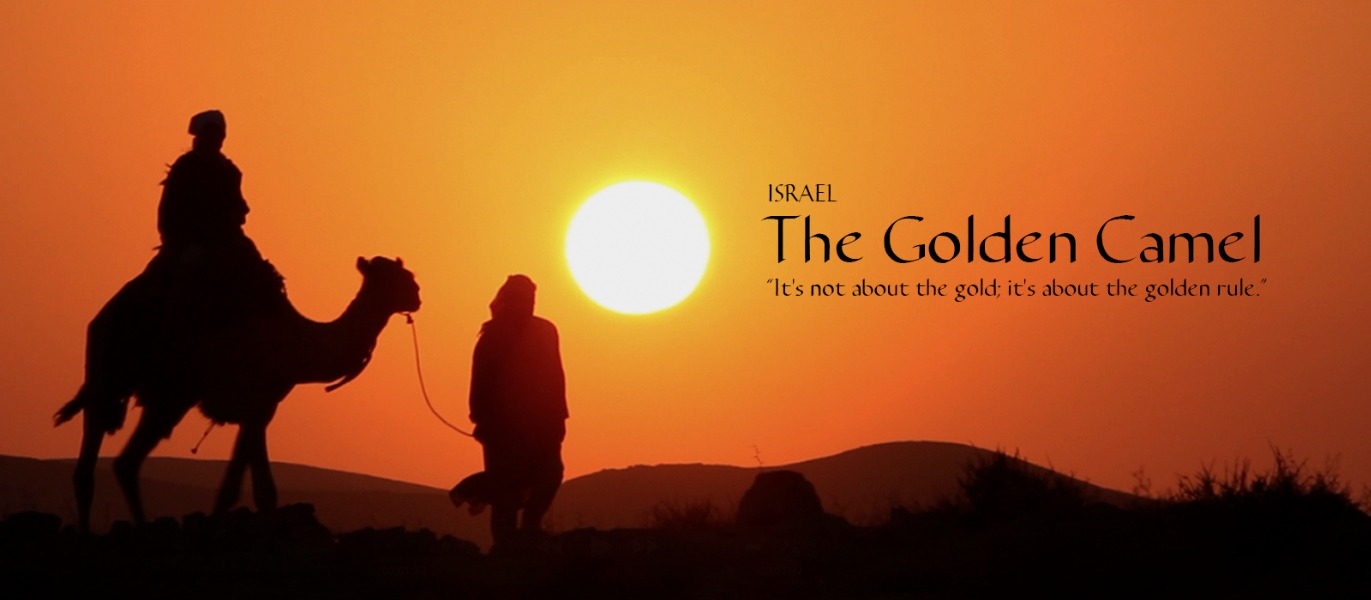 Alison teams up with Israeli surf pros to check out the Mediterranean coastline and surf near some of the oldest civilizations in the world. But when the swell proves to be flat, Alison heads to the Red Sea for some underwater exploration and, while cave diving at the Egyptian border she finds a golden camel amulet. Wanting to know the meaning of the mysterious object, Alison sets off on a wild adventure on camel-back through the Negev Desert and the sacred sections of Jerusalem, only to discover that the camel has a compelling story of its own from ancient Bedouin times. A story that will teach children about our "one-ness" on this planet and symbolic importance of the golden rule over the gold itself.
IF I EXCEED THESE FUNDS:
I can complete the editing of the rest of the 14 films in the series listed below:
Daniel Kereopa "Family Matters " · NEW ZEALAND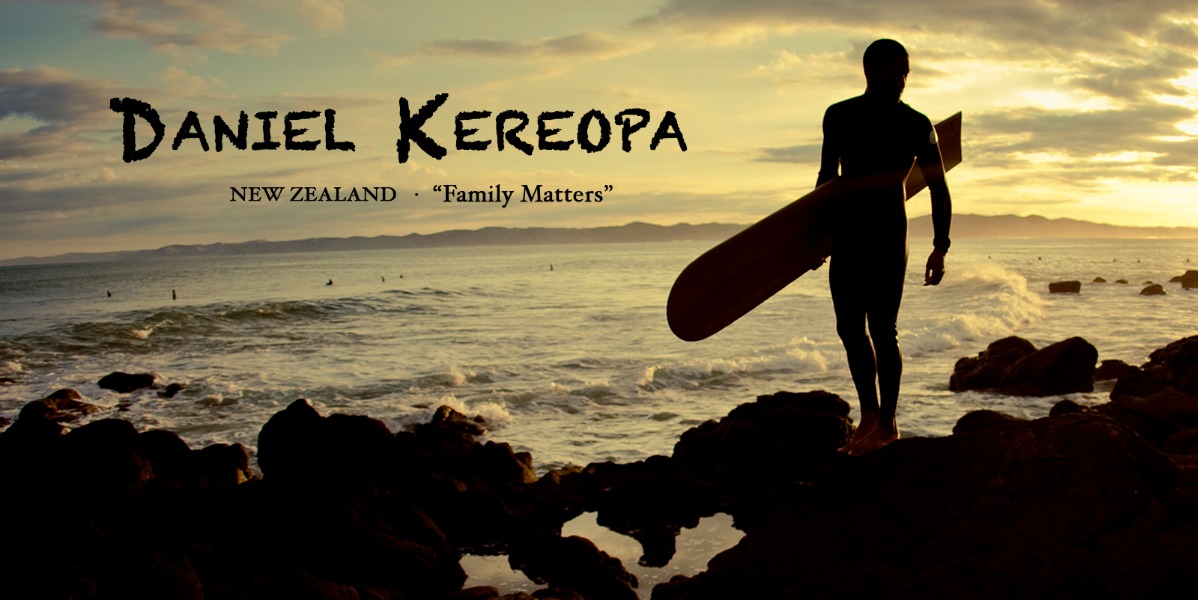 Mila "Dreams do come True " · INDONESIA
The Haunted Treehouse "Respect Will Set You Free " · FIJI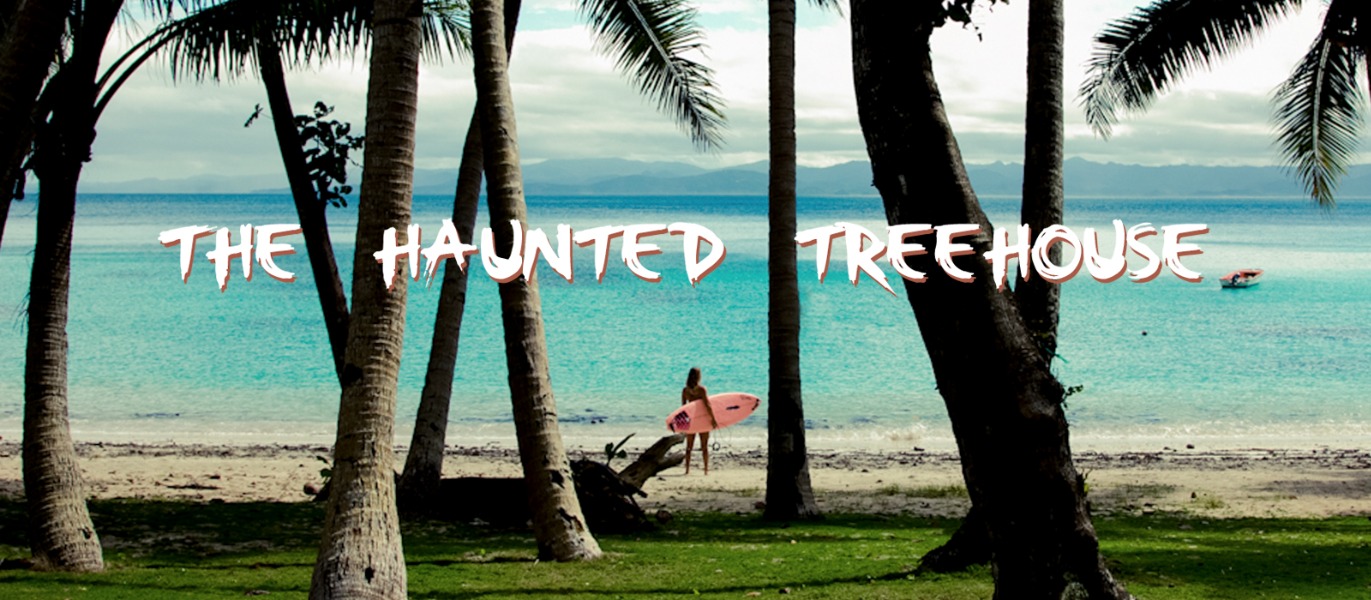 Mummified "Don't Judge a Mummy by it's Cover " · PERUVIAN COAST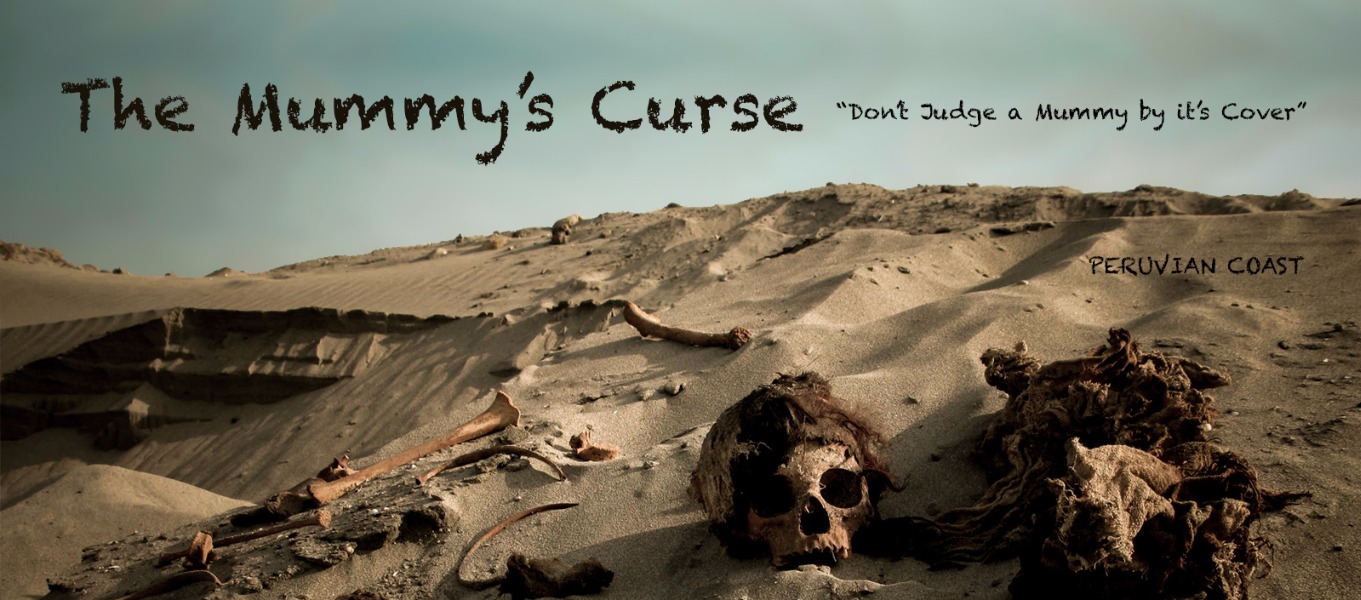 THE PROCESS IN A COCONUT SHELL:
Since the editor is essentially the director in documentary film making, I do all the editing for Alison's Adventures films on my own as I like to carefully craft entertaining stories that hold valuable messaging. Each film can take me anywhere from 3 months to a year depending on the amount of footage and complexity of the subject matter - and how much elephant poop gets stuck in my microphones etc. Over the years I have built a relationship with a great team of experts around the world that have worked hard, volunteering their time to complete the cinematography, photography, graphics, motion graphics, and sound design. I can't wait to pay them for the countless hours they will put into these next films!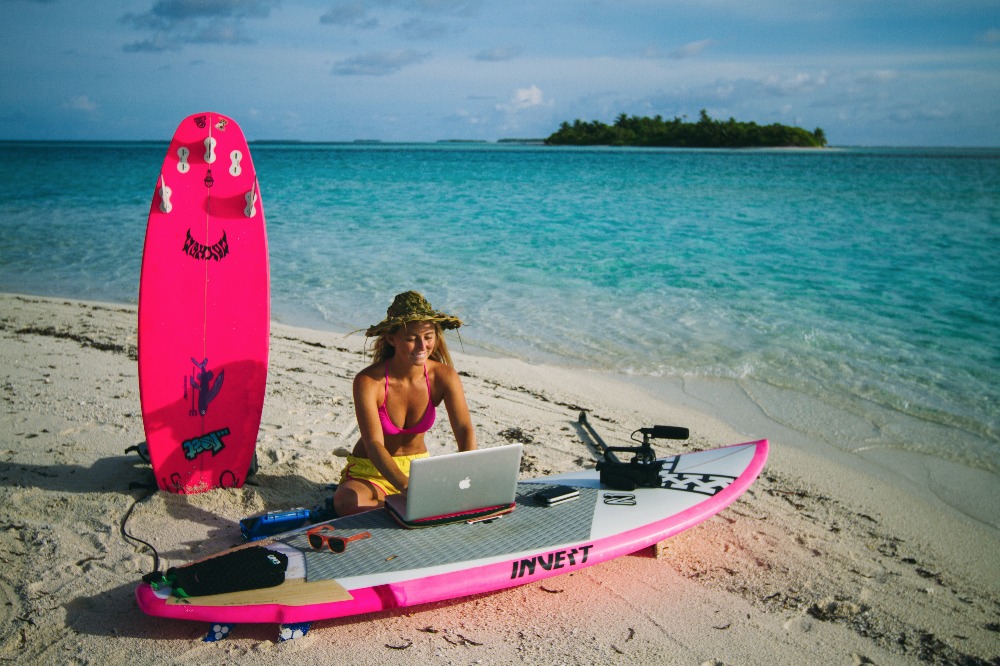 WHO IS ALISON TEAL?
Alison Teal is a soul surfer, survivor, and adventurer. She spent her childhood home-schooled in a whirlwind of high adventure by her extreme expedition parents — her father being a world-renowned photographer who's been numerously featured on the cover of National Geographic, and her mother a legendary Yogi.
Alison grew up living in some of the most primitive, inaccessible, and often dangerous mountains, jungles, and uncharted wilderness areas that cover the face of this planet.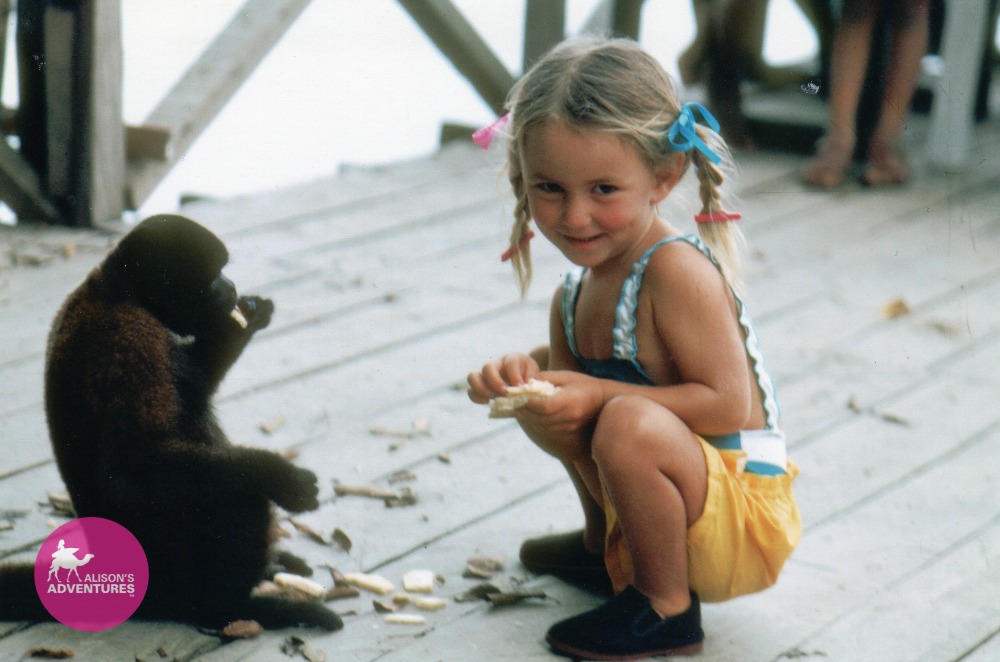 Now that Alison is old enough to drive her own camel, she is setting off with her backpack and surfboard on wild bikini-clad adventures around the world, offering her viewers a special passport into her global family and their mind blowing cultures through humor and inspiration.
In each episode, Alison finds a local companion who guides her through their universe, and offers viewers a first hand look into their secrets to survival, sustainability, and happiness.
With Alison's fearless passion for life, and comedic timing, she dives into communities living off the beaten path to unearth customs and curious traditions, investigate ancient myths and legends, and entertain audiences through storytelling that captures the mystery and intrigue of the cultures Alison grew up in.

HOW THE MONEY WILL BE USED:
Editing: $5,000
Motion Graphics: $1,500
Sound: $1,500
Assistant editing/media manager: $1,000
Promotion and marketing: $1,000
= $10,000 (1 film)
x three films
= $30,000
+ GoFundMe percentage of %10 (including Paypal percentage for payment)
= TOTAL $33,333

JOIN THE ADVENTURE:
Supporting the making of three more Alison's Adventures Films means you are becoming part of the ever growing Alison's Adventures global ohana, or family! I'm always looking for more incredible people to work with and stories to document and if you would like to get involved as a part of the production or post production team or know of a global story you think must be told please let me know! 
alison@alisonsadventures.com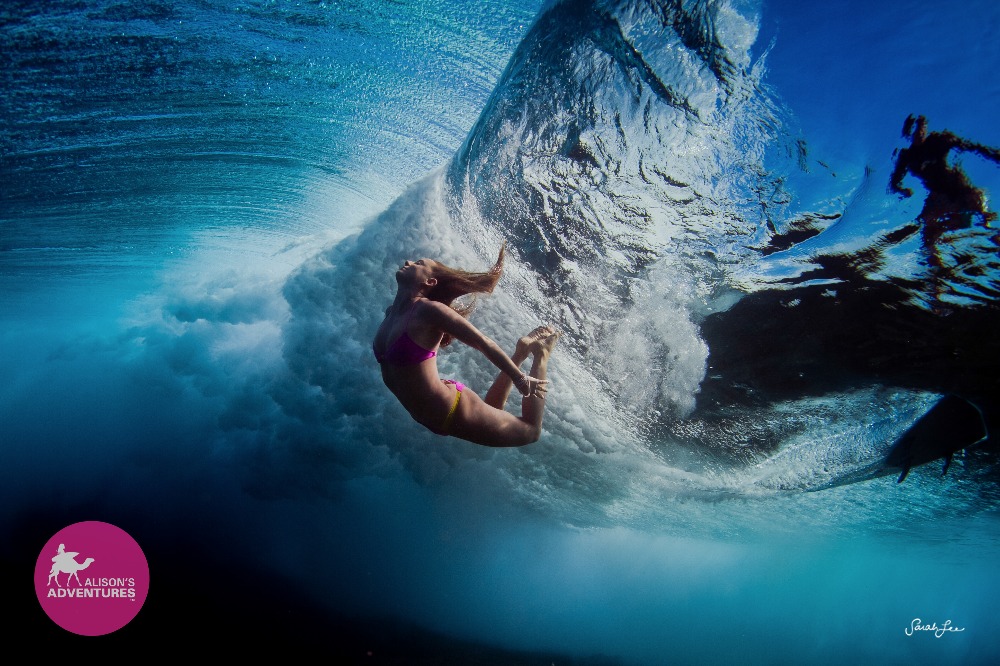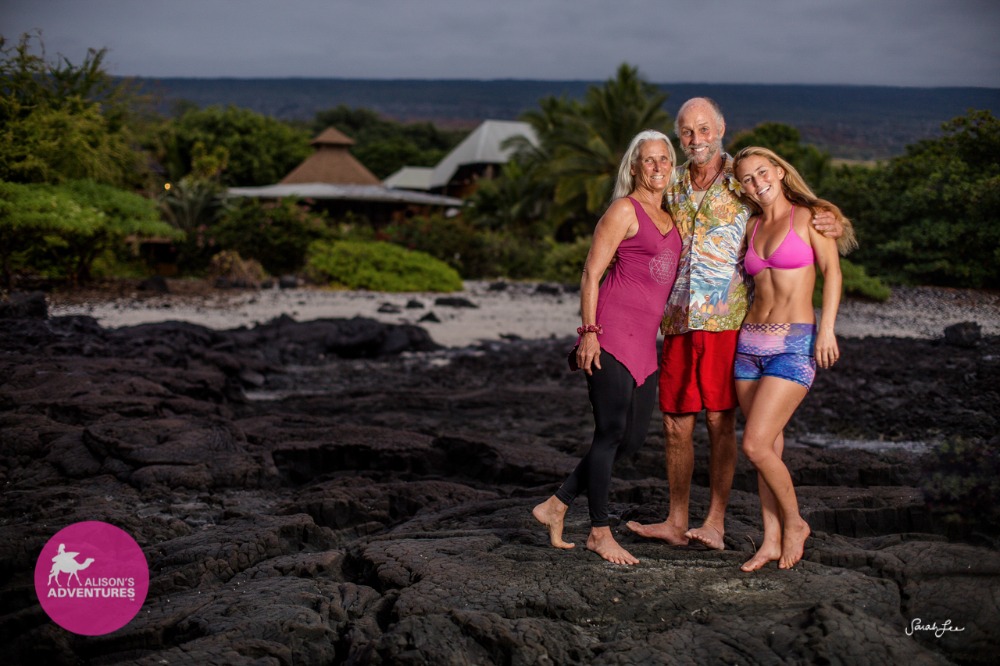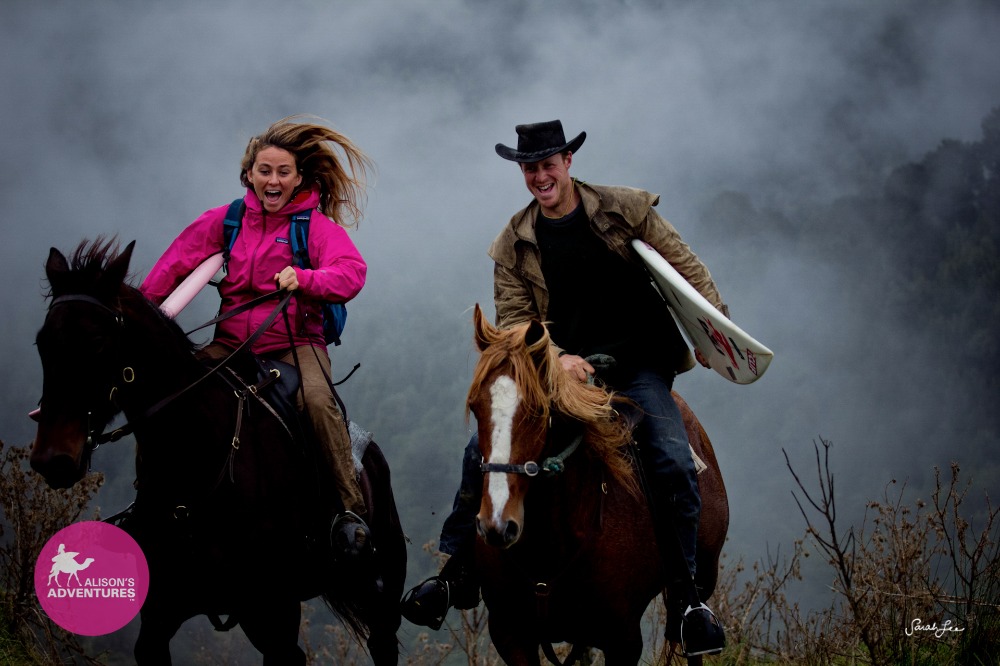 + Read More
Be the first to leave a comment on this campaign.