A HEALTHY CRUSH NATIONAL TOUR
$415
of $20,000 goal
Raised by
11
people in 25 months
A HEALTHY CRUSH
 is a Brooklyn based healthy life style brand created by Healthy Chef,
Crush Foster
, and Lifestyle |Branding Architect,
Kelly Keelo
. We create products, content, and food experiences for today's health conscious consumer. Our mission is to provide products and resources that make living a healthy lifestyle tasty, fun and easy to maintain! 
You may know us from our
Brooklyn Cafe
 called
Juice Hugger's A Healthy Crush
. We ran a
Go Fund Me
 campaign last year after our cafe closed due to the gentrification of our Crown Heights Neighborhood.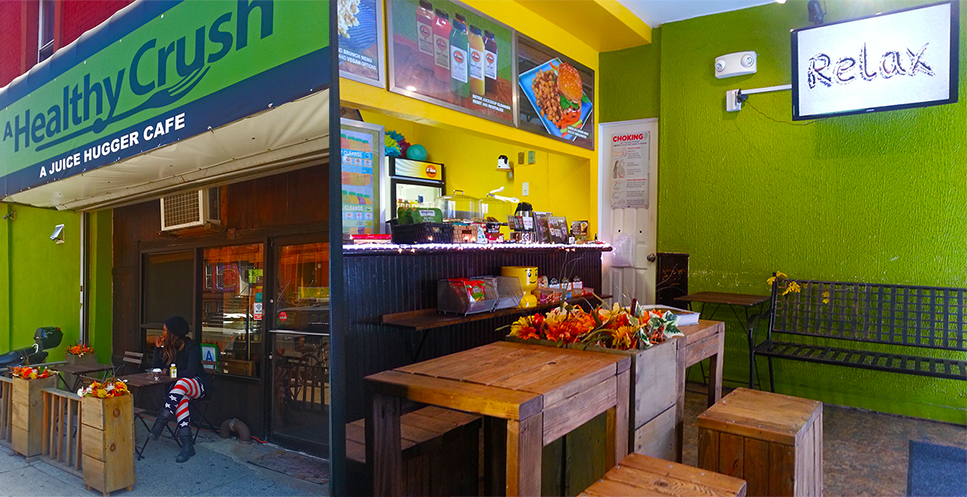 Although we didn't find the capital or space to open a new cafe,  since last October, we revamped the online portion of our company and authored 2 books  - the
Mucus Free Food Detox
 and
Beyond Vegan
. Our books focus on the
African Bio Mineral Balance
; a modality created by
Dr. Sebi
 following his
Nutritional Guide
of least detrimental foods.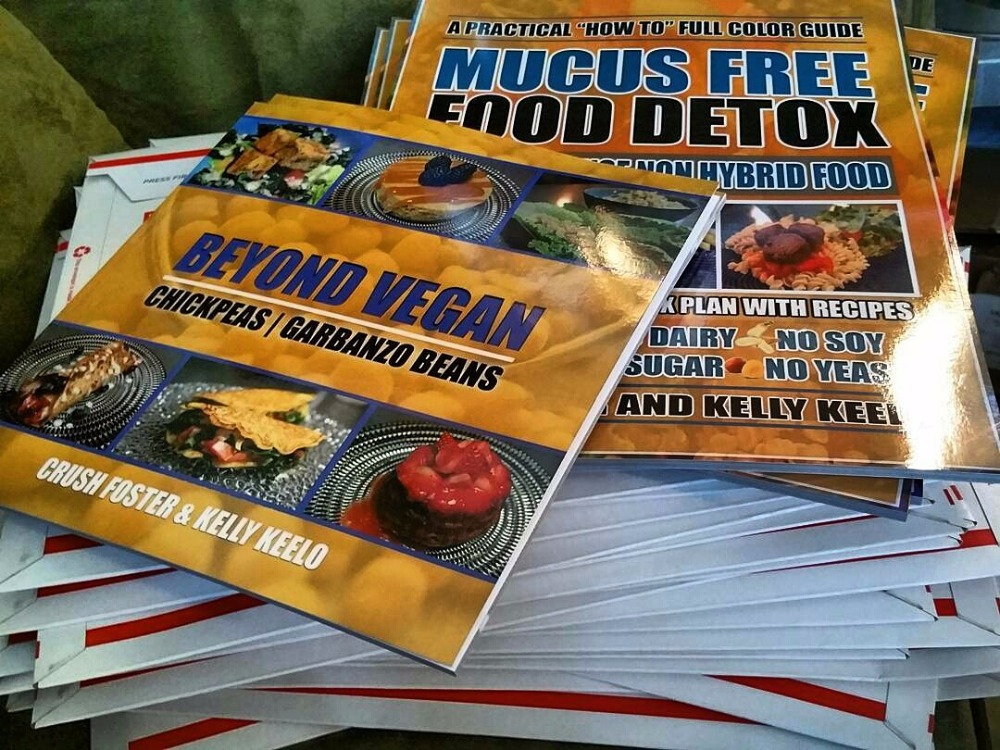 We have also created
workshops, cooking classes
, and informational talks discussing lifestyle and food changes that can change your life. We feel passionately about this methodology of eating because if has helped us alleviate constipation, adult acne, joint pain and inflammation.  Both being in our 40's, we are excited and eager to share our experiences, insight, and recipes to help those searching for a more balanced body.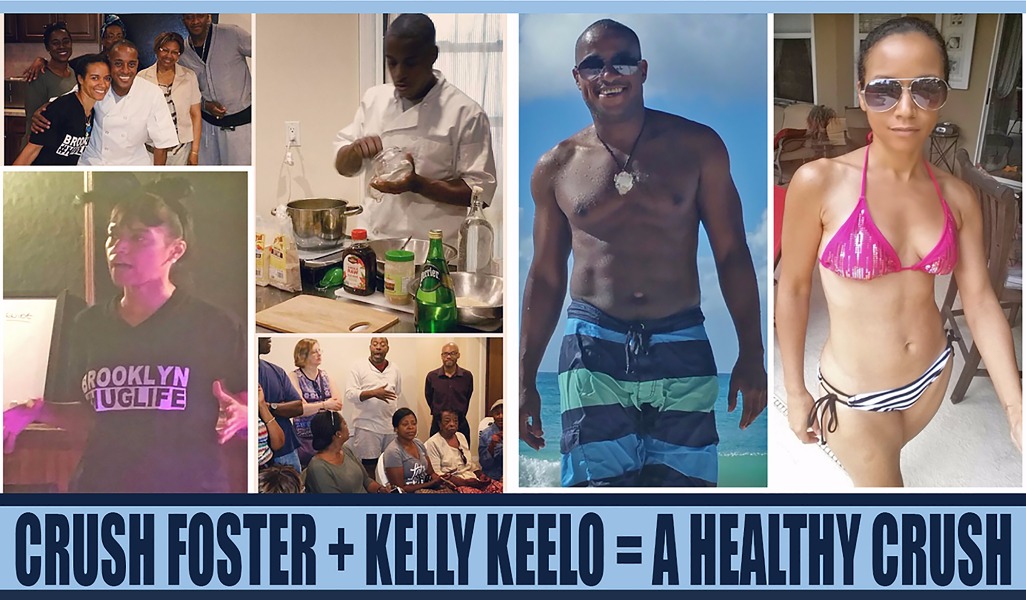 Since launching our events, the response has been overwelhming. We have been asked by people in over 15 cities to "share the word". And we would LOVE to, but many of the people looking for this type of information do not have the financial capability to bring us to them. So we thought - what if we ran a Go Fund Me Campaign in order to raise the capital for our workshops so that we can organize these events through donations - enabling those that need this information to be able to bring us to their city or town.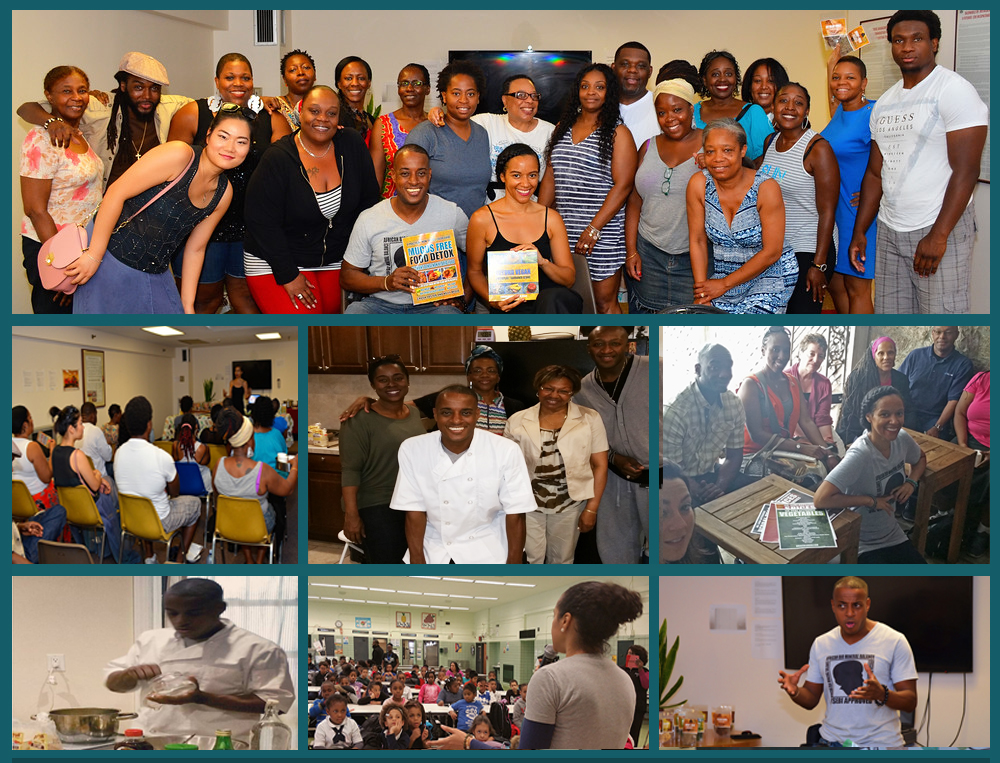 Which brings us to YOU? Are you from an area that would like to hear more about Dr. Sebi's African Bio Mineral Balance?  Could you help us organize an event in your city if the cost of our flight, gas, hotel, etc was already covered? We'd love your support! And it doesnt' have to just be in dollars - we are open to skymiles, gas cards, hotel coupons, etc. Whatever will help us to educate those who want to understand how eating from a list of least detrimental foods can aid your body in its own self repair.
Following are some snippets from our events. Thank you for your consideration..and rememeber, you don't have to change the menu, you just have to change the ingredients!
Sincerely We Are,
A Healthy Crush
For more information about us and our products, please view our website 
A Healthy Crush
+ Read More
Be the first to leave a comment on this campaign.