Save our Family Farm drainage ditch
$1,065
of $15,000 goal
Raised by
20
people in 33 months
Note: This link for my recent blog article as well as media piece details this situation: 

http://muckville.com/2015/10/24/craven-cowardice-on-the-part-of-the-epa-and-army-corps-of-engineers/

http://www.midhudsonnews.com/News/2015/October/26/blackdirt_culvert_cover-26Oct15.html

My name is Chris Pawelski and I'm a 4th generation family onion farmer in the historic black dirt region of Orange County, New York ( http://www.nytimes.com/2007/10/24/dining/24onio.html?_r=0
).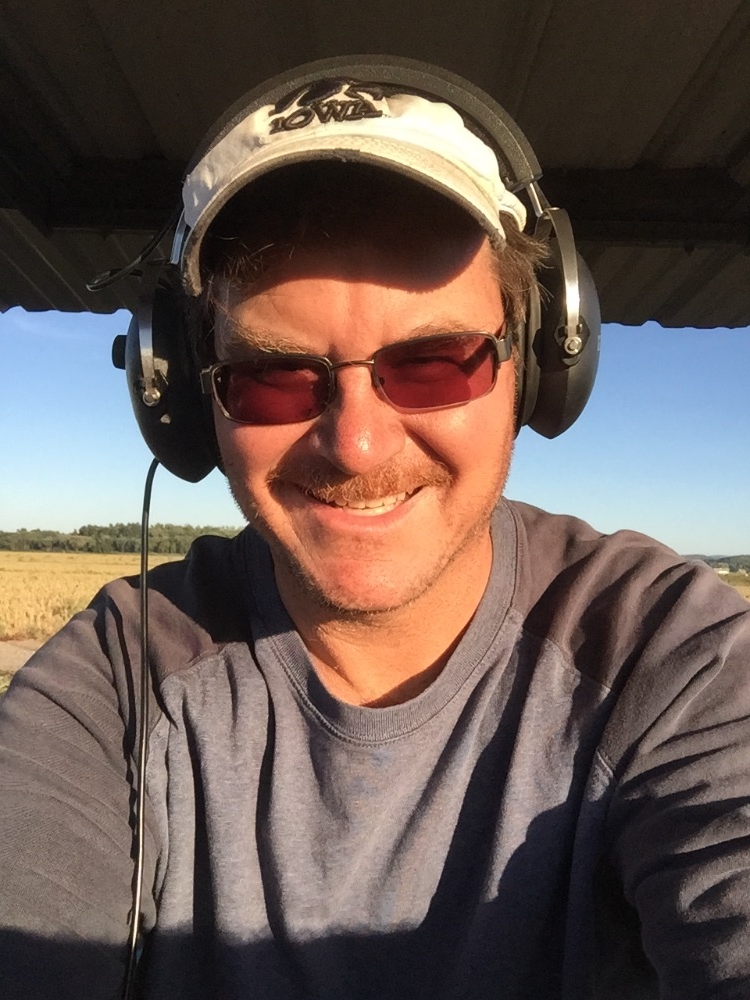 Nearly 100 years ago my great grandfather Frank Pawelski ( http://muckville.com/2014/01/11/a-tour-for-princeton-students-and-a-little-bit-of-family-history-about-my-great-grandparents-frank-julia-pawelski/ ) helped bring over from Poland is sister's son Ludwig Osczepinski and sold him part of the property he owned that became the Osczepinski homestead. That was in 1923. In the property for the deed of the land I currently live on there was a 20 foot right of way from the Osczepinski property to Pulaski Highway. The language in our deed in part states:

"BEGINNING at a point in the center of the Pulaski Highway, said point being in the center of a small brook …."

That "small brook" is no longer a brook. Over time it has become a main drainage ditch. In 1937 it was dug and codified as a Department of Environmental Conservation Commissioner's Ditch. It is "Jack's Ditch" or Ditch #32.

The right of way was abonded long ago and has not existed in over 100 years. In 2008 new owners assumed control of the property and they now want to re-create the right of way. Their land is not land locked and in fact has 3 alternate ways in which to enter and exit their property. It is not a right of way of necessity but of luxury. They are now trying to recreate this right of way in the middle of this vital drainage ditch. Their actions threaten our drainage and is violating our private property rights.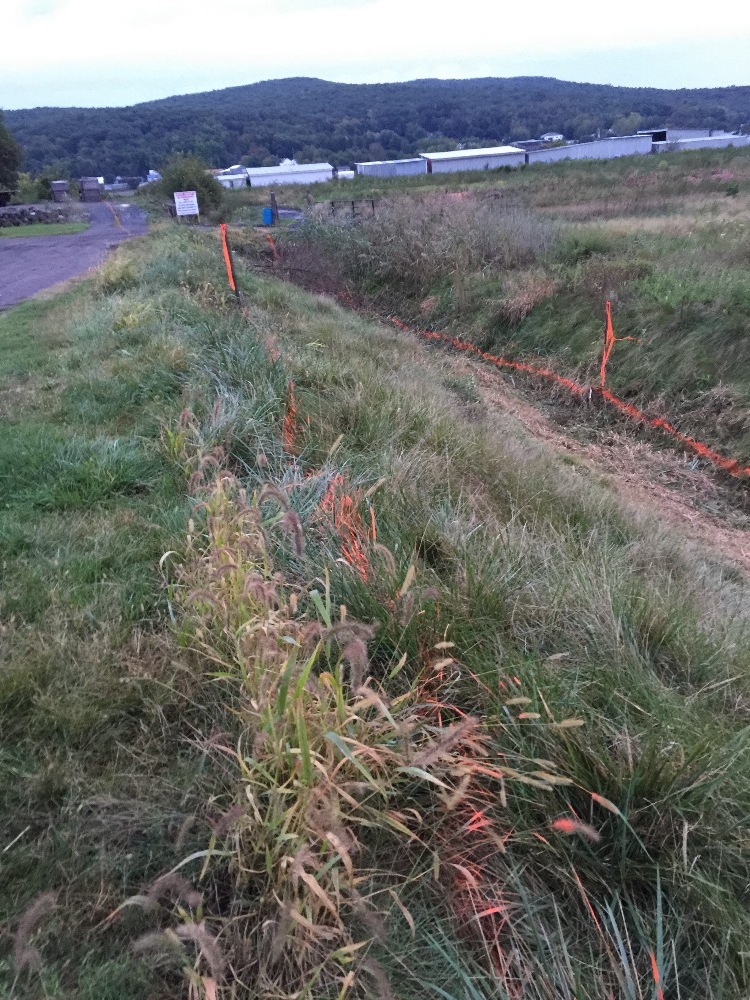 Multiple governmental oversight entities should be protecting this ditch, including the NYS Department of Environmental Conservation but especially the U.S. Environmental Protection Agency and the Army Corps of Engineers. What the other parties are doing clearly violates numerous protections found in the Clean Water Act but because of fear of big agriculture no agency is acting to protect this waterway and drainage. Also the Town of Warwick has fast tracked approval of a single permit allowing our neighbor to initiate construction.

Our farm has been devastated numerous times over the past 15 years. In 2011 I lost nearly my entire crop due to catastrophic weather events beyond our control ( http://muckville.com/2014/01/13/the-backstory-behind-my-150000-50lb-bag-of-onions-on-ebay/
).

Our family has retained an attorney but since I am hundreds of thousands of dollars in debt to the USDA it is an extreme hardship and financial burden to pay for the attorney.

Can you help? Can you help our cause of protecting our drainage ditch. not just for ourselves but for the hundreds of other acres potentially threatened by this action? We need the funds quite quickly because we expect legal fees to be generated rapidly as our attorney works to protect our rights and this ditch. You would not just be helping us, or a number of farmers, but you would be sending a powerful message that waterways and drainage should be protected and those in positions of responsibility and authority should be ashamed that they did not do their jobs.

One last month, back in September I had an incredible health scare (see: http://muckville.com/2015/09/29/an-interesting-twist-in-my-life-one-minute-im-fine-the-next-cardiac-issues/)
. I had a 95% blockage in my left anterior descending artery. I waited nearly two days before I saw medical help. Since my catheterization procedure and insertion of a stent I have been going to cardiac rehab. This stressful situation regarding this drainage has been very harmful to my health. In the first week of rehab I could not participate because of an elevated heart rate. My cadiologist has now put me on a beta blocker. Multiple times during this ongoing situation I have experienced chest discomfort. Knowing that people are out there and support us, have my back as it were, would provide me with an incredible piece of mind.

Thank you!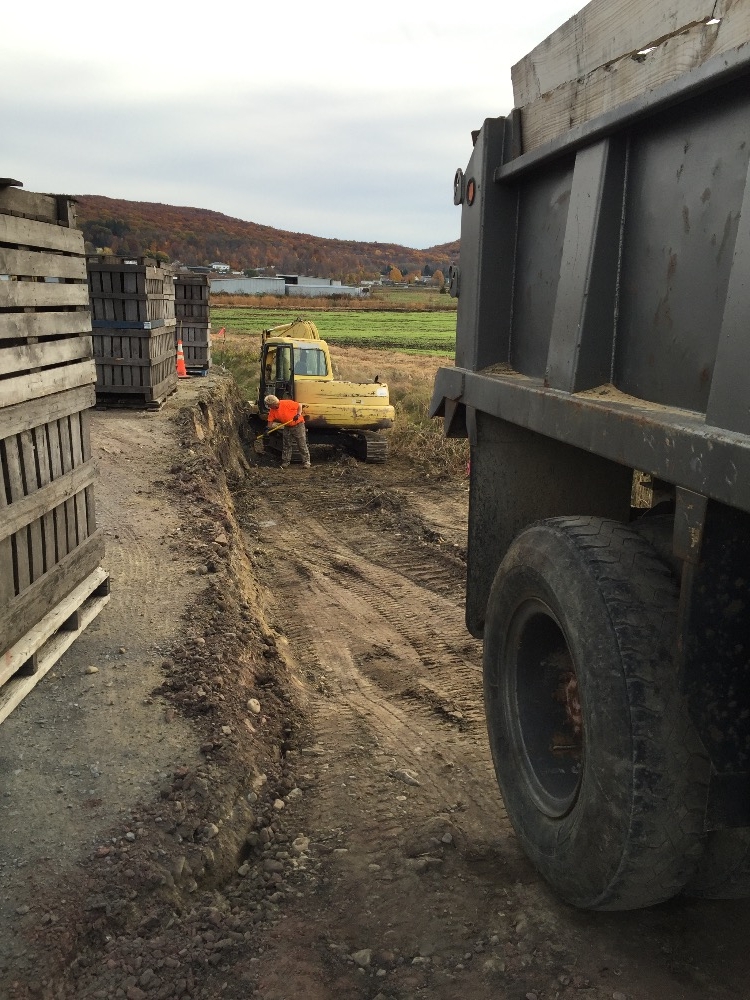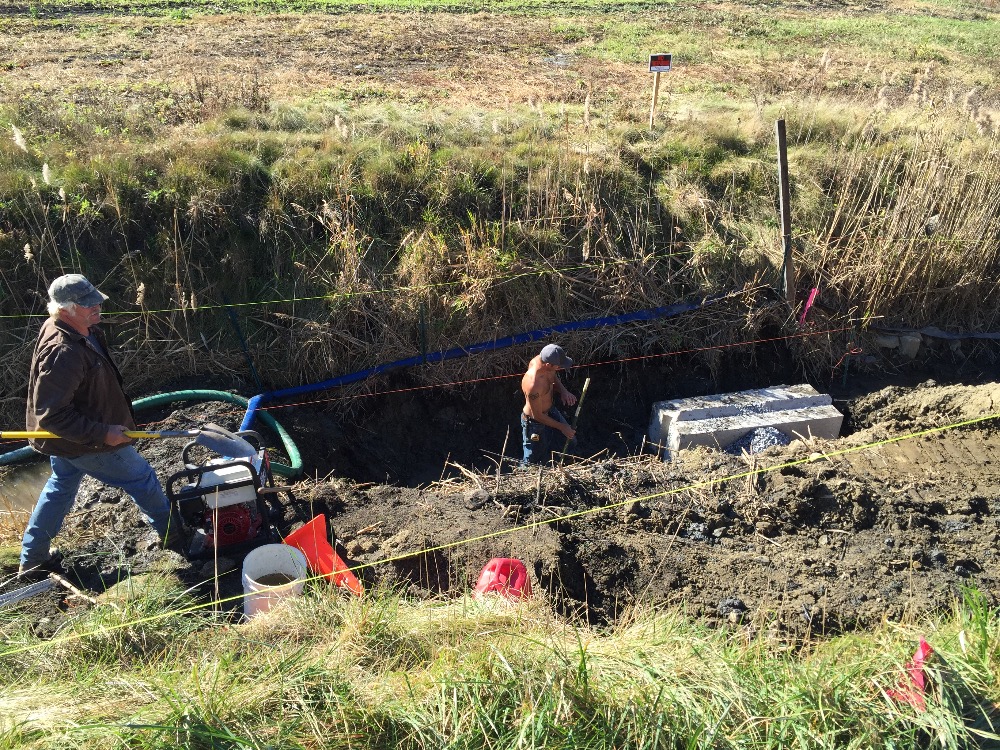 + Read More
Update 2
20 months ago
Share
Update 1
33 months ago
Share
We have retained famed civil rights attorney Michael Sussman to represent us. He has filed a lawsuit to reverse this action and restore our drainage ditch to what it was prior to this action!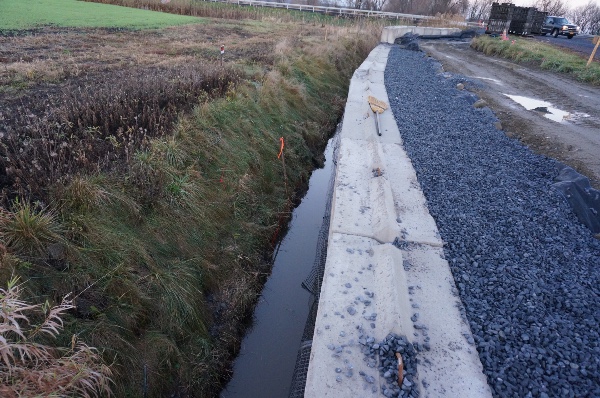 + Read More
Read a Previous Update
Hi Chris from the u.k Why not simply dig another drainage ditch around your field alongside the existing one leaving 2 drainage ditches, You may lose some land but it will work for you, then there will be no need for lawyers, failing that sue the local state that you live in as they have affected your human rights.
+ Read More
Hey Chris, Thx for the comment! It's not just the loss of this ditch that's the issue but also the principle of drainage rights and protections as well. What my neighbor has done is threaten our valuable drainage and flood control protections and to allow it to stand sets a very dangerous precedent. C
+ Read More