Honor John Wodatch for ADA's 25th!
$7,800
of $25,000 goal
Raised by
25
people in 34 months
"The true measure of our success in enforcing the Americans with Disabilities Act and the source of personal satisfaction of a career in public service comes from the steady progress that we make each day for persons with disabilities in this country, whether achieving results for one person or systemic change."

~ John Wodatch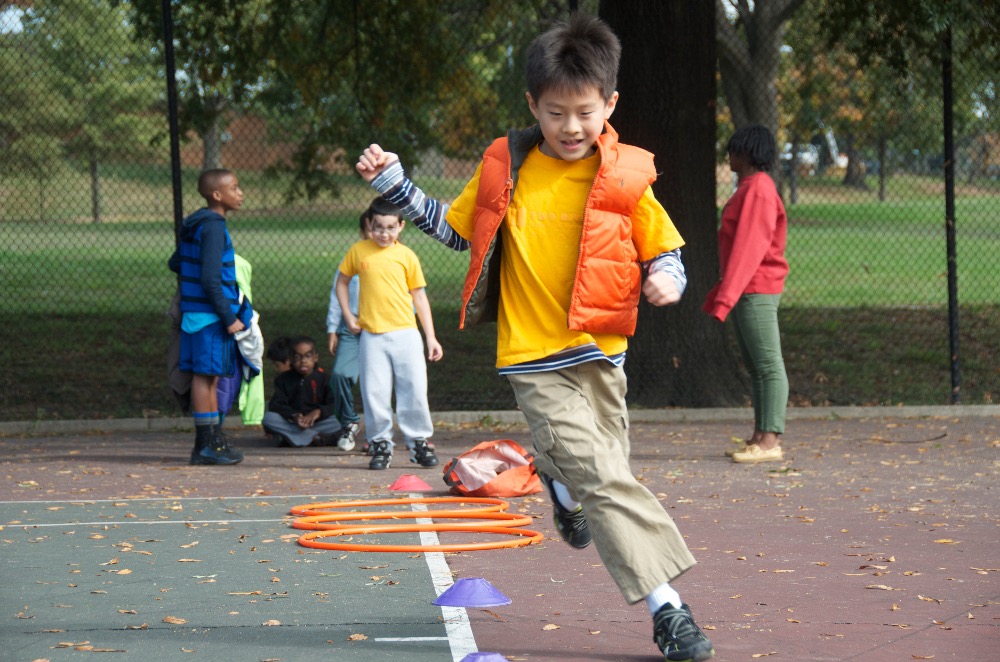 On July 26th, our nation will commemorate the 25th anniversary of a landmark piece of civil rights legislation, the Americans with Disabilities Act.  Today, you can help us celebrate the passage of the ADA – and honor one of its primary architects, John Wodatch – by helping us raise $25,000 to build a fully-accessible community playground for a top-tier public charter school in the District of Columbia co-founded by John's daughter, Jessica.
Over the past four decades, John has devoted his life to breaking down discriminatory barriers for tens of millions of people with disabilities, from writing the first federal disability rights regulations in the 1970s to ensuring that all Americans have equal access to employment, housing, transportation and ensuring every person with a disability has an opportunity to live independently.  His legacy in the communities of people with disabilities has already been cemented, but today we have a rare opportunity to honor his work in a permanent and fitting way.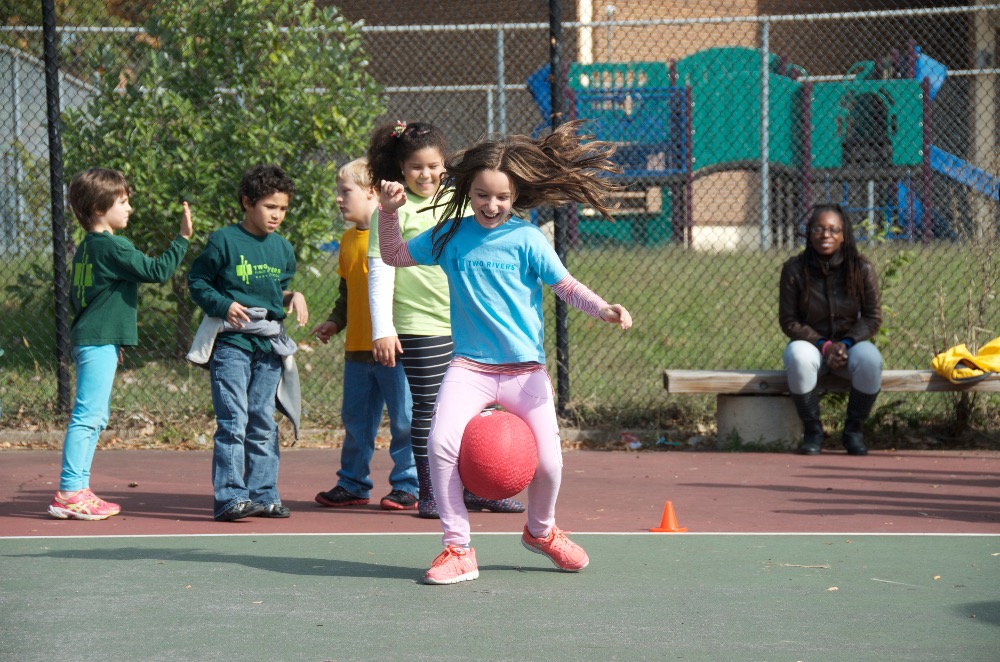 In 2003, John's daughter, Jessica – along with dozens of other parents in the Capitol Hill neighborhood – founded Two Rivers Public Charter School.  Located in northeast Washington D.C., Two Rivers uses Expeditionary Learning to make education relevant, exciting, and challenging for a diverse group of over 500 students from preschool through eighth grade.  Last year – for the fourth year in a row – the school was awarded a Tier One, high-performing designation based on student academic performance and growth, attendance, and re-enrollment.
As executive director of Two Rivers, Jessica follows her father's example by ensuring that the school does everything possible to create a supportive learning environment for each student.  Two Rivers embraces students with mental and physical disabilities and provides the necessary supports to ensure their success as learners and community members.  Over 20 percent of the school's student body receives special education services, and Two Rivers uses an inclusion education model through which instruction of students with disabilities is integrated with general education.  Each grade has a special education teacher to support students with disabilities, and a key component of the school program is building students' capacity to advocate for themselves and contribute to their own learning plans, an effort that includes enabling students with disabilities to participate in their Individualized Education Program (IEP) development meetings.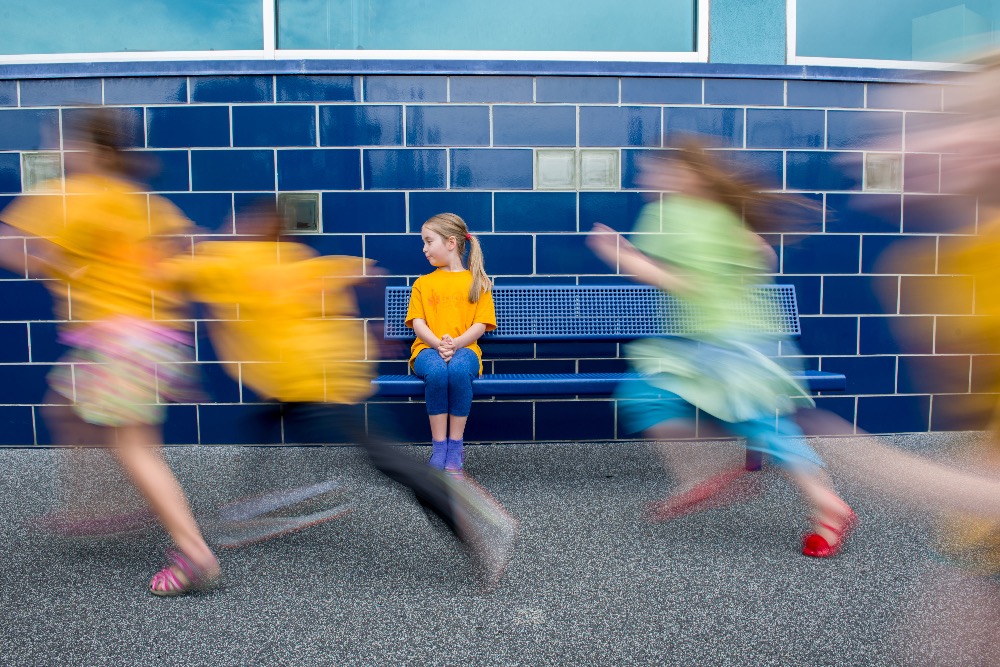 In 2013, Two Rivers was awarded a new building by the District of Columbia to expand its highly successful learning model and, this fall, the school will open this new campus at the former site of the Charles E. Young Elementary School, adding an initial 178 new spaces in preschool through first grade.  While public funds will pay for most of the building's renovation, Two Rivers needs to raise additional private dollars from parents, community members, and others to support special projects, including a community playground.
The
John Wodatch Community Playground
will provide play opportunities for not only students at Two Rivers, but for all the neighborhood's children. Though it draws students from across the District, the majority of the school's current student body lives in Ward 5, 6 or 7 and Two Rivers expects that its new campus will draw more students from high-need areas.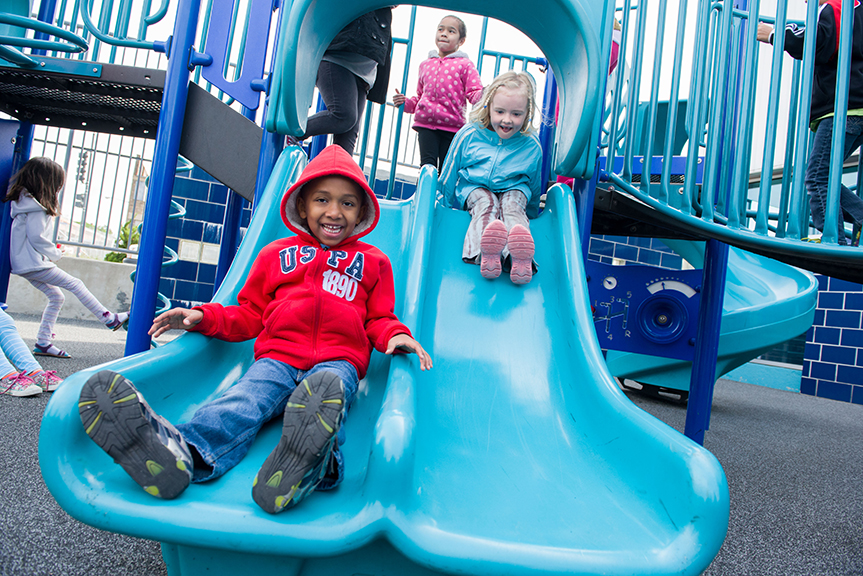 Today, we are seeking to raise
$25,000
to celebrate the ADA's 25th anniversary and honor John, funds that will allow us to purchase accessible state-of-the-art play elements for the playground, including spring riders, slides, and climbers.  The playground will be wheelchair-accessible consistent with the ADA's new playground requirements.  Your generous contributions will be fully tax-deductible as allowed by law and, more importantly, will provide generations of children and youth with safe and accessible play experiences in the District.
Won't you join us today by making a gift to support the
John Wodatch Community Playground
?
+ Read More
Be the first to leave a comment on this campaign.