HELP JOE WALK AGAIN!
$9,850
of $39,000 goal
Raised by
81
people in 62 months
My friend Joe Pomeroy, WERA #2, needs your help. He is paralyzed from the waist down as a result of a racing accident, and soon he'll be going to Panama for stem cell therapy. It's a risk, because stem cell therapy is still experimental, but Joe is a risk-taker and wants to do this not just for himself but for all others with debilitating paralysis. Right now, Joe is in a wheelchair, unable to walk, but that's not the place he wants to be, so he's taking the fight to the next level!

On June 1, 2013, during a WERA race event, Joe crashed hard at Roebling Road Raceway. He was the racer's racer, with multiple WERA National Championships, and every race he gave it all he had. But on this day fate delivered a cruel blow, and Joe was rushed to Memorial Hospital in Savannah, Ga, with eight broken bones in his back, a crushed T8 vertebrae, two broken bones in his neck, sixteen broken ribs, a broken leg, and a closed head injury. For a while, his life hung in the balance, but gradually, Joe pulled through and survived.

There is hope for Joe and other paraplegics at the Stem Cell Institute in Panama City, Panama ( www.cellmedicine.com). Insurance will not cover any of the expenses, and the cost of Joe's therapy will be approximately $ 39,000. He is paying for this out of his remaining savings and the numerous hospital and therapy bills so far have been staggering. But this is something Joe believes he has to do for himself and everyone in the same predicament. He's a fighter, and he will give it all he has to give to rise up out of that wheelchair and walk again.

Too often, as Joe knows from his experience, doctors write off Spinal Cord Injury patients by telling them "this is your new reality." But already, Joe has worked hard to prove that his surgeons were wrong; he has gained some feeling below the waist and has slight muscle contractions in his legs. Even with stem cell therapy to facilitate healing, he knows the road to recovery is long and hard, but he's willing to take this on for all  those who suffer paralysis. He's up to this challenge, and he's asking for your help with the costs. If Joe can succeed, then others can succeed. Please donate what you can and follow Joe's journey as you support him in his efforts.

Sincerely,

Charles N. Rudesyle
WERA #7 Life Member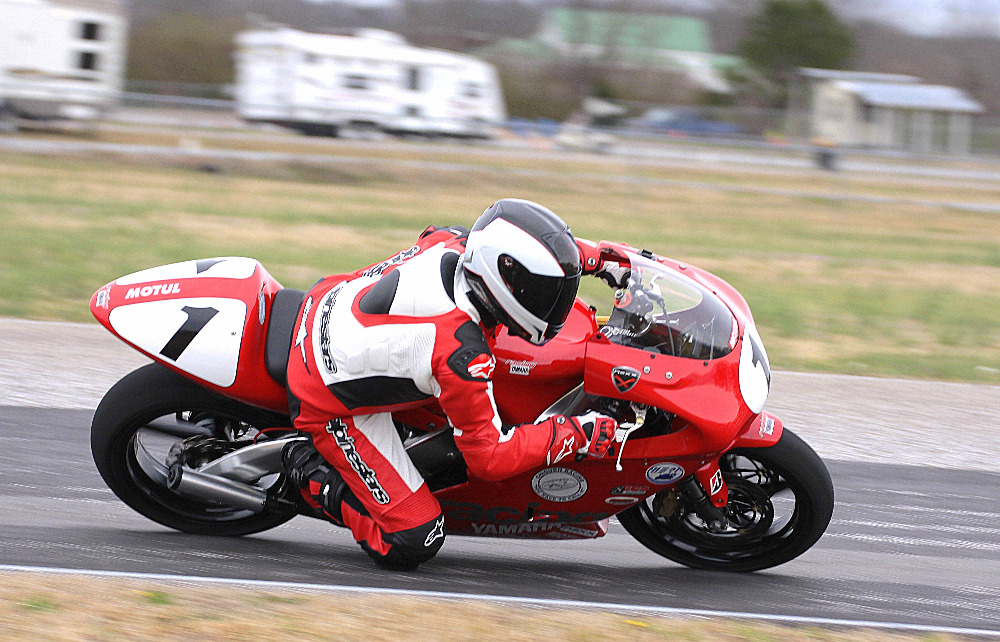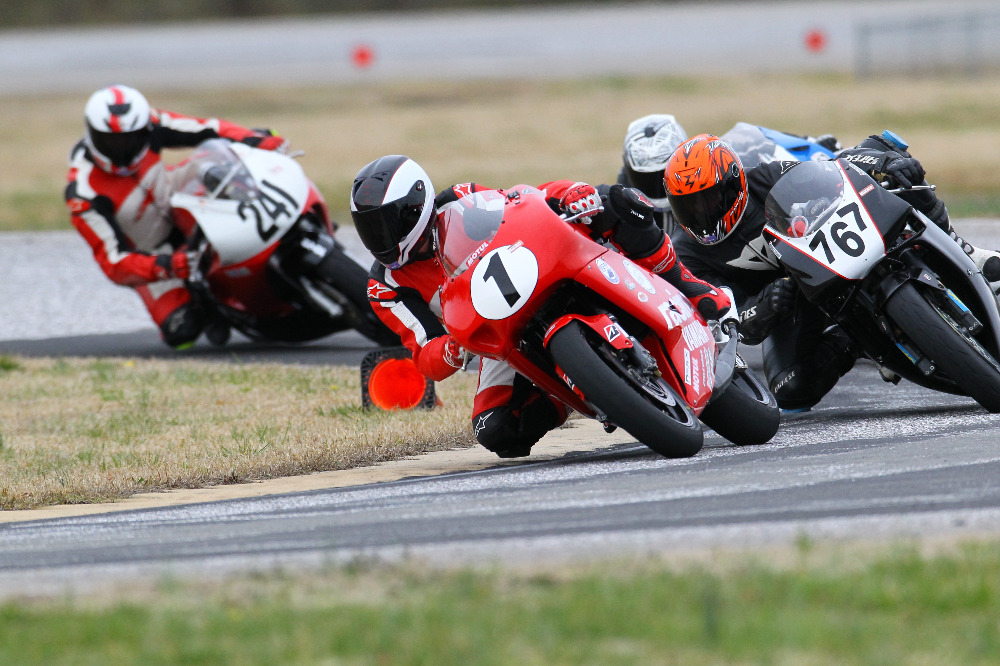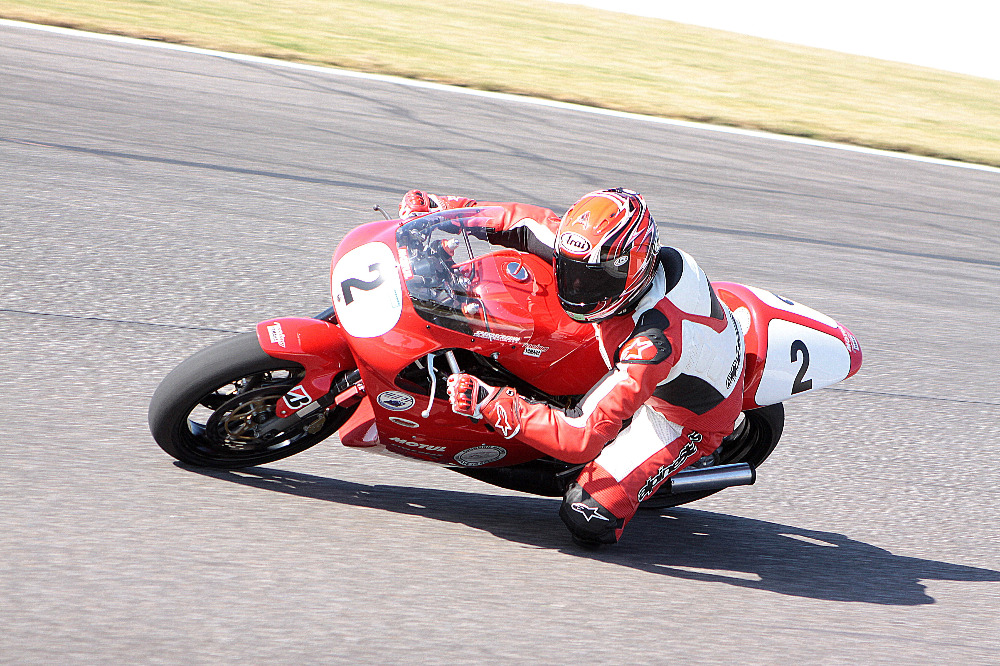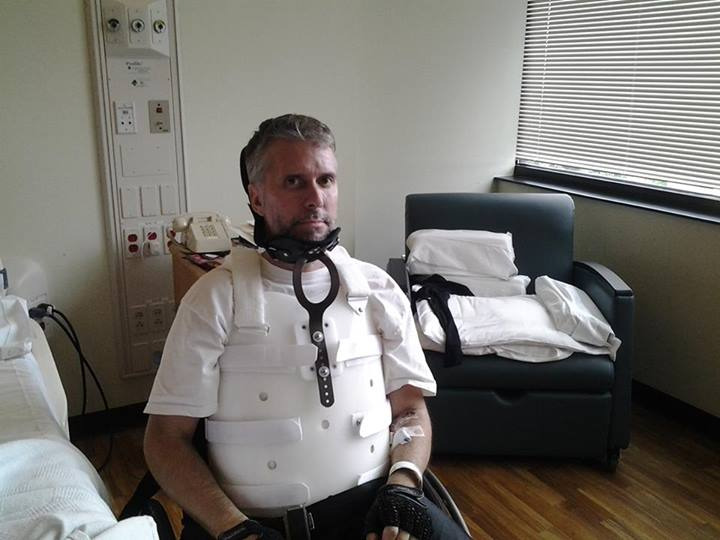 + Read More
Update 2
61 months ago
Share
On my Facebook page I have several videos of my progress while working out at Project Walk the past few weeks.
+ Read More
Update 1
61 months ago
Share
I'll be at Project Walk for three days this week. I want to be as strong as possible for my trip to Panama for the stem cell therapy.
+ Read More
Read a Previous Update