96
4
A Venezuelan Journey
$4,812
of $10,000 goal
Raised by
92
people in 6 months
Towards a Better Latin America, a student-organization at the University of Virginia, is working together with the UNHCR in Brazil to raise funds to buy five shelter homes for the UNHCR camps that are giving shelter to the Venezuelan migrants and refugees in the state of Roraima, Brazil. The homes are designed by the IKEA Foundation and the UNHCR, and are created by the Better Shelter organization. TBLA will buy five of these homes, each priced at $2,000, and send them to the UN camps in Brazil. 

As part of this project, we are hosting an exhibition at the University where we're recreating the living space of Venezuelans currently living in the streets of Brazil. The exhibit also tells the story of what is happening in Venezuela, the current migration crisis affecting Latin America, as well as what TBLA and the UNHCR are doing to help. If you're in Charlottesville from Nov. 12 to Nov. 14, please visit us and learn more about what we're doing. 

Having a decent and safe home is one of the most beautiful things you can gift a migrant family that has had to leave their homes to have better access to healthcare, food and job opportunities. Help us help by contributing to this beautiful cause! Anything helps!
+ Read More
Our project is finally done! They are all super grateful for all of your contributions. THANK YOU TO EVERYONE WHO HELPED US REACH OUR $10K GOAL! Together we were able to give shelter to many Venezuelan families in need who are currently in Brazil.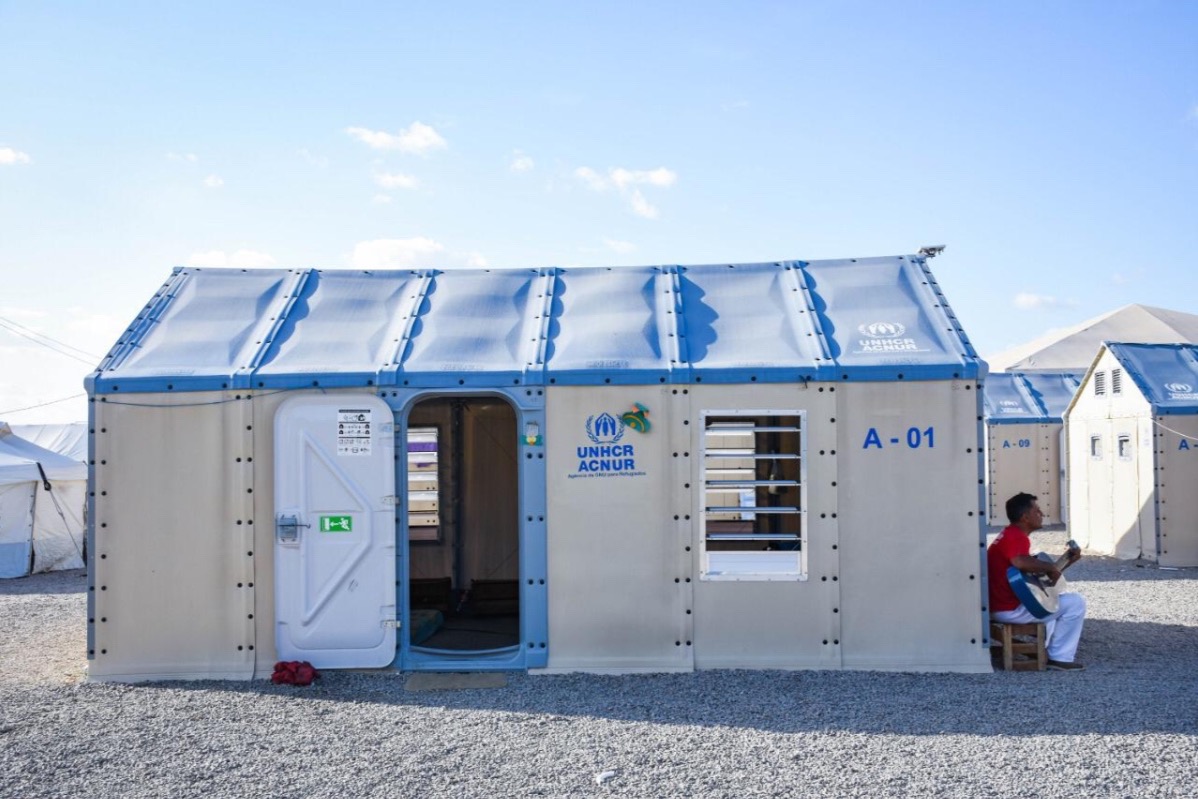 + Read More
Thank you to everyone that donated! We are glad to announce that he reached our goal of $10,000 for the UNHCR camps being set up in Roraima Brazil. We raised $5,161.85 through Venmo donations, $777.77 through a personal donation from the Seven Society at UVA, and the rest ($4,606.22) was raised in the GoFundMe account.

Alessandra Rey, our Treasurer, will withdraw the funds to her personal bank account, which she will then transfer to TBLA's bank account. Once we have everything in our bank account, we will make the formal donation to the UNHCR, who we are in close contact with right now.

We'll keep you updated on more news!
+ Read More
Read a Previous Update