Support Zenos Anime Series
$1,641
of $100,000 goal
Raised by
52
people in 40 months
Hello my name is Gavaughn Wiggins. Creator, writer, and director for Zenos. I've been working on the project for about 2 years now. It's been a long journey but I will not stop until my dreams are fulfilled. I want to become the first American to create Japanese anime/manga series. I recently moved to Japan to try and partner with Japanese anime studios. Most studios turned me away because they're busy working on other projects. One studio in particular "Kinema Citrus" was interested in the project. But overtime lost faith due to lack of donations..
There's a lot of politics within the Japanese anime industry. Most studios will turn you away. And if they do decide to take your project you must follow their studio guidelines. Some studios will go as far as altering your storyline and character designs. That's why I want to create change within the anime industry. No one should have to go through the "gate keepers" to see their creation come to life. Once I'm in the position of power I will help other anime creators achieve their dream. This will create worldwide change within the anime community and inspire others to chase their dreams. 
I'm currently working with a small team of Japanese artists. One of the artists actually worked on Season 1 of Sword Art Online. But we need more help to create the anime series. These donations will help start the series, 50 to 100 episodes of high quality production. Zenos will also have a monthly manga series.
Donations in the $20 to $200 range will receive special gifts.
Pledge $20: Autographed signed copy of Zenos manga Chapter 1.  
Pledge $40: All the above including autographed signed  poster. 
Pledge $60: All the above including full copy of Zenos Original Soundtrack. 
Pledge $80: All the above including custom made Zenos T-shirt/Hoodie of your choice. 
Pledge $100: All the above including Chibi Zenos action figure and Key Chain. 
Pledge $150: All the above including autographed signed copy of the first 10 manga chapters. 
Pledge $200: All the above including Zenos season one blu ray package.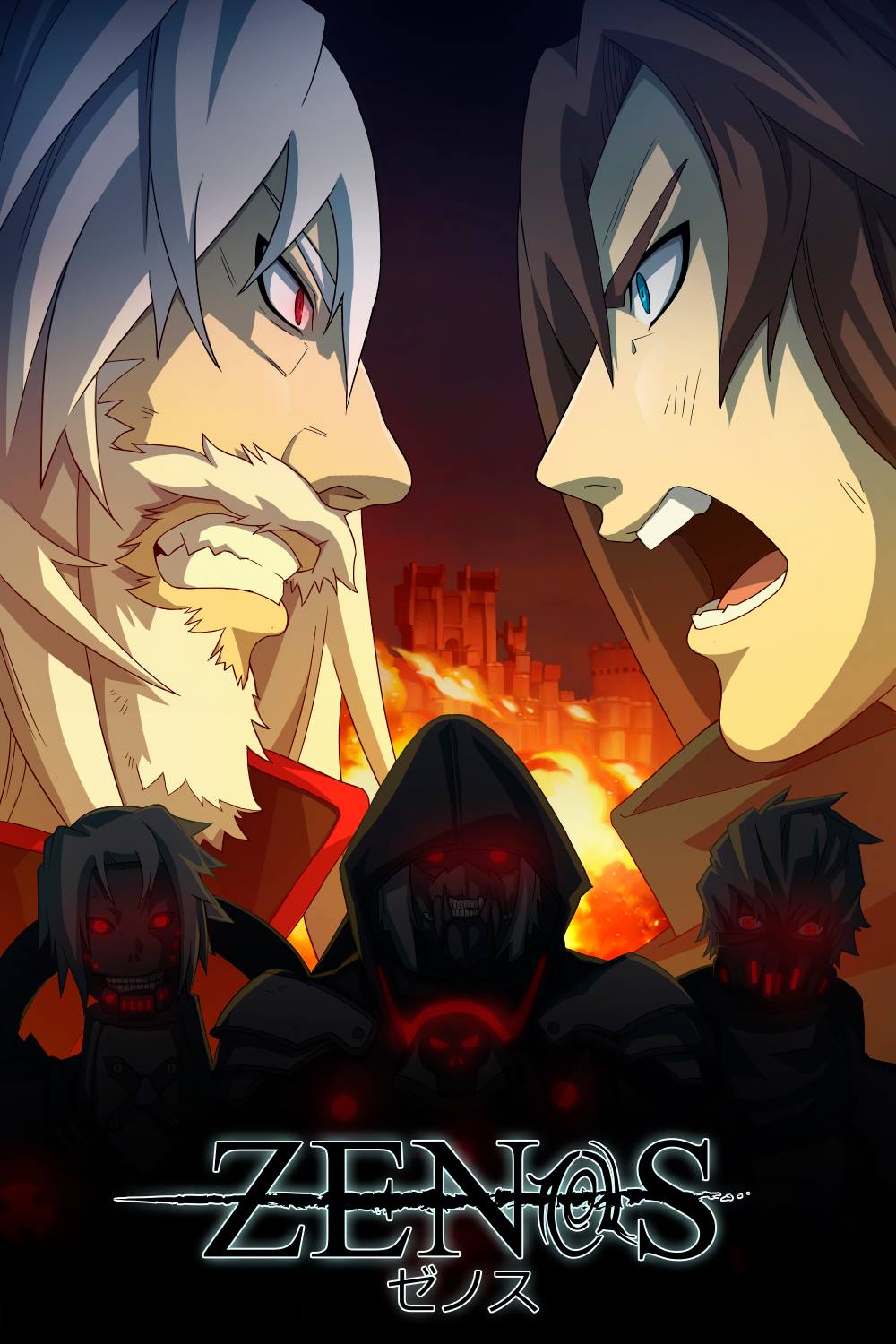 Main Character & Plot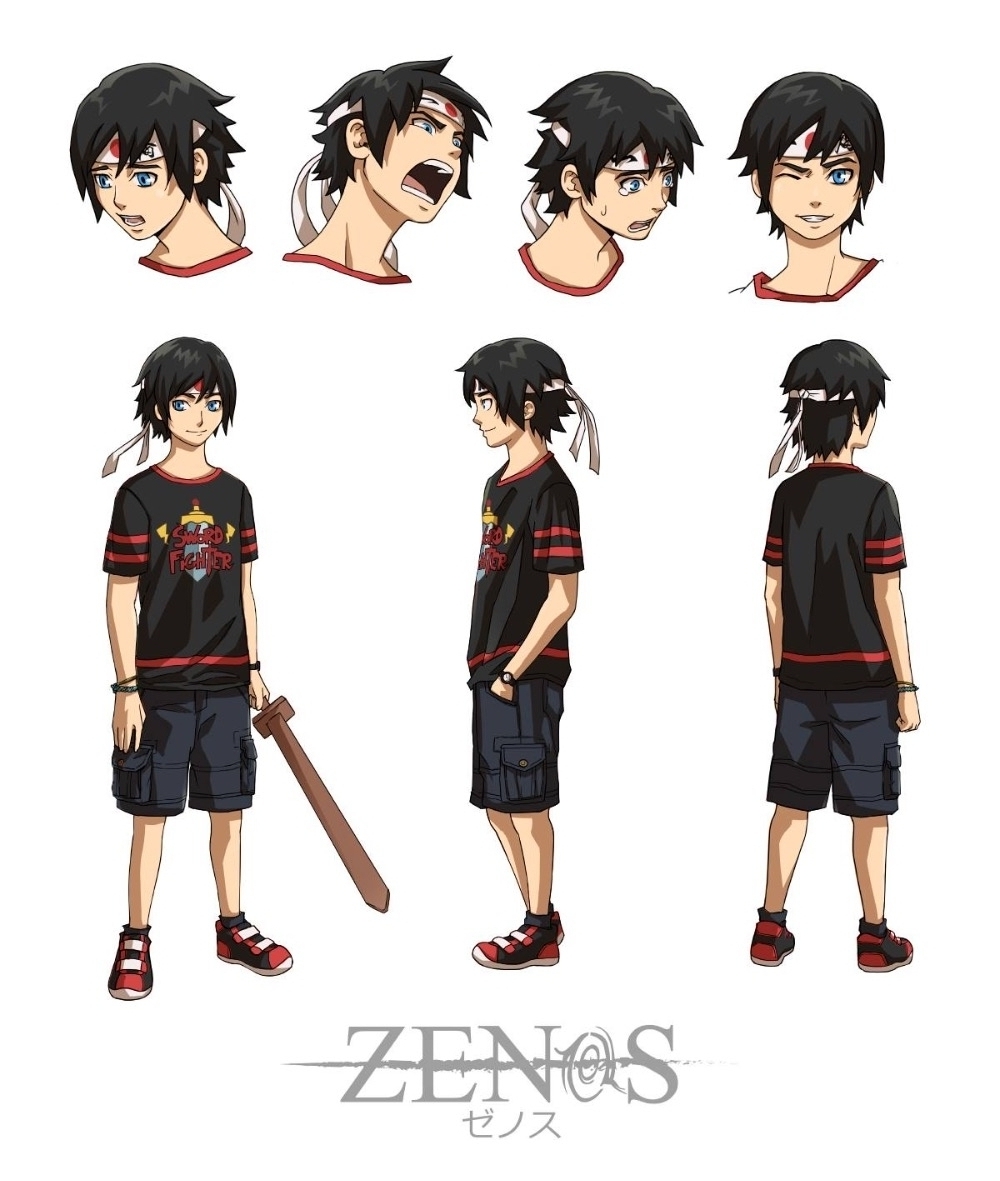 Meet Shawn, a 10 year old boy living in Tokyo Japan. Leader of a small gang called "The Wolf Pack" Shawn and his gang of friends go around terrorizing local citizens with funny pranks. This ultimately lands him in trouble with the law. Shawn doesn't act this way on purpose. His mom named "Sophie" suffers from a very rare illness. His dad named "Henry" has a low paying job so they can't pay for medical treatment. Shawn acts this way because he is frustrated. Shawn believes the world has turned its back on him and his family. So he lashes out on others in frustration. In order to help pay for his moms treatment Shawn enters a tournament for the popular fighting game "Sword Fighter" The grand prize is $100,000. Everyday after school Shawn and his gang of misfits go to the local arcade to compete against the top Sword Fighter players in Tokyo. The Wolf Pack wants to help Shawn and his family. So they practice along side him in order to win the tournament. The top 3 winners in the tournament will also receive prize money. Second place $40,000 & the third place winner takes home $20,000. The Wolf Pack has a better chance to win prize money if all of them enter the tournament. Whoever wins will give all their prize money to Shawn so he can help his dying mother. Throughout Shawn's journey strange event's take place. Random Earthquakes, climate changes, and a vast increase in Tokyo's crime rate. But Shawn doesn't care about the world. He continues his journey to win the Sword Fighter tournament to help his dying mother…. The events eventually stop and everyone thinks the world is safe. Until a young child appears, controlling demon like creatures called "Banteki" The child is 14 yrs old with snow white hair and blood red eyes. The child is also holding a mysterious black book called "The Book Of Infernal" The Banteki begin to wreak havoc in the streets of Tokyo. Killing anyone in their path. The child also orders the Banteki to capture any stragglers. Turning them into his pet slaves.. Shawn and his gang of friends eventually get captured by the Banteki. They're sent to a slave camp created by the white haired child. When Shawn gets locked away a strange man appears to help him escape. The strange man also tells Shawn what he really is. Shawn's real name is Zenos and he's part of an ancient race called "The Elyshion" The strange man tells Zenos that there are others like him living in this world. He needs to find them in order to defeat the white haired demon and his army of Banteki. The strange man trains Zenos into a savage killing machine. His new mission is to find other Elyshion's living in this world. Learning and mastering new abilities along his way. But the journey is tough. Death lurks around every corner. Nowhere is safe…. 
Zenos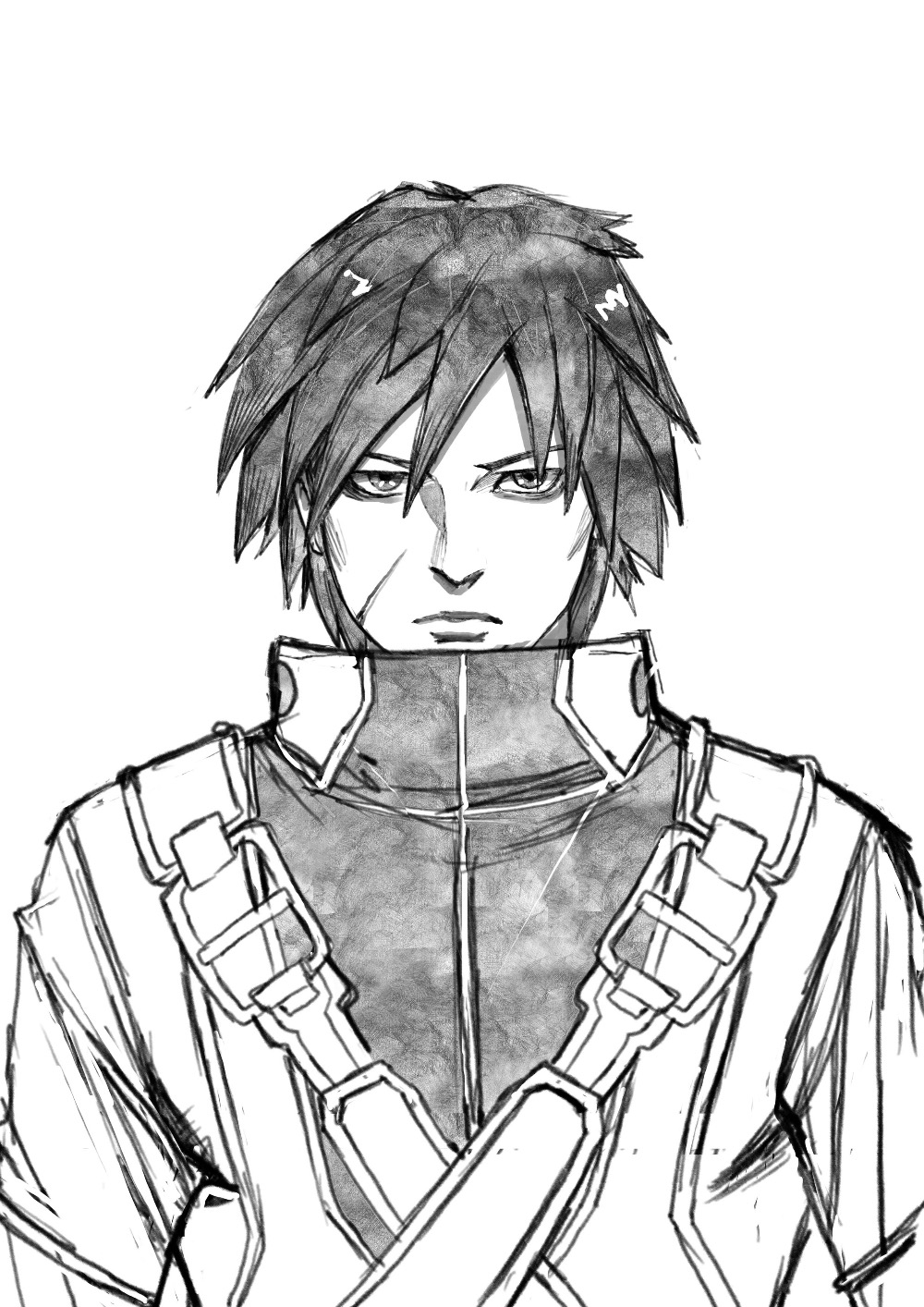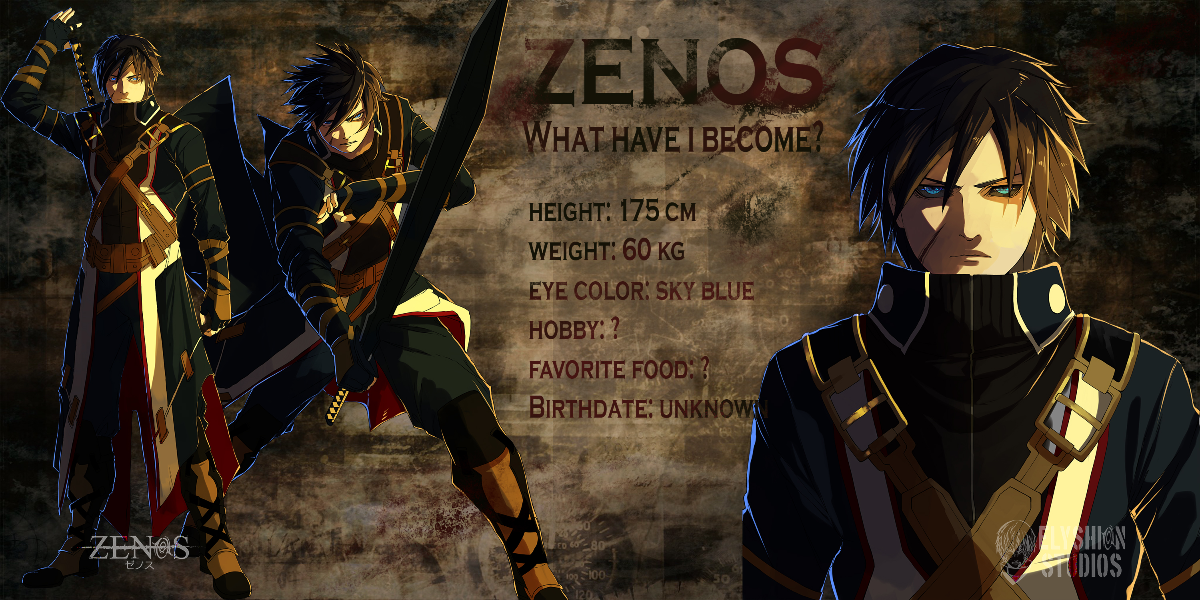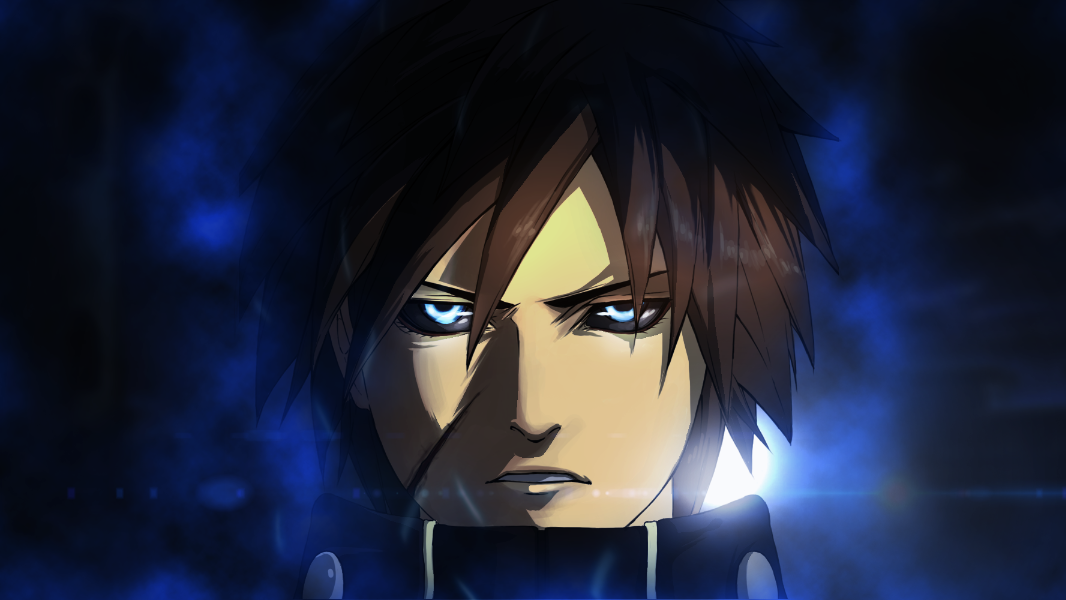 Oliver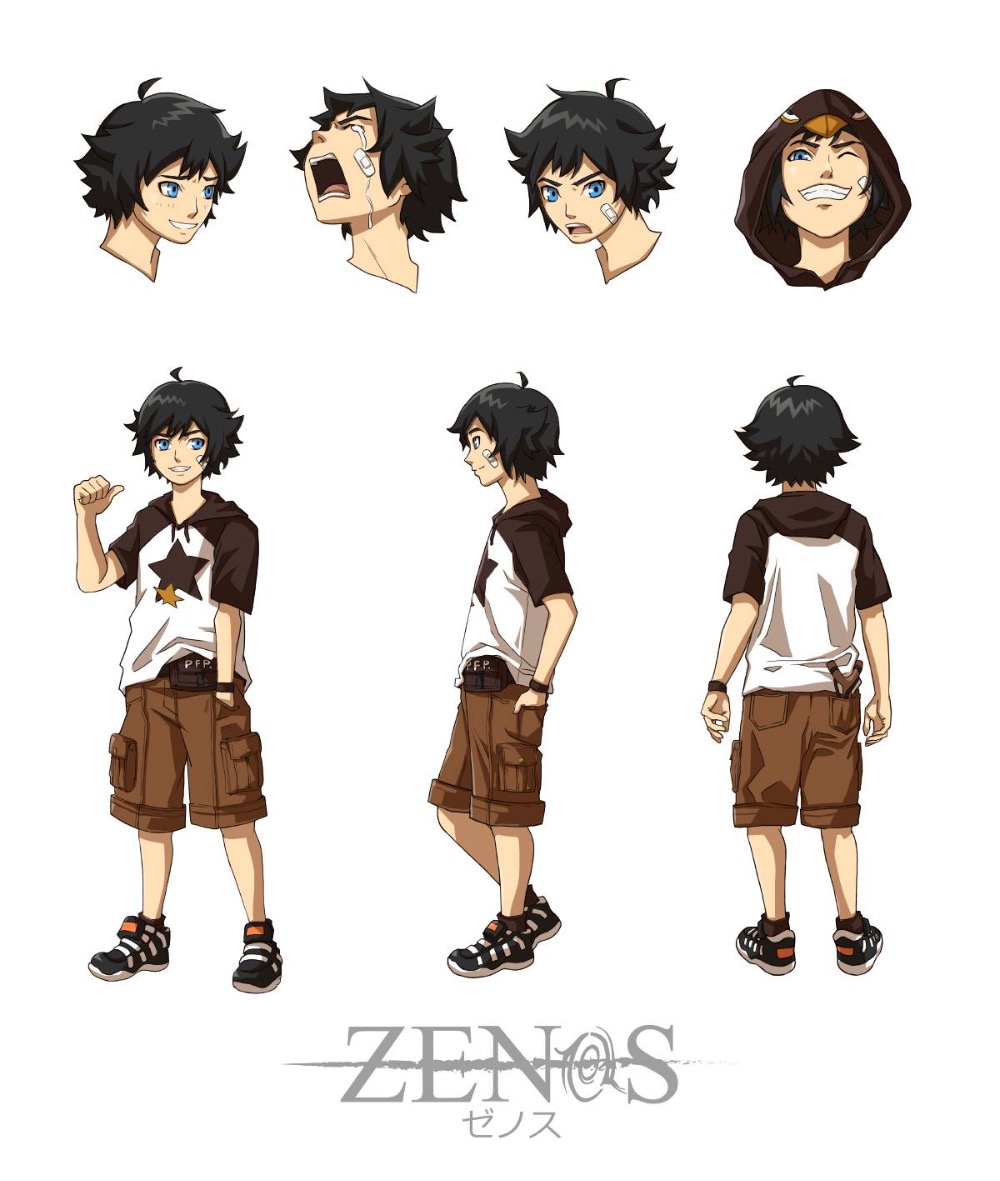 Meet Oliver, 8yr old co captain of The Wolf Pack. He's also Shawn's younger brother. Oliver wants to be just like his brother when he gets older. Oliver is very loyal to Shawn. Helping him in every situation. Wether its right or wrong. Oliver is also smooth with the ladies. Reeling them in with his confidence and witty charm. But Oliver only cares about two things.. His brother Shawn and his dying mother Sophie. He has a strong dislike for his dad Henry. He feels Henry is not doing enough to help with Sophie's medical treatment. Oliver believes that Henry doesn't care for Sophie.. To release stress Oliver goes out with The Wolf Pack. Pulling pranks on local citizens.. Just like his brother Shawn…. 
Ellie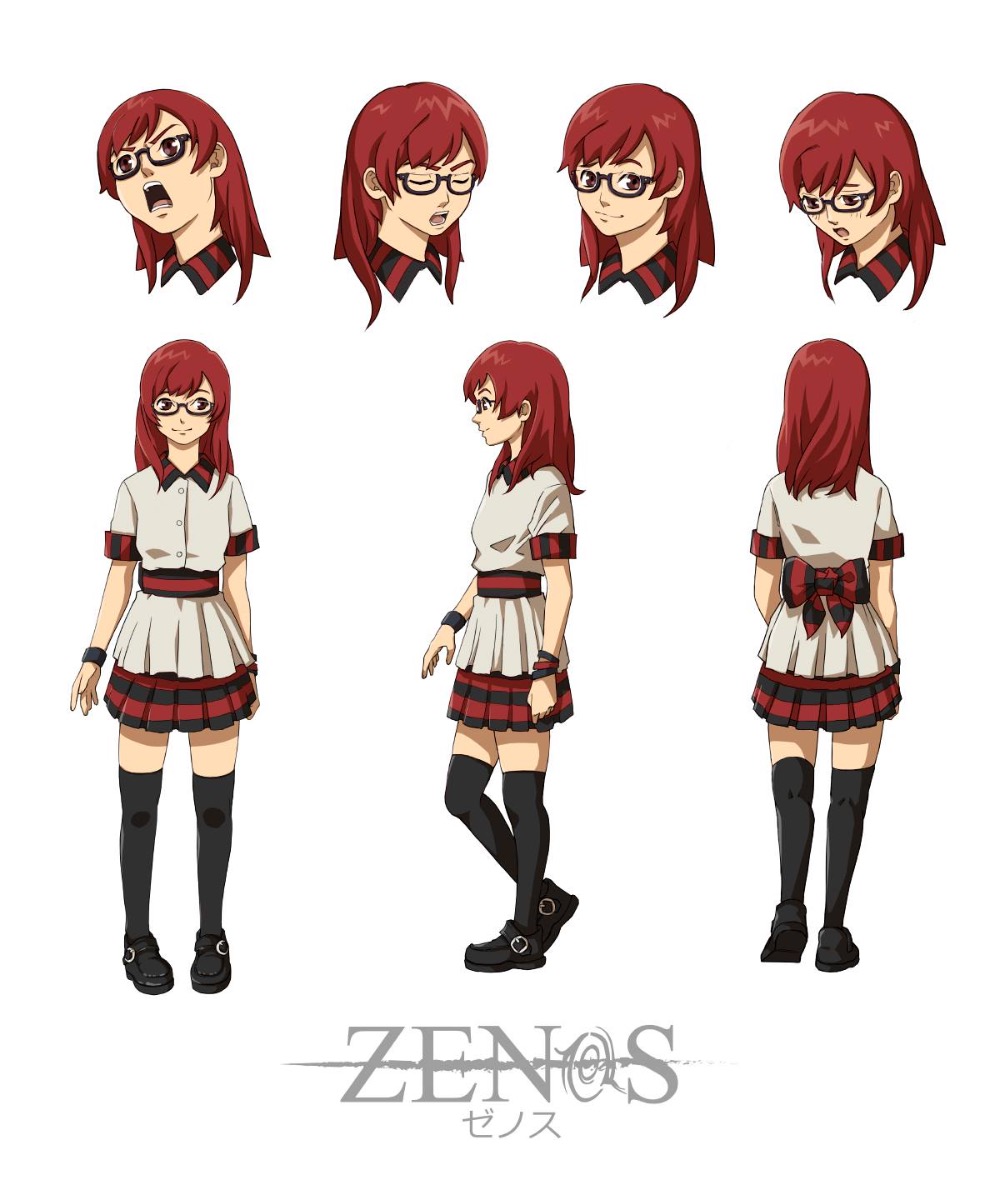 Meet Ellie, the one & only female member of The Wolf Pack. This 10ry old red is one of the youngest pro Sword Fighter players in Tokyo. Ellie is a very kind hearted character. But extremely hostile when provoked. Ellie joined The Wolf Pack because she has strong feelings for Shawn. She understands Shawn's situation and wants to help anyway she can.. Her favorite food is pizza and she loves solving mysteries..
Liam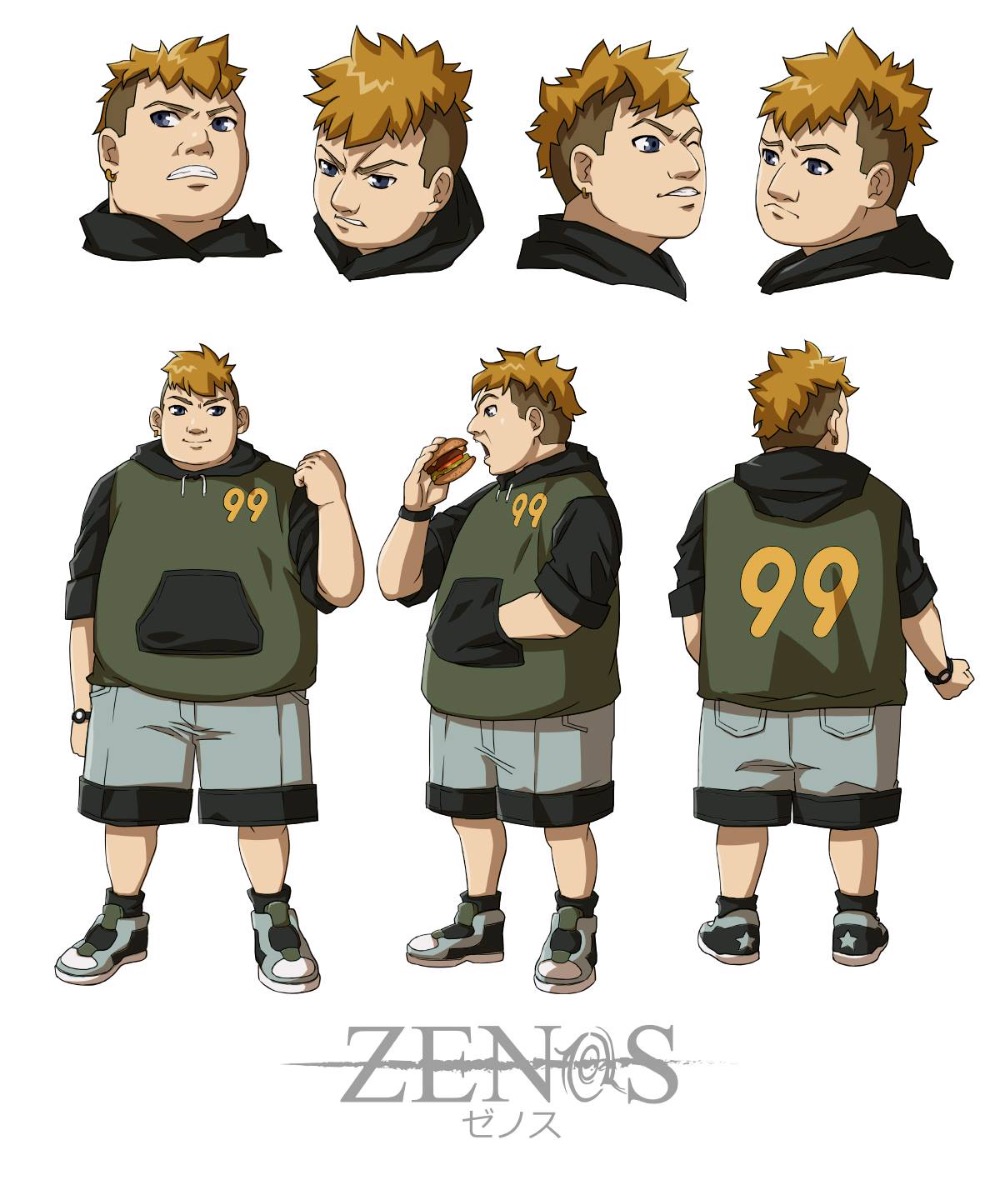 Meet Liam, 11yr old enforcer of The Wolf Pack. Liam is  well known for bullying kids at school. In fact, he used to bully Shawn before he joined The Wolf Pack. Stealing his food and lunch money. One day Shawn had enough and gave Liam a taste of his own medicine. Liam was impressed by Shawn's bravery. So he asked to join The Wolf Pack as the enforcer. Protecting Shawn from any potential threats.. Liam has dreams of becoming a pro MMA fighter. His favorite is food, well you guest it.. Hamburgers..
Jesse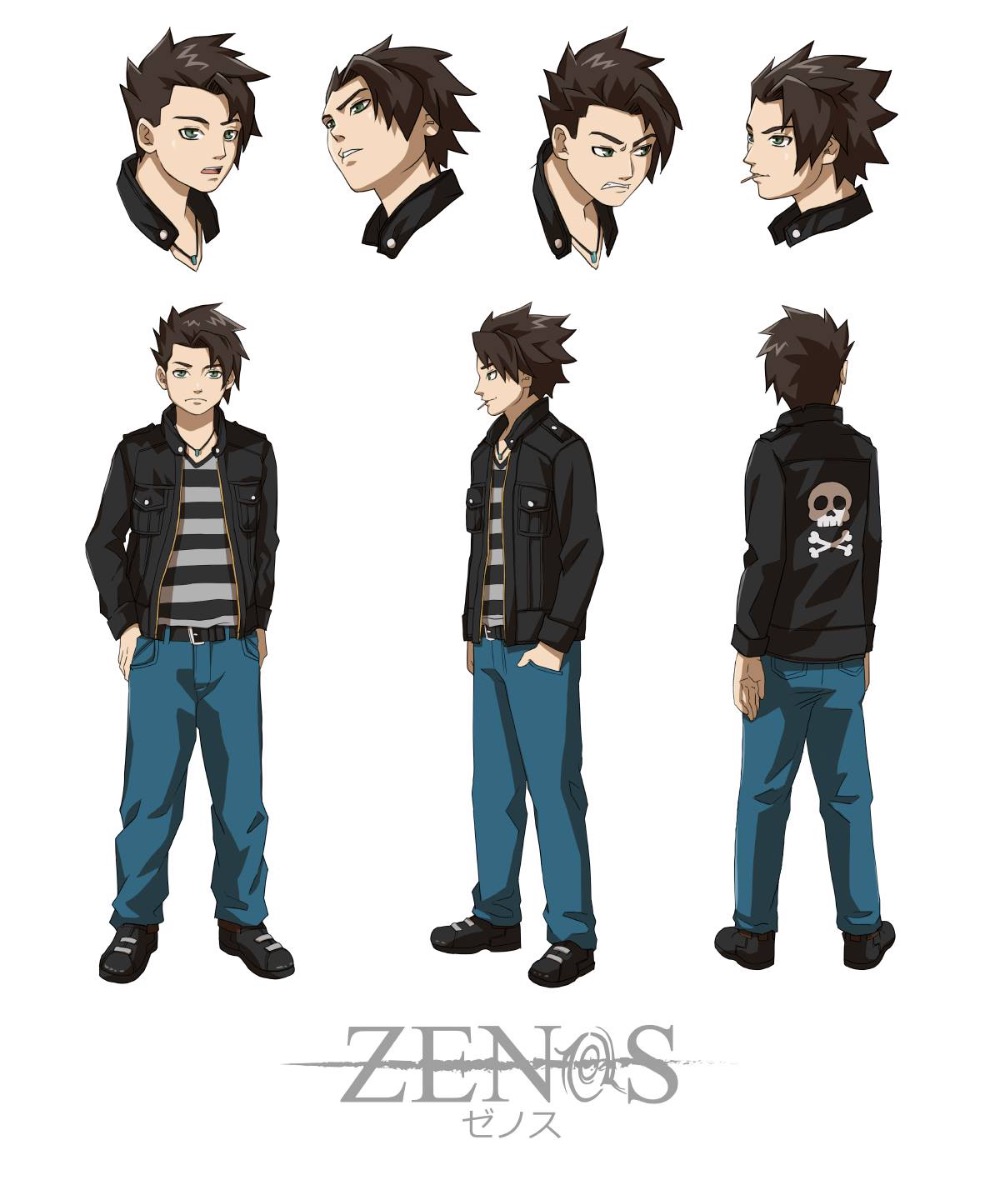 Meet Jessie, final member of The Wolf Pack gang. This 14 yr old greaser has a strong passion for cars & street racing. He has dreams of becoming the top street racer in Tokyo. Jessie is a lazy, nonchalant type of character. Not caring about anyone but himself and his passion for street racing.. Jessie met Shawn at the Kurushii street racing event in downtown tokyo. Shawn was at the wrong place at the wrong time. One of the street racers lost control of his vehicle and swerved off course. The car was headed right into Shawn's direction. Jessie saved him from this near fatal accident. The pair became best of friends after this. Which led to Jessie's involvement in the Wolf pack gang..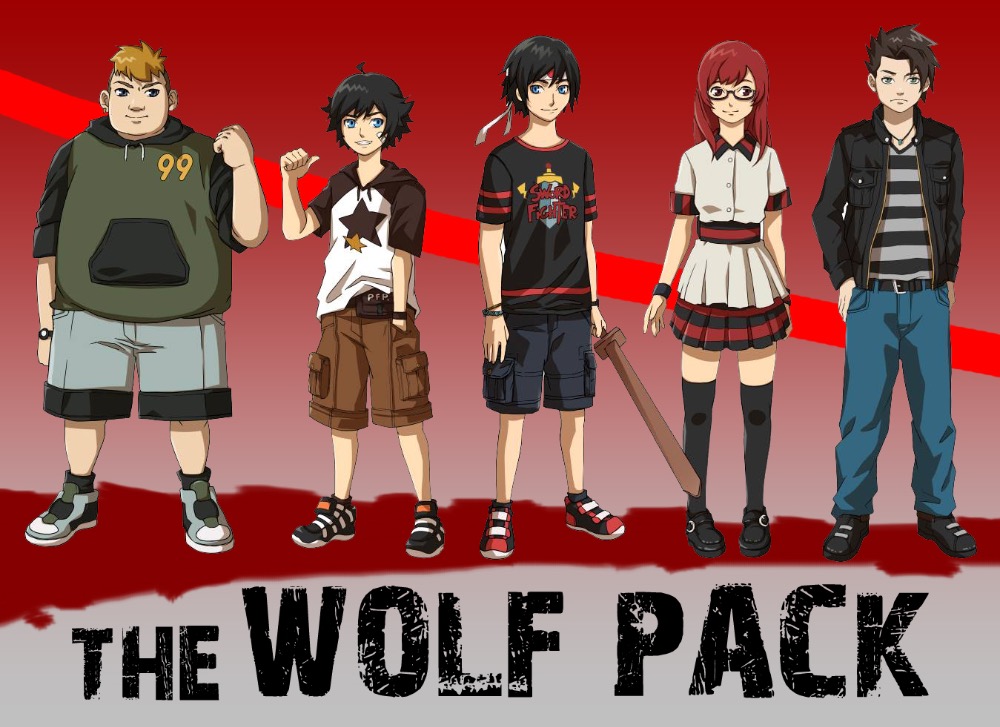 Lord Krone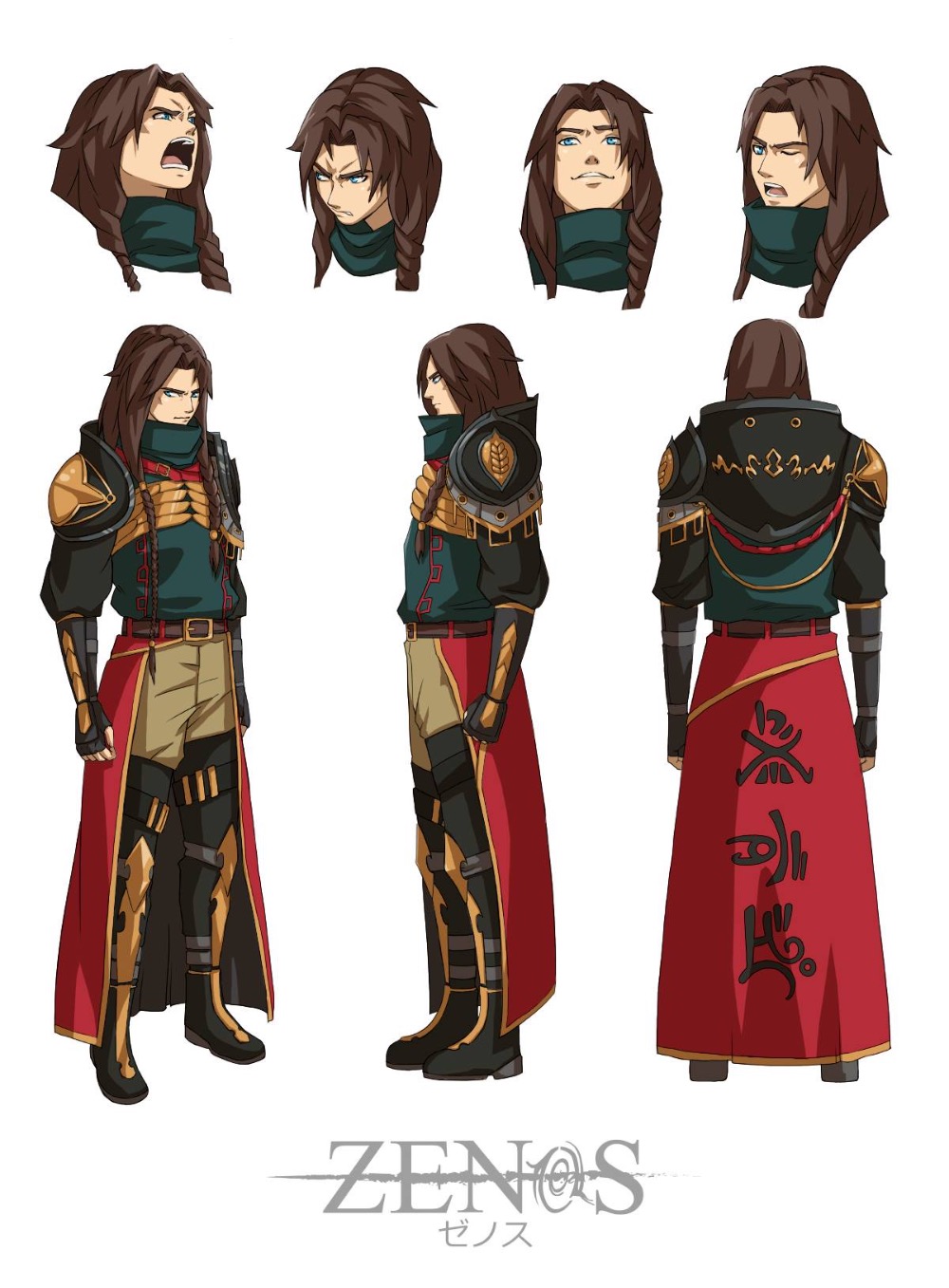 During the 12th century there was a man named Krone. Leader of a powerful army called "The Elyshion" Krone was a money hungry tyrant. He destroyed lands, enslaved entire villages, an even killed women and children. Just to quench his thirst for power. Krone is a god amongst other Elyshions. Most respect him out of fear, not love. Krone has an agenda.. He wants to become powerful ruler across all lands. Krone will destroy anyone in his path towards greatness.. 
Axel Lancaster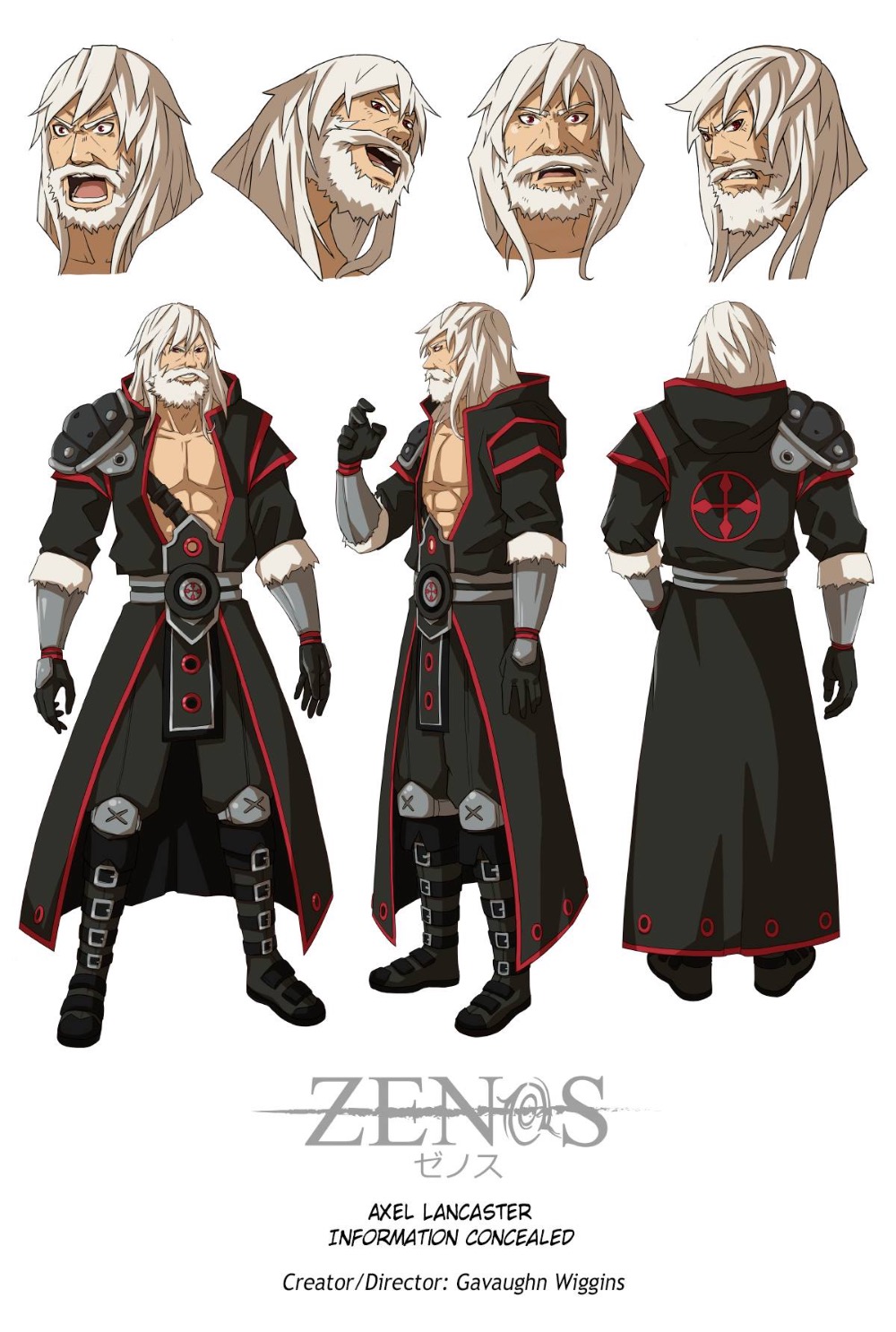 Damieon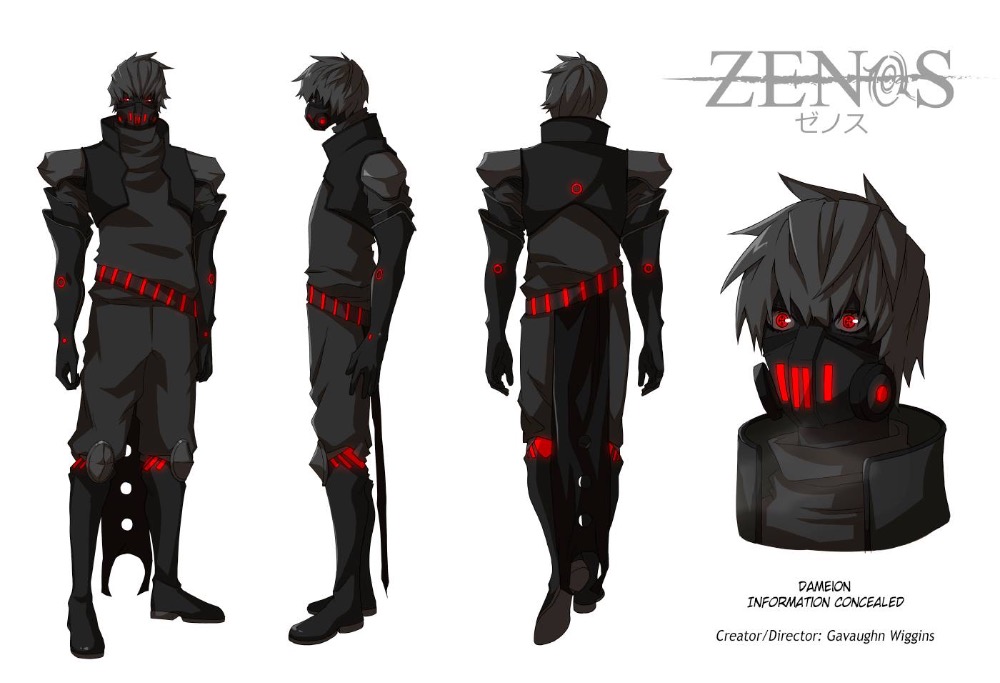 Abigor 
Morax
Zenos Animation 2 
Zenos OST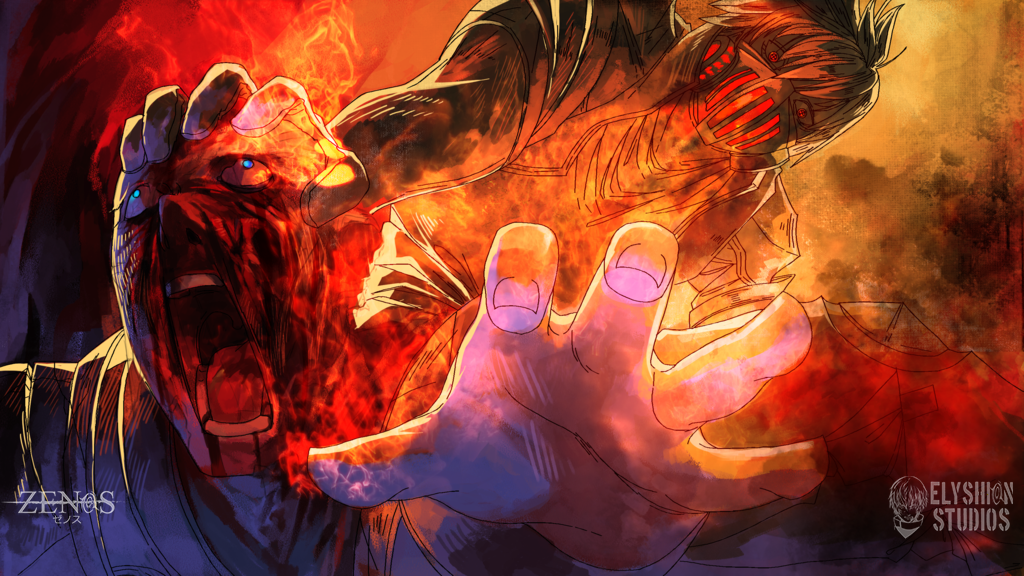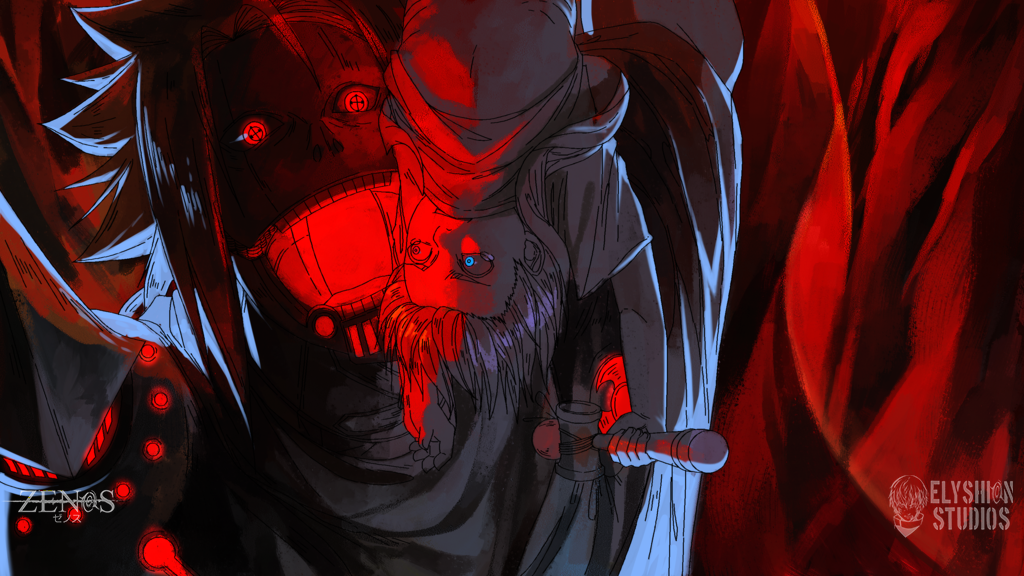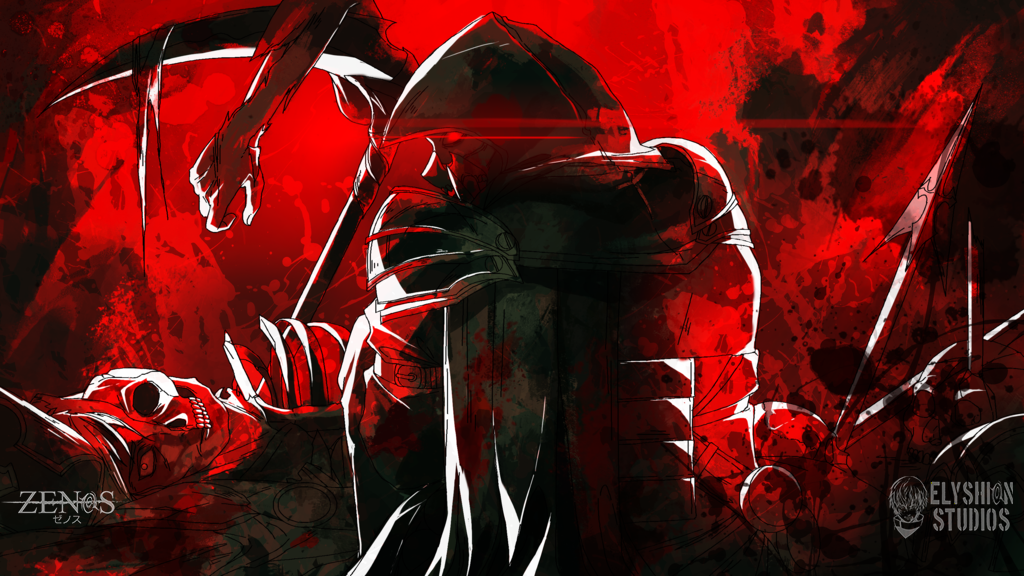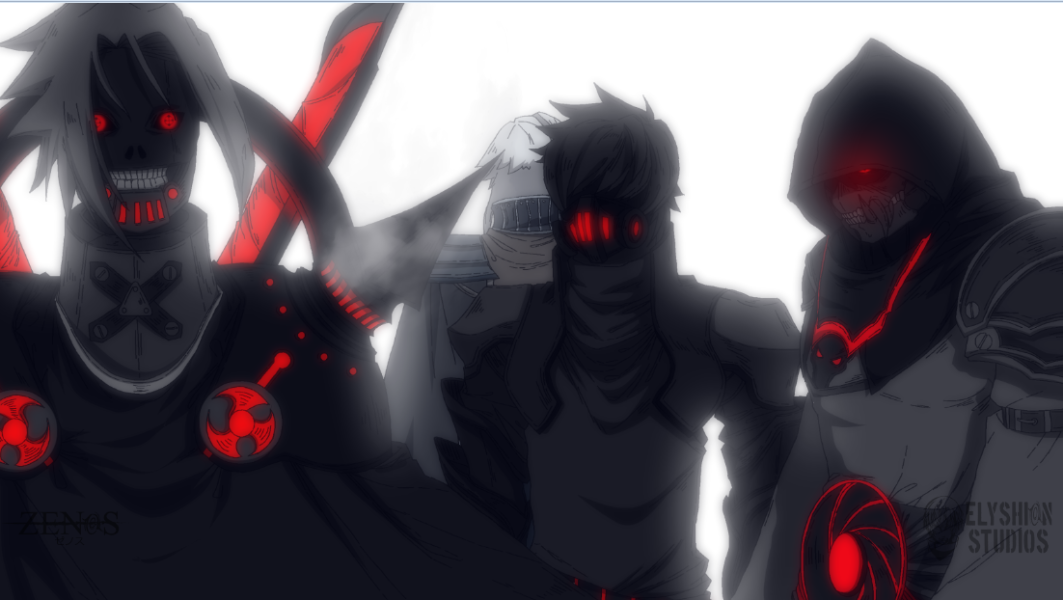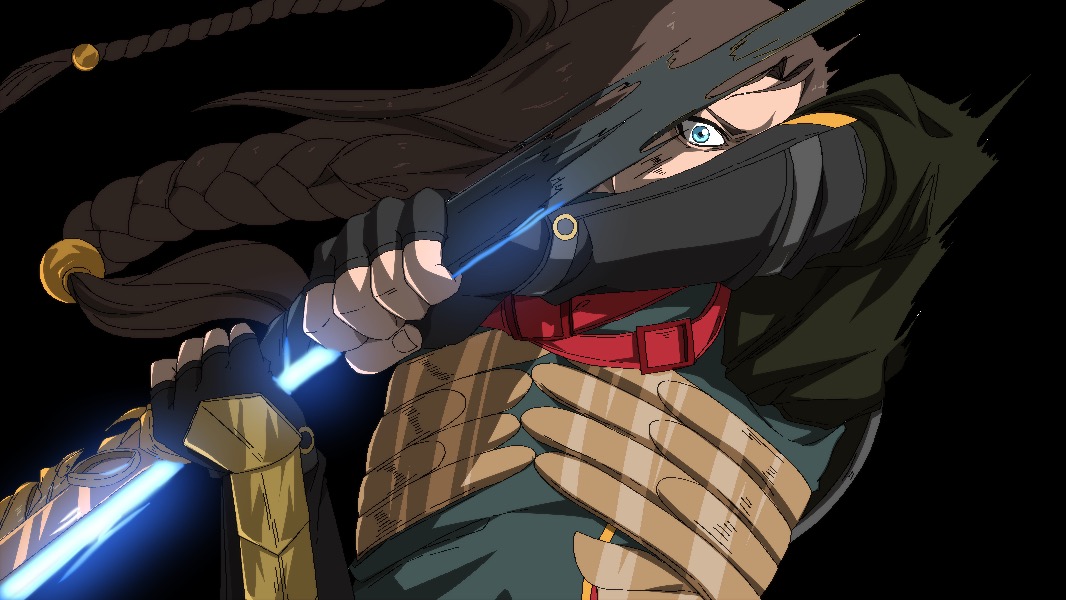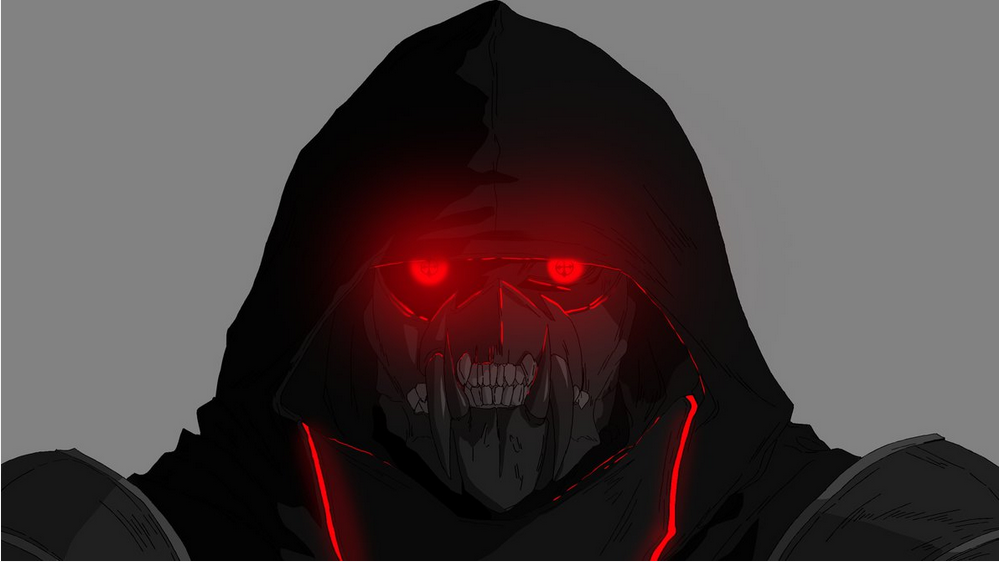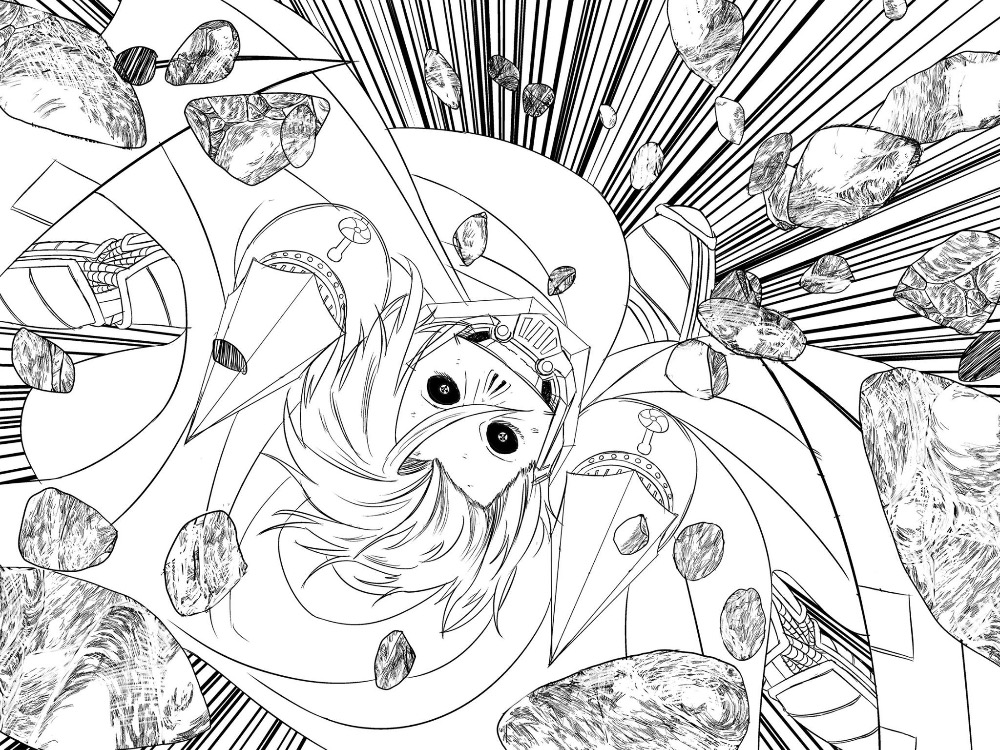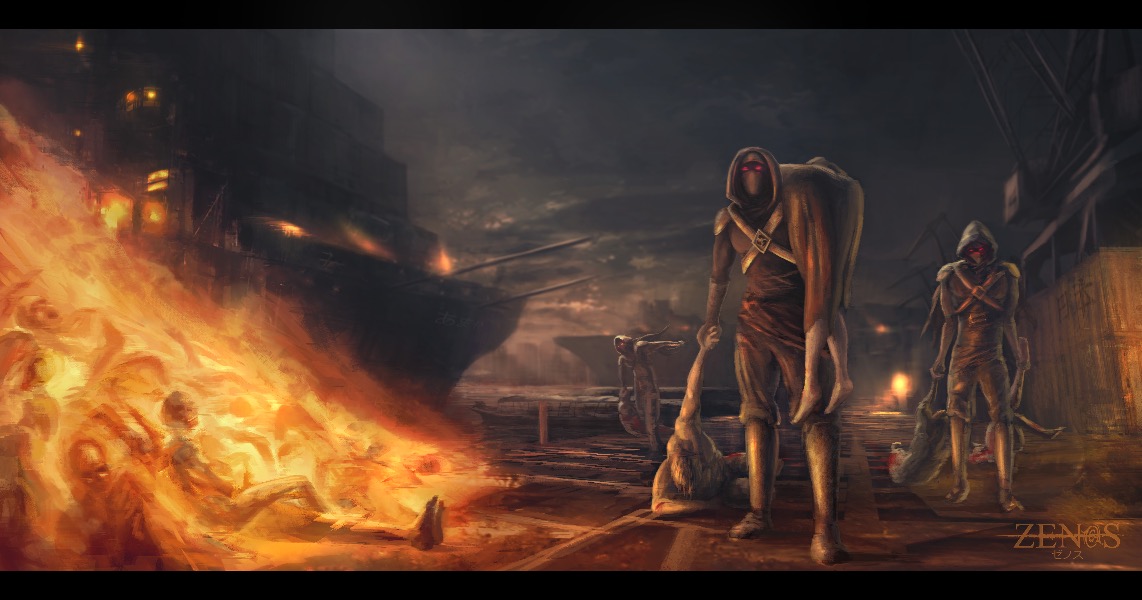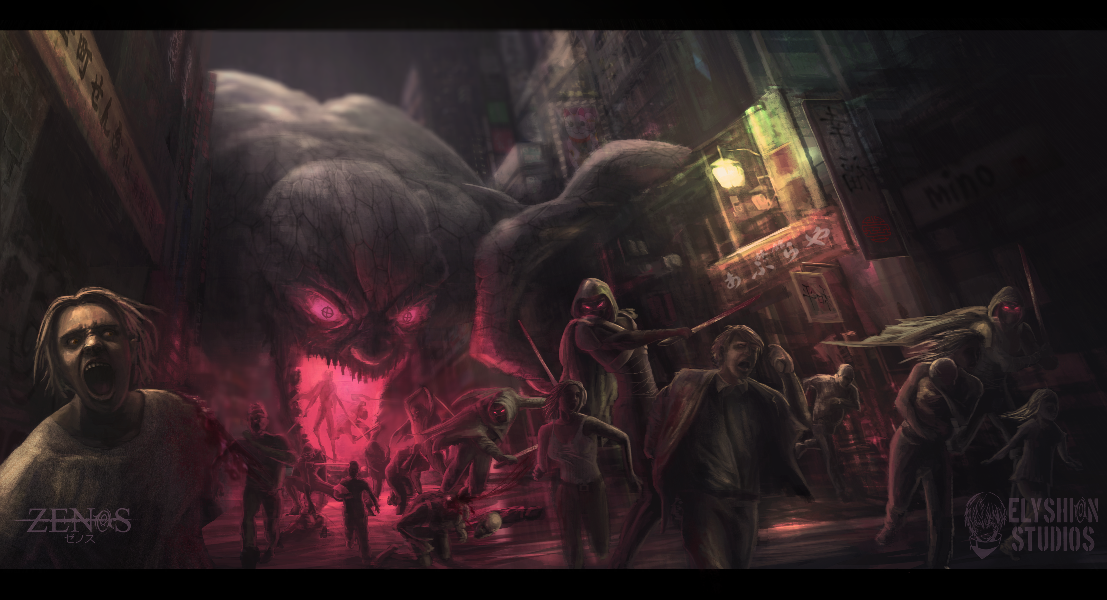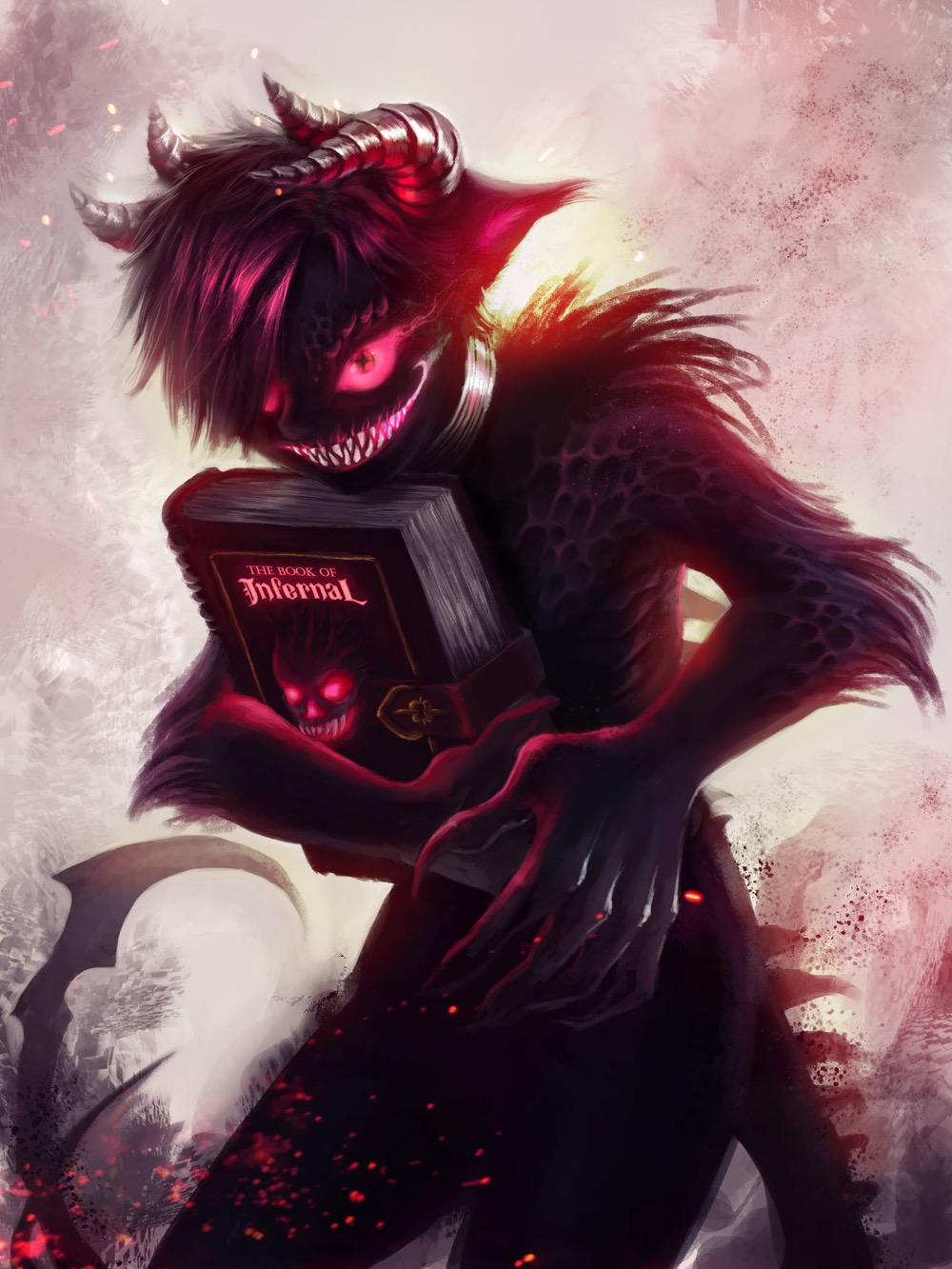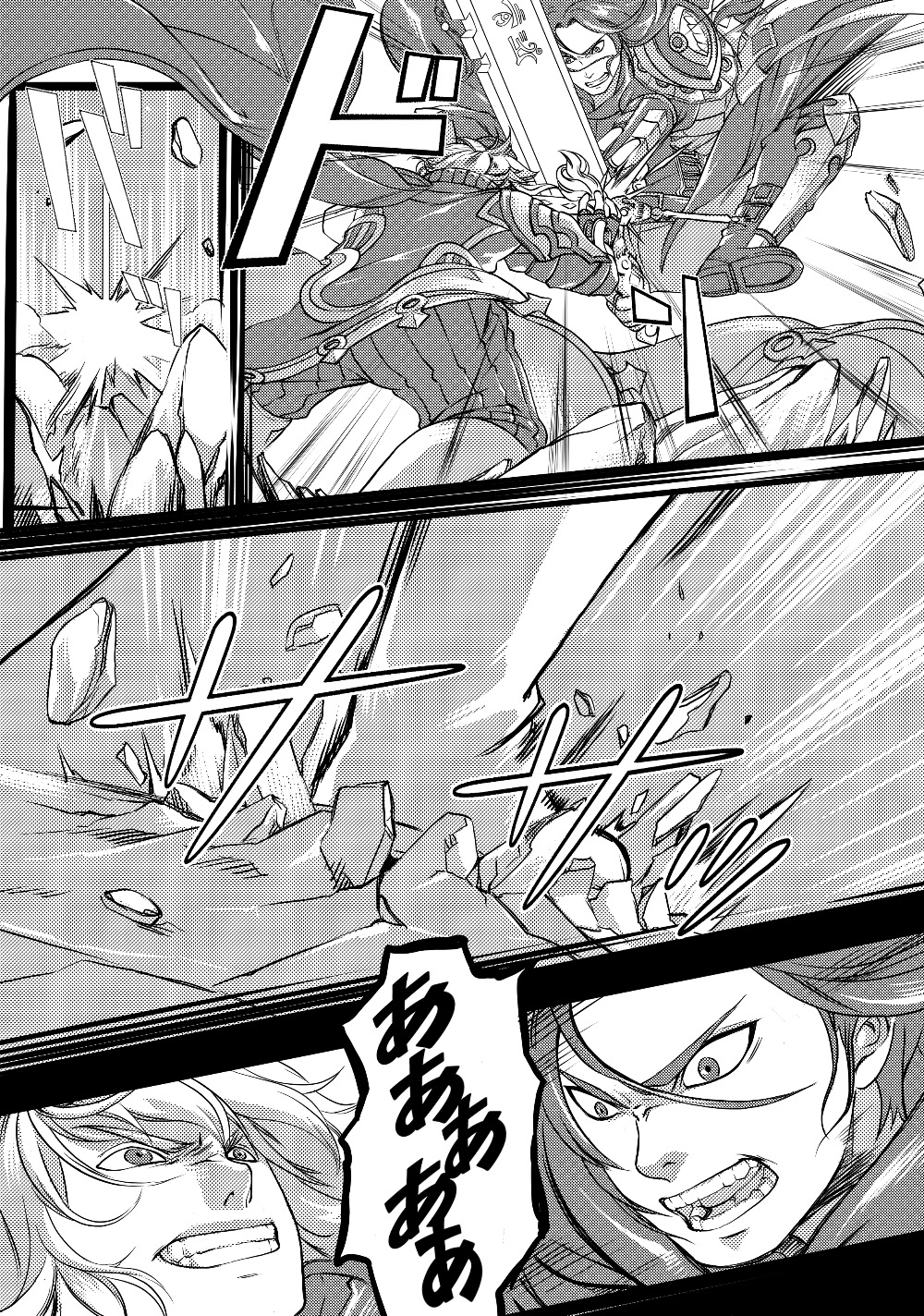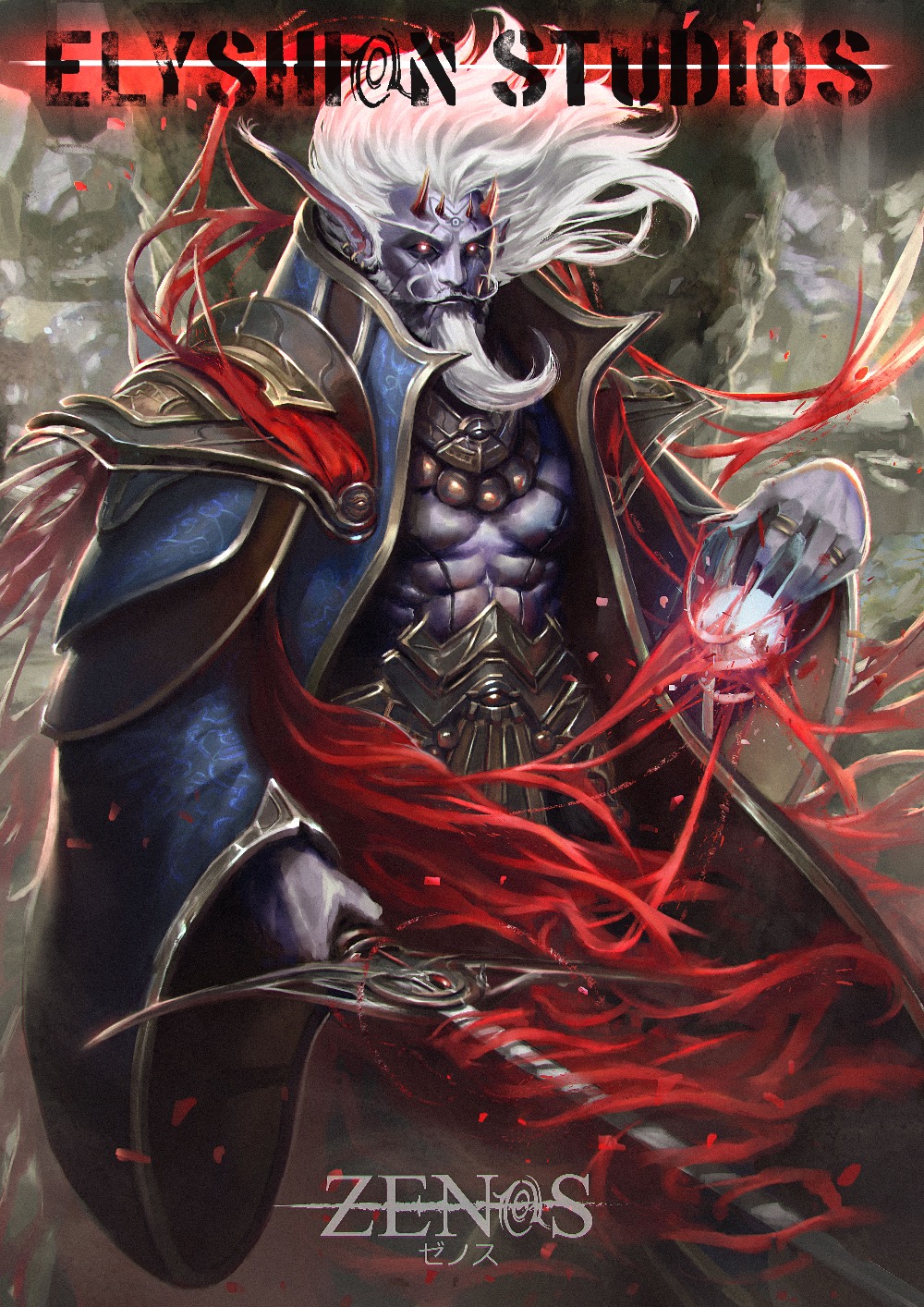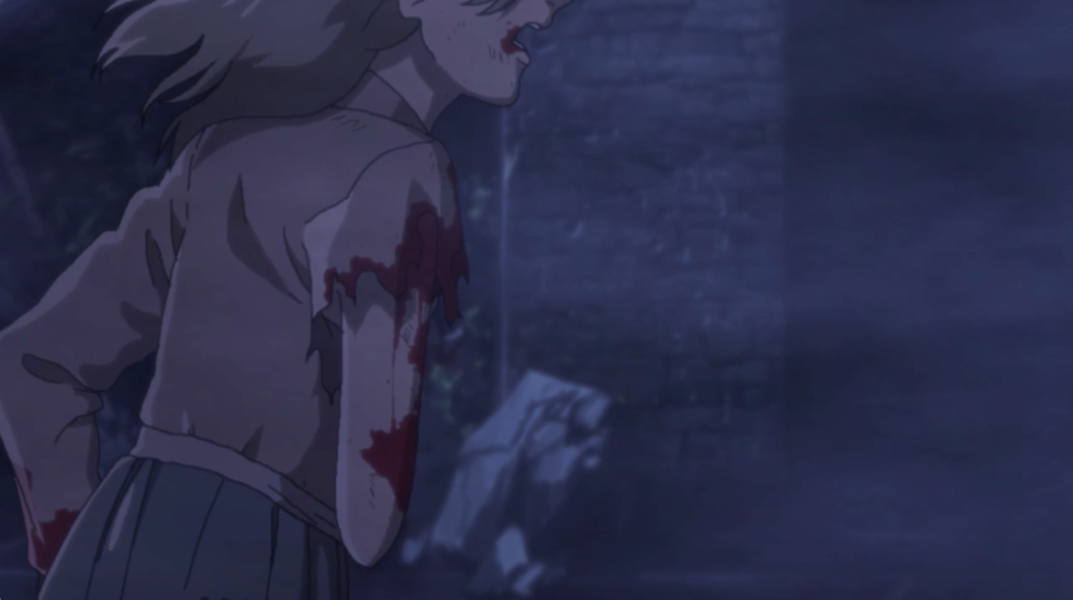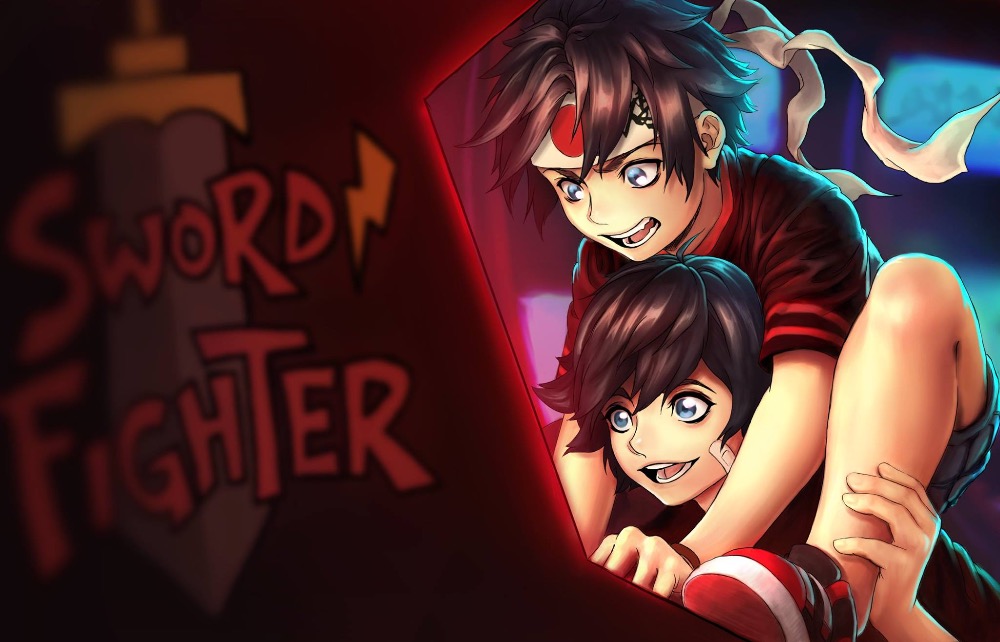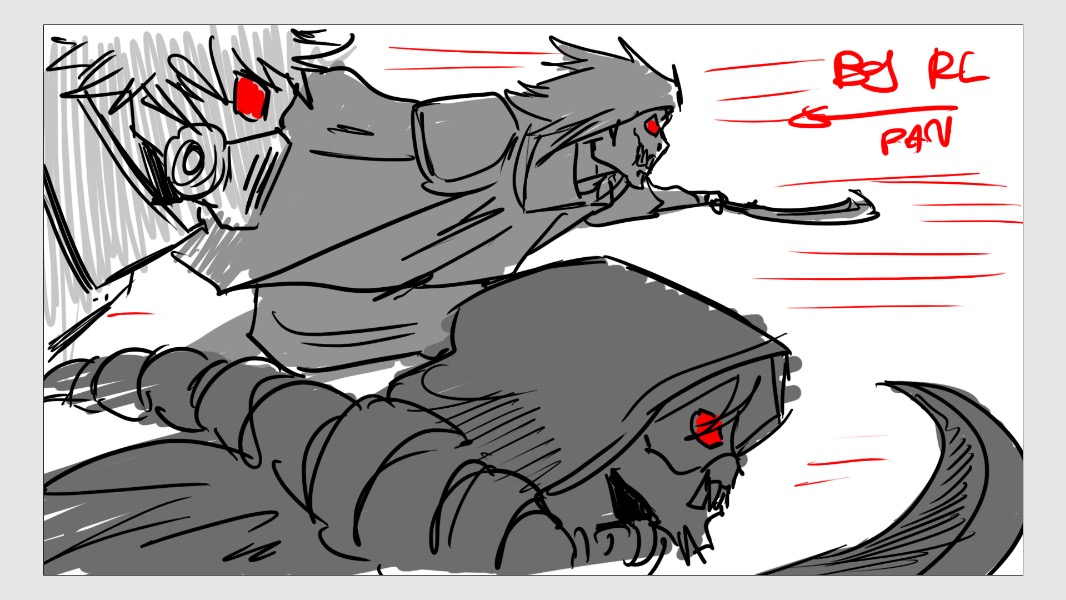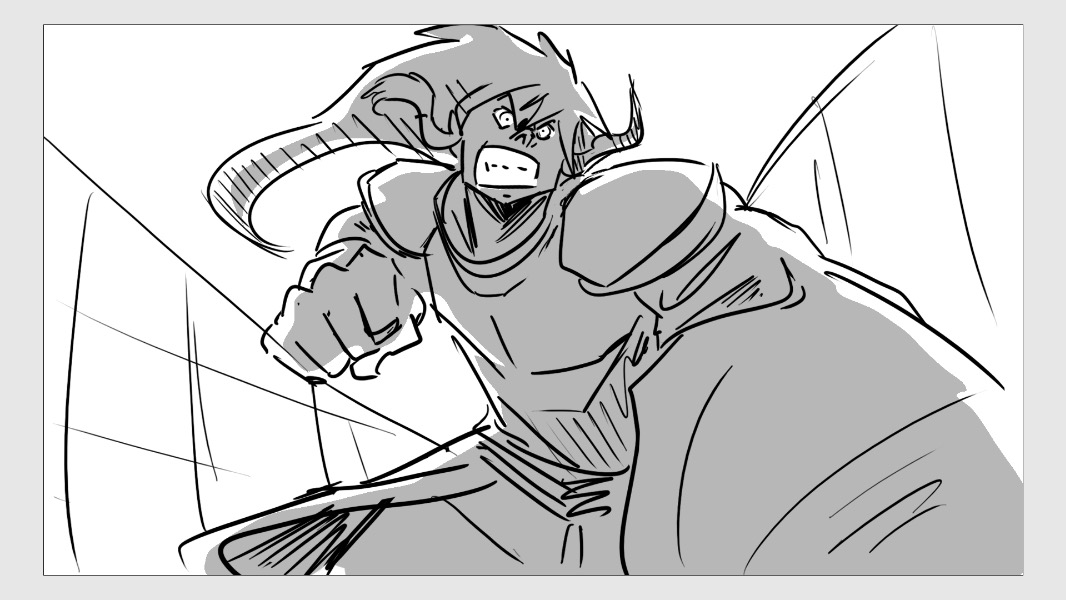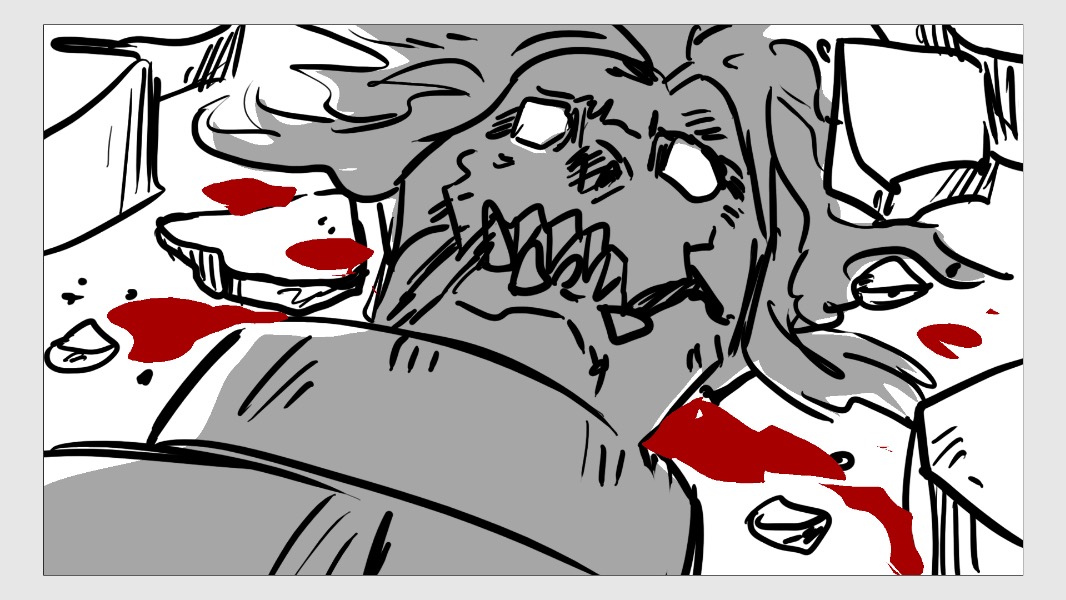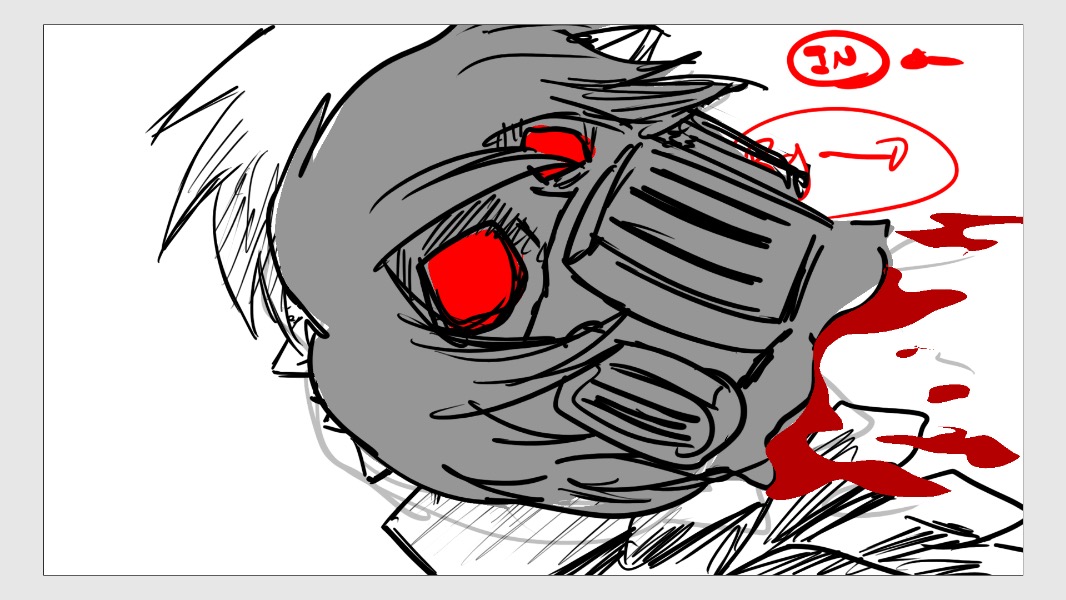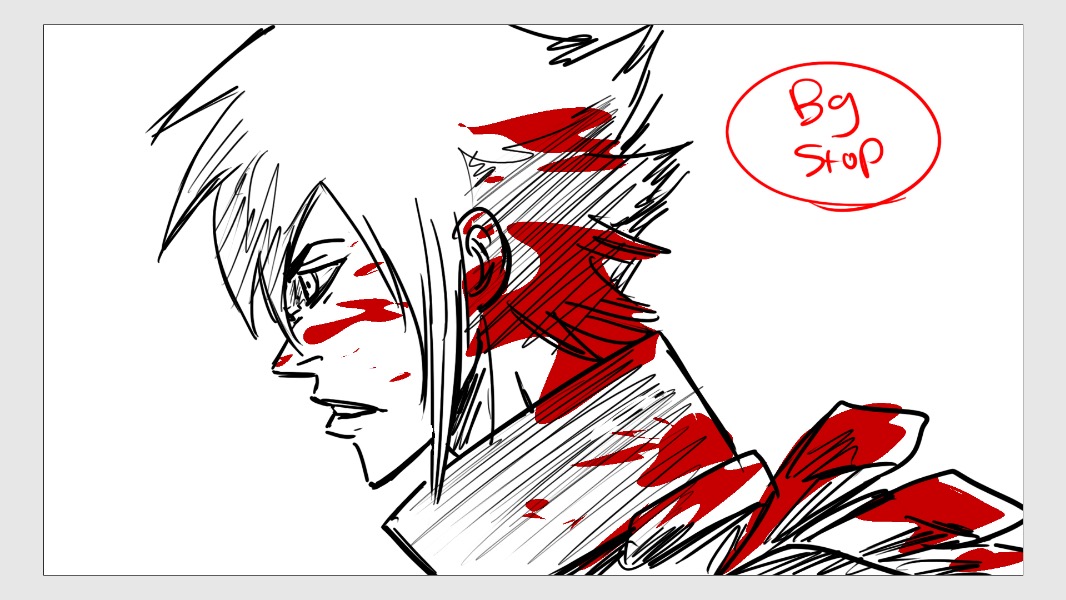 + Read More