WorldTeachESL in China
$1,080
of $5,000 goal
Raised by
19
people in 54 months
Traveling To Beijing China To Teach English
Well since I was 18 years old I have always always dreamed of living in Asia. To be able one day to teach and explore their cultures, traditions and languages.  
In 2016 I have met an amazing family from Shenzhen, China whom inspired me to do just that. Teach English to students in China. The students that I will be teaching in the coming year will be 12-18 year olds and it is my goal to leave knowing I had made an impact in their education as well as teach them about our cultures, traditions and language.  


It's been two years of a lot of faith and hard work.
Two years have passed and have completed my TESOL certification (2017) and will be studying abroad to obtain my masters in English Literature.  
It was suggested that I reach out to my friends, family members, companies, place of worship, colleagues.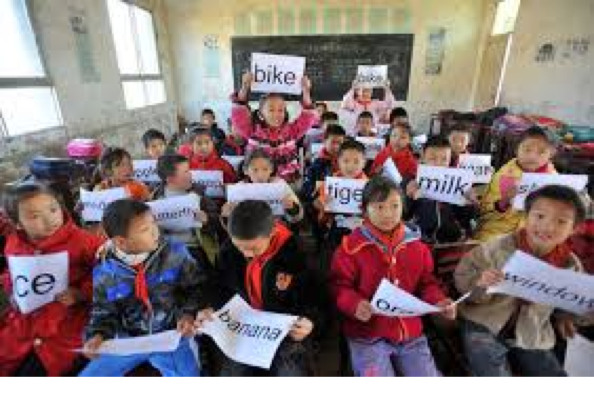 I am writing to ask for your support with a project I've become involved with and is very important to me. I have recently been accepted as a teacher for Boston Ivy Global, an educational organization that places teachers into schools abroad. In just days I will be traveling to Beijing, China (Daxing providence) to teach in a public school which do not have enough teachers.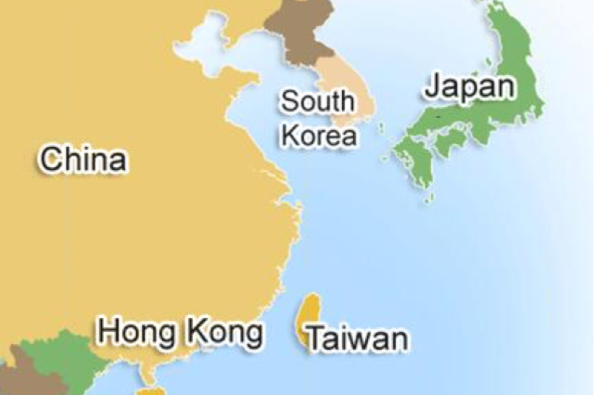 About the trip
In 2013, a record high 20 million students took these tests. While three years of high school for Chinese students are devoted to the exams, teachers refer to them continually with 20% of their test are required to be in English.

During my stay I will receive a small living allowance from my school, enough to cover basic expenses while I serve as a teacher for the year. However, getting there won't be easy, since the cost of volunteering on an international scale is significant. The cost of my placement, training, air travel, insurance and field support for the year is almost $5,000.
My Goal
I am trying to raise half of the volunteer commitment through extra work hours, grants, and several fundraising events, but I also need your help. A donation from you would help make it possible for me to contribute what I have to offer to Chinese students. Meanwhile all supporters will receive continuous updates through Instagram, my blog (
http://www.WorldTeachESL.com
) and GoFundMe page.

Donations should be made online
Click Here
to track the donations. Please note that GoFundMe will send you a receipt for checks or credit cards because all donations are tax deductible.
Please feel free to get in touch with me if you have any questions, ideas, or even if you know anyone who might be interested in this project. Even if you can't donate, please support the cause by sharing my fundraising page with your family and friends.
Thank you so much for helping make this experience possible.
See ya on the other side of the Great Wall,
Tom Songer
Article
"Living in Beijing China as an American"
Copyright @ 2017 Tom Songer
+ Read More
Be the first to leave a comment on this campaign.