Give to WPCA this Giving Season
$2,000
of $10,000 goal
Raised by
2
people in 50 months
During this holiday season of giving, please consider donating to help support WPCA's mission in providing quality arts education and artistic opportunities to all!
Thank you in advance for your year end gift to support our work.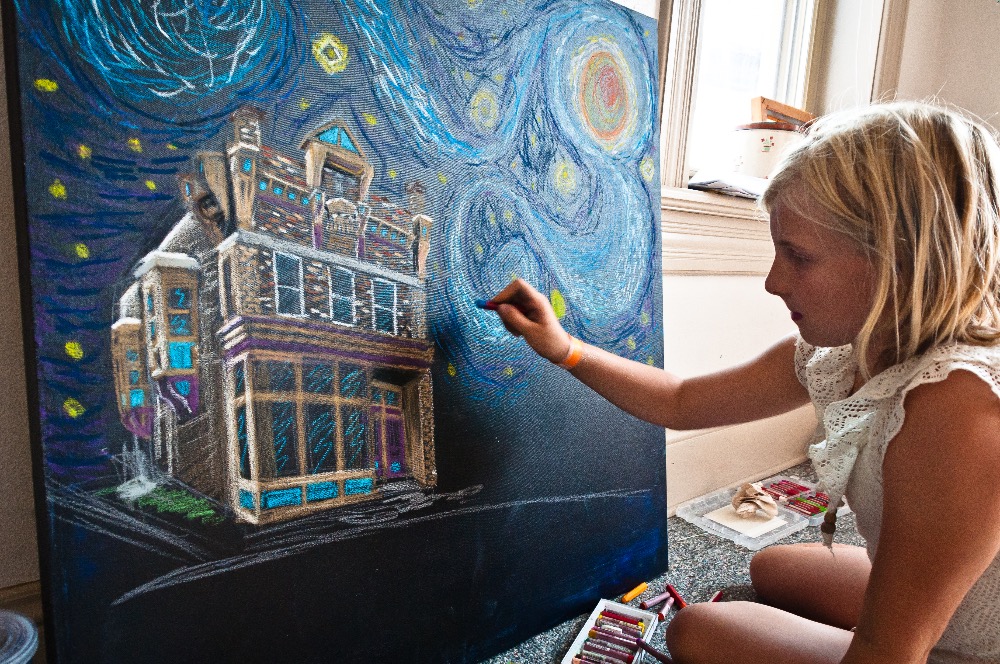 Your support will help us provide scholarships to students to attend extensive youth art programs like
Afternoons with Art (AwA)
,
Summer Art Camp
and others. The money will also help us better serve the artist community with resources and paid opportunities.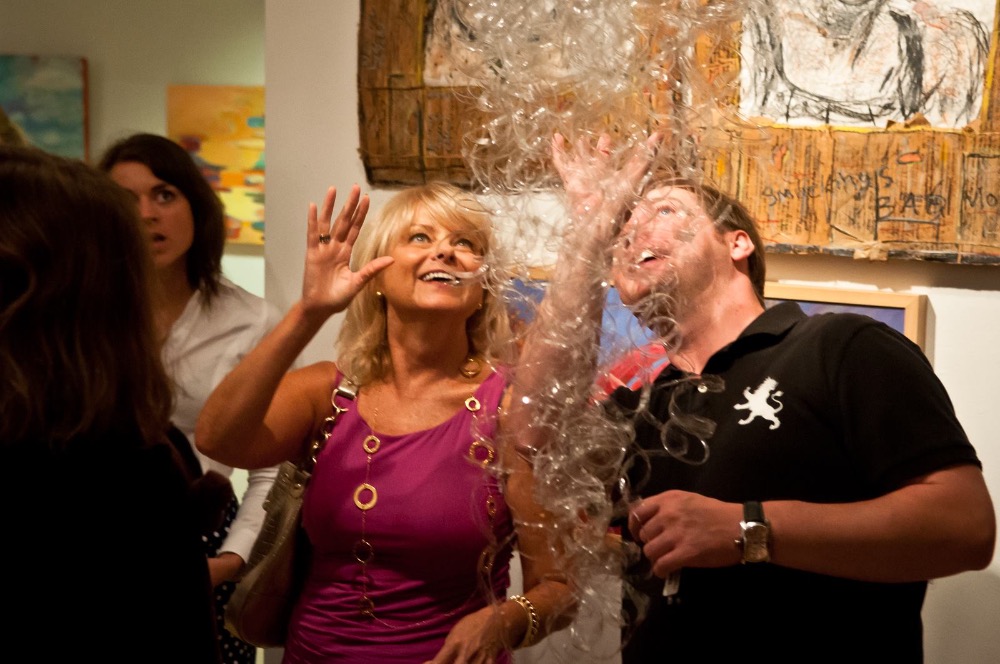 Here's a breakdown of what your donation would help us with:
$5,000 would provide scholarships to five students for eight weeks of Summer Art Camp.
$2,500 would provide one 8-week art residency at a local school.
$1,500 would fund one 6-week exhibition (which is free for attendees), including reception, curator and marketing.
$1,000 would provide scholarships to eight students for one week of Summer Art Camp.
$500 allows up to provide our facility for one community event, free of charge.
$250 would provide healthy snacks for After School Art Classes students for one month.
$100 would provide classroom art supplies for one week.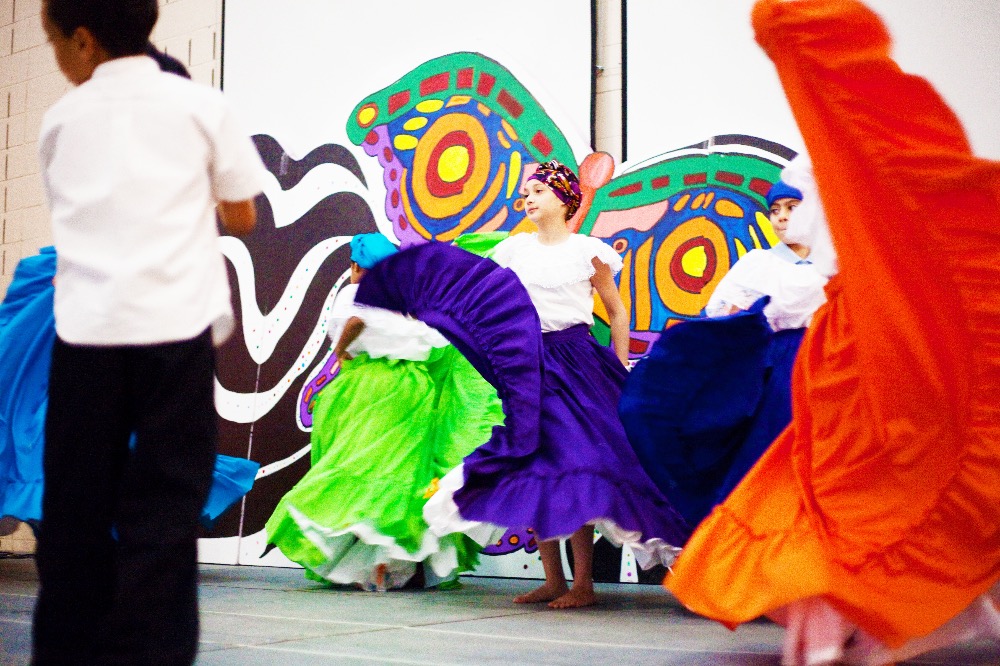 Youth Art Education Matters!

For over 20 years, WPCA has been teaching art to children. We constantly meet artists, community leaders and business owners who eagerly tell us how they benefited from the after school art classes and art camps at WPCA when they were kids.
We believe that art is very important in youth development and that
art education inspires confidence, creative problem solving and academic achievement.
Our Hands-On educational program not only teaches children how to make art, but more importantly the ability to examine their thoughts, emotions, surroundings, and express them through creativity.
Our
After School Art Classes
, every Tuesday–Friday, 3–5pm are FREE and open to EVERYONE. Students explore a variety of mediums (painting, drawing, pottery, printmaking, textile, dance...) and learn about art history, color theory, collaboration and more!
When school is out of session, we have
Afternoons with Art (AwA)
from 1–5pm. AwA classes provides students a structured and educational curriculum that are proven to engage and stimulate creativity in children.
Both After School Art Classes and AwA are lead by
Art Education Coordinator/Lead Educator Mary Sugiyama.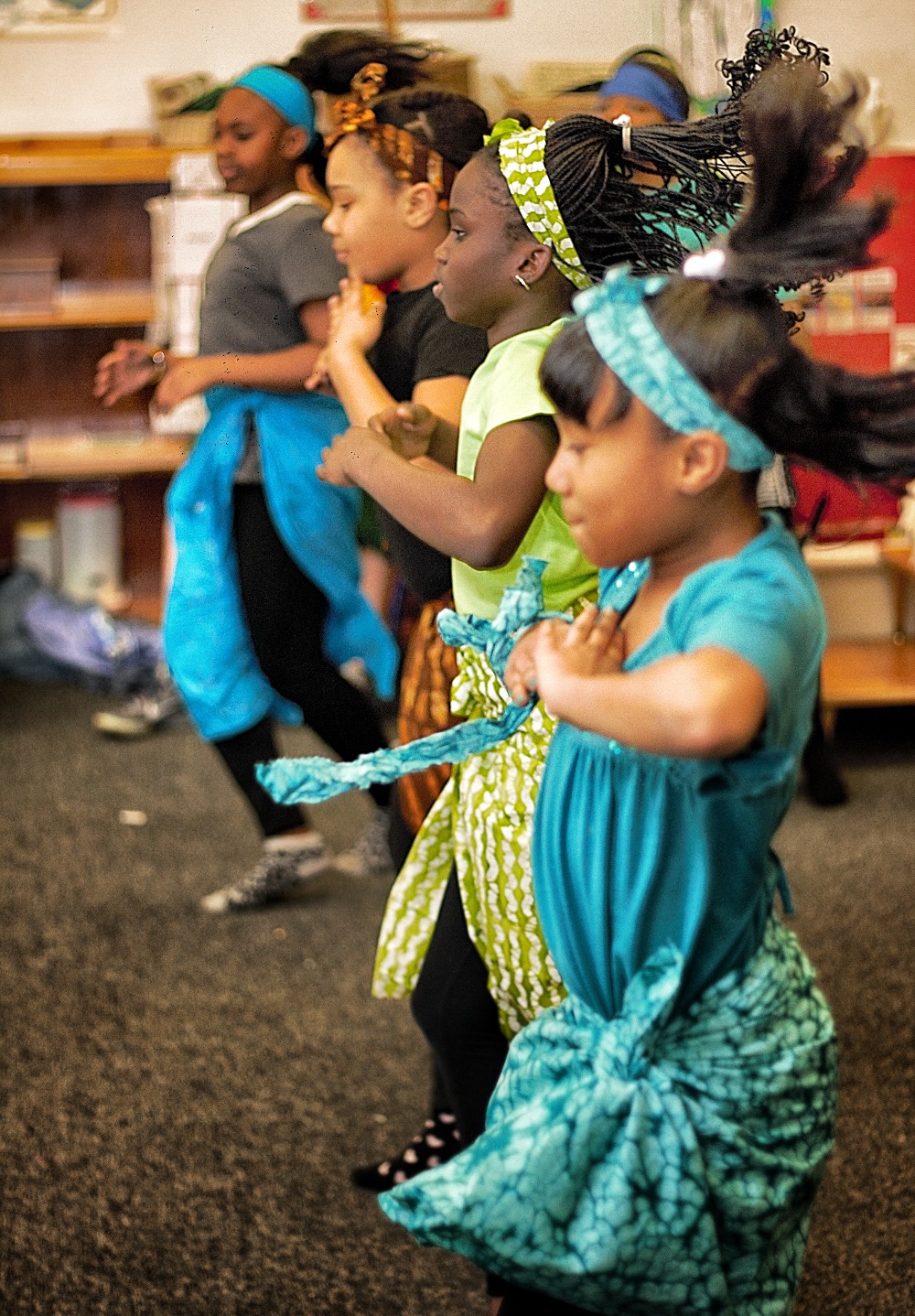 We are also in the schools!
With our
Site-On/Hand's-On (SO/HO)
 program, we are able to provide cultural arts enrichment beyond our walls! In 2013, we reached over 8,000 students at over a dozen sites while hiring more than a 35 professional working artists. All artists are professionals in their field and cumulatively have decades of experience in the development and implementation of their workshops/residencies.
Recent SO/HO programs included: Afro-Caribbean Dance, African-Ameri-dance, Bomba and Latin Dance, Creative Writing, Drum Making, Fiber Arts, Hand-crafted Tile Mosaic Murals, Spoken Word, Theater, Painted Murals, Percussion, Puppet Theater, Visual Arts (painting, printmaking, drawing, and more…).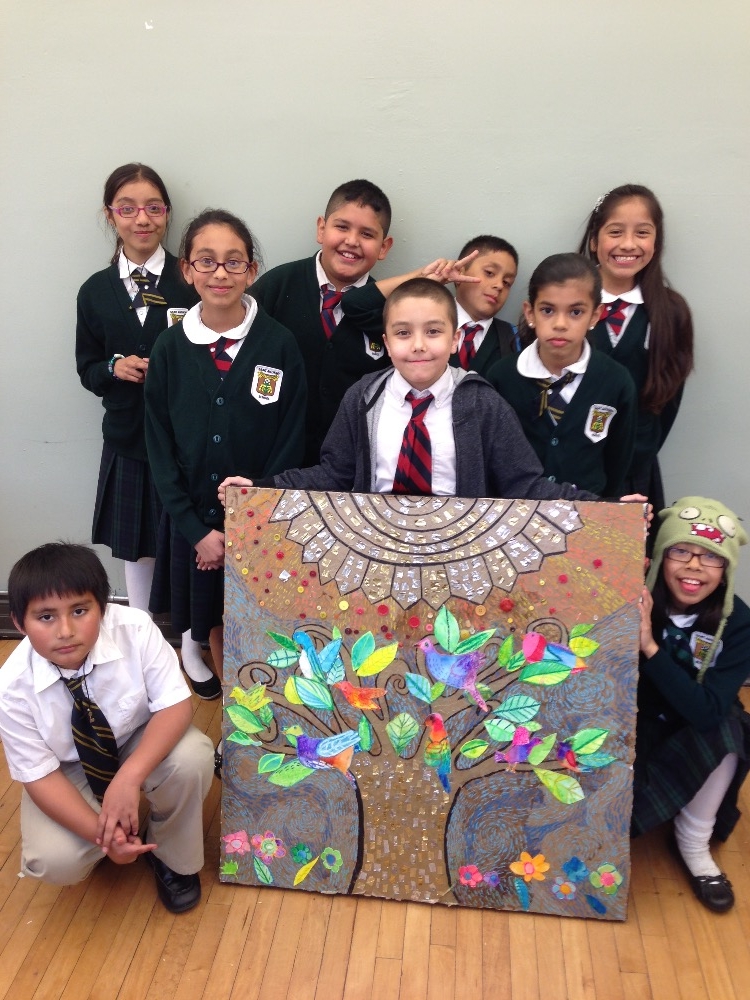 Like all nonprofits, WPCA relies on grants and private donations to fund our art education programs that benefit local Milwaukee students — a good number of which walk to class from their homes in our neighborhood.
Walker's Point is culturally and economically diverse, with some of the best restaurants and entertainment the city has to offer. It is also home to the largest Hispanic community in Wisconsin. Many Hispanic families have called Walker's Point home for decades. We are proud to be a part of one of the most vibrant and artistic neighborhoods in Milwaukee. We love being among others who diligently and selflessly serve our community. However,
there's always more we can do and more people to serve.

Please help us do more! 
Visit our website
to learn more about Walker's Point Center for the Arts and our mission:
wpca-milwaukee.org
.
+ Read More
Be the first to leave a comment on this campaign.