Victoria's Memorial Playground
$34,235
of $65,000 goal
Raised by
306
people in 36 months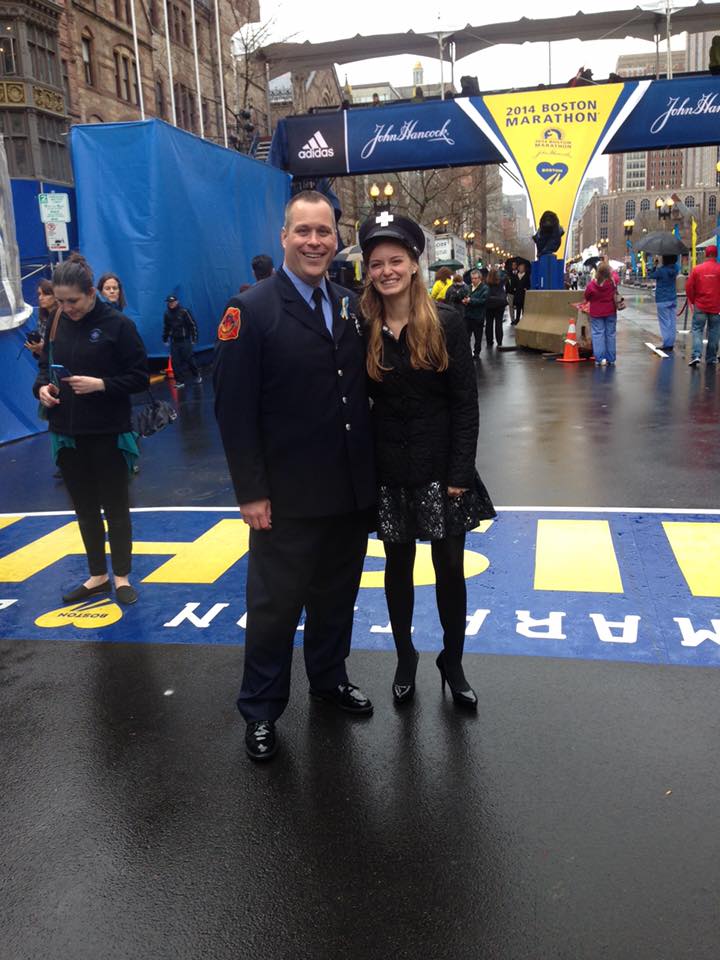 The Boston Marathon Bombing was one the worst days of my life. But from the darkness I was able to meet Victoria McGrath and my life was forever changed.
Victoria a young, beautiful Northeastern student from Weston, Connecticut, studying finance at the time of the Boston bombing had only arrived a short time prior to the blast to meet up with a friend. She was standing in front of Sugar Heaven, five feet away from the first explosion that changed so many lives. Victoria was able to crawl into Sugar Heaven where I met her and was photographed carrying her to a stretcher on Boylston Street. Victoria suffered what could have been a grave injury from shrapnel into her left leg. As a result of the quick actions of so many first responders that day, Victoria was rushed from Boylston Street, to Tufts Medical Center in a very short amount of time. Victoria's life was saved, but she was far from being done with months and years of surgeries, rehabilitation, and constant medical appointments.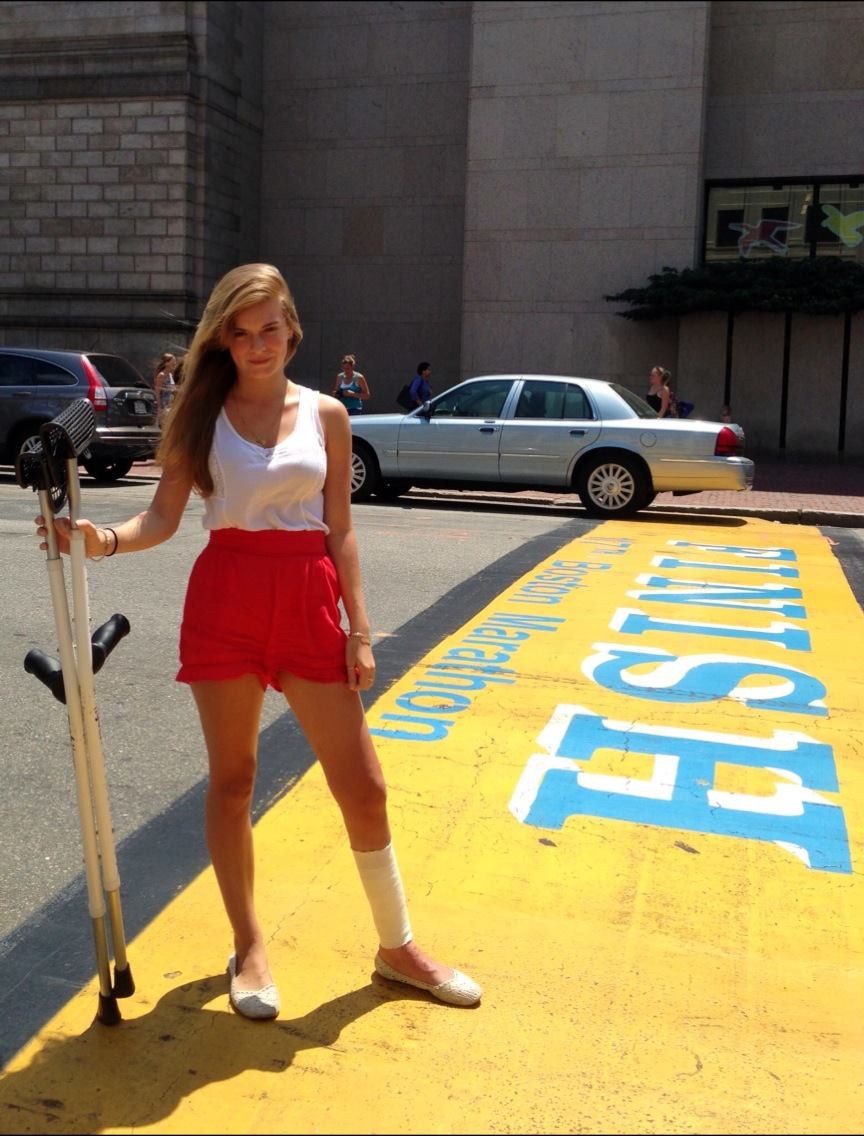 Through it all Victoria never let the events of 4/15/13 define who she was.  It would have been easy to become bitter, but Victoria's love of life, God, and family made her shine as an angel.
For three wonderful years I was able to call Victoria my friend that became more like family to me. Spending Christmases, birthdays, and many other joyful occasions I learned who Victoria was, a girl who believed in good people and good deeds.  She had a passion about caring for others and helping those in need. Over the years she worked with children with disabilities, underprivileged children, and American veterans who were recovering from their own trauma. Victoria also worked with the "Next26" helping to put survivors and first responders together from the Boston marathon.
Victoria had a special love and calling to be around and to take care of children. She wasn't afraid to get dirty playing with the kids, share a sweet treat with them, or be a kid herself.  This was never more evident than how she was with my two daughters, Ceileigh and Cadence. Victoria also had a special relationship with two beautiful little girls in Connecticut who she helped nanny for many years and loved dearly.
     God called Victoria away way to soon from us recently after a tragic car accident in Dubai. We look to carry on her spirit and love of life in a beautiful playground to be built in her honor. We are currently reviewing locations for the playground, after initially considering Weston Ct and Bridgeport Ct. Current thinking is to find a needs-based location in the Boston area, to help less-privileged children in the town where Victoria lived. We expect many survivors of the Boston Marathon bombing will want to help, as well as members of the Northeastern University community.
  The playground will be built by "Where Angels Play" a group started after the Sandy Hook tragedy in Connecticut. The groups mission is to create joyful places to play. To provide hope, recovery, and a return to family values in the wake of senseless violence and tragedy.           
Please check out their website
Where Angels Play Foundation
 and donate to raise the funds to build a playground so Victoria's legacy will live on in the form of children playing and laughing for years to come... 
Donations made to this page will go directly to build the "Where Angels Play" Victoria McGrath Playground in the  Boston area.  
                        Thank you for your support, 
                                       Jimmy Plourde
+ Read More
Be the first to leave a comment on this campaign.