VANISHING EARTH
$4,555
of $20,000 goal
Raised by
41
people in 40 months
Jonathan Henderson's VANISHING EARTH, advocacy + consulting + photography
Friends, I am embarking on a new journey in my life, and I am asking for your support. The time has come to expand upon all my years of environmental work experience and passion. With your generous investment in our future, I will launch
VANISHING EARTH, advocacy + consulting + photography
, advancing the fight for a clean environment.
After witnessing the devastating effects of Hurricane Katrina, I began pursuing my life's calling-fighting for a healthy environment. Earning my MBA from the University of Louisiana at Lafayette and graduation from Southern University Law Center was followed with a brief stint in Public Relations before joining the
Gulf Restoration Network
. By air, sea, and land, for years I have been, and continue documenting the rapidly disappearing coastal wetlands, barrier islands, and coastal communities across the northern Gulf of Mexico, especially in Louisiana. This documentation process is far more than just a way of preserving the memory of communities that are simply washing away and vanishing: I have developed and honed my special talents for finding, documenting, and reporting pollution incidents in remote areas of the Gulf coast, like leaks from oil production platforms, wellheads, and pipeline ruptures, as well as illegal coal and petroleum coke discharges from coal export terminals on the Mississippi River and Mobile Bay. To date, I have successfully located, documented, and filed approximately 100 formal Incident Reports with the
National Response Center
, which have assisted agencies like the United States Coast Guard in investigating and stopping leaks. In 2010, literally knee-deep in the BP disaster, I spent countless days at great personal health risk ground-truthing what was
REALLY
happening to our beloved Gulf region. Just days after the Deepwater Horizon sank, I flew over it taking pictures and video, followed by countless dozens of trips documenting the BP disaster impacts with thousands of photos and video clips and continued to do so even after the well was capped. You can say I learned how to do all of this "on the fly." But our work, our vigilance and our mission is far from over. 
YOUR SUPPORT FOR VANISHING EARTH WILL ALLOW THIS IMPORTANT WORK AND MORE TO CONTINUE, NOW AND IN THE YEARS TO COME.
I have had the privilege to learn from some of the world's most renowned scientists, photographers, filmmakers, writers and advocates. My work over the last few years has appeared in countless international , national, and local media stories, as well as numerous documentaries, artistic productions, and books.
VANISHING EARTH
will continue providing interviews, photos, video, oil samples, and guidance. (Below are a few links to just some of the media stories and productions that I have contributed to, as well as a few photos of my work in the field.)
Your investment in our future will provide the seed money, tools, and resources needed to launch this new endeavor. Through
VANISHING EARTH
, we will be able to generate revenue through the sale of some of our beautiful and compelling aerial images such as vanishing wetlands, Pelican rookeries, barrier islands, and oil leaks. The market for these works exists: various galleries both in the U.S. and abroad are interested in having us exhibit our images. In fact, I have been given an exciting initial opportunity to showcase my work at a very high profile event and venue, (the annual  
ANBA DLO Festival
 at the New Orleans Healing Center) on October 17th of this year in New Orleans. However,
YOUR INVESTMENT IS NEEDED NOW
to purchase the supplies necessary to see this and other important projects through. With additional revenue generated through environmental consulting contracts and grants, books and documentary films,
VANISHING EARTH
will be able to operate as an essential source for media and assist with the production of compelling stories about environmental issues as well as continue to provide guided tours by air and sea. Your support will help me continue to be an unyielding and fierce advocate for our environment.
Please invest today,
and please share my campaign with others.
Sincerely, Jonathan Henderson, JD, MBAA Sampling of Photos
: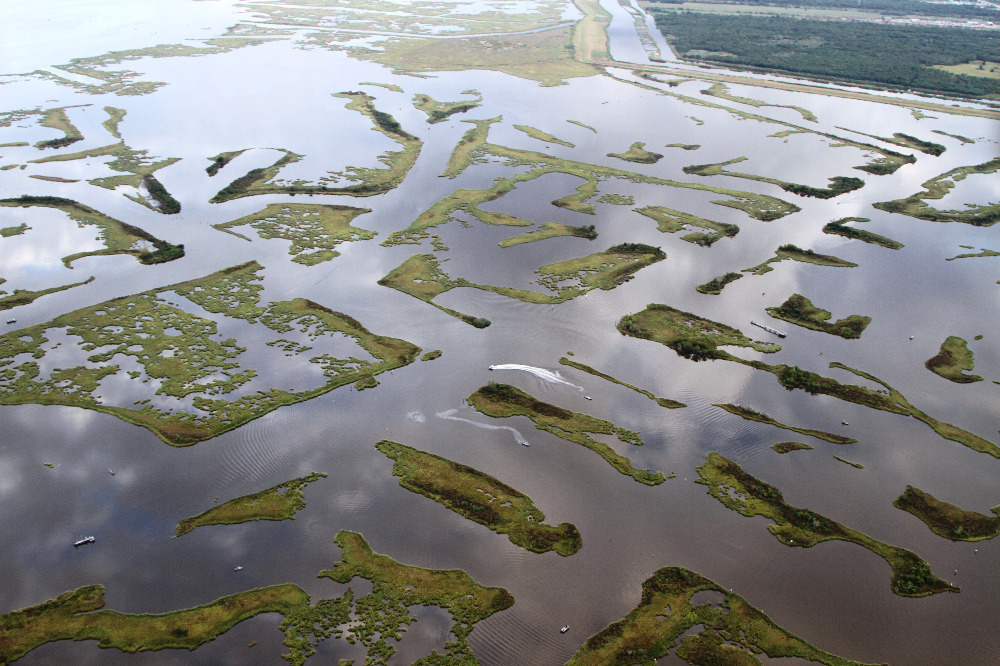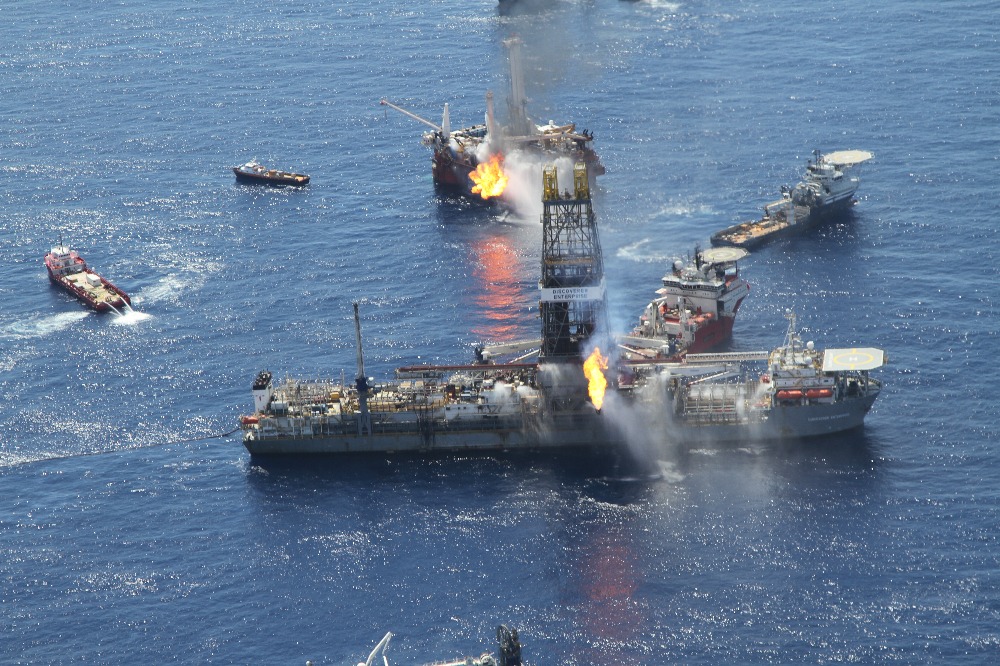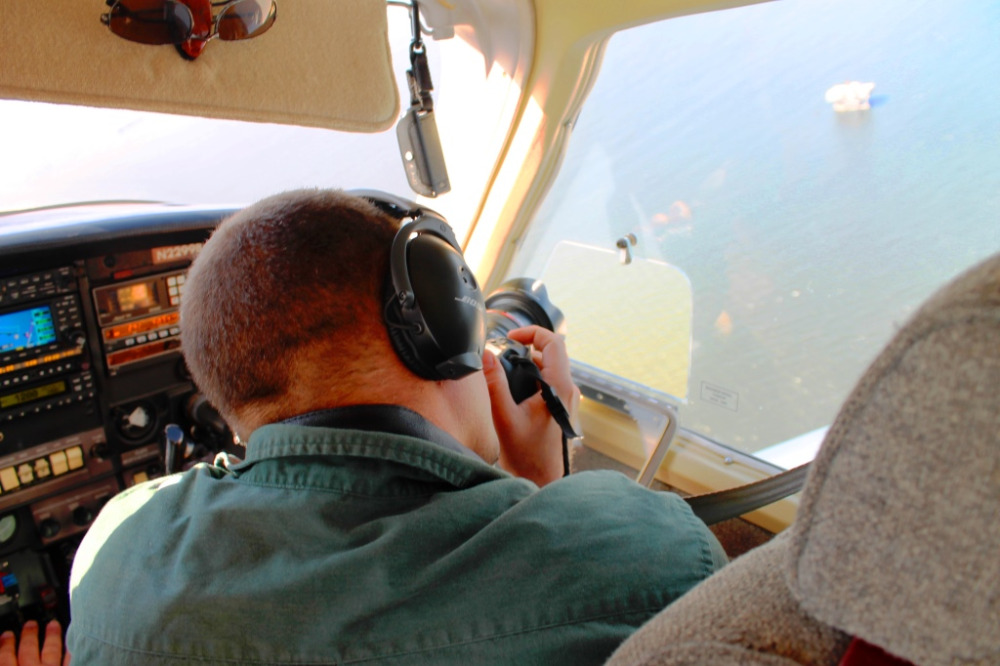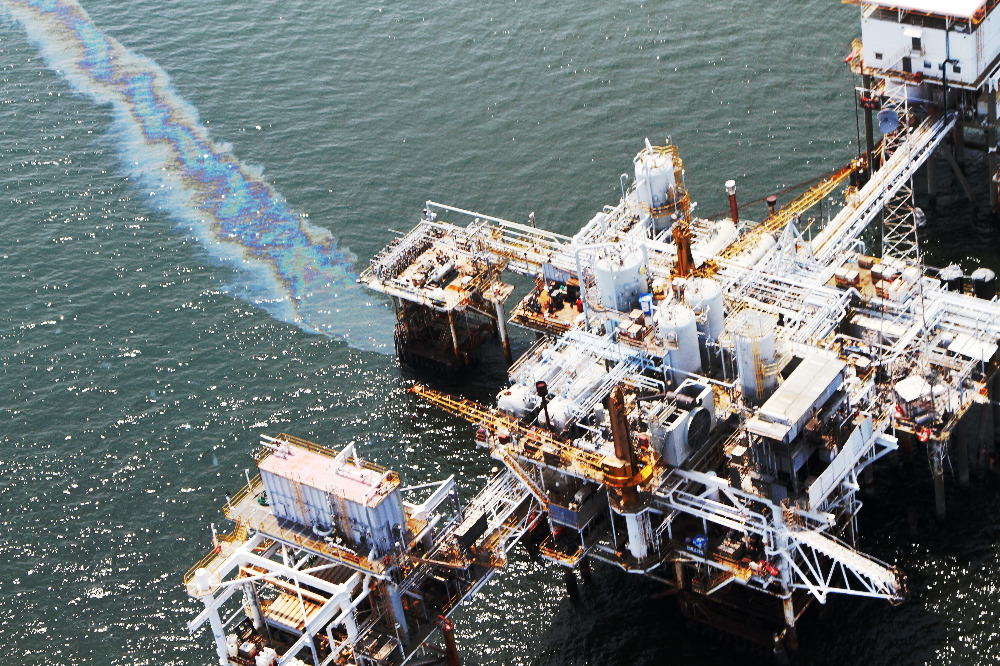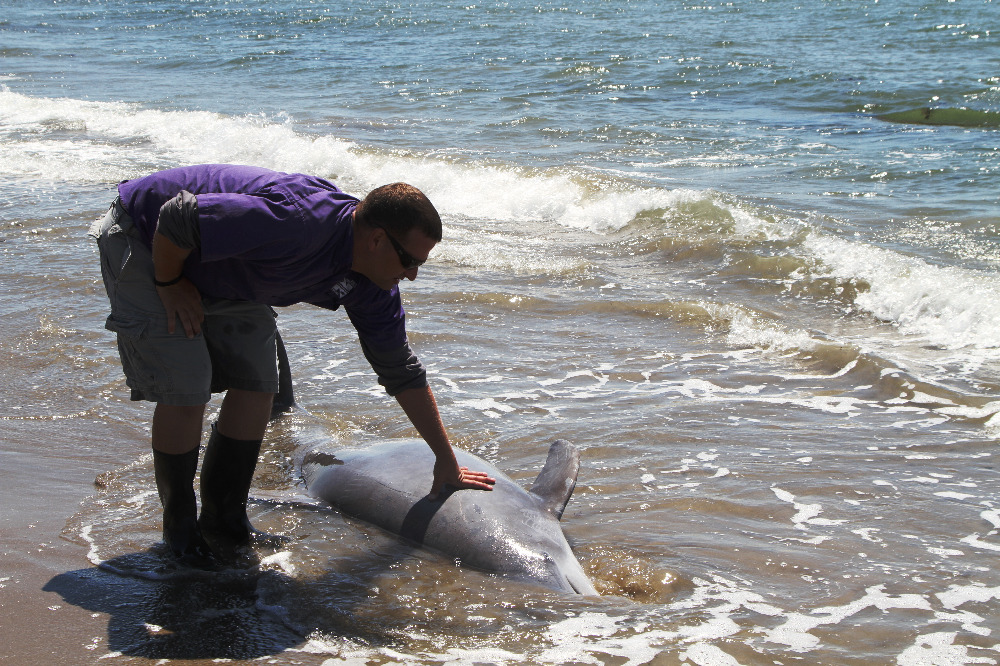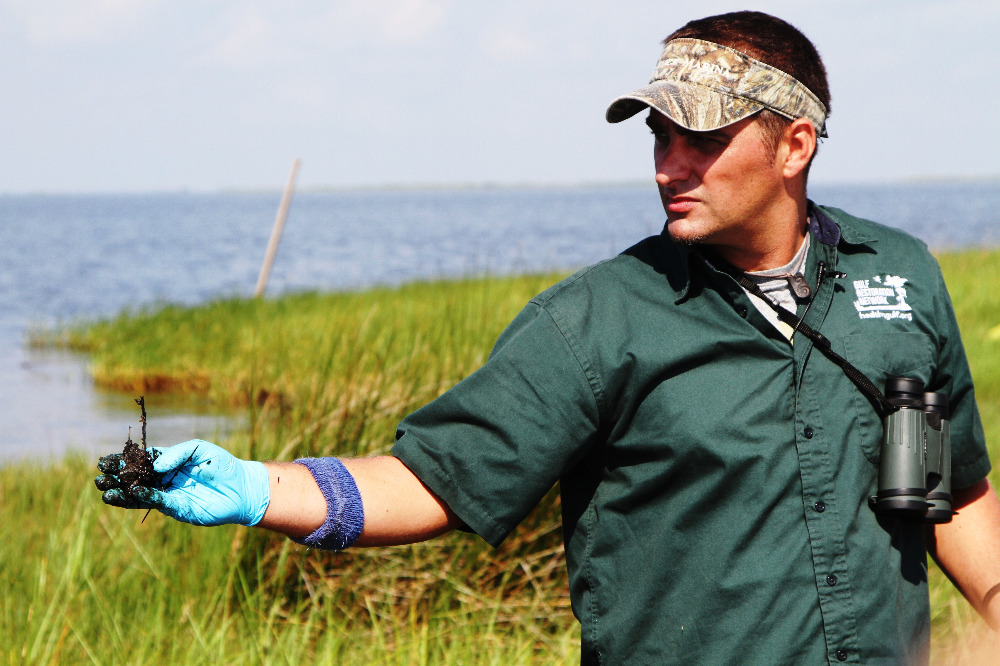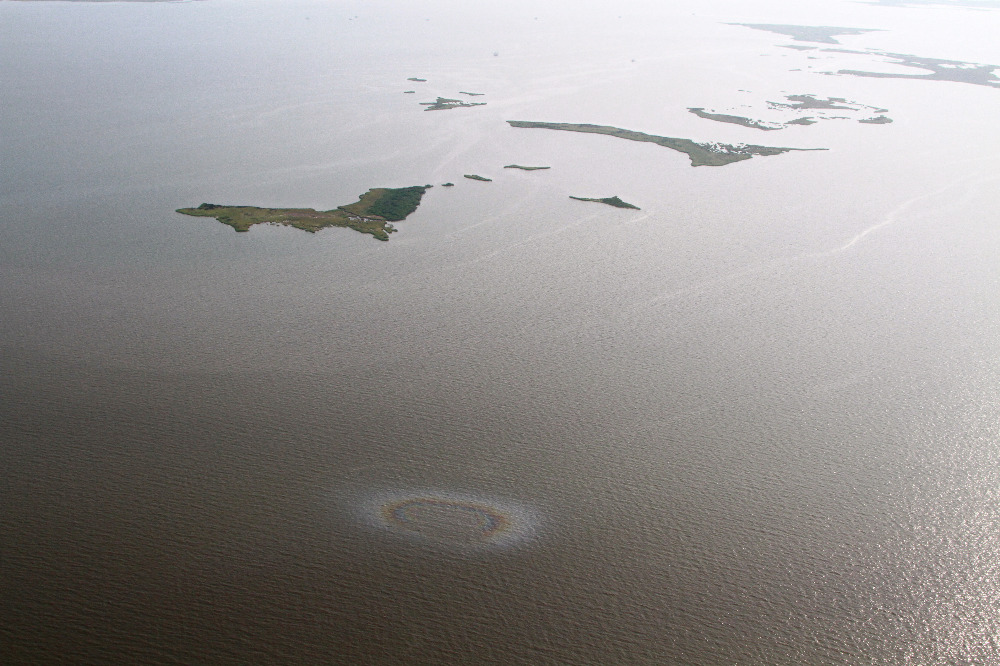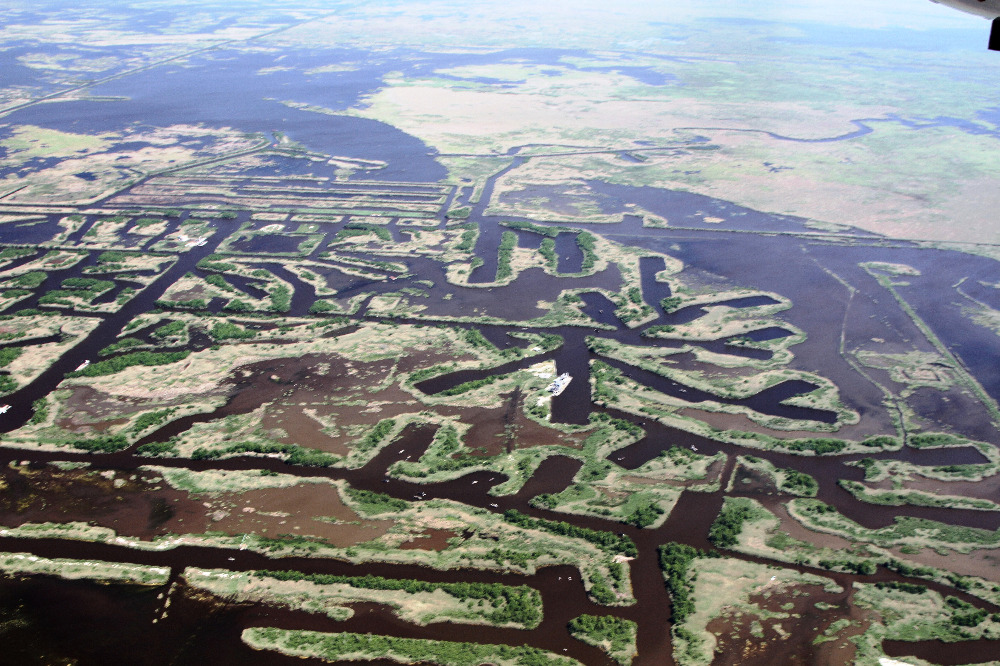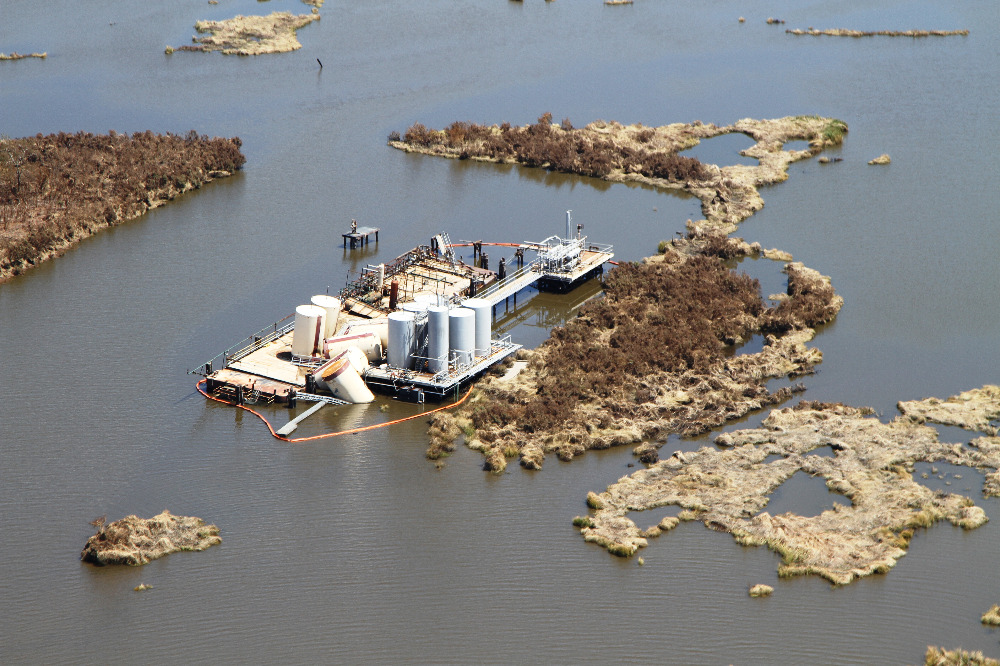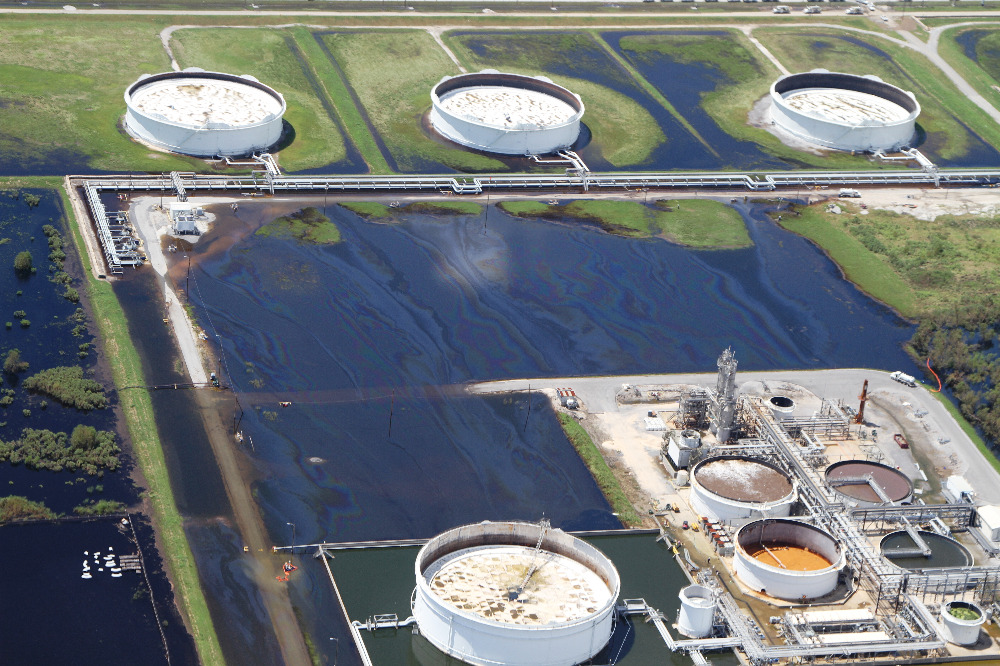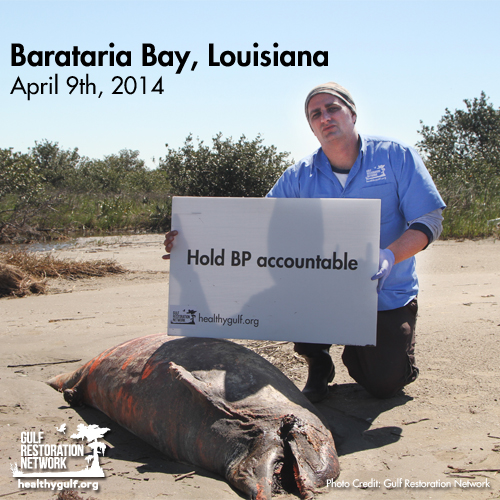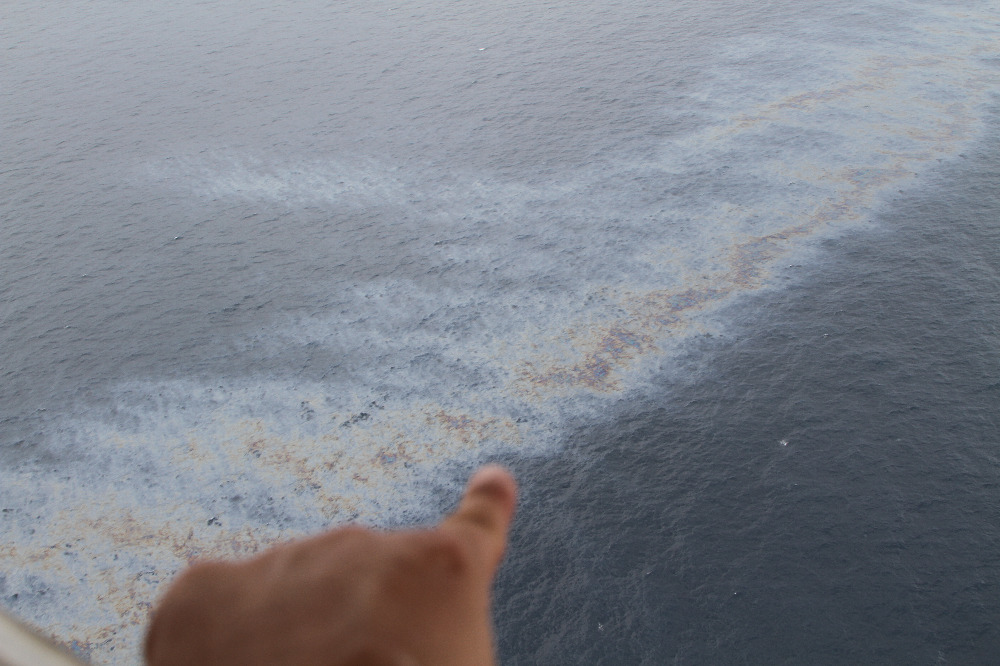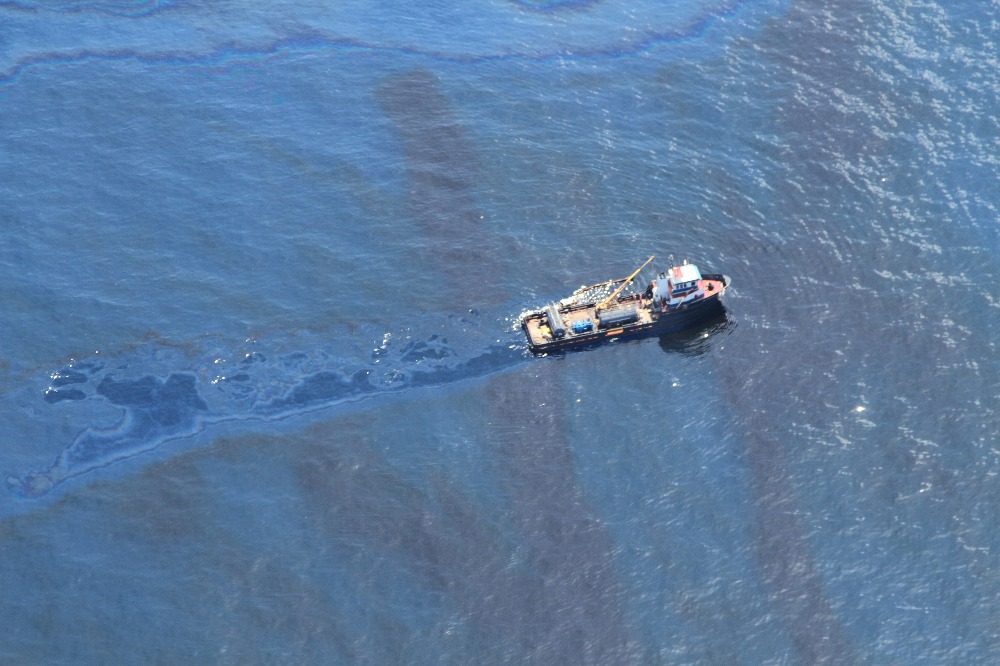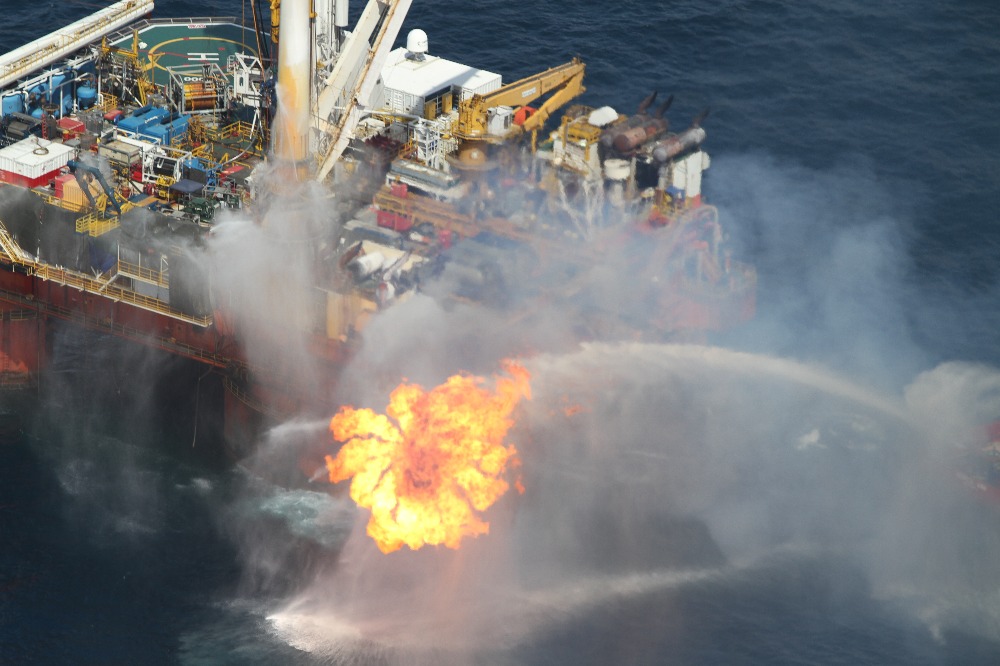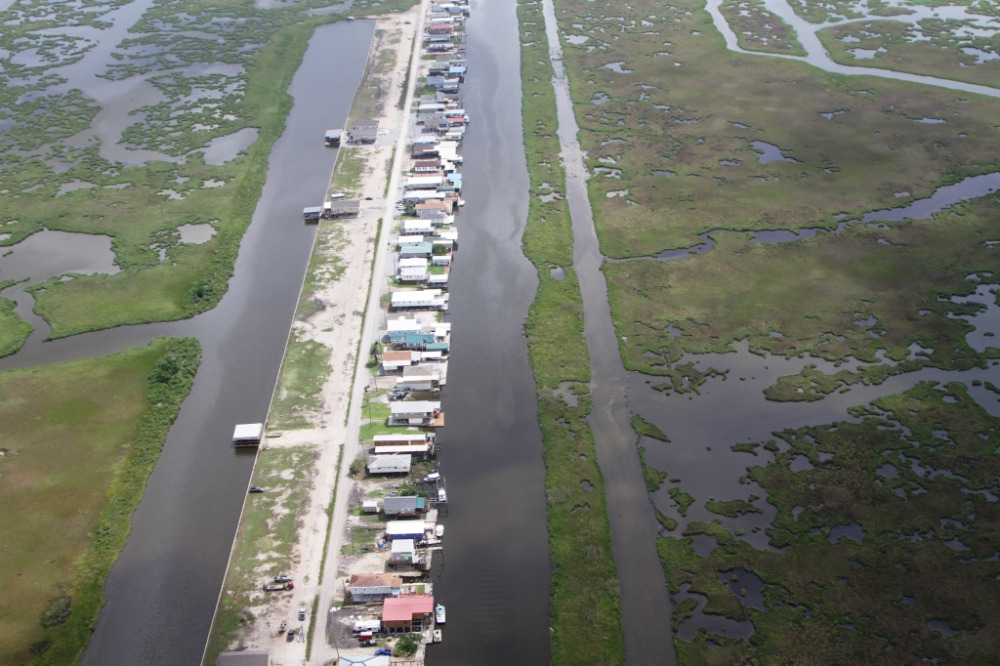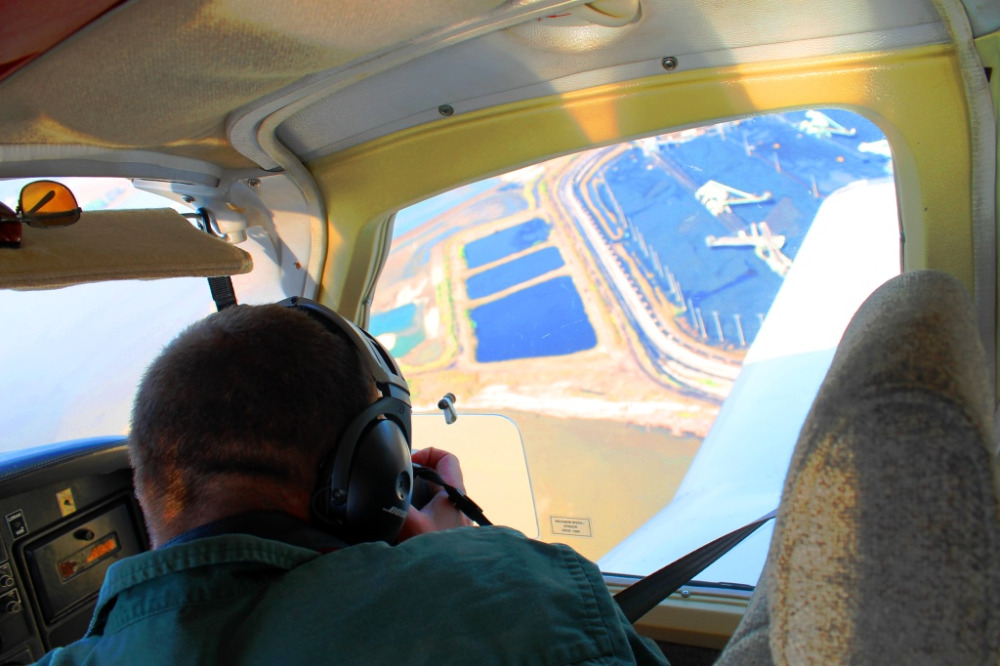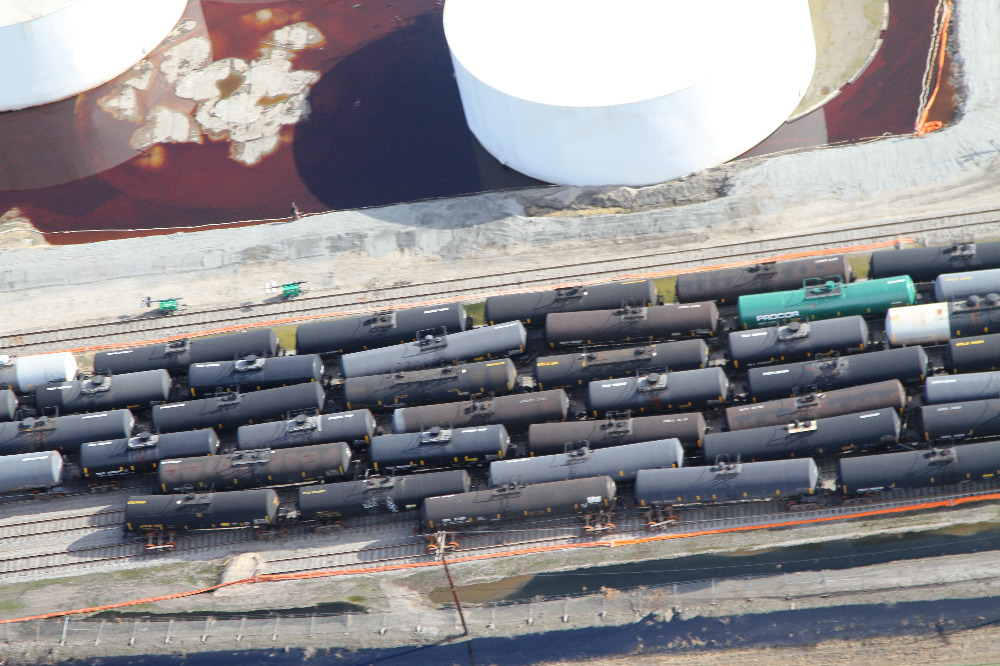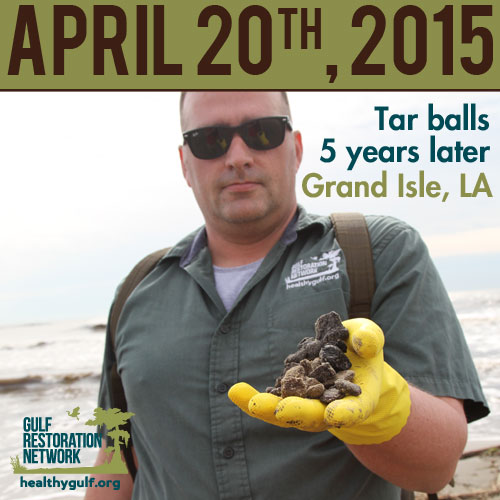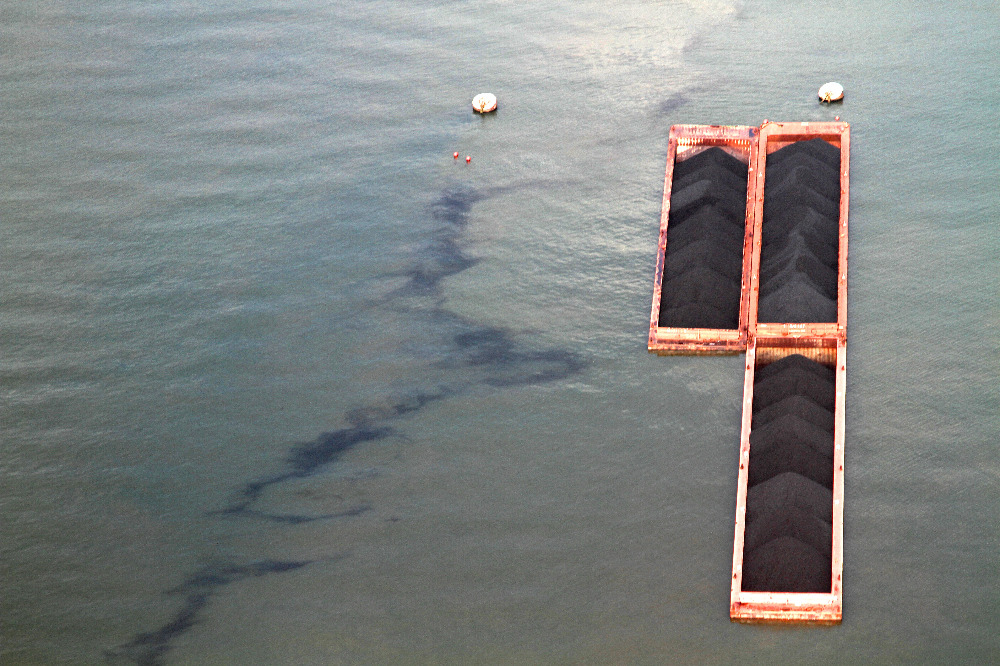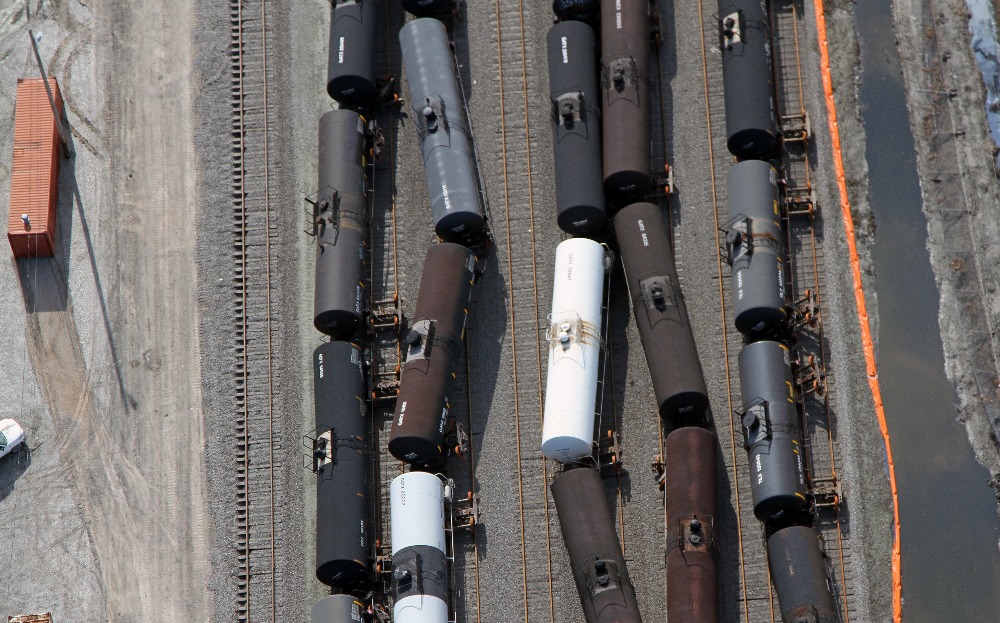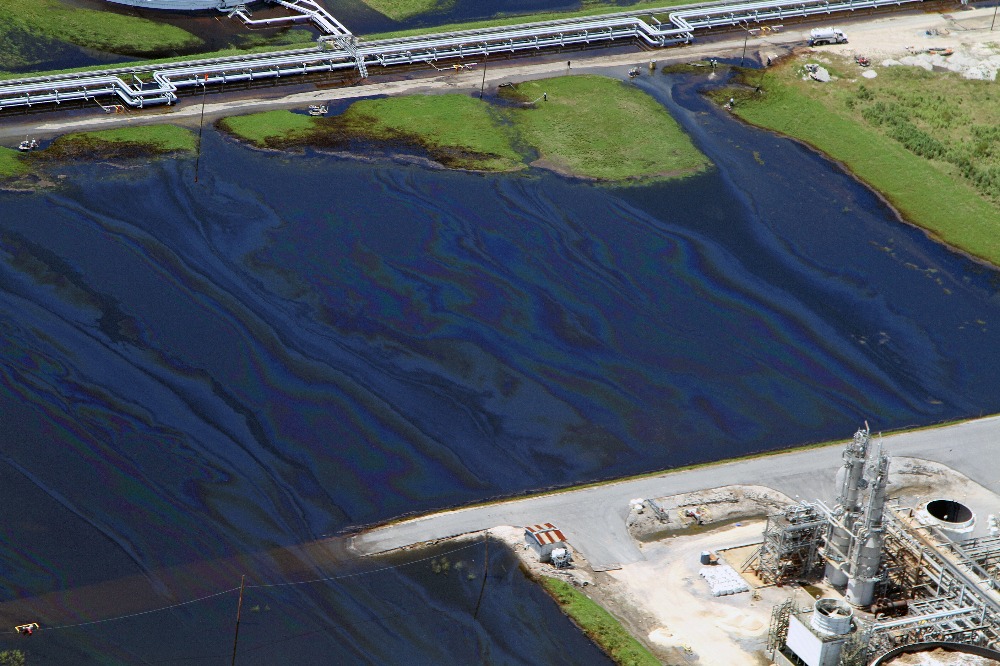 A small collection from hundreds of media stories involving my work:
Offshore oil and gas industry adapts, but risks remain 10 years after Katrina
As Louisiana's coast shrinks, a political fight grows

Offshore fracking: Questions about its extent, oversight

Secrecy Shrouds Decade-Old Gulf of Mexico Spill
Hurricane season brings fears of massive Deepwater Horizon oiling in Gulf of Mexico
BP Really Wants You to Think the Gulf Is OK
Coast Guard: Fire on gulf oil platform; 28 evacuated
US Interior Department Compelled to Reveal Extent of Fracking in Gulf of Mexico
Collision on river causes fuel oil leak near Convent
Questions Remain Over U.S. Preparedness for the Next Oil Spill
For BP Cleanup, 2013 Meant 4.6 Million Pounds Of Oily Gunk
Telltale Rainbow Sheens Show Thousands Of Spills Across The Gulf
Can Louisiana Hold Oil Companies Accountable For Its Vanishing Coastline?
Don't drill in the Arctic
Volunteers use airborne patrols, satellite photos to spot oil spills along Louisiana coast
Naomi Klein on how fossil fuels threaten our ability to have healthy children
Naomi Klein: the hypocrisy behind the big business climate change battle
Natural gas leak in Gulf of Mexico causes 'rainbow sheen' in water
The truth behind the spin: What BP doesn't want you to know about the Gulf oil spill
Oil, coal spills contaminate Louisiana in Isaac's wake
More than 12.9 million gallons of water pollution dumped into Gulf during Hurricane Issac, report says
Pipeline Panel Dissects Big Oil Lawsuit
Natural gas rig explodes, partially collapses in Gulf. How big a disaster?
Lawsuit proceeds against Taylor Energy over a 9-year Gulf leak
Is oil still leaking from BP's Gulf disaster site?
Hurricane Isaac: BP Oil May Be Resurfacing In Aftermath Of Storm
Massive oil spill spreads in Gulf of Mexico
Evidence Refutes BP's and Fed's Deceptions
Brown oil and silvery sheen
Federal Toxic Pollution Website Down for Months, Leaving Eco-Groups in the Dark
'This Is Not Over': Gulf Life Still Reeling From Toxic BP Spill

+ Read More
Be the first to leave a comment on this campaign.