Triple G Relief Fund - 501 (c)(3)
$9,975
of $100,000 goal
Raised by
53
people in 50 months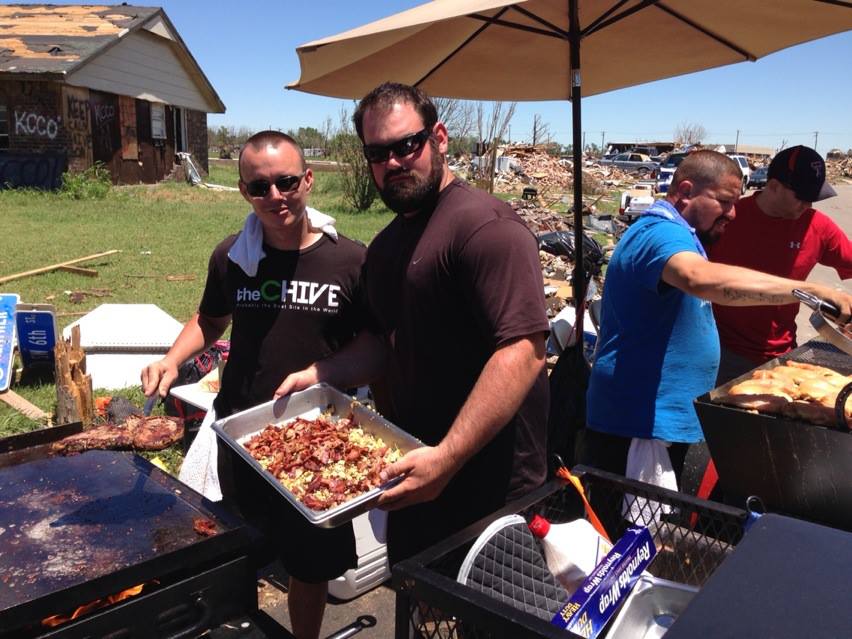 Triple G Relief, OUR MISSION:

TO PROVIDE FRESHLY PREPARED, NUTRITIOUS AND UPLIFITING FOOD TO THOSE IN NEED WITHIN DESIGNATED DISASTER RELIEF LOCATIONS. 


Since our inception in 2013, Triple G Relief has now served over 25,000 plates of food across three deployments. Thanks to all our donors, supporters and volunteers who have made Triple G Relief who we are today!
The 2015 disaster season has started early and has hit us hard. Unfortuantely, this is just the begining based on all the weather reports and we need
YOUR
 support to make sure we can continue our deployments at a moments notice!
We have begun to serve already.
Recently Van, Texas was hit hard and Triple G Relief was on location within two days. Currently we are re supplying and getting ready to head back to do what a lot of our supporters know what we do best! SERVE!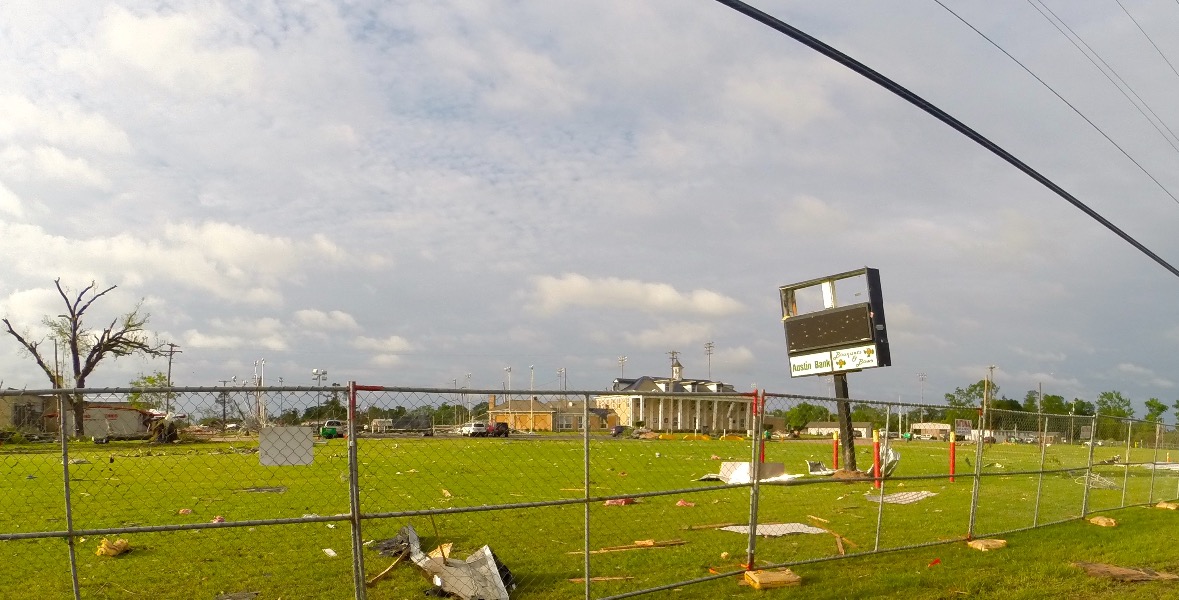 We are efficient. Everything donated goes directly to the cause. We are the builders of our massive cooking rigs and cater's with the equipment needed to support our missions. What we need is
SUPPORT
and
VOLUNTEERS
to purchase supplies and help serve!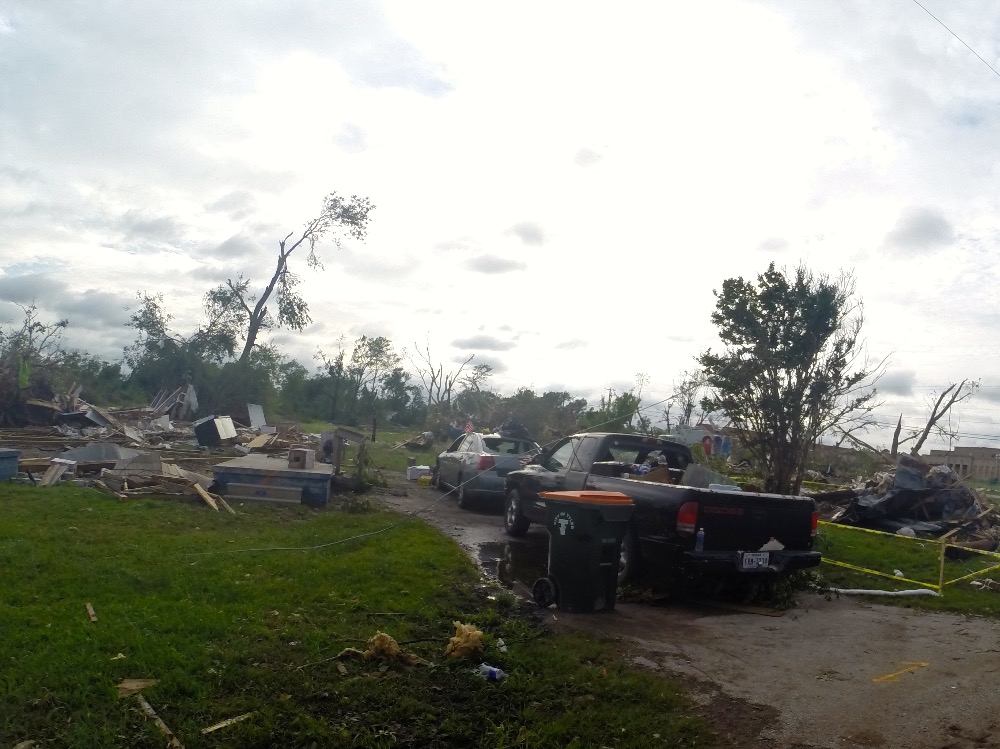 If you have any comments, questions or would like to help volunteer please send us an email to:
relief@tripleggroup.com
In 2014 we were pleased to announce that we were granted our 501 (c)(3) status to help in all our fundraising campaigns. Everything donated is considered a charitable contribution and we are happy to supply you with a tax receipt with your donation to help feed and serve all those who have lost so much! If interested in corporate sponsorships please contact us at anytime. We offer great ways to advertise on all our shirts, trailers and vehicles with your sponsorship. We also can help set up volunteer partnership days within disaster relief areas with your employees.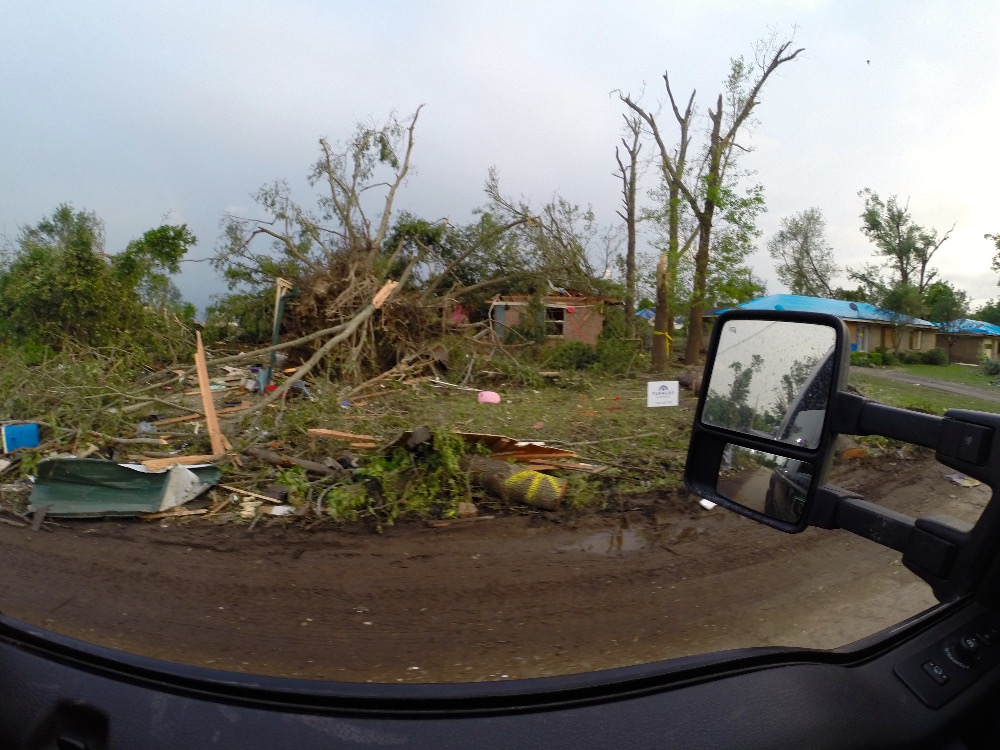 We are big hearted builders, businessman, cooks, designers 

and perfectionists with a desire to serve. 

You will not find us sitting around a desk pushing paper. 

When we arrive on site we have one mission and one goal… 

to SERVE. 

We build our smokers and mobile kitchens with the best products, utmost attention to detail and with the essentials needed to work in disaster areas.

We have not only cooked and supplied thousands of meals, but have helped put a smile on the faces of those who need it the most. And it doesn't just stop there. Whether it's cooking, supplying individuals with the everyday necessities that have been lost, helping clear thru the rubble to help a couple find their wedding photo, building shelters, pulling stranded vehicles from high waters or handing a crying baby girl a teddy bear…

WE DO IT.

We owe gratitude to our recruitment of like minded volunteers and supporters that have helped make 

Triple G Relief possible!



"I am an American Soldier stationed in Ft Stewart, Ga. I will say that I have seen a great many Americans on distant battlefields do outstanding things for their country but you sir are the type of person that I would lay down my life for. You and your crew have proven that there are still people that will sacrifice their time money and efforts to ensure that our country is a great place to be. My little sister and her husband's house was destroyed in Moore and I would like to say that you have stepped up with the heart of any Soldier I have ever fought with and became that which is needed by your country. Thank you and your crew for this Seth. This country is in your debt."

   SSG Timothy Robinson    Bravo Company    3-7 Infantry Regiment    Ft Stewart, Georgia


"Many nonprofit disaster response teams don't have the cash flow to feed all their volunteers, it is folks like Triple G Relief that take time out of their busy week to provide hot meals for Volunteers often is the high point of our day, and to have it cooked and served by folks that are happy to be there makes it even better. Their food is awesome and made with love thank-you Triple G Relief for all you do."

Jodi Short Martinez, Team Rubicon


"I was drawn to your cause due to its immediate and "on the ground" nature. I'm sure you are not only bringing good food but good cheer as well."

Rachel DiPaola

"Thanks for all that you've done to help. You've inspired fellow Chivers 

to do their part too. KCCO!" 

Lauren O'Connor


TRIPLE G RELIEF

+ Read More
Be the first to leave a comment on this campaign.