Matthew's Bone Marrow Transplant
$3,801
of $250,000 goal
Raised by
73
people in 46 months
Hello so I normally keep my business to myself and don't really throw myself in the spotlight but I'm desperate and need help... Some of you might know I've been diagnosed with 2 rare Blood Cancers, what most of you don't know is that I've been given 2-3 years left with the progression of it all. We've been searching for a bone marrow transplant donor and the matching with family has come up empty. If you have kindness in your heart and think you would like to get tested to see if you are a match and/or donate please do. The actual process of a Bone Marrow Transplant can end up costing around $150,000 -$250,000 which my wife and I obviously don't have. My wife and I are not asking for a handout, only an oppourtunity to live a longer and better life. 
www.bethematch.org
If you want to get tested and register for the national registry click on the link above and follow the simple instructions. Thank you and God bless.
Diagnosis:
Essential Thrombocytosis
Systemic Mastocytosis
Myelofibrosis (Not ruled out)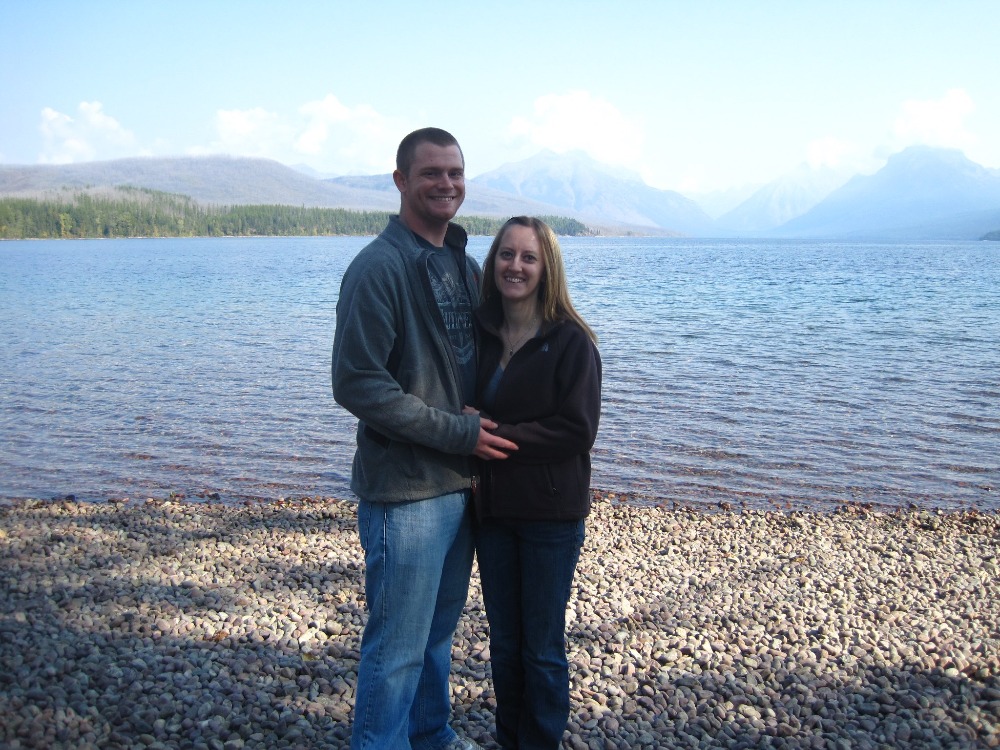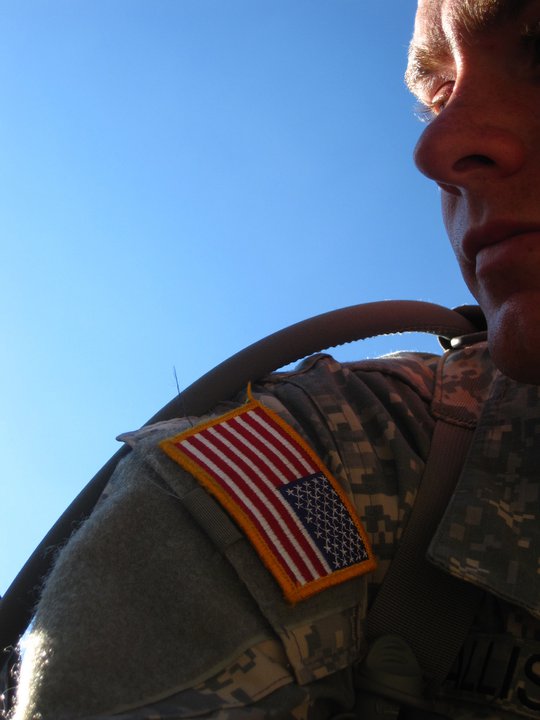 To add a little information about my wife and I:
I am currently serving in the United States Army Reserves as a TPU soldier within the 321st Engineering Battalion under the direct command of the 391st Engineering Company. I have been serving this great nation since 2006. 
My wife Sara is a Licensed Pharmacy Technician and has held a full time position with Walgreens for almost 7 years now.  She has a partial degree in Forensic Entomology and it is her dream to one day finish this degree and would be my honor to one day be able to afford to help her reach that goal.
We've been married for almost 5 years (Since March 3rd of 2011) She has been my foundation for a better life and my life long friend. We hope to someday afford this transplant process and go back to being a "normal" couple.
+ Read More
Be the first to leave a comment on this campaign.