The Bushveld Mission Childrens Home
$1,663
of $30,000 goal
Raised by
18
people in 34 months
WHO ARE WE?

The Bushveld Mission Children's Home
 (BMCH) is a non-profit Christian home created to raise up, teach, edify, encourage and love orphaned, abandoned, abused and starving children by bringing them into our home and  "loving them back to life." The Mission is managed by River of Life Church.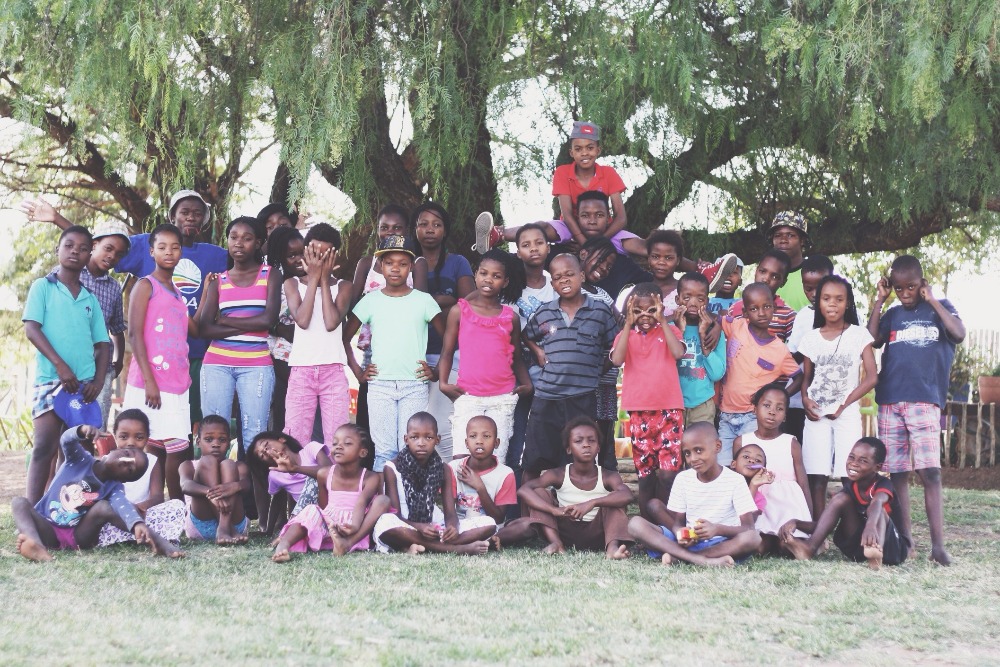 //Jesus said to him, "[You say to Me,] 'If You can?' All things are possible for the one who believes and trusts [in Me]!" (Mark 9:23 AMP)
The Bushveld Mission Children's Home is dedicated to impacting and changing the lives of these children. We currently care full-time for over 60 children. The Mission's goal is to train them up in fundamental life skills that will provide a stable platform for their individual gifts to flourish and create a better life and successful future!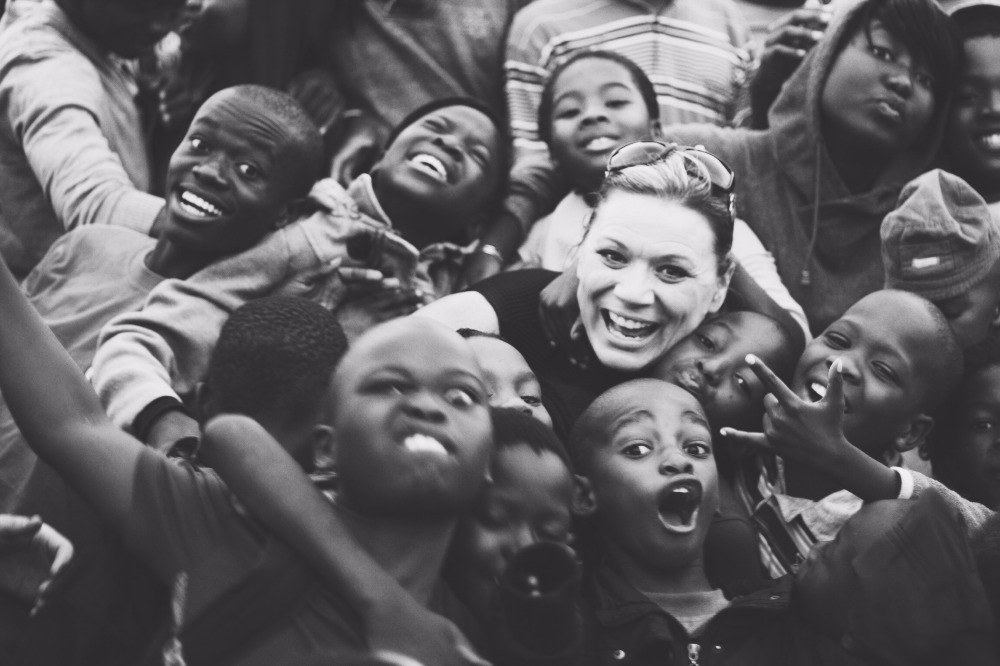 The children with "Mama Daph" (Spiritual Mother and Pastor at BMCH and River of Life Church)
All of our children are enrolled in school and a few of our children have been sponsored in a local private school. In addition to school-
WEEKLY ACTIVITIES INCLUDE...
Sunday - Church service and family fun night
Monday - House of Peace, independent Bible study 
Wednesday - Morning prayer group
Thursday - Morning preaching at the Elementary school and High School and an evening discipleship group at the Bushveld Mission Children's Home.
Friday - Family fun night!
Saturday - Street evangelizing, home visits, praying for the community. In the evening, the older kids head to church for Youth Night at River of Life Church, while the yonger kids stay home for family time.
Sports programs:
- Karate
- Boxing
- Soccer
Afterschool programs:
- Individual Tutoring
- Age appropriate chores, and life skills training (cooking, cleaning)
- Feeding program for street kids
Additionally, the Bushveld Mission Children's Home owns and operates a hot dog cart created to teach entrepreneurial skills and business concepts. The Mission also has a veggie garden and animal farming project (chickens, pigs, and sheep). 
The kids learning to cook with Appentius, one of our management team members.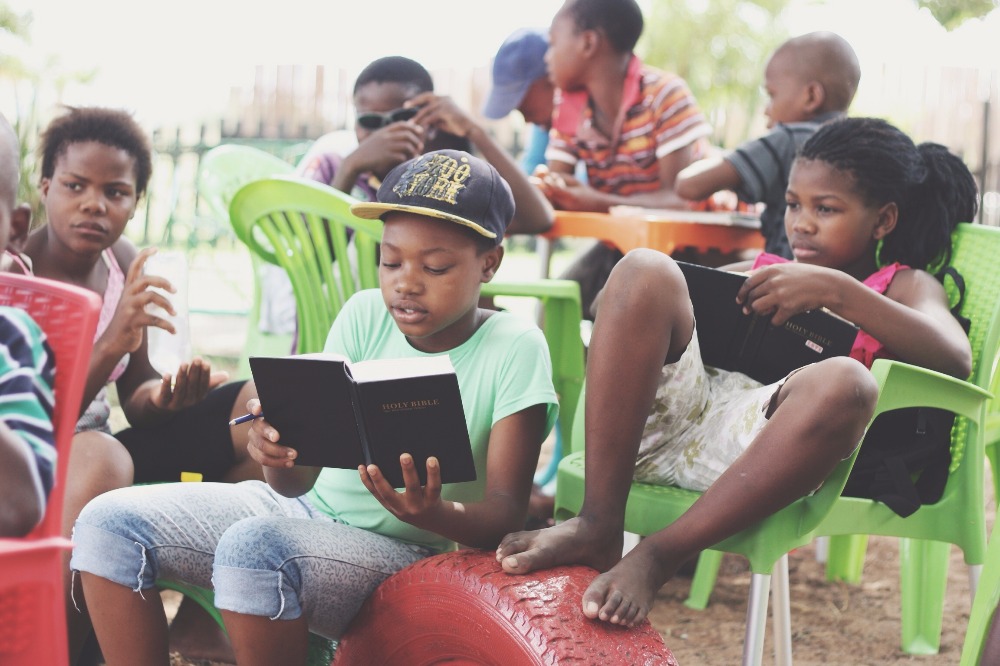 Bible story before chores!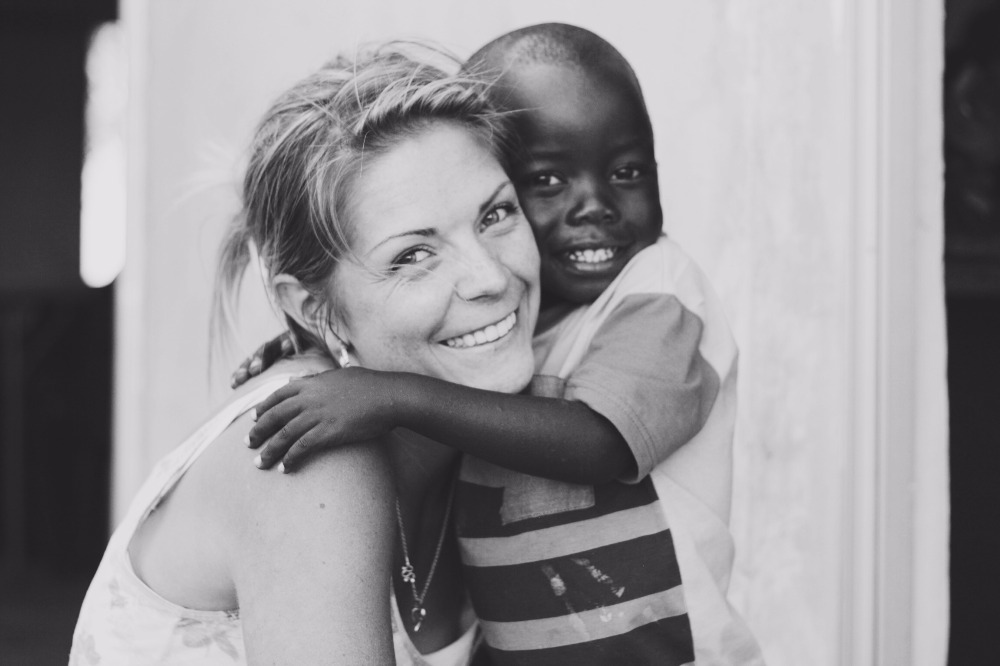 Pastor Marne with little Amos

SUPPORTING THE MISSION

Funding for the Mission will go towards the children's educational, medical and personal needs; including but not limited to all necessary nutritional meals and daily snacks, living/sleeping accommodations, clothing, toiletries, school fees, transportation, school supplies, school uniforms, tutoring and other extracurricular programs. 



INFORMATION ON RIVER OF LIFE CHURCH

River of Life Church is a Christian based, non-profit church and ministry organization operating in South Africa since 2009. ROL's purpose is to reconcile the hearts of the children back to their Father in Heaven through their Lord and Savior, Jesus Christ. We are commited to operating in radical love and providing a place for God's children to experience the love of their Heavenly Father. Because of the love of Jesus, River of Life Church has seen countless people overcome poverty and addiction, healed of sickness, and has seen many lives completely transformed. 
//And we know [with great confidence] that God [who is deeply concerned about us] causes all things to work together [as a plan] for good for those who love God, to those who are called according to His plan and purpose.
(Romans 8:28 AMP)
Additional links:
The Bushveld Mission Children's Home Facebook Page 


Registered NPO
+ Read More