TC Howe - Chromebooks Challenge
$5,937
of $5,000 goal
Raised by
25
people in 33 months
Share this campaign to Facebook to help TC Howe Community High School get Chromebooks!
TC Howe is one of 9 schools using GoFundMe to help provide Chromebooks for their students as a part of the GoFundMe Chromebook Challenge. Until March 22nd, we are competing to see which school can get the most Facebook shares from this GoFundMe campaign.
- The school with the most Facebook shares will receive 100 Chromebooks.
-  Every dollar donated to this campaign will be used to purchase Chromebooks. GoFundMe will match the first $5,000 donated to this campaign.
- Please help spread the word by sharing the campaign to Facebook or donating whatever you can!
__________________________________________________________________________________
TC Howe Community High School in Indianapolis is on the path to becoming one of the greatest schools in Indiana. Despite serving a high-risk student population, students are encouraged to overcome their substantial challenges, look to the future and reach as high as possible to achieve greatness. TC Howe, with a long rich history of success, four years ago was assigned to Charter Schools USA (CSUSA), one of the nation's most respected educational management companies. This occurred after the school experience seven years of poor performance and was taken over by the state. Since the turn around initiative, our students have improved dramatically. In addition to increasing the graduation rate by nine percentage points, (61%-70%!), our test scores and overall school culture have greatly improved. 100% of our graduating seniors in 2015 applied to post secondary school. After many years of being an "F" school, TC Howe raised its grade for the first time in 2015 and continues to improve. As we continue on our journey toward greatness, we have set our sights on academic, social and physical excellence for all students. Chromebooks will be an important addition that will help us reach our goals.
Our goal is to allow every student personal access to a Chromebook to help prepare our students for real-world success. A Chromebook in the hands of each student will serve as an excellent complement to the technology CSUSA has already invested in our school. With Chromebooks, we can implement flipped classrooms where students can watch lectures at home to prepare them for classroom participation the following day. This allows for more in class practice and teacher support. We also intend to implement them in conjunction with our partnership with Ivy Tech. We will offer dual credit classes where students can earn high school and college credit at the same time. Chromebooks will be a huge asset to students who are preparing for higher education or those who are embarking on career-readiness programs.
Our school promotes a culture of self-discipline and hard work. On any given day, students partner with the United States Army the JROTC program where they learn about leadership and citizenship. A full 25% of our kids participate. You can also see our student-athletes training to make it to the state finals, or our teachers hosting after-school tutoring. You'll also see students participating in after-school activities ranging from cooking classes to chess.
Our students, teachers and staff have faced and conquered many challenges, but we still have a long way to go. We are looking forward to a future that before seemed too distant to reach, but now, it's within our grasp.
Your donation to our Chromebook Campaign will help us continue on our path to greatness. Please donate and share this campaign to Facebook so we can reach our full potential and rising up to be the top school in the state.


(Here is a link to our school's website with more information on Thomas Carr Howe Community High School -
http://www.tchowehighschool.org/
 )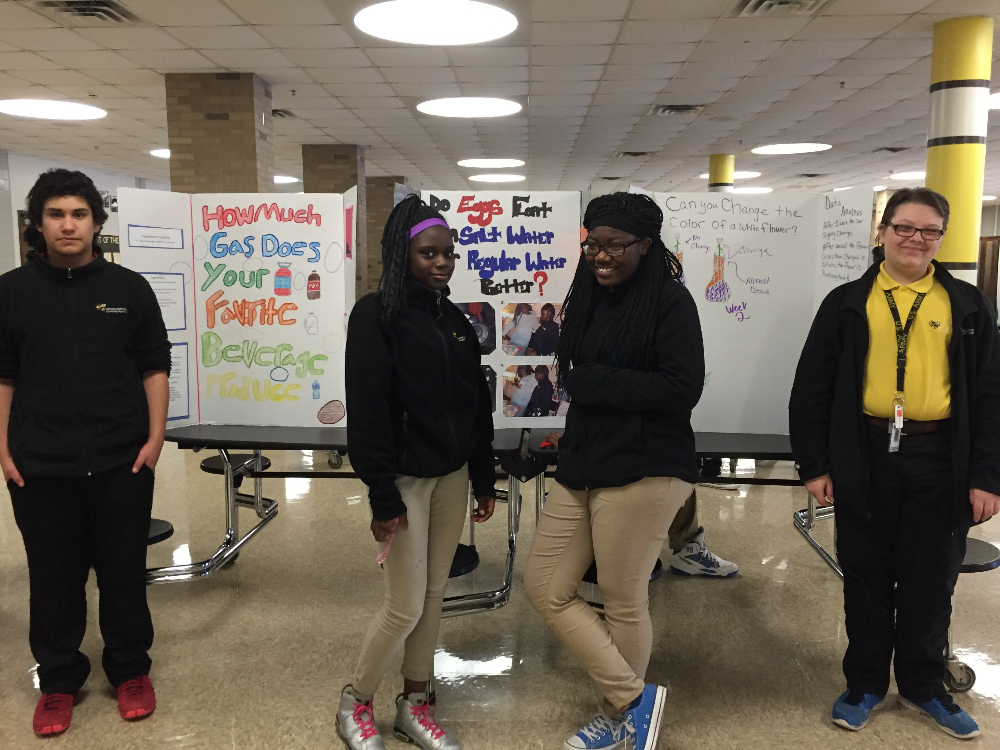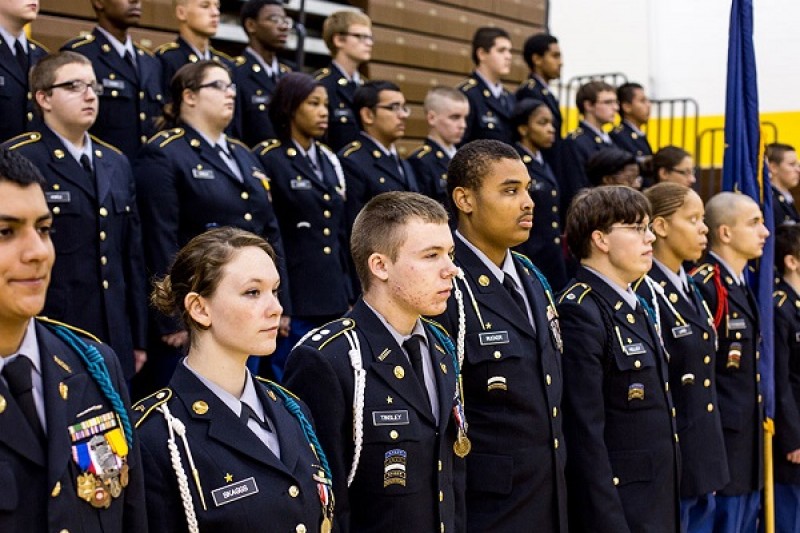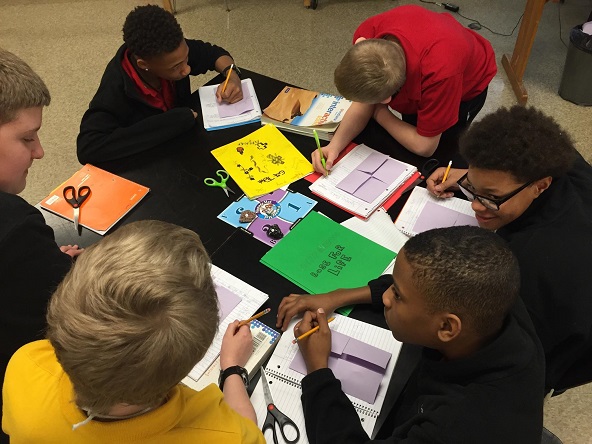 + Read More
Be the first to leave a comment on this campaign.