FREE Health Screenings Fund
$879
of $5,000 goal
Raised by
22
people in 33 months
Screenings save lives!
Health screenings catch diseases, illnesses or potential causes in earliest stages when treatment, an all-natural supplement or a simple lifestyle change has its greatest chance for success.
Our participants are empowered by knowing their numbers for the sake of their health and a healthy lifestyle. Synergy Saturday encourages participants to lead healthier, longer and more productive lives.
Our health initiative needs your support to reach our
goal
of a minimum of 
500 FREE health screenings in 52 weeks per participating community
.
Synergy Saturday | Health and Wealth Initiative
 is in its fourth year and provides FREE health screenings every Saturday at our local Farmers' Market and River Market venue, yet the need exists to do more with your generous support.
Synergy Saturday is first of its kind. It organizes to re-brand healthcare to make it "cool", engaging and relevant to today's youth without jeopardizing, minimizing or omitting practical and traditional standards of quality care to all participants, especially seniors. Synergy Saturday successfully bridges economic, ethnic, generation and religious gaps to provide world-class quality of care that is truly inclusive and universal.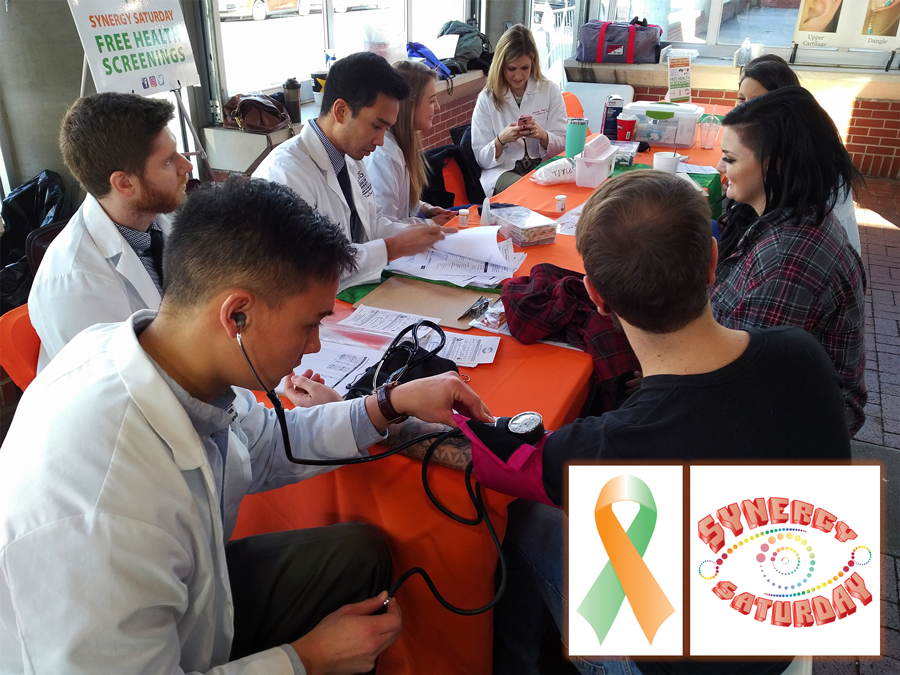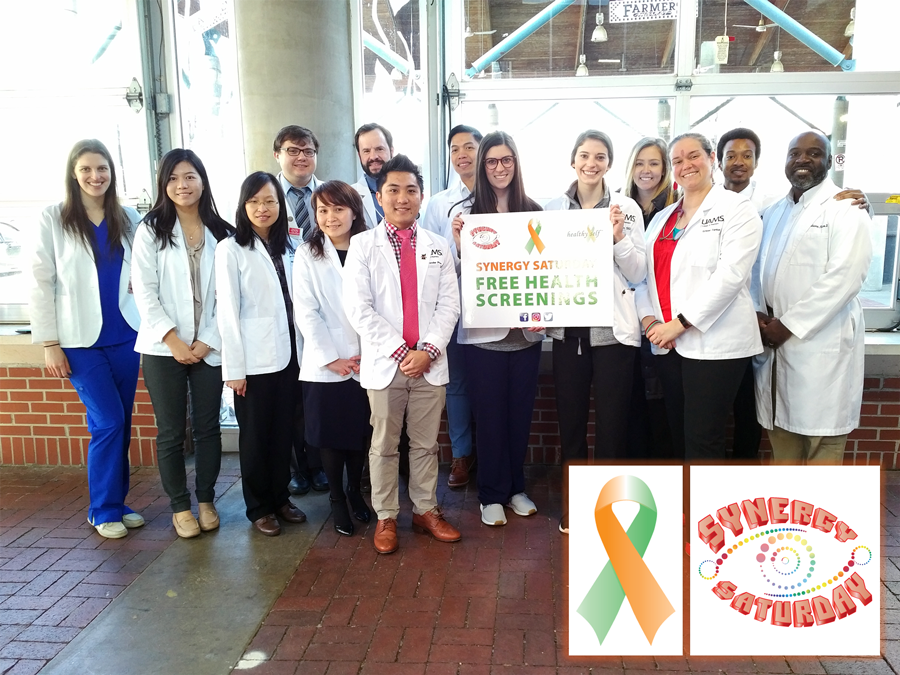 Click to view more pictures:
Synergy Saturday Albums and Photos
.
Average wellness programs and health awareness initiatives have per-person costs that range $100 - $400 per year. Our minimum goal for the year is 500 free health screenings with a per-person value of $100; hence, our campaign goal is $5,000. Because our free health screenings have a per-person value of $100, it can be said that for every $100 raised a life is truly saved!​  500 screenings in 52 weeks breaks down to roughly 10 participants per Saturday ... a reachable and reasonable goal.
Our initial basic, yet most critical screening, is blood pressure."
Blood pressure is one of the most important screenings
because high blood pressure usually has no symptoms so it can't be detected without being measured.
High blood pressure greatly increases your risk of heart disease and stroke.
" --- American Heart Association.
Our wish list of expanded screening offerings and supplies supported from your funding are: auditory, clinical breast, eye/glaucoma, sleep, glucose, BMI, kidney, skin cancer, dental, Hepatitis C, HIV, and heart attack risk assessments. We currently partner with licensed medical professionals for screeenings of a more technical nature.
2015 - 2018 were a great couple of years and we surely learned a lot. Although much has been accomplished, we believe 2019 will be even more fruitful ... especially with your funding, generosity, participation, sponsorship and social media shares.
Time is of the essence. People are lacking proper healthcare, health assessments, medical treatment and screenings now; consequently, funding is needed now.
"People don't care how much you know until they know how much you care."
--- Larry Freeman, Synergy Saturday
Working class people of all ages are now faced with more month than money as jobs are forcing people to do more with fewer hours and less pay, which in turn causes budgeting choices between bills, food, medicine or healthcare regimen. Now, consider the plights of the elderly, non-mobile, special needs and veterans with a limited budget and/or low-to-no income.
Synergy Saturday is a weekly wellness project and health awareness initiative with FREE health screenings, risk assessments, giveaways and health education handouts for poor health and poverty alleviation. Our name represents our collaborative and synergistic efforts in population health each Saturday.
Synergy Saturday is an inter-professional mobile screening event that helps people to connect the dots with their numbers to draw a picture of better health. Poor health and poverty unfortunately go hand in hand; therefore, our health and wealth initiative targets both. Equity stake in the American Dream creates a desire to oppose poor health and live longer in order for its recipients to better enjoy the fruits of their acquisition.
Synergy Saturday provides awareness of alternative health options that encourage people to choose healing instead of perpetually medicating. This is paramount as medicinal side effects fare worse than original symptoms and increase proportionately with elongated medication duration.
Our proactive approach is simply to invest in the health of others in efforts to trim healthcare costs, reduce non-emergency emergency room incidences and improve communal productivity ... the synergy of life.
For additional information and yearly screening totals, visit our website:
SynergySaturday.com/about-us
. We will be extremely grateful for any amount donated. Anyone anywhere can donate; however, only Arkansas residents who donate are eligible and automatically entered to win one of our
Drawing-For-Donations™
  prizes.
We offer a few ways to safely and securely donate: (1) GoFundMe donation; (2) Offline donation (in person at our Synergy Saturday event); (3)
Facebook donation
; (4)
PayPal donation
 (Synergy Saturday website); or (5) Direct donation (click icon below). Make the choice which you are most comfortable.
If you would like to sponsor Synergy Saturday | Health and Wealth Initiative, please click the icon below, visit our
Facebook
 page or visit our
website
.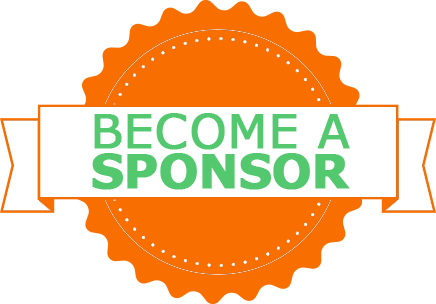 Also, visit our other GoFundMe campaign: (1) 
Free Health Screening Vehicles Fund
 and (2)
Operation: Rescue Rural America
.
We thank you in advance for your awesome contribution and support. Together, let's make Saturday synonymous with Synergistic Healthcare like Sunday is with the National Football League.
A 10 Minute Visit Could Add 10 More Productive Years to Your Life ... Just Like Smoking Cessation.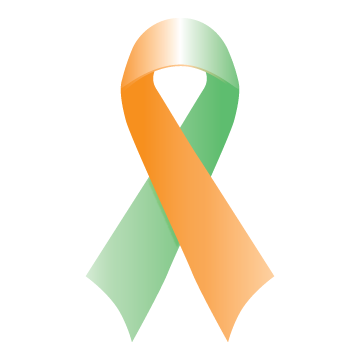 SYNERGY SATURDAY ... Awakening HEALTHCARE to a Conscious CARE of HEALTH

+ Read More
Be the first to leave a comment on this campaign.