Help Revolutionary CeCe McDonald!
$10,540
of $10,000 goal
Raised by
346
people in 52 months
Revolutionary black trans woman CeCe McDonald has inspired many people with not only her survival from a racist, transphobic, and misogynistic hate crime and her criminalization for that survival, but also how she has emerged from that experience as a brilliant and passionate advocate. Now out of prison since January, CeCe is in a very precarious financial situation and is practically homeless. She needs the community's support and love to help her gain some financial stability so that she can thrive and do her incredible activism. For example, CeCe currently does not own a computer and her phone was recently temporarily disconnected because she couldn't pay the bill. Please support her however you can!

Learn more about CeCe and her work:


Read more: Rolling Stone article about CeCe

CeCe in her own words: "My name is Chrishaun "CeCe" McDonald. I was born and raised in Chicago, Illinois where I have faced lots of discrimination and violence. I moved to Minnesota to (try) to change my life and further my transition. I have been living here now for 7+ years and have turned my life completely around. In June of 2011, some friends and I were face with a verbal and physical altercation with a group of white, cis/hetero people who used very homo/transphobic and racially charged language that led to a group melee that led to the death of one of my attackers in me defending myself. I was charged with 2nd degree murder, which I later took a plea for 2nd degree manslaughter and received 41 months in prison. The incident brought attention to the ongoing denial and unacknowledgment of violence/hate crimes toward those of the GLBTQI community, especially African American (trans) women."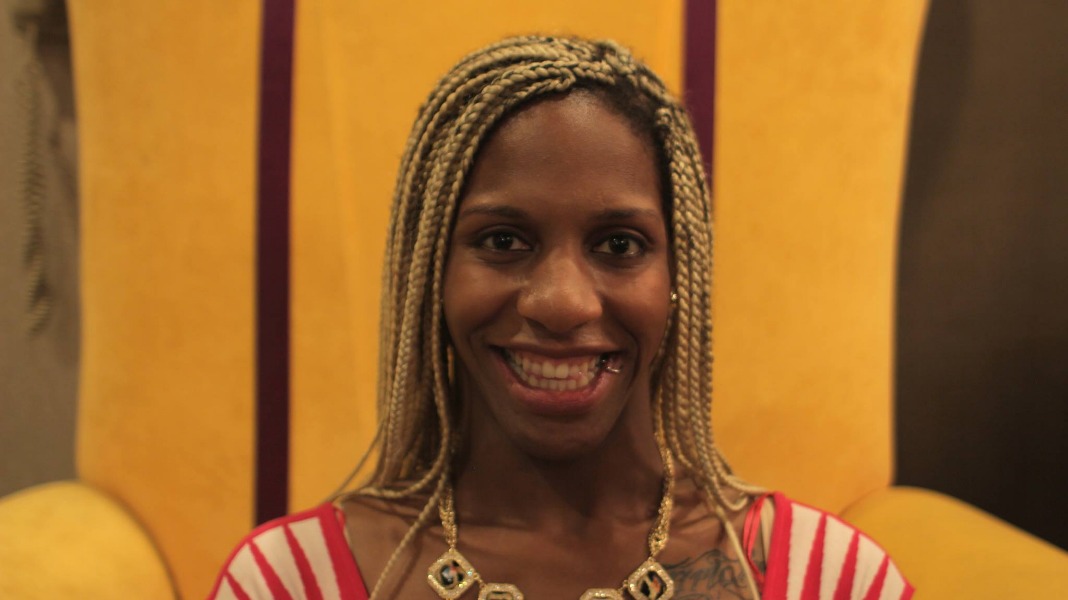 + Read More