Sumatran Dog Program
$14,841
of $20,000 goal
Raised by
152
people in 36 months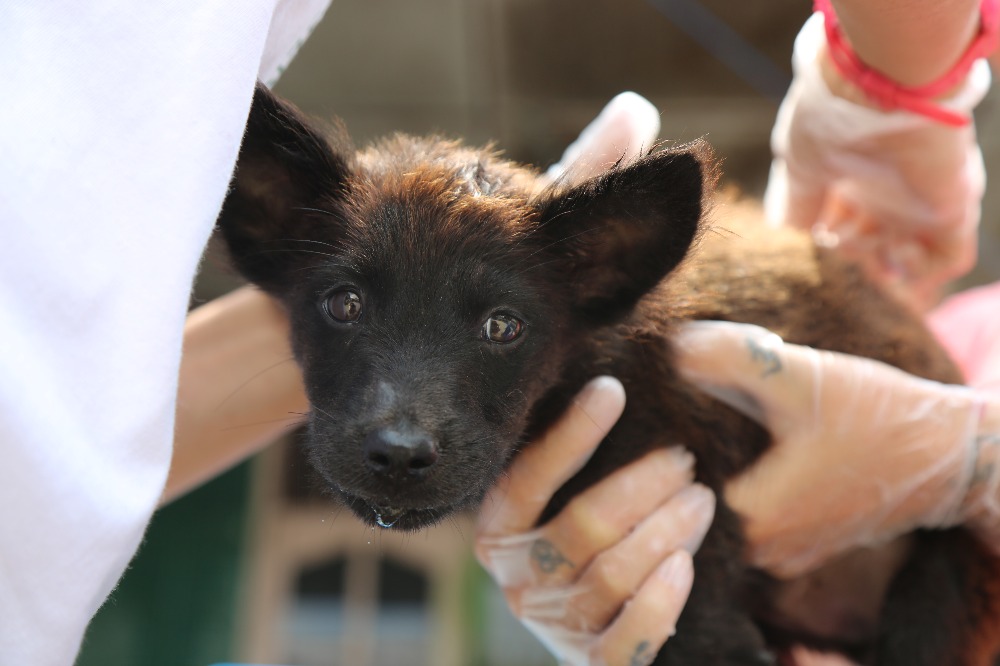 We have had an immense amount of support with starting the Sumatran Dog Health program, based in Batu Mbelin and Tangkahan villages. We have already reached our target and raised AUD $8000 in order to be able to vaccinate and sterilise our initial goal of 200 dogs for the next 12 months.


However, we need to now raise urgent funds to employ a full time Sumatran veterinarian and driver to operate this vehicle. 
Previously, all our work has been voluntary during our personal holidays and days off, but it is limiting the amount of dogs, which need our help. So the easiest solution is to employ dedicated staff in Sumatra to make a direct difference every day.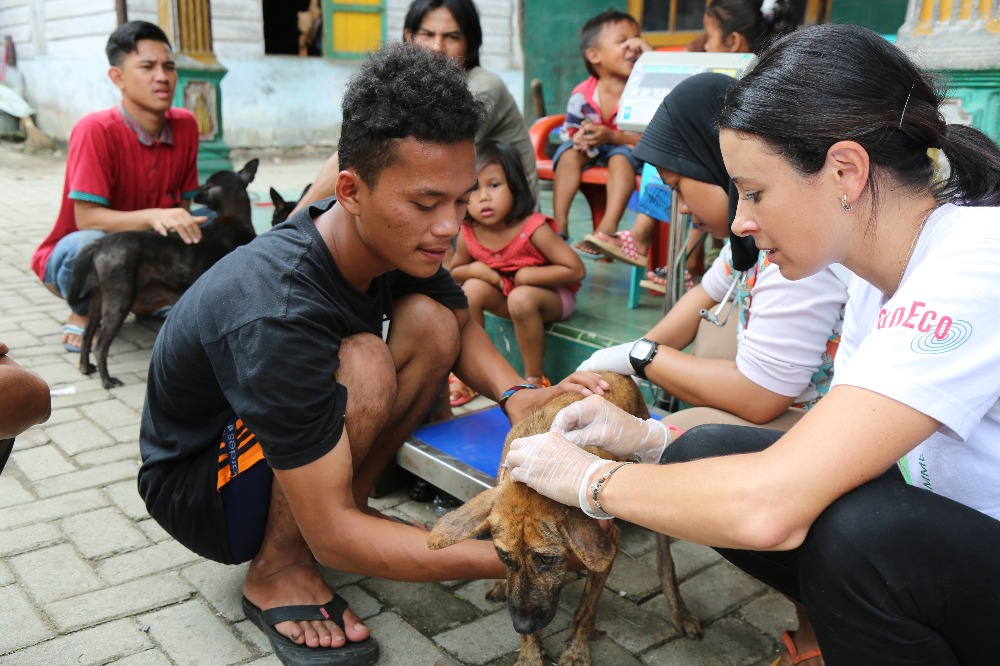 Many of the village dogs which need our help and support, are remote and they cannot come to us. In order to provide monthly vet support and health care, free vaccinations, sterilisations and education and awareness campaigns, we need a good team. 

I am reaching out to all of you to help reach our goal to employ a veterinarian, driver (education officer) and provide funds to operate this vehicle for 12 months.

Our goal is to reach 200 dogs and within 2 years, 800+ dogs. 

Can you help our program by making a small online donation, which will greatly benefit the progress?
We want this to be operational by September and are urgently seeking any support to make this a sustainable and consistent program for longterm.

1 x dog full adoption is AUD$145 for 12 months.
This will cover a full time vet and operations for the mobile vet unit.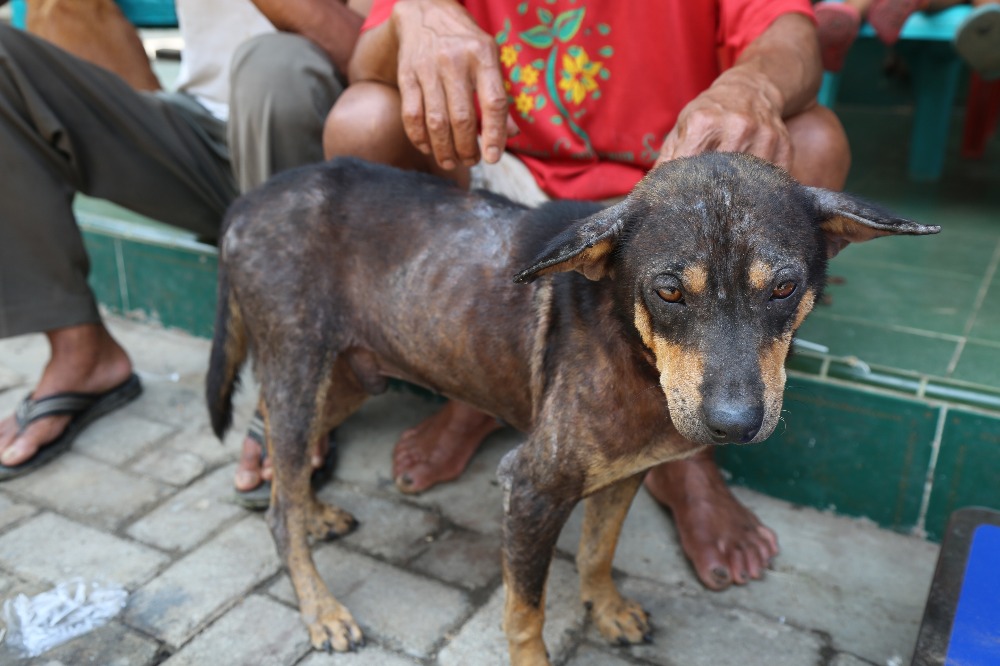 More information on our work:
www.sumatrandogs.com

#PositiveAction #SumatranDogs #SaveaDogsLife 

 
+ Read More
Thank you and your team SO MUCH for the good you are doing!!! Thank God for the dogs and cats that there are people living there, as yourself, to directly help with hands on AND EDUCATE the people that dogs and cats ARE NOT MEAT for them to inhumanely abuse ad they are doing in all those Asian countries!!! God Bless You All!!!
+ Read More
Thank you Jessica & your inspiring team for initiating this vital life-changing work in the community. I look forward to adopting a dog through the Sumatran Dog Health Program for my nieces & nephews for Xmas. Kind regards, Elizabeth Sterling, Hangout 4 Hounds & Horses
+ Read More