Save Stephen
£112,617
of £90,000 goal
Raised by
4,535
people in 22 months
Saving Stephen


We have started this site to help our son Stephen in his fight against Lymphoma.
Stephen is a 26 year old musician. He was diagnosed with Hodgkins Lymphoma in February 2016.  He has undergone six different chemo therapies since then but none have been successful. His Consultants have concluded that he is now in a position where his only hope of reducing the cancer enough to be able to receive a life saving stem cell transplant is to treat him with a new type of drug called a PD1 blocker.
Unfortunatey, the cost of the drug is above the NHS funding threshold. It is not therefore available on prescription and the Consultants have told us that we will need to raise the funds required to purchase the treatment that Stephen needs to give him the real prospect of becoming  well again.
Stephen just wants to get back to normal life; planning his future with Lucy, working, playing his trombone and his guitar, conducting and walking  his dog Bruno.
Stephen, once his cancer is under control and reduced, will need a stem cell transplant. In February 2017 we launched the
#SwabforSykes
appeal to raise awareness and increase the number of donors on the stem cell registers - as of 23th March we have managed through our network of supporters and volunteers to increase the register by over 1100 donors. This is something we hope to continue to do to help not only Stephen but anyone else that is seeking a donor.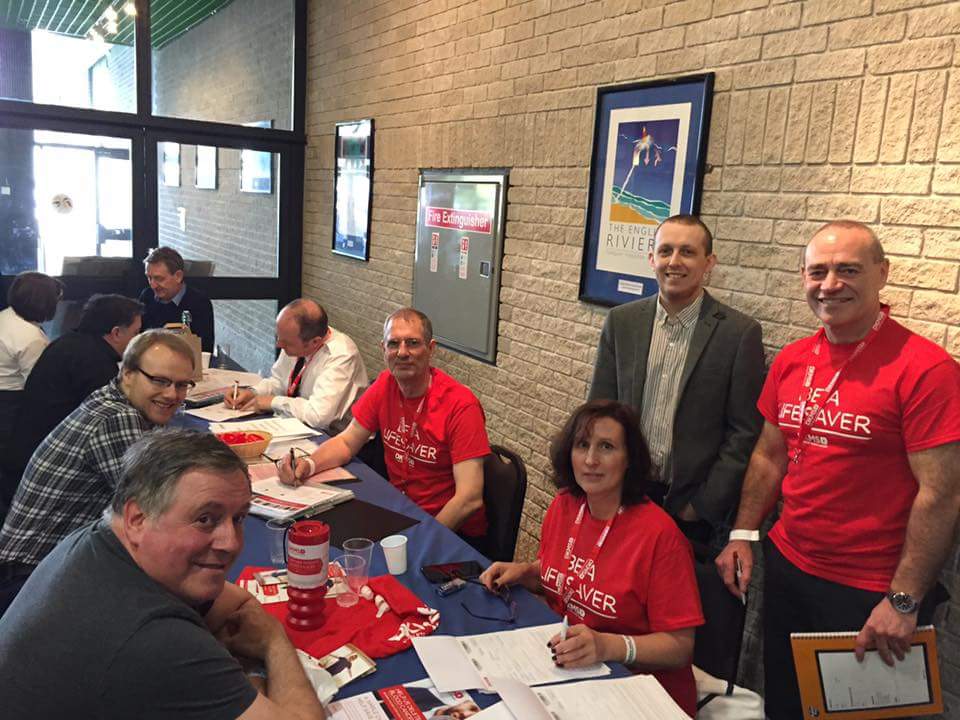 As a musician Stephen has been fortunate to be able to work with some amazing people and at venues that he thought he could only dream about. Here he is  with Sting, just a few months before he became ill as they performed at the Royal Albert Hall.
Whilst going through gruelling treatment last summer (2016) Stephen conducted on the Pyramid Stage at the Glastonbury Festival. Even though at the time he could barely eat anything, he was determined to fulfil his commitment and dream.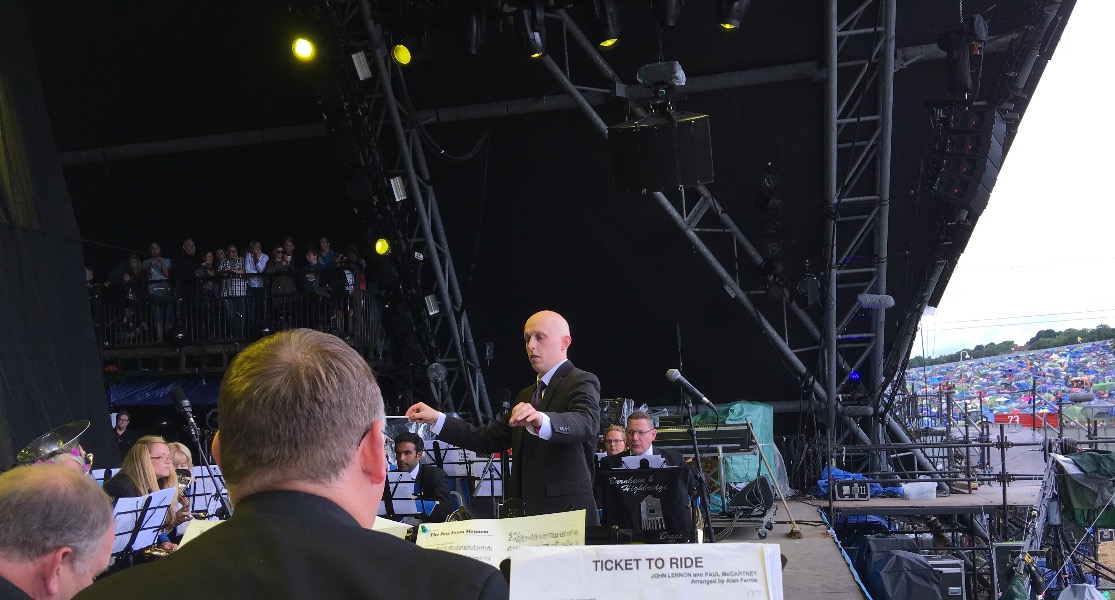 Stephen's consultant has advised that he will need to start the first treatment in just 2-3 weeks from now, his cancer is so aggressive that the minute he isn't receiving medication the cancer starts raging. It's very scary how fast it progresses.
Follow Stephen's Journey on Facebook
Follow Stephen's Journey on Twitter



We know Stephen will not mean quite the same to you as he does to us, he is an amazing young man and musician and we are desperate to get him back to full strength to enable him to achieve his potential in life, both as a person and musician. He has so much he wants so achieve and can't wait to get on with it! We will be forever grateful for any support you are able to give.
THANK YOU


Please note: any surplus funds will be donated to a cause similar to Stephen's once he is well again.
+ Read More