National Beach Soccer Championships
$4,245
of $6,500 goal
Raised by
36
people in 41 months
Help Send Beach Soccer Team to Florida for the Major Beach Soccer National Championships!
SoCal Legacy BFC defeated Encinitas Express at the Silver Strand State Beach on Coronado Island by a score of 9 – 1, in the Soccer in the Sand boys under 14 tournament final on May 31st and, in doing so, qualified to compete in the 2015 Major Beach Soccer (MBS) National Championships.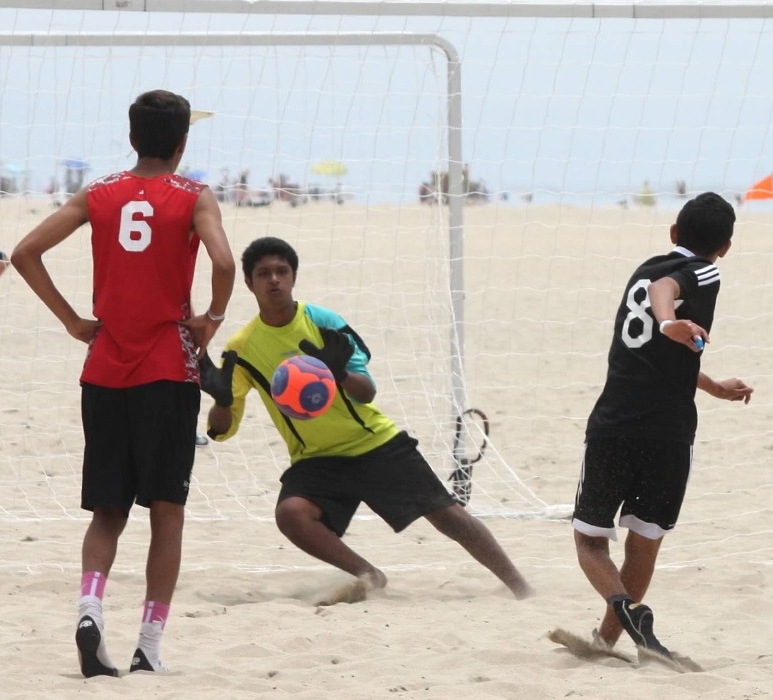 The MBS National Championship Tournament is set for its fifth year of competition on December 12-13 in Clearwater, FL.  This is an invitational "tournament of champions" for both girls and boys for U12, U14, U16, U18, and Open divisions.  Each competing team must qualify by winning a championship at one of many qualifying beach soccer tournaments around the country.  In the past, teams have come from Seattle, The Great Lakes area, North and South Carolina, Philadelphia, and New York.  Some of the qualifying tournament locations in 2015 include Seaside (Oregon), Rochester and Long Island (New York), Grand Haven (Michigan), Headlands Beach (Ohio), Michigan City (Indiana), Chicago (Illinois), Erie (Pennsylvania), and Detroit (Michigan), as well as several locations in Florida.
SoCal Legacy more recently won the Huntington Beach Copa Cabana beach soccer tournament on June 14th, by a score of 5 to 1.  Although we qualified for Nationals in Coronado last month, we were not sure if we could attend due to financial reasons, but after our performance in Huntington Beach, we have decided to at least try to raise the funding needed for the players to go.  We really want to represent our home cities of Oceanside and Vista, San Diego County, and the State of California.
SoCal Legacy BFC is a hybrid team that has been together since 2013, consisting of seven players from the Soccer Club of Oceanside combined with three others from the Vista Storm Soccer Club.  Because we are a hybrid beach soccer team we do not receive any funding from our respective "turf" soccer clubs.  Everything we do has been self-funded or paid for by local fundraising events.
We have competed in 12 tournaments up and down the Southern California coast.  From as far north as El Segundo, all the way down to Coronado Island, the team has won six of their twelve tournaments and was a finalist, or tied for finalist, in 4 others.  Since inception, we have won 38 out of 48 matches, lost 7, tied 3, and have scored nearly 300 goals along the way.  We are on a 9-game winning streak coming out of the Coronado and Huntington Beach competitions.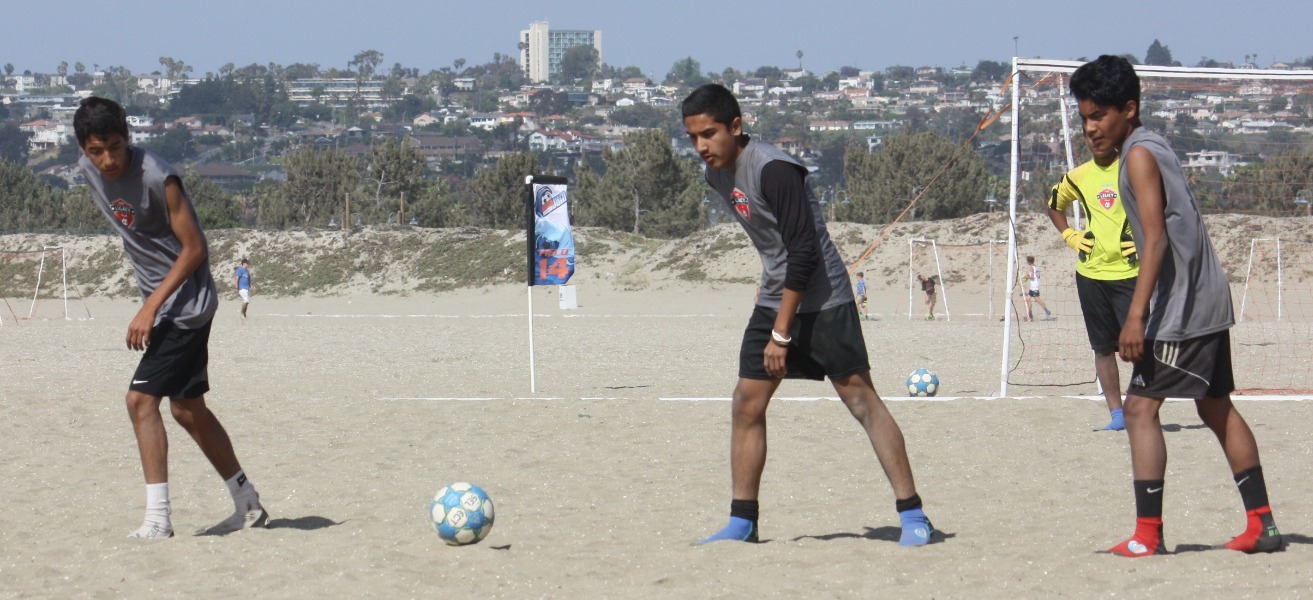 The team has worked very hard over the past 3 years and these efforts have really paid off in their recent performances, but Florida is a long way from Southern California and we will need about $12,000 to pay for air fare, lodging, ground transportation and other player expenses.  Most of the players' parents cannot attend due to financial or other issues, but the ones that can go to help chaperon will be paying their own way.  We are just seeking financial support to help the individual players make it to the championships…not the parents, not the coach, just the players.
There are a lot of communities in Southern California that have a lot of money and some very wealthy residents who would have the means to send several teams across the country to compete in this type of event, but the cities of Oceanside and Vista are communities with very modest means and filled with families that struggle at times just to make ends meet.  These players and this team need your help!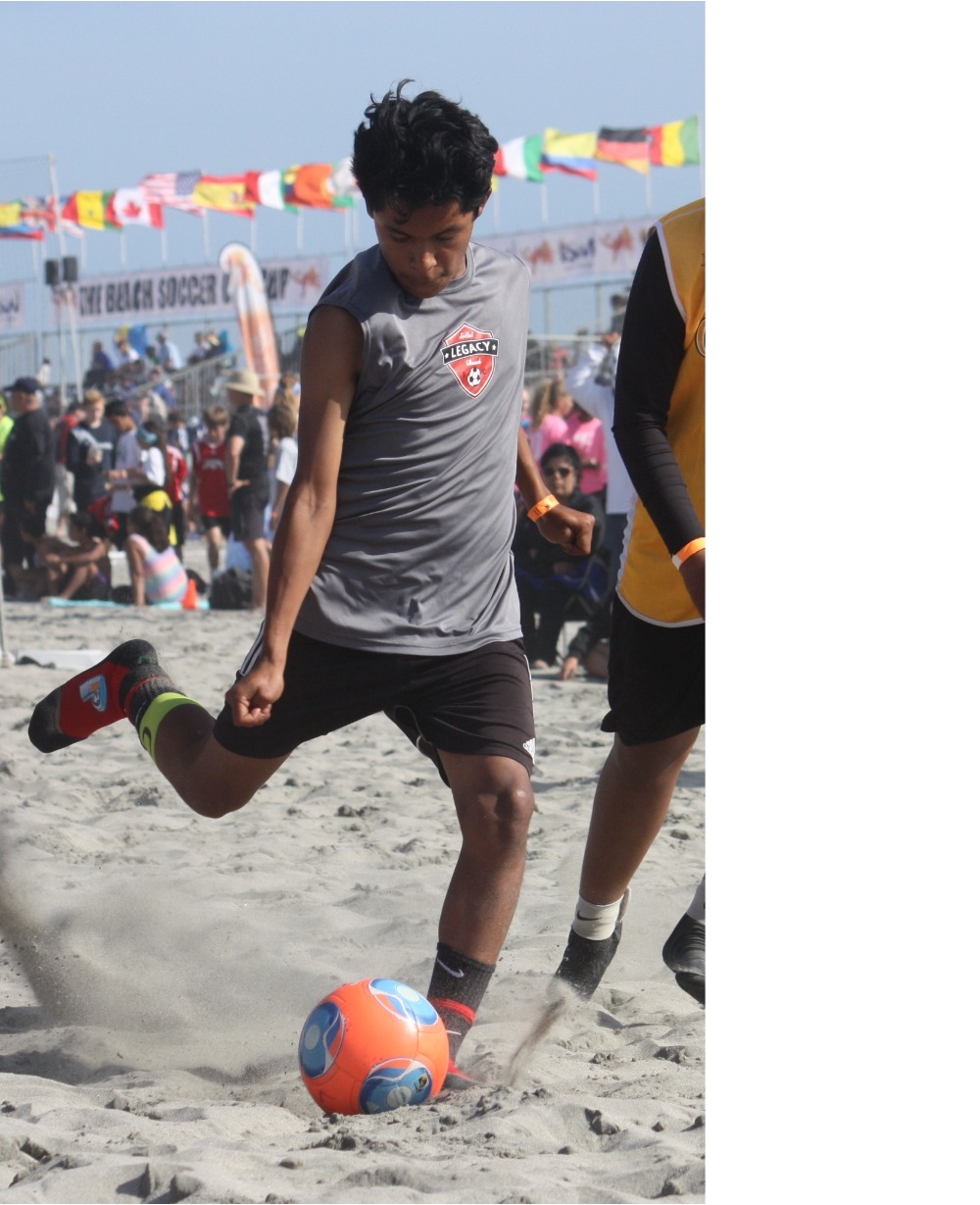 If you live in or around Oceanside or Vista, you can really do something great for your community by sending these players, who come from hard working families like yours, to represent our cities and the state of California at this national competition.  If you are outside of the local community, you have a unique opportunity to make a real difference in the lives of these young men, by providing the means that would allow them to compete at this event!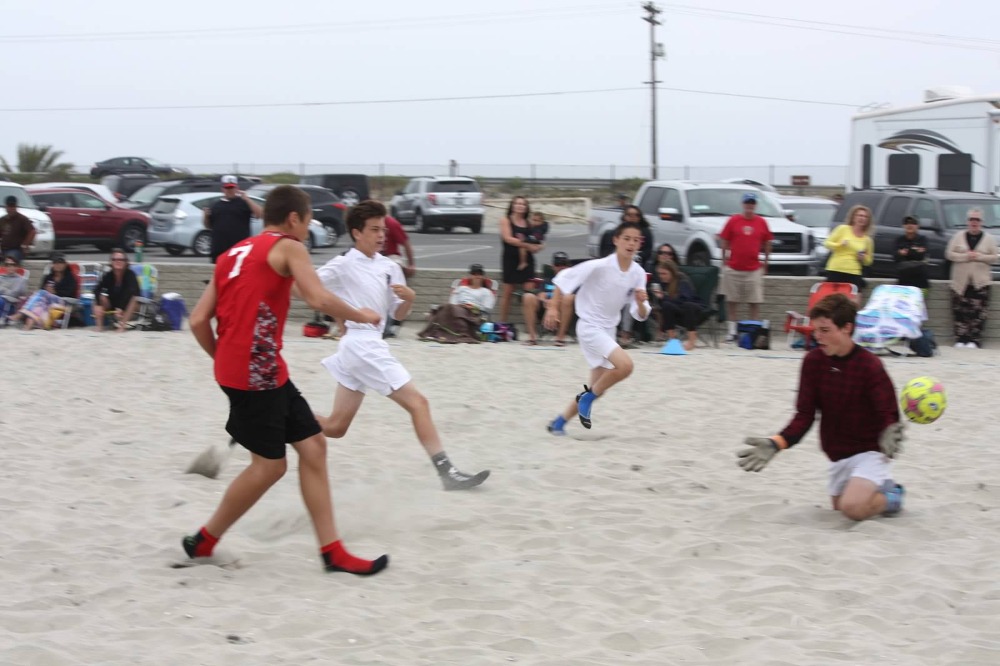 Give these players a chance and your vote of confidence and send them to Florida this year.  They will learn some life lessons in the process and you will be keeping them focused on using their God-given talents in a positive and constructive way.  They will push hard and play with everything they have to bring the national championship back to Oceanside & Vista!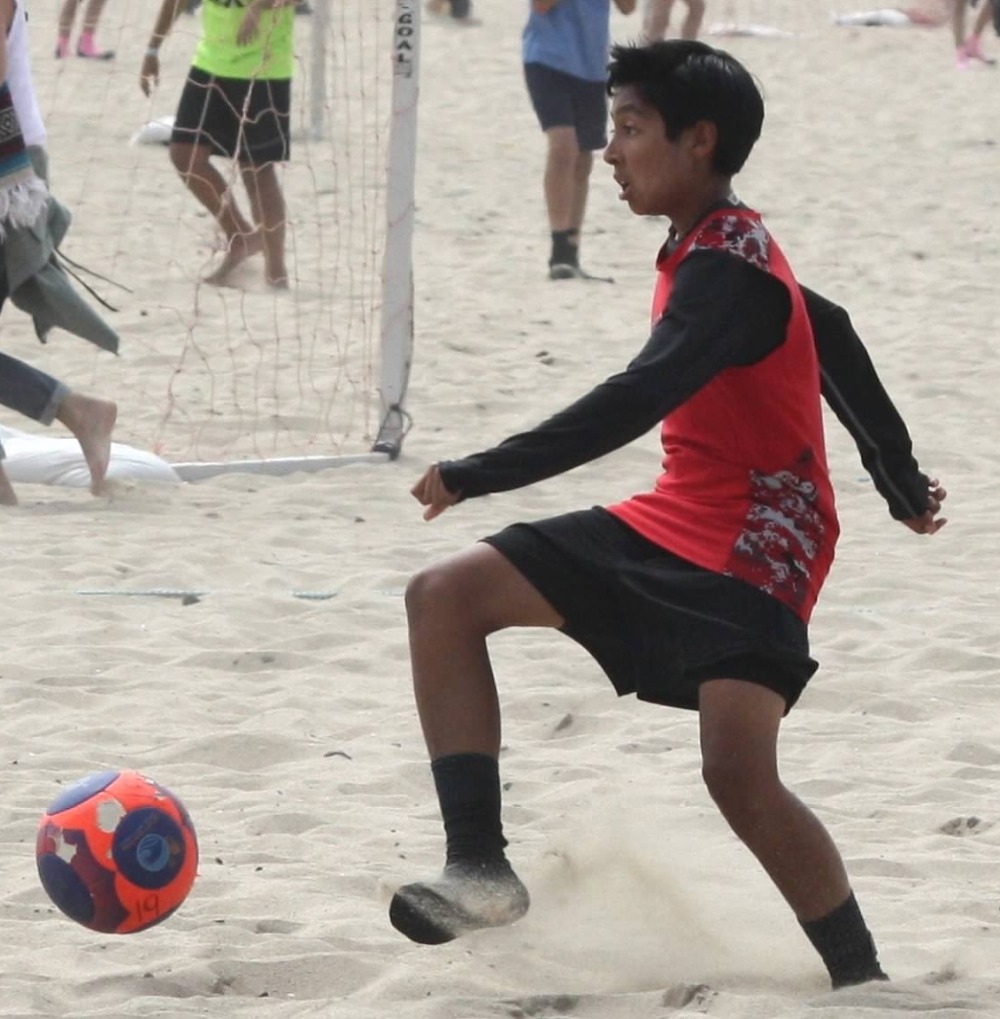 Make a difference in these players' lives and to the community they live in – no donations are too big or small.  Whether it is $5, $10, $20, $50 or more, whatever you can give is sincerely appreciated to help support the team in reaching its goal.
If everyone pitches in a few dollars we can make this a reality and give these players a chance to play in the national championships!
Thank you for supporting SoCal Legacy!!!

+ Read More
Be the first to leave a comment on this campaign.