SIP 3rd Anniversary
$11,215
of $15,000 goal
Raised by
26
people in 39 months
Dear Downtown Dog Rescue Supporters,
April 6th marked the third anniversary of our Shelter Intervention Prevention program at the South LA Shelter.
We can hardly believe it's been three years. This is a community we have been serving for decades, and a program we look forward to continuing for much longer.
The SIP program is about reaching people at the shelter level, helping them overcome obstacles so that they can keep their pet.
It's about us saying "yes" to their needs and problems, so we can help meet and tackle them.
We need your help in order to continue our presence at the shelter and beyond, in order to continue saying "yes," in order to keep more dogs and cats with the people who love them — making their first home, their forever home.
To date, we have assisted more than 5000 families
, helping people keep their beloved pets in their first home, which we believe should be their forever home. By offering a variety of different services at low or no cost, we've been able to help families and individuals find other options to shelter relinquishment.  
SIP runs full time – five days a week at the South LA shelter, and almost 24/7 out in the community.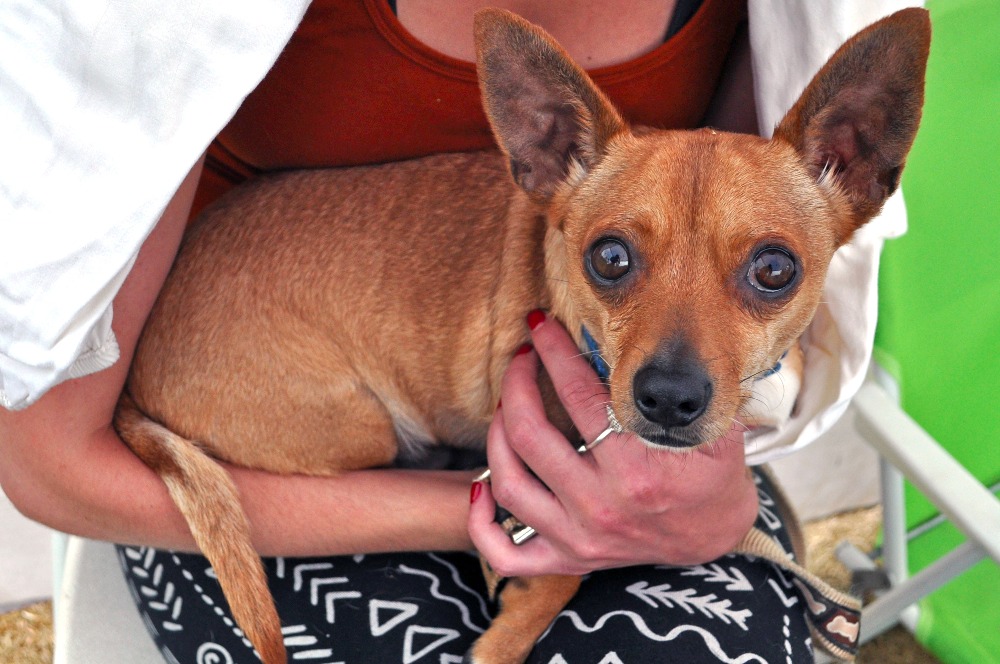 Our counselor, Amanda, meets people where they're at, without judgment, and provides them with resources and information.
 Whether it's paying for treating mange, ear infections, suturing wounds, removing tumors, treating painful teeth, doing X-rays +blood work for sick pets, even saving some puppies dying of Parvo, SIP works hard to provide medical care where it is desperately needed.  
To think that a pet does not get the vet care required or that he gets left behind at a shelter simply because his family can't afford it, is a reality we work to change.
We also offer free dog training, on the spot and in a weekly class for the community. When the shelter charges fees for redeeming a pet and a family can't cover the cost, we pay the full or partial amount  in order to send the pet back home. Dog licenses and pet deposits are other issues we help families handle, and sometimes we even work as advocates for those struggling with a landlord.
Services like free grooming, which can be quite crucial for longhaired, matted dogs in pain, and transportation for those who can't get to a veterinarian, are a few other ways our program lends a hand to help families keep and care for their pets day-to-day. We also give away monthly pet food to those who might be out of work or homeless and in need of extra help.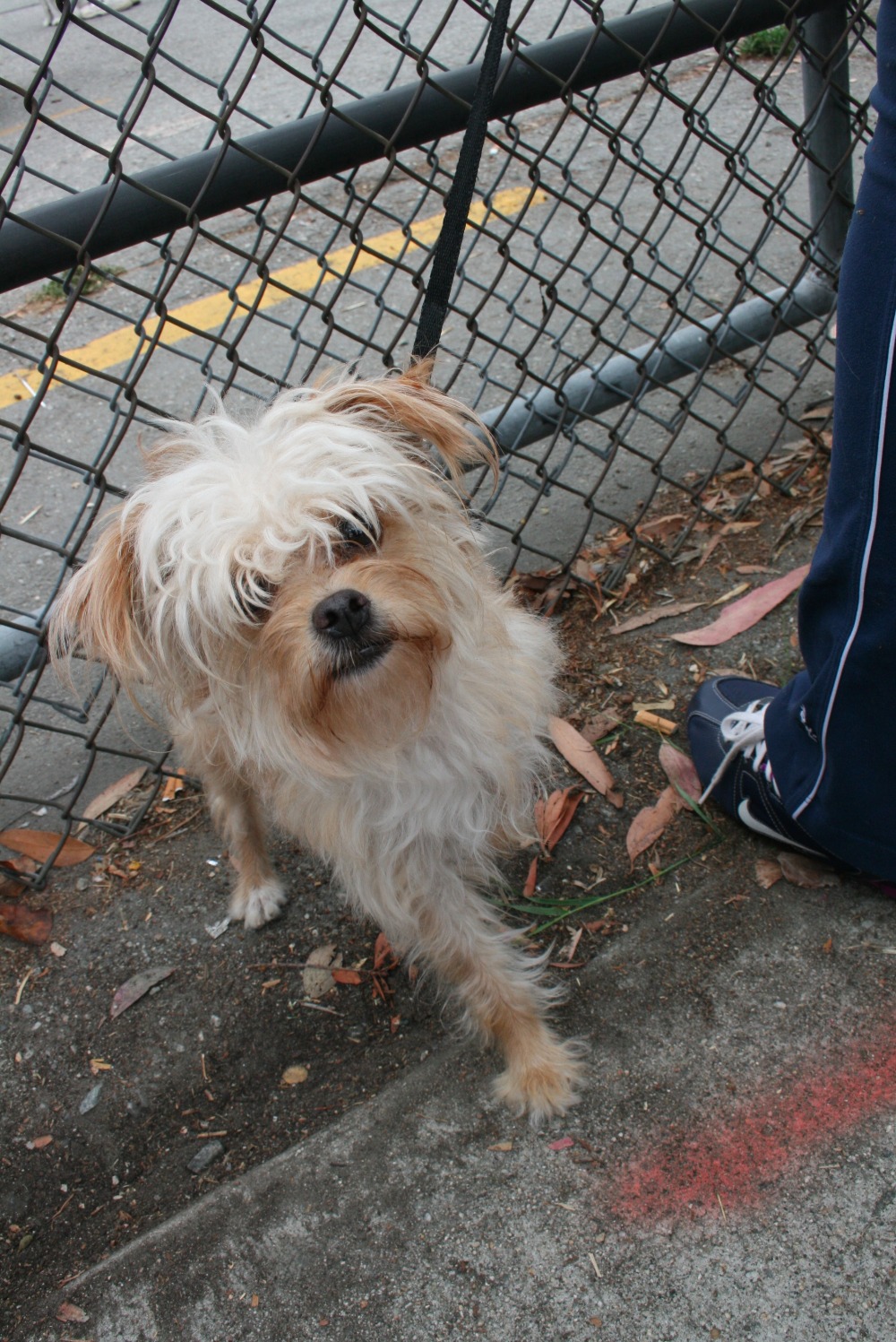 Because there is so much work to do, so many families and pets to help,
we've added another counselor to the team, Yesenia.
She knows the shelter and community well as a long time volunteer, and her joining the team will allow Amanda to spend more of her time out in the community expanding our range of services. Volunteers staff our hotline, which receives calls constantly, and our handyman, Mauricio, regularly works to repair fences, deliver dog houses, and install dog runs to keep dogs in their yards. We're grateful that animal control officers and the Los Angeles Animal Shelter system have been, and continue to be, our incredible partners in this program.  
As of now,
we provide over 1500 free spay/neuter surgeries per year
, but we'd love for that number to increase. On the first Sunday of each month, we provide free wellness care, including dentistry, ear, and skin treatments, all via a mobile clinic.  On average,
we vaccinate and microchip 175 pets each month
at our other regular clinic, commonly held the second Sunday of each month, thanks in large part to the volunteer veterinarians and vet techs who give of their time and expertise.  
Soon we will be launching a resource center at Inner City Law on Skid Row!
We are so excited to be able to assist the homeless and very low-income pet owners living on Skid Row as they work hard to keep their animals healthy and happy. We hope to offer support however we can as some of them transition out of a cycle of homelessness.  
Can you help us continue to help families stay together?
Can you help us be there for those living in poverty with their pets?  The more donations we receive, the more services we can provide.
Your donations are always used where they're needed most.
Knowing that you're a part of watching a dog wag his tail out the front door, with his family, instead of being surrendered to the shelter, is an indescribable joy to be a part of.
Here's to more joy. Here's to three more years, and then some. Here's to many more "yes's"! Thank you for making every one possible.
Thank you,
Lori Weise
President
+ Read More
Be the first to leave a comment on this campaign.