Raising Funds for Ryan Humphrey
$37,075
of $100,000 goal
Raised by
324
people in 41 months
In the past 3 years, Ryan has undergone 67 rounds of chemotherapy, had his left lung removed and had very precise Gamma Knife  radiation performed on his brain, three times, and open brain surgery, all while being a loving and dedicated husband to his wife Andrea 'Moore' Humphrey and amazing father to their two sons, Landon (5)  and Logan (3).


Ryan's fight began in 2009, and he has been a warrior, facing everything that has been thrown at him head-on. Read more about his initial diagnosis and treatment progress here .

After 12 rounds of chemotherapy and follow up scans and testing, on January 29, 2013 Ryan informed his friends and family that they would now face the decision of whether or not to have his left lung completely removed. Read his blog post here.  After much research and prayers, he decided on a complete pneumonectomy. Even though the disease is not IN his lung, it is in an area where only complete removal of his lung would give the opportunity for complete resection and clear margins.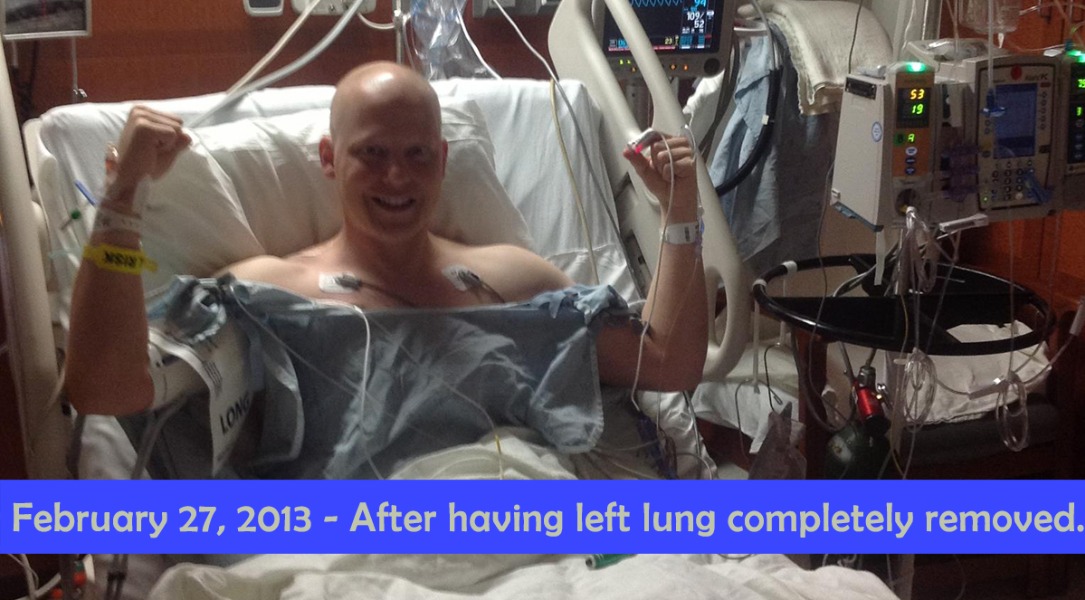 After 47 rounds of chemotherapy,  two noninvasive GammaKnife surgeries on brain metastasis and more scans and tests, it was decided that removal of these lesions would be necessary. On November 4, 2014 Ryan underwent a 6 hour open brain surgery (craniotomy ) to have a 2 tumors removed. Our prayer is that is the last of disease in his body, and that he will recover quickly and there will not be any need for another surgical operation again.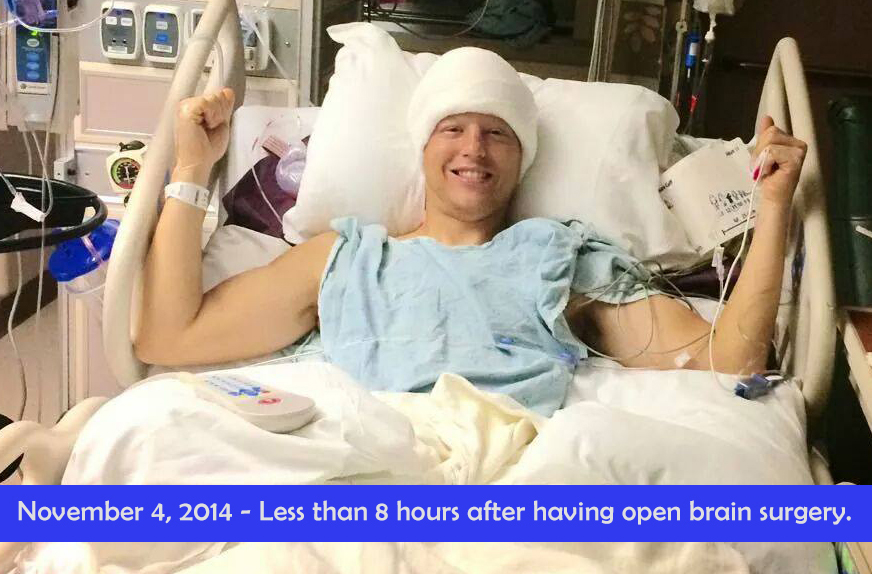 And so his fight continues. As does his concern for the future of his wife and two sons, should the day come that they must continue without him. Not only has Ryan been on a Leave of Absence from American Airlines, making it a one-income family, but he also got the dreaded word in September that he no longer will receive his flight benefits – adding to the already high cost of travel to his doctors in Houston and New York City.
As if the day-to-day cost of living and traveling doesn't weigh on them enough, Ryan does not have life insurance. Four months before his initial diagnosis in 2009, he canceled his life insurance with his company in the belief he was covered under his wife's. He did not do his due diligence and has had to live with it everyday. Needless to say he is now un-insurable without paying a hefty price.

Ryan's biggest fear is bankrupting his family and causing even more stress. The purpose of this fundraiser is to raise enough money to help offset the current and future medical and financial expenses, and to help keep the family from long-term finacial hardship. In some sense, we are his insurance for his assurance.

Even if you are unable to make a monetary donation, please keep him and his family in your prayers. Thank you.
+ Read More
Be the first to leave a comment on this campaign.