Register ®eality: Mind/Body Tech
$285
of $55,499 goal
Raised by
5
people in 15 months
Mental health is complicated.
Register ®eality
  is an attempt to remove the complication by highlighting the complexity in a simple straight forward way.
One reason we have psychological problems is that we have had psychological traumas in the past. We did not have adequate techniques or assistance to deal with the trauma(s) and so we unconsciously repeat them in our daily lives.
We usually wonder why the same thing keeps happening, like the movie "Groundhog Day." Why don't we know? One reason could be is that we don't know the problem is symbolic of the past traumas and until you are able to "uncover" or decode this connection you will inevitably repeat the problem, as your cycle.
Register ®eality is a series of psychologically oriented videos that work on a conscious and unconscious level to help you decode your unique problems.
This campaign has three interconnected primary goals:
1) Raise awareness of the ever increasing cost of mental healthcare [& healthcare in general], which limits accessibility
2) Provide access to tools, such as Register ®eality, at no cost to the consumer.
3) Fund the production of an App that will further increase accessibility and allow for specific proprietary functionalities that only an app-based interface will accommodate.
--PLEASE feel free to contact the campaign organizer for more information, questions regarding the mission of ®eality, the video content/programming or just to say, "hello world... i am as mad as h*ll and i'm ®eady to change it!"
Register ®eality is a mind-based technology grounded in the most popular and easy to use communicational platforms of modern time--video.
Register ®eality is not just knowledge about one's self or "psyche," it is also an interactive experience that utilizes Game Theory in conjunction with other complex psychological principles most people have little interest or time investing even though they would probably love and greatly benefit.
This is where Register ®eality [R®] comes in.
The psychological technology of R® allows the viewer to"active-passively" develop a deeper understanding of themselves without all the hocus-pocus of most "self-help" books while also circumventing the high cost of nearly all other psycho-therapeutic options, not to mention the extensive time commitments.
R® is approximately 40-60 minutes long in total length videos.  This is similar in lenght to a traditional mental health thearpy session.   The website for R® [
www.registereality.com
] is laid out as a series of choices with different pathways to take.  This is meant to simulate the choices we make in life.   As the user interacts with and navigates through the videos and pathways they are introduced to a series of core psychological principles and ideas.  The ideas introduced are basic to the user's understanding of their psyche, or mind, but the truly unique aspect of the website and videos is the experience.
The experience will be unique and more than likely quite different than anything the user has engaged with previously, which is meant to simulate both "fear/anxiety" of the unknown but also the excitement that can be experienced in life and the simple thrill of jsut being alive.
Regardless of your overall mental health concerns there should be elements of the Register ®eality experience you find highly beneficial.
Feel free to visit
www.registerreality.com
ALL of the content is currently free and while still under production this is how ®eality should be, but dreams are hard to make reality without financial and word of mouth support... Thank you for your serious consideration and support.
+ Read More
Update 1
1 month ago
Share
While nothing in life ever remains unchanged. There is now a completed series of videos at Register ®eality. Please feel free to visit at your earliest convenience.
Your mind/·body will thank you.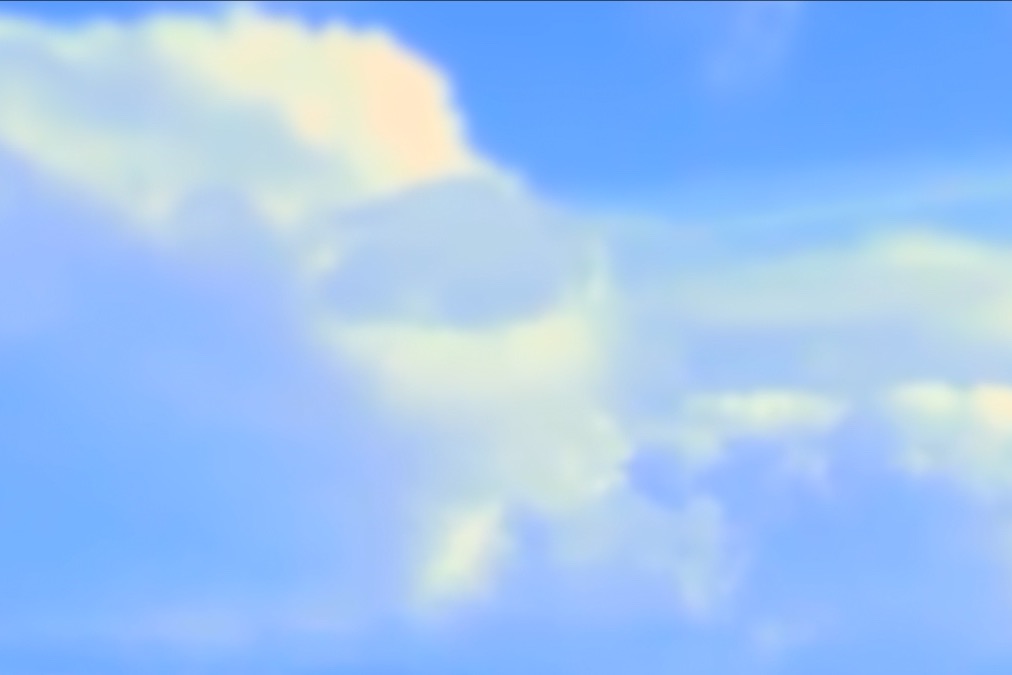 + Read More