Reboot Me with HSCT
£33,260
of £50,000 goal
Raised by
174
people in 41 months
A little update
,
A few people wanted me to let them know when I would be paying the balance on my hospital treatment.
It was going to be the end of June, but as the ££ Pound is dropping against the $$ Dollar  we may be bringing the date forward to very very soon, aka April (not an April Fools joke either)
So those that wanted to help, time is up help is needed now :) and a huge thank you to each and every one of you have have helped, look at what you have done.
Any money over will be going towards my antiviral drugs and physio for after to ensure all this was not a wasted life journey.
And after that... some news on it a little later but there is a NEW Charity from those with MS who have and will have HSCT, it's all getting exciting, I most certainly will be donating, #Fabfudge will be too, this is for the future generations who need the treatment, those that have it now are the ones who set things in stone, I am proud to be one of them.
A huge thank you to you all <3 your amazing , you have done something special, remember that.
***********************************************************
wow just spent a few thousand pounds in a click of the mouse button. Deposit for my treatment has now been paid $2000 USD.
This secures my date for the treatment, only another $27000 to find by April. Not sure how that is going to happen, Been turned down for an extension on the mortgage, seriously wondering what are we going to do, we've scrimped back on everything. Heating only goes on when the duvets don't keep me warm. I always liked to be frugal, but this is becoming challenging. So glad we don't go and splurge at Christmas, so it's not going to be a disappointment that we don't splurge again this year. I've asked that no one buys presents or cards for me this year, instead donate what you would of spent on a present / card instead. contact@rebootmewithhsct.co,uk (paypal) / or donate here.   (charges apply)
Have a lovely Christmas everyone <3
Hi, my name is Jill.
I'm 46 years old and live in Bristol, UK.
I currently work part time, as I am unable to work full time owing to
Multiple Sclerosis
.
Prior to 2000, I was a happy mother of one going about my life without a care in the world, looking forward to raising my son and enjoying life being a parent.
 How wrong was I?
Then I started to fall ill with muscle pains, memory problems & constant fatigue. The GPs were baffled and I was sent to various hospitals for blood tests, MRI scans, lumbar punctures, physio - always to be told that there was nothing wrong with me, I was just lazy.
Around 2003 I started to have problems with my eyes. Floaters started to appear and a year or so later I lost the sight in my left eye.
I watched as, section by section like a pie chart, the sight disappeared. I described this to the doctors at the eye hospital, who tested me with various optical devices which then printed out exactly what I had described. I was told then I had Posterior Uveitis, a rare form of Uveitis most associated with loss of vision.
The consultant told me that if my sight came back it would be a clear sign of MS. Fortunately the sight returned, but it then took until 2010 before a formal diagnosis of MS was given.
The type of MS I have is RRMS (Relapse-Remitting). Alas, I did not show the classic clinical signs which is why it took so long to diagnose.
I am raising money for
HSCT
('bone marrow/stem cell transplant') which has about an 87% chance of halting my MS. I have chosen to undertake treatment in Russia, as HSCT is not available on the NHS - it is only in the experimental stage in the UK, but has been used as a standard treatment in Russia for ten years. Even so, the waiting list is two years long.
The money I'm trying to raise is for pre-treatment (MRI scans), treatment in Russia and follow up care & treatment here in the UK, all of which I will have to pay for.
I will donate any funds that remain to others needing this treatment and independent research into HSCT for MS too.
We have 2 years to make this happen. Please find it in your heart to help bring about a chance for me to live a normal life, that so far has been taken from me.
I have also a Amazon wish list to help with cost of making things to sell. 
http://www.amazon.co.uk/gp/registry/wishlist/GABQSBM44XWA/ref=cm_wl_list_o_1?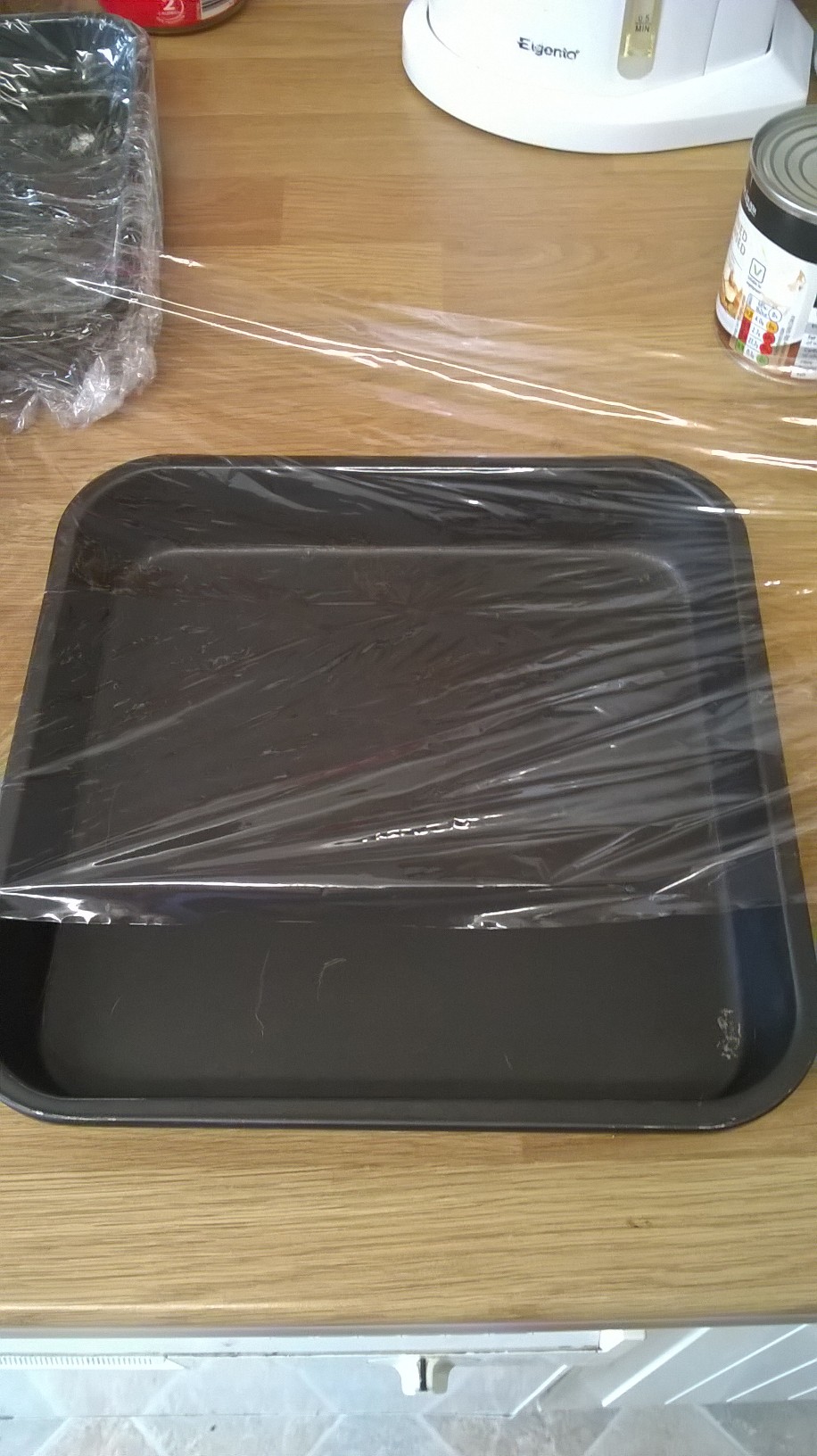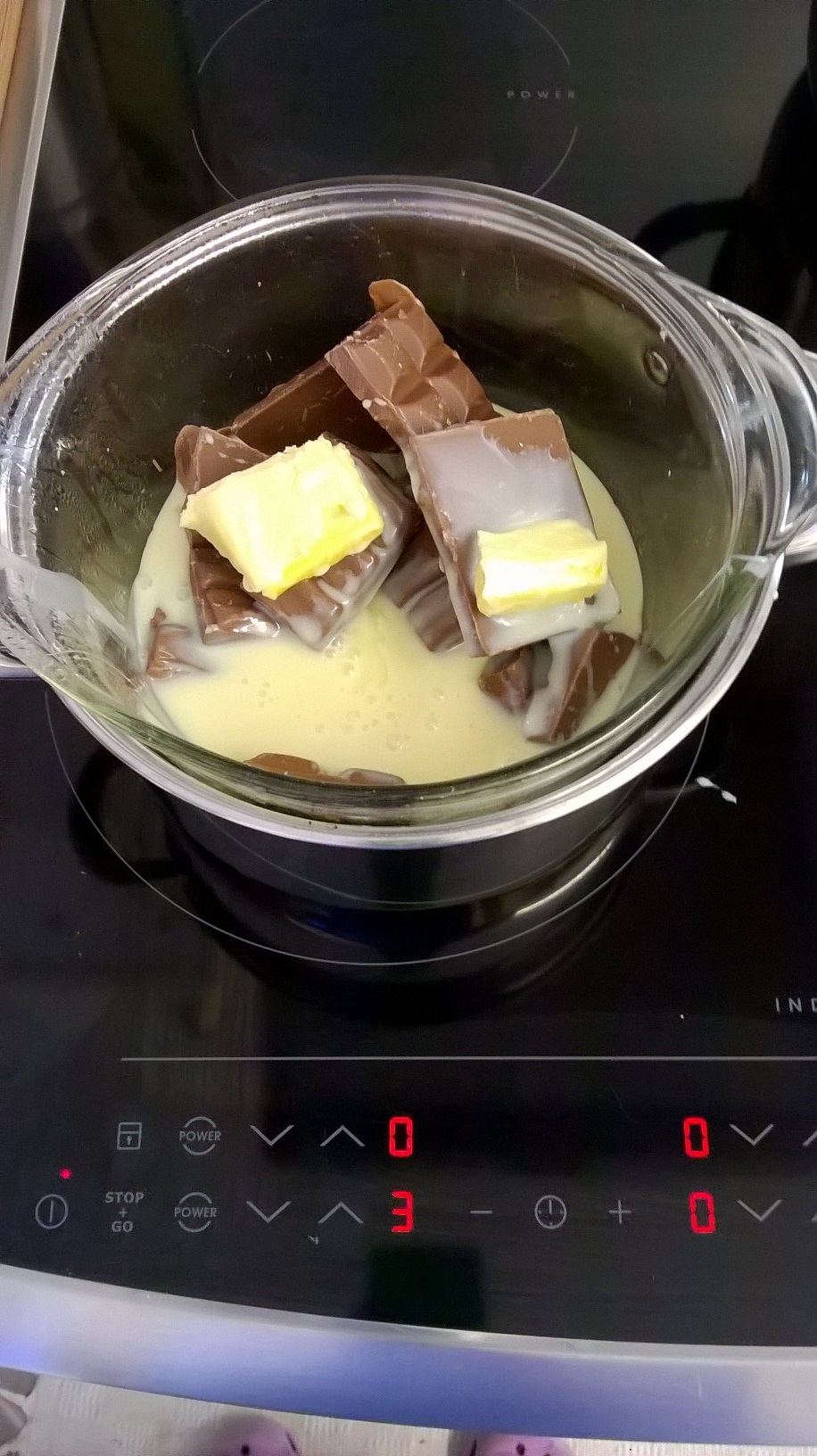 Fudge making for fund raising :)
*************************************************************************************
https://en.wikipedia.org/wiki/Hematopoietic_stem_cell_transplantation
http://www.bbc.co.uk/iplayer/episode/b06ss17g/panorama-can-you-stop-my-multiple-sclerosis
https://www.healthline.com/health-news/stem-cell-transplants-first-ms-treatment-reverses-disability-012215
Success stories
https://fromrussiawithlisa.wordpress.com/a-a-maximov-department-of-cellular-therapy/
http://my-end-to-ms.blogspot.co.uk/
http://themscure.blogspot.co.uk/
+ Read More