Project Noor - Hajj Edition
$8,010
of $7,000 goal
Raised by
76
people in 40 months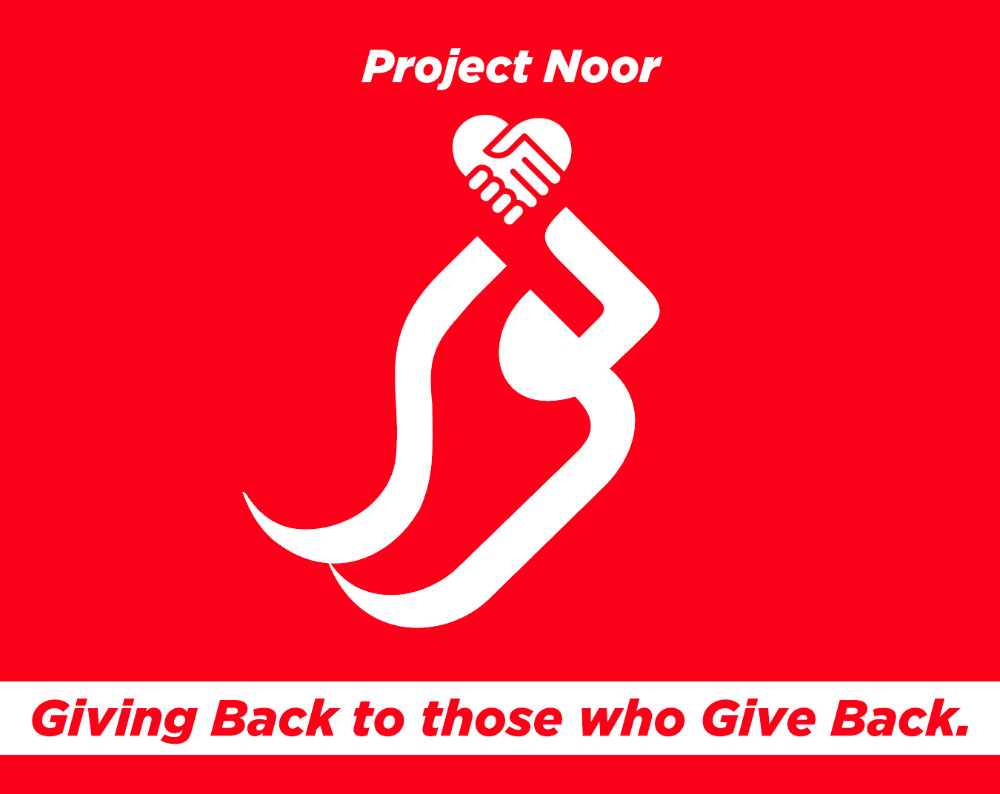 Ever attended an Islamic event; perhaps a conference or weekend seminar? Chances are YES, and behind almost EVERY such event are a group of individuals who - without pay, recognition, selfies, or spotlight - make it happen. These are the true Noor (Light) of our communities, those who shine in the dark.
Although only Allah can truly repay them, we want to honor these overlooked superstars for constantly sacrificing their time, wealth, and resources to serve the local community. , time, wealth and resources they have given to our communities. MGB wants to highlight these individuals, for their dedication will surely inspire others, with one of the BEST ways ever; visiting the House of Allah (swt) in Mecca!
Project Noor is a new and unique project that will send such individuals to Hajj & Umrah (Pilgrimmage). Each year - Allah willing - MGB will choose 1 individual and send them to an all expense paid Hajj, then choose another for 'Umrah. Again, this show of gratitude and appreciation is our collective duty, though what they deserve rests solely with their Creator. So let's make it happen!
Our first "Noor" is Gubran Mansour, aka JuJu.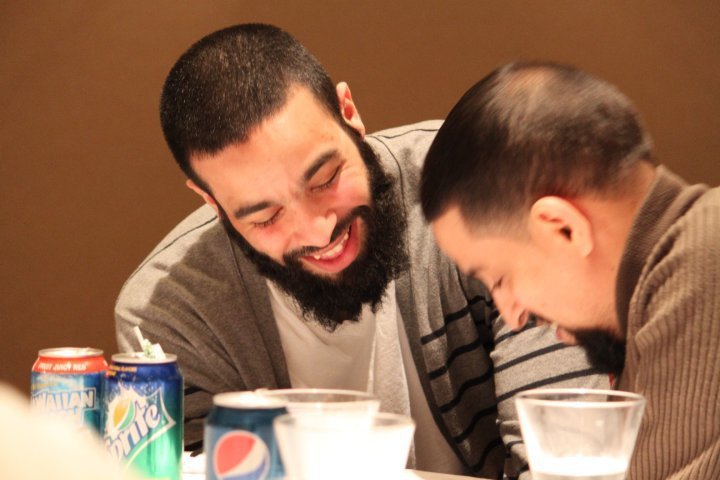 Brother Gubran has been volunteering with various organizations and masjids for a long time. Whether it's organizing youth activities such as sports tournaments, Islamic classes, summer camps, cooking and feeding the homeless, or cleaning the masjid - he has been a positive role model for our youth who need someone to look up to. He is the big brother that many of our youth gravitate towards to due to his kind and non-judgmental personality, his humor, and his ability to listen and give them positive advice.
Sending Gubran to Hajj is not only beneficial for himself, but for all of us. How? What better way to help someone's spiritually and dedication to Islam than Hajj? Without people like Gubran working tirelessly behind the scenes, perhaps such events could someday cease to exist.
Let's us show our appreciation to all of the hard working volunteers in our communities by starting with one. Let's make Br. Gubran's wish come true!
"[Some] faces, that Day, will be bright – Laughing, rejoicing at good news." (Qur'an 80:38-39).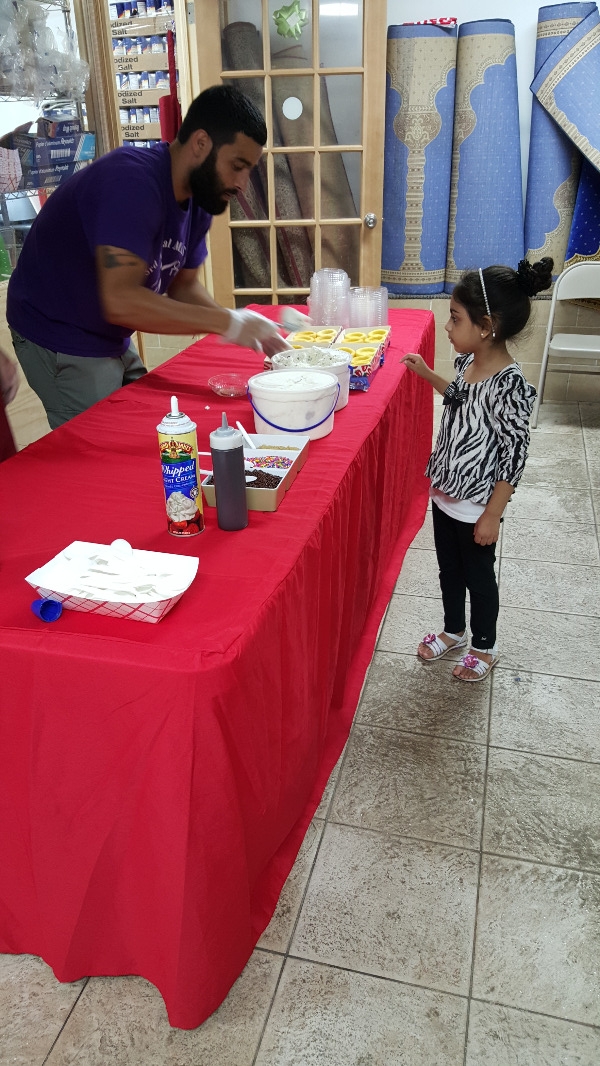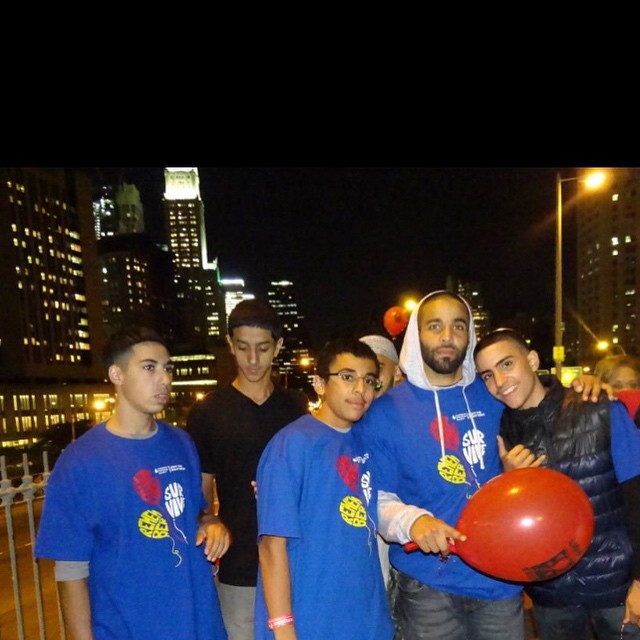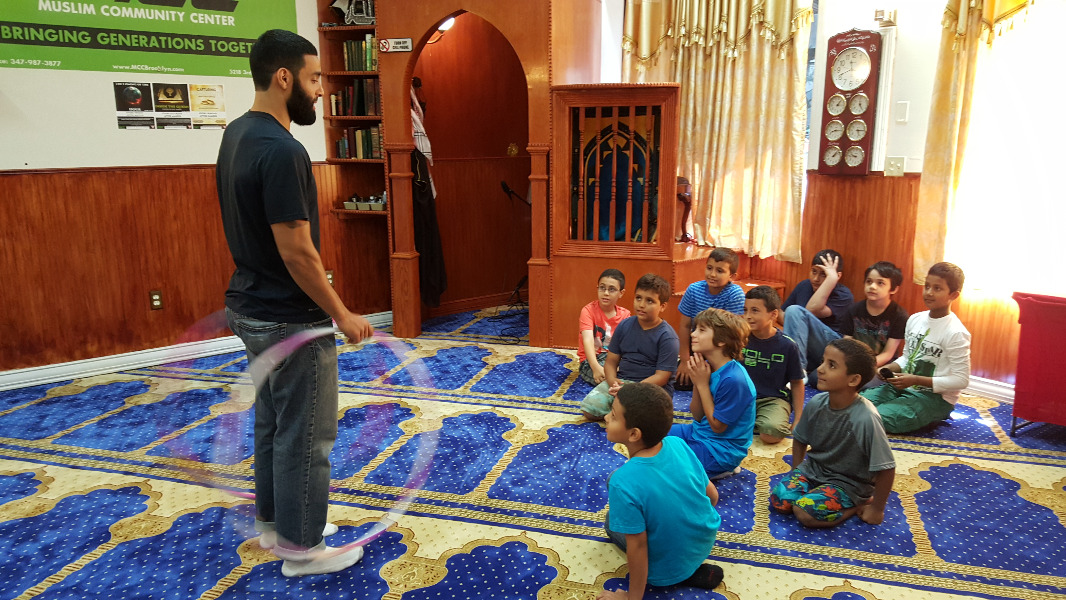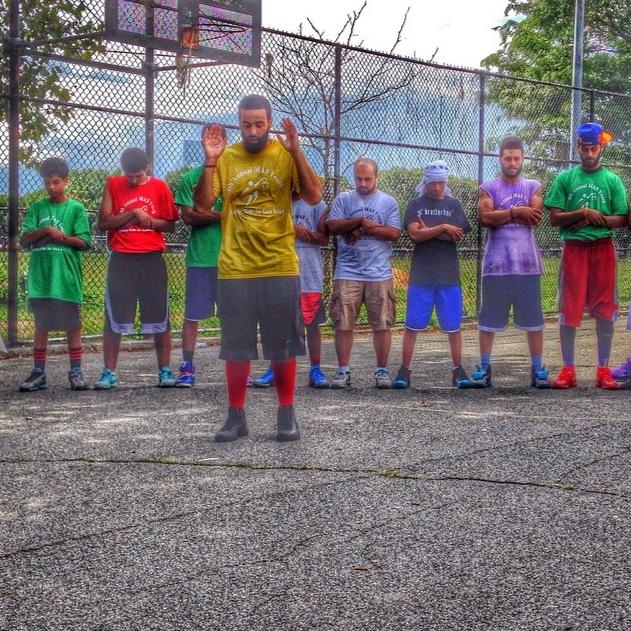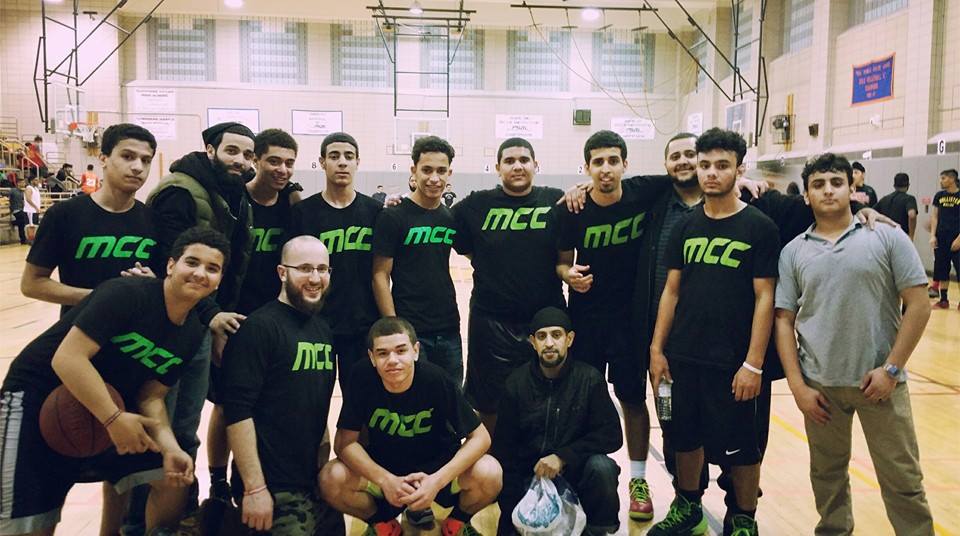 When we asked Gubran what keeps him going? He simply responded with 1 Surah:
"By time, man is in loss, Except those who believe and who do good deeds and advise each other to the truth and patience." Surah 103.
+ Read More
Update 2
39 months ago
Share
WE DID IT!!!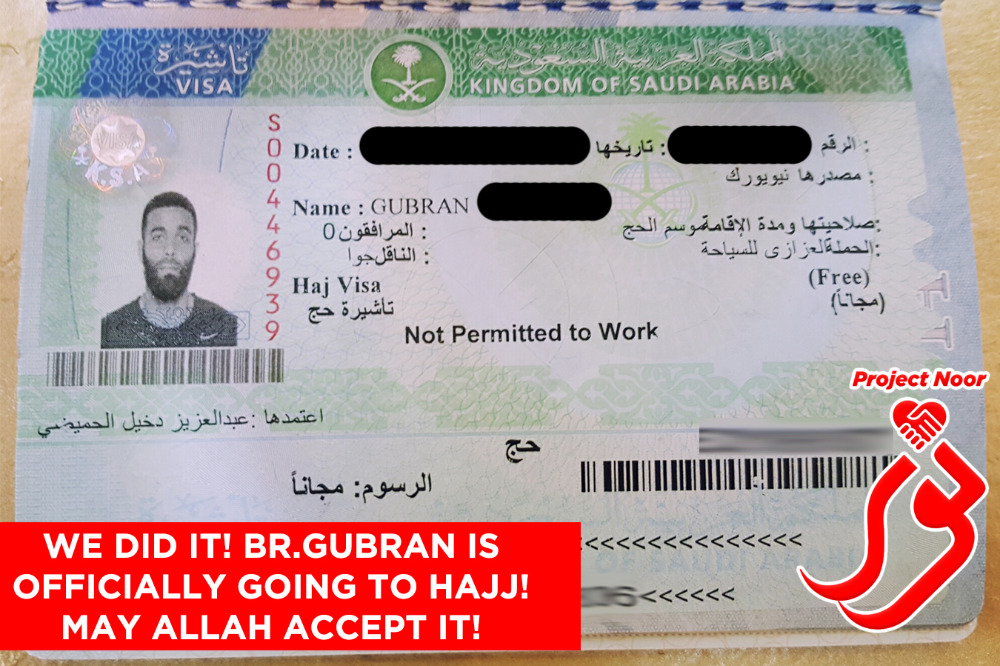 + Read More
Update 1
39 months ago
Share
Read a Previous Update
Be the first to leave a comment on this campaign.