9
7
New Life Bible Church Building Fund
£360
of £500,000 goal
Raised by
10
people in 18 months
New Life Bible Church started in 1991 as 'The Sanctuary' in Hackney - a satellite church of Kensington Temple (KT),  with only eight members - and i was one of them.
 
In 1996, we moved to Bethnal Green and the past 21 years have seen the  New Life Bible Church grown to become a vital part of the East London Community.
The growth has been possible through the successful engagement of the long-term lease of our church building which is now coming to an end following the Landlord's announcement of his intention to convert the building to commercial use.
 Our goal - in order to continue being part of the community - is to raise funds that will enable us to acquire a permanent accommodation that is free from threat of further eviction and to continue to worship freely whilst reaching out to our community and developing projects that would benefit them.
 Your generous donation would help us achieve this vision and get our building project in action.
 Thank you so much for visiting and for your donations, they really do mean the world.
"God is building a home. He's using us all—irrespective of how we got here—in what he is building. He used the apostles and prophets for the foundation. Now He's using you, fitting you in brick by brick, stone by stone, with Christ Jesus as the cornerstone that holds all the parts together. We see it taking shape day after day—a holy temple built by God, all of us built into it, a temple in which God is quite at home." - Ephesians 2:19b-22 (The Message)
Please donate generously.

Niyi Adeoshun
(Financial Secretary - Building Fund Committee)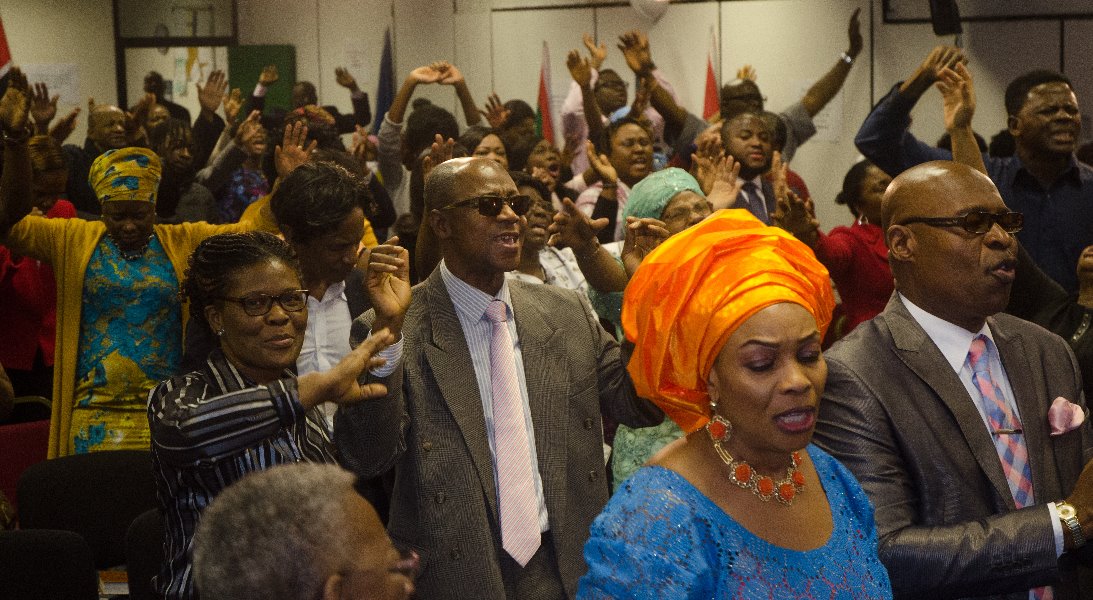 + Read More