Imagine music is the child.
$1,400
of $9,999 goal
Raised by
17
people in 27 months
Musik im Leben des Kindes
Ich bin Gotthard Killian, Musiker, Cellist, Flötist, Leierspieler. Tätig in Musikerziehung, Komposition, Musiktheorie. 
I am Gotthard Killian, and I am a musician on cello and flute and lyre. I am a researcher in the field of music education,  composition, and music theory.
I research about the therapeutic effect of rhythm, intervals, chords, and scales. Then I also specialise in parents workshops encouraging musical activities to be an important motive in life. 
More and more in the current dramatic developments of our civilisation we are missing the traditional creative and imaginative powerful ways of old to protect the talents of the children in education.
To balance this it seems we need to bring more effort to the attention of this task. We need to find the time to sit down, all parents and all teachers, who show real interest to the questions surrounding this task, and to teach ourselves again, so that we can be good role models for our children.
The teacher must be an artist first and then more and more a scientist too. If we already start too dry, it must be a strange expeience for the children, and they would loose their creative forces too early, before they can find ways and methods to hold them dear forever and to save their talent into their adulthood. This is the wish of this music teacher who has worked with all ages and is keen to more and more specialise in the early years of childhood, and the relevant teacher training.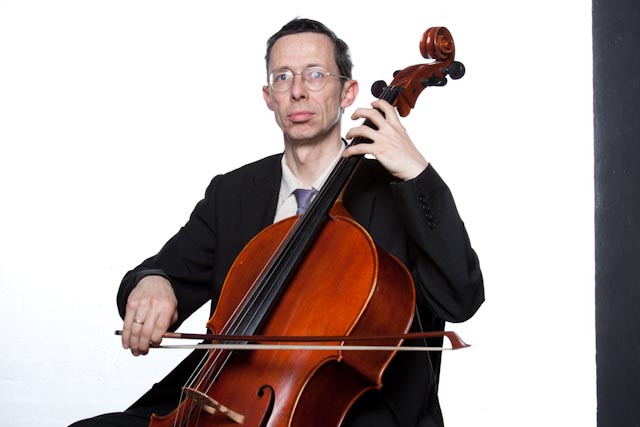 From birth to adulthood the developing soul of the children needs music. Parents and teachers need to find support in supporting the child's journey.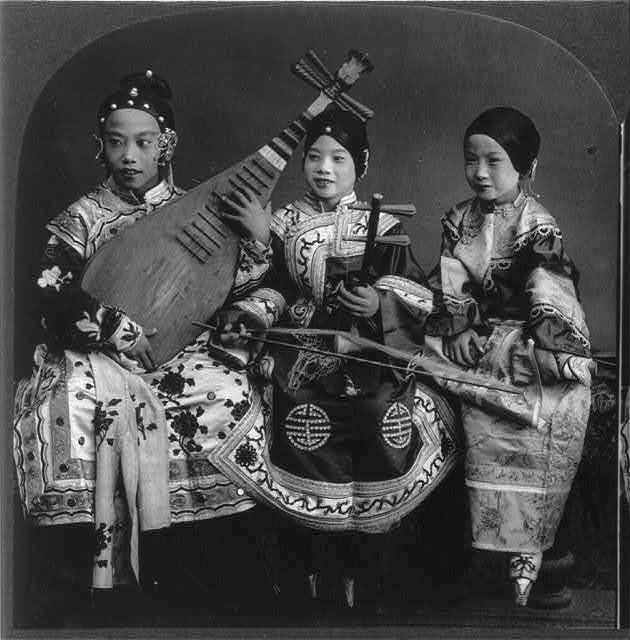 Children need to sing and to dream in their own space.  Early education and school need to provide a reasonable proportion of time and curriculum for the inner soul life and development through the creativity and imagination through music. In our time where media are pushed and senses foundations are not reasonably built, we have to come with research to enhance the literacy and numeracy through sensible approach, listening, singing and learning an instrument.
Music gives the child the feeling to be human and it can learn to feel self-confident through its own doing. This is a study for rebalancing the soul life of the children, finding harmony and inner strength through active musical life. 
*The Project: Curriculum for a musical curriculum from birth to high-school including a parents manual and a teachers training book. During and after the publishing of the result I would also engage with the public in workshops. 
*When should it be available: The funds should be ready by end 2017. Thank you very much.
*The money will be used by providing the print and the research funds for me. 
*This means so much for me because I see that a deficit of inner life will often result in crisis of the young biographies of youth and with music life probems will hardly occur, because the young person has a clear goal in front of itself. Education becomes so much easier and the interest to learn is higher and more focussed. 
*My gratitude would be expressed in introducing this new method to the world and a free print copy would be made available for every donor over $30 as soon as it is printed, by the end of the year 2017.  I would further give time for a consultation and can offer tickets for workshops which will be given in Northern Europe and the USA.
.......................................................................................................................
Über den Fortschritt meiner Arbeit bitte ich auch meine Facebookseite zu konsultieren:
https://www.facebook.com/groups/MusicalChild/
. 
Das ist die öffentliche Gruppe, die dazu eingerichtet wurde sich dem Austausch zwischen Eltern und Lehrern zu widmen.  
........................................................................................................................
About the progress of my work please also see the facebookpage 
https://www.facebook.com/groups/MusicalChild/
 which is a public group and inviting you to spend time for exchange between parents and teachers with the same passion.
+ Read More